7-Zip is a popular open-source file archiver software that is widely used for compressing and decompressing files. It was developed by Igor Pavlov and released in 1999. The software is available for free and can be used on both Windows and Linux operating systems.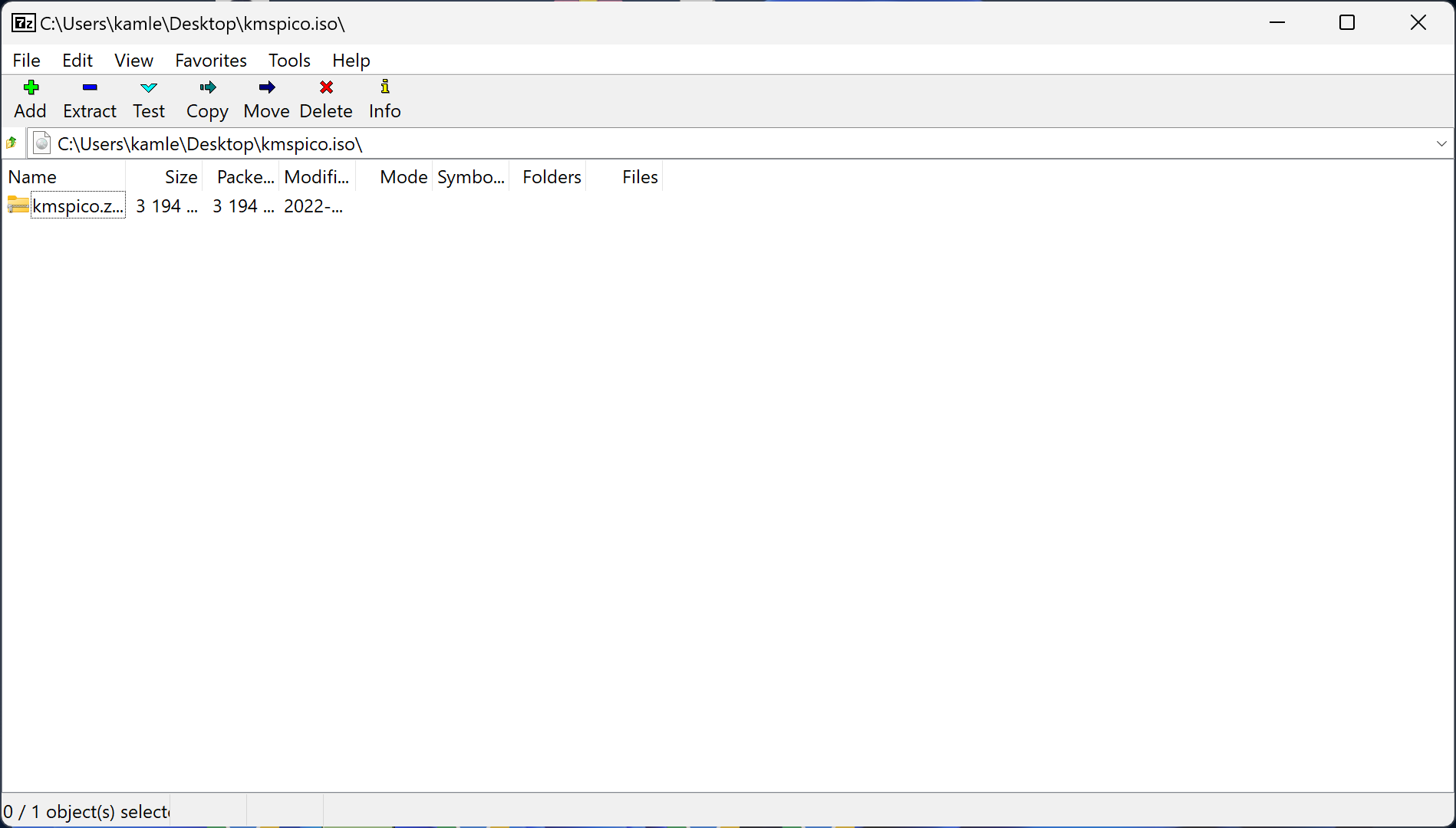 7-Zip supports a wide range of file formats, including popular ones like ZIP, RAR, TAR, and ISO. It can also create its own 7z format, which is known to offer better compression ratios than other formats. This means that it can compress large files into smaller ones, thereby saving disk space and reducing transfer times.
One of the most significant advantages of 7-Zip is its speed. It is one of the fastest file-archiving software on the market, allowing you to compress and decompress files at lightning speeds. This is particularly useful when you need to work with large files or archive a large number of files in one go.
Another advantage of 7-Zip is its simplicity. The software comes with an intuitive user interface that is easy to use, even for beginners. The software's main screen displays all the options you need to compress or extract files, making it easy to use without requiring any technical knowledge.
7-Zip also comes with advanced features that are useful for professionals. For example, it supports AES-256 encryption, which provides high-level security for your compressed files. You can also split large archives into smaller parts, making it easier to transfer them over the internet or store them on different storage devices.
One of the most significant advantages of 7-Zip is its open-source nature. This means that the software is free to use, and the source code is available to anyone who wants to modify it. This has led to the creation of many plugins and add-ons that extend the software's functionality, making it even more powerful.
7-Zip is also incredibly lightweight, which means that it does not use a lot of system resources. This makes it ideal for use on older computers or computers with limited resources.
Download 7-Zip
You can download 7-Zip from its official website.
Conclusion
In conclusion, 7-Zip is an excellent file archiver software that offers a wide range of features and benefits. Its speed, simplicity, security, and open-source nature make it an ideal choice for both beginners and professionals. Whether you need to compress or decompress files, encrypt files, or split large archives, 7-Zip has got you covered. So why wait? Download 7-Zip today and start archiving!
In addition to 7-Zip, users can also utilize other popular archiving software such as Bandizip, Zipware, Ashampoo ZIP Free, Hamster Zip Archiver, ZipGenius, IZArc, and PeaZip.