ALZip is a file compression and archiving utility that can help you manage and organize your files. It supports a variety of archive formats and provides a user-friendly interface that makes it easy to create, open, and extract archives.
One of the key features of ALZip is its support for a wide range of archive formats. This includes popular formats like ZIP, RAR, and 7Z, as well as less common formats like TAR and GZ. With ALZip, you can create archives in any of these formats, and you can also extract files from archives that you download or receive from others.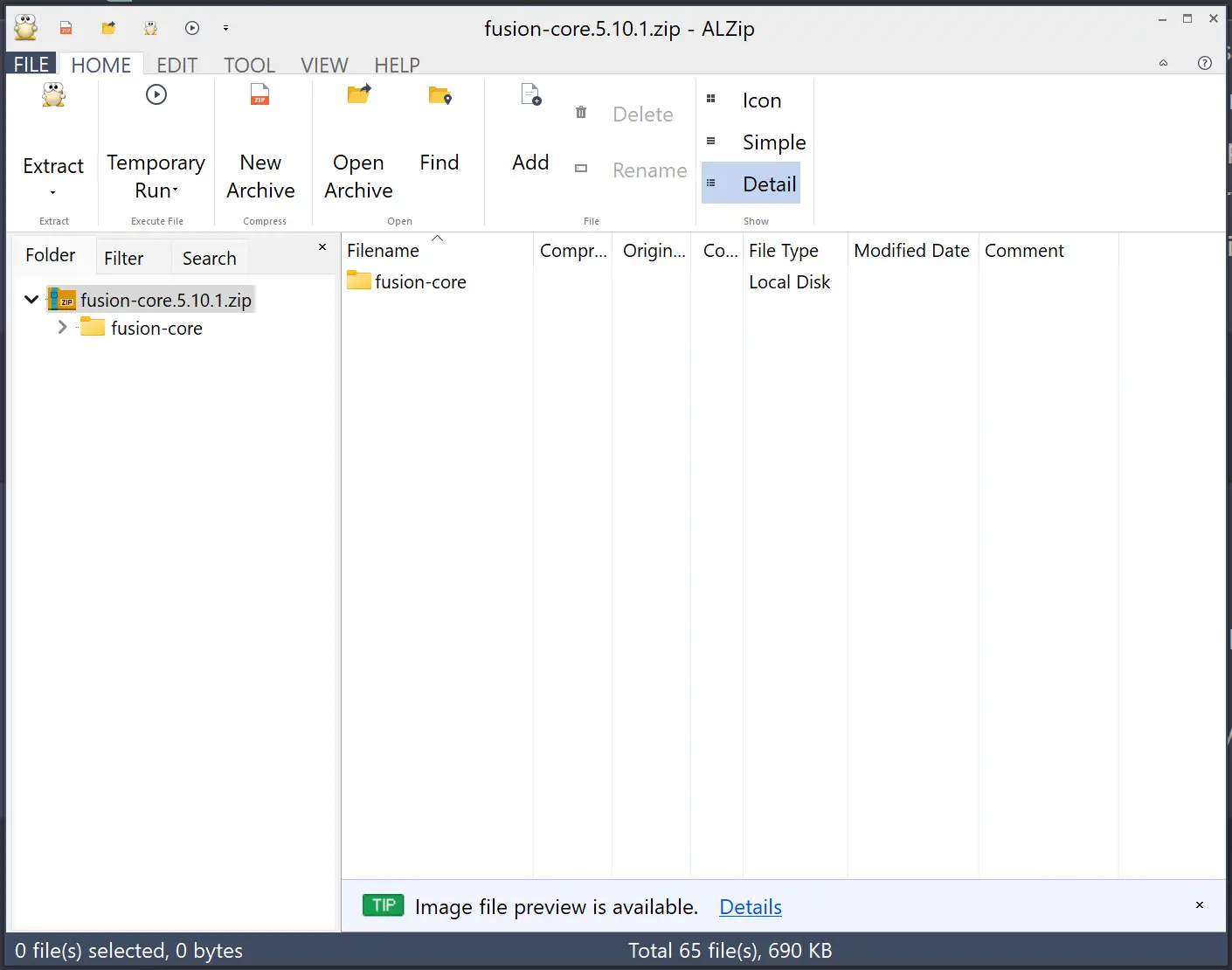 ALZip also includes a number of useful features that can make it easier to work with archives. For example, you can use ALZip to encrypt archives so that they are password-protected and only accessible to authorized users. You can also split archives into multiple parts, which can be useful if you need to transfer large files over the internet or on removable media.
Another useful feature of ALZip is its ability to create self-extracting archives. This means that you can create an archive that includes an executable file, which can be used to extract the files in the archive without requiring any additional software. This can be especially useful if you need to send files to someone who may not have access to archive software.
ALZip is also designed with ease of use in mind. The software includes a user-friendly interface that makes it easy to create and manage archives. You can drag and drop files into the interface to add them to an archive, and you can also preview the contents of an archive before extracting files.
Download ALZip
You can download the latest version of ALZip from Microsoft Store.
Conclusion
Overall, ALZip is a useful tool for anyone who needs to work with archive files. Its support for a wide range of archive formats, encryption, split archive options, self-extracting archive creation, and user-friendly interface make it a great choice for both novice and experienced users. Whether you're transferring large files, backing up important data, or just trying to keep your files organized, ALZip can help make the process easier and more efficient.