If you regularly share your PC with your friends or family members and might want to restrict their access to some programs, then AskAdmin may be the correct choice. This application allows you to block programs, services, and files from other users on your PC.
AskAdmin for Windows 11/10
AskAdmin is free and portable software that allows block access to files or applications on your PC for other users. It has a straightforward user interface using which you can block specific programs from being accessed by the users of a system.
How to Block Programs/Files Access to Other Users using AskAdmin?
Step 1. First, download the AskAdmin software from its official website.
Step 2. After that, extract the downloaded zip file in a folder using any achiever tool.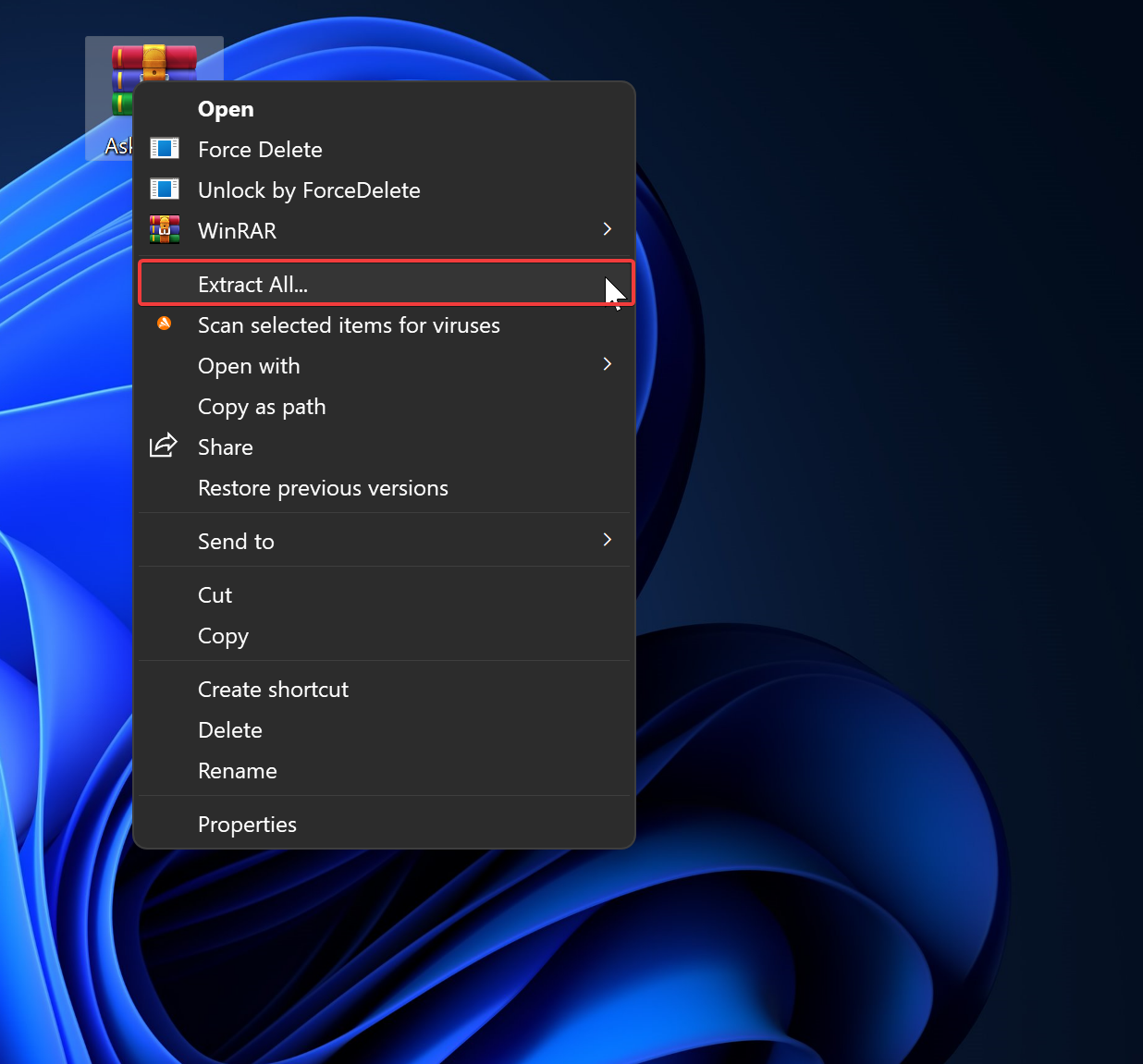 Step 3. In the AskAdmin folder, you will find two executable files: AskAdmin (for 32-bit) and AskAdmin_x64 (for 64-bit). Double-click on the correct file to launch it.
If UAC prompts, click the Yes button to continue.
Step 4. Next, click on the Agree button when the "AskAdmin License Agreement" window opens.
Step 5. To add a program to the block list to prevent users from accessing it, click on the Add File icon. If you want to block folder access, click on the Add Folder button instead.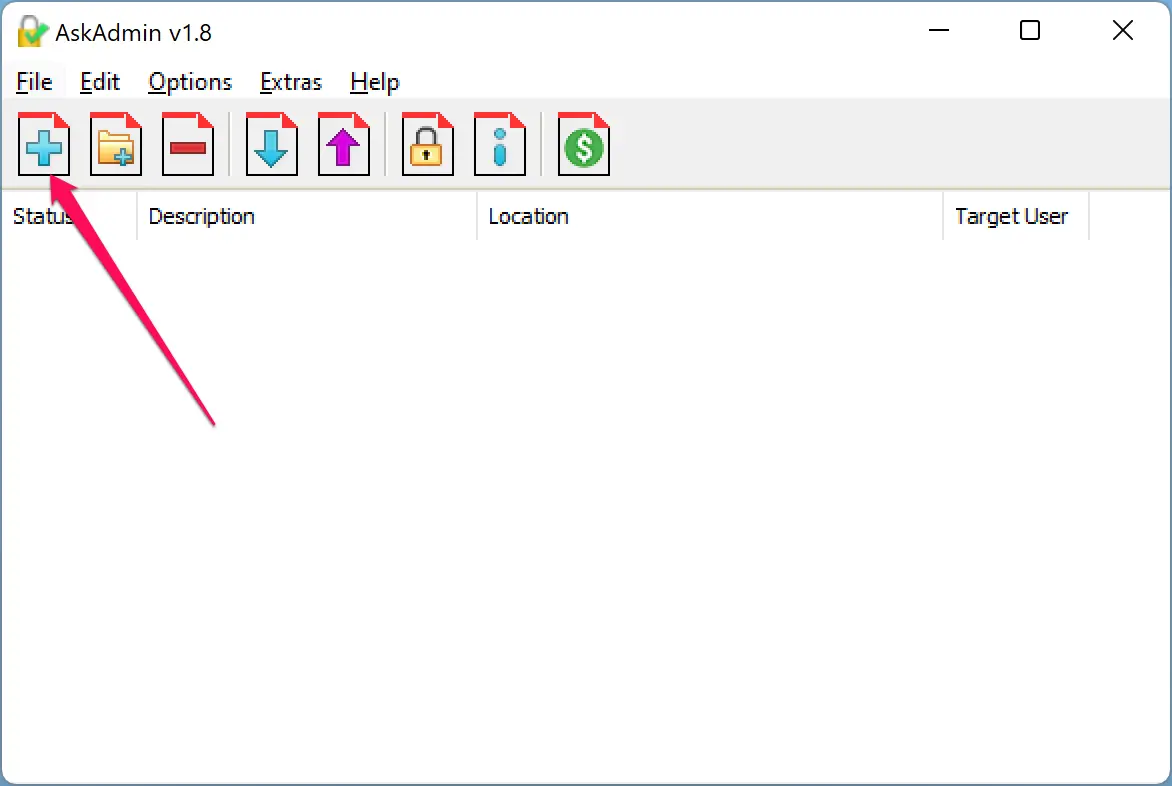 Step 6. Now File Explorer window will open. Select a program executable file that you want to block. Then, click the Open button.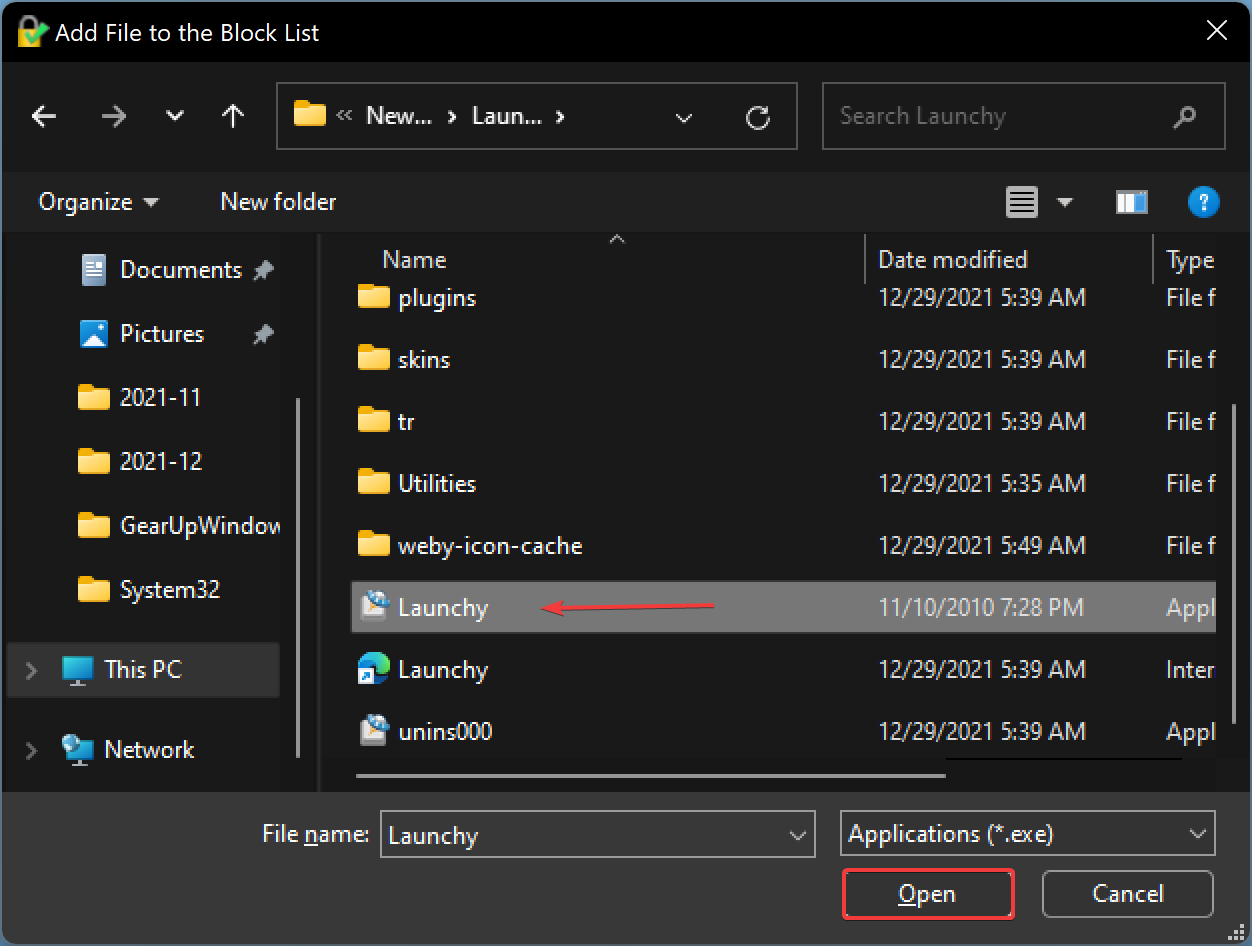 Step 7. Once you add a program to the block list, you'll be prompted to restart Windows Explorer to take over the changes. Click the Yes button to continue.
That's it. You have successfully blocked a program for all users.
Now, whenever someone tries to open a blocked program on your computer, they will receive a message, "Windows cannot access the specified device, path, or file. You may not have the appropriate permissions to access the item."

To run a program in the block list, launch AskAdmin and right-click on the software you wish to launch. After that, select Execute File option in the context menu.
In the future, if you would like to remove a program from the block list, then select that app in AskAdmin and then click the Remove Selected button.
Click the Yes button when prompted.
The AskAdmin program allows you to set a password. However, this function is not available in the free version of this software. You need to purchase a license.
Download AskAdmin
This free application is compatible with Windows 11, 10, 8.1, 8,  7, Vista, XP (both x86 and x64). You can download AskAdmin from here.