Category:
Aero Shake
Aero Shake is a Windows feature that allows users to quickly minimize all open windows on their desktop by simply shaking the active window. With Aero Shake, users can easily clear their desktop of clutter and focus on a single window, without having to manually minimize each window individually. This feature was first introduced in Windows 7 and is still available in newer versions of Windows, such as Windows 10. Aero Shake can be especially useful for users who frequently work with multiple open windows and need a quick way to clear their screen.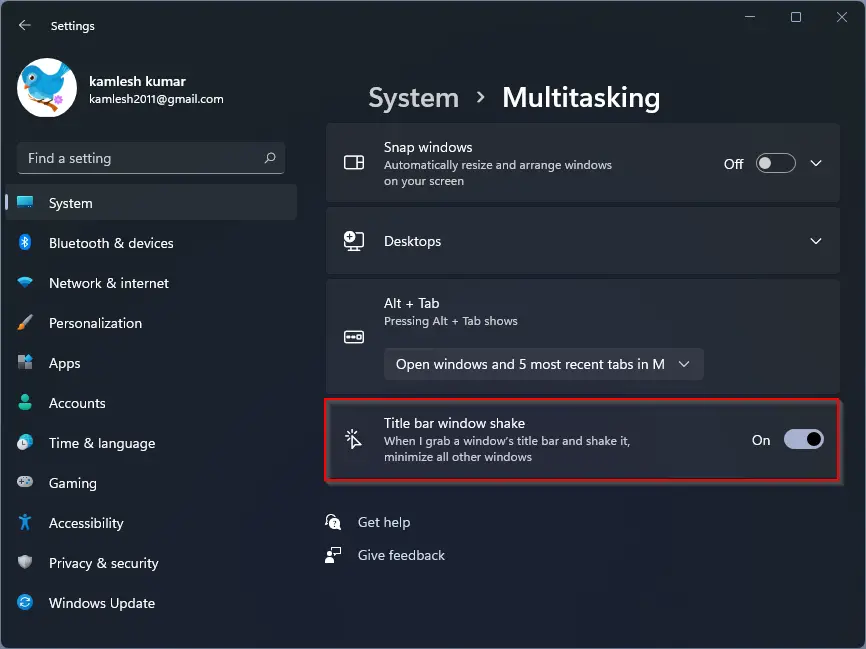 The Aero Shake feature was first introduced in Windows 7 by Microsoft. This minimizes all opened app windows on your
Continue reading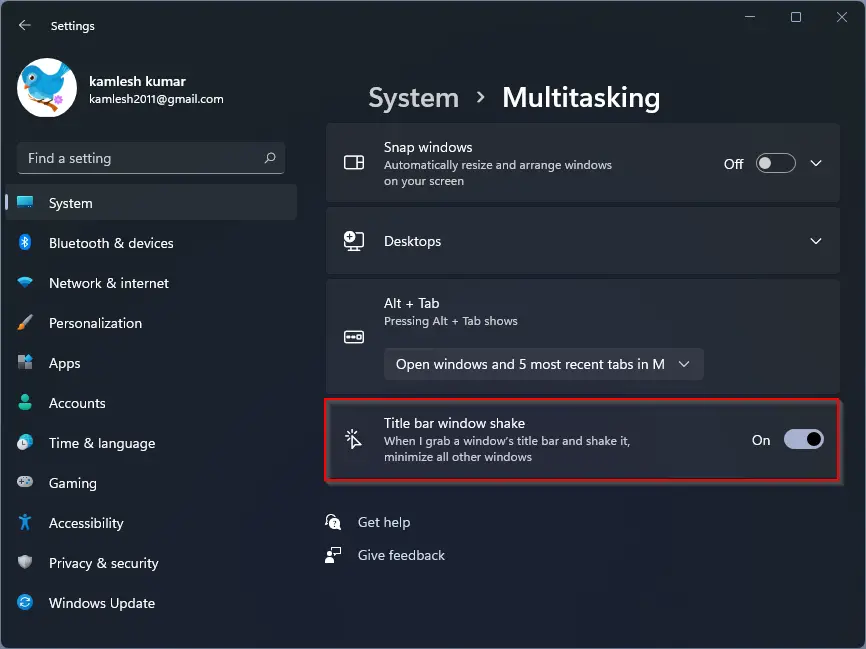 Multitasking is easy on Windows 11 PC. You might be already familiar with the "Aero Shake" feature of Windows 10.
Continue reading
This tutorial will guide you through disabling the Aero Shake feature on Windows 10. Before disabling the Aero Shake feature
Continue reading