Category:
Windows 8.1
Windows 8.1 is an update to the Windows 8 operating system released by Microsoft in 2013. It was designed to address some of the criticisms and user feedback that arose following the release of Windows 8.
One of the main changes in Windows 8.1 is the reintroduction of the Start button, which was removed in Windows 8. However, the Start menu remains absent, and clicking the Start button brings up the Start screen instead. The Start screen has also been improved, with new sizes for live tiles and the ability to set your desktop background as the Start screen background.
Windows 8.1 also includes several new features and improvements over its predecessor, such as better multitasking support, improved file management tools, and a range of new apps, including the Windows Store, which allows users to download and install apps directly from the Store.
Other new features in Windows 8.1 include better support for high-resolution displays, improved search functionality, and better integration with cloud services like SkyDrive (now known as OneDrive). Overall, Windows 8.1 represents a significant improvement over Windows 8, and is widely considered to be a more user-friendly and customizable version of the operating system.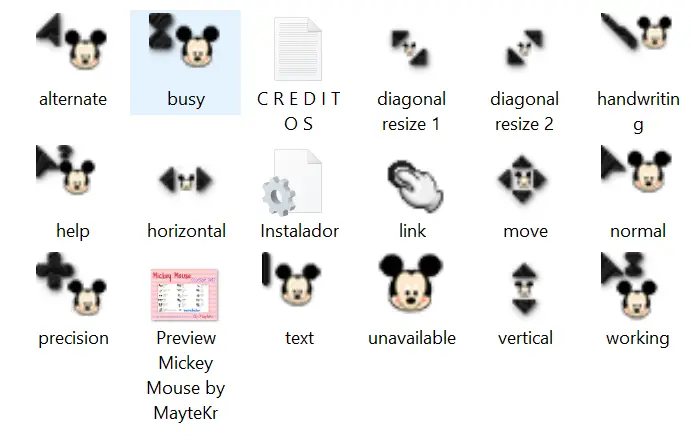 If you've been using a Windows computer for a while, it's natural to feel bored with the same old mouse
Continue reading