Category:
Windows 8
Windows 8 is an operating system released by Microsoft in 2012 as a successor to Windows 7. It was designed with touchscreens in mind, and features a new interface called the Start screen, which replaces the traditional Start menu.
The Start screen is made up of live tiles, which are interactive icons that display real-time information such as news headlines, weather updates, and social media notifications. It also includes a range of touch-friendly apps, such as the Photos app and the People app, which are optimized for use on tablets and other mobile devices.
In addition to the new interface, Windows 8 includes several other features and improvements over its predecessor, including better support for multi-monitor setups, faster boot times, and improved file management tools. It also includes a range of new security features, such as Secure Boot and Windows Defender, which help protect against malware and other threats.
However, Windows 8 was met with mixed reviews, as some users found the new interface difficult to navigate with a mouse and keyboard. As a result, Microsoft released an update called Windows 8.1, which brought back some of the traditional Windows features and made the interface more customizable.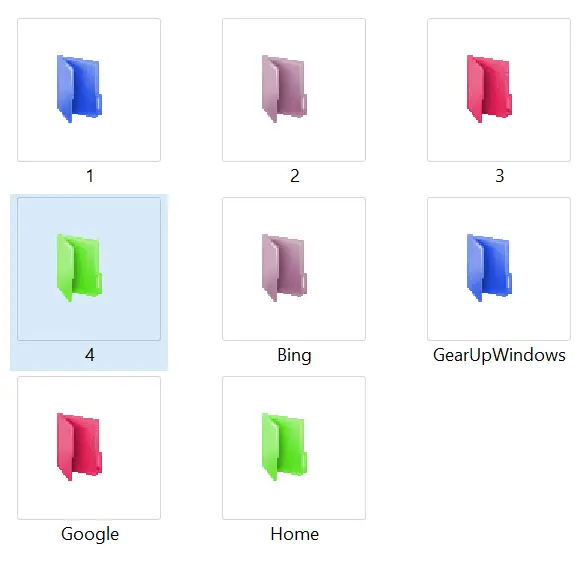 Since Windows 7, Microsoft has enabled the customization of the Logon screen background color. To easily change the Logon background,
Continue reading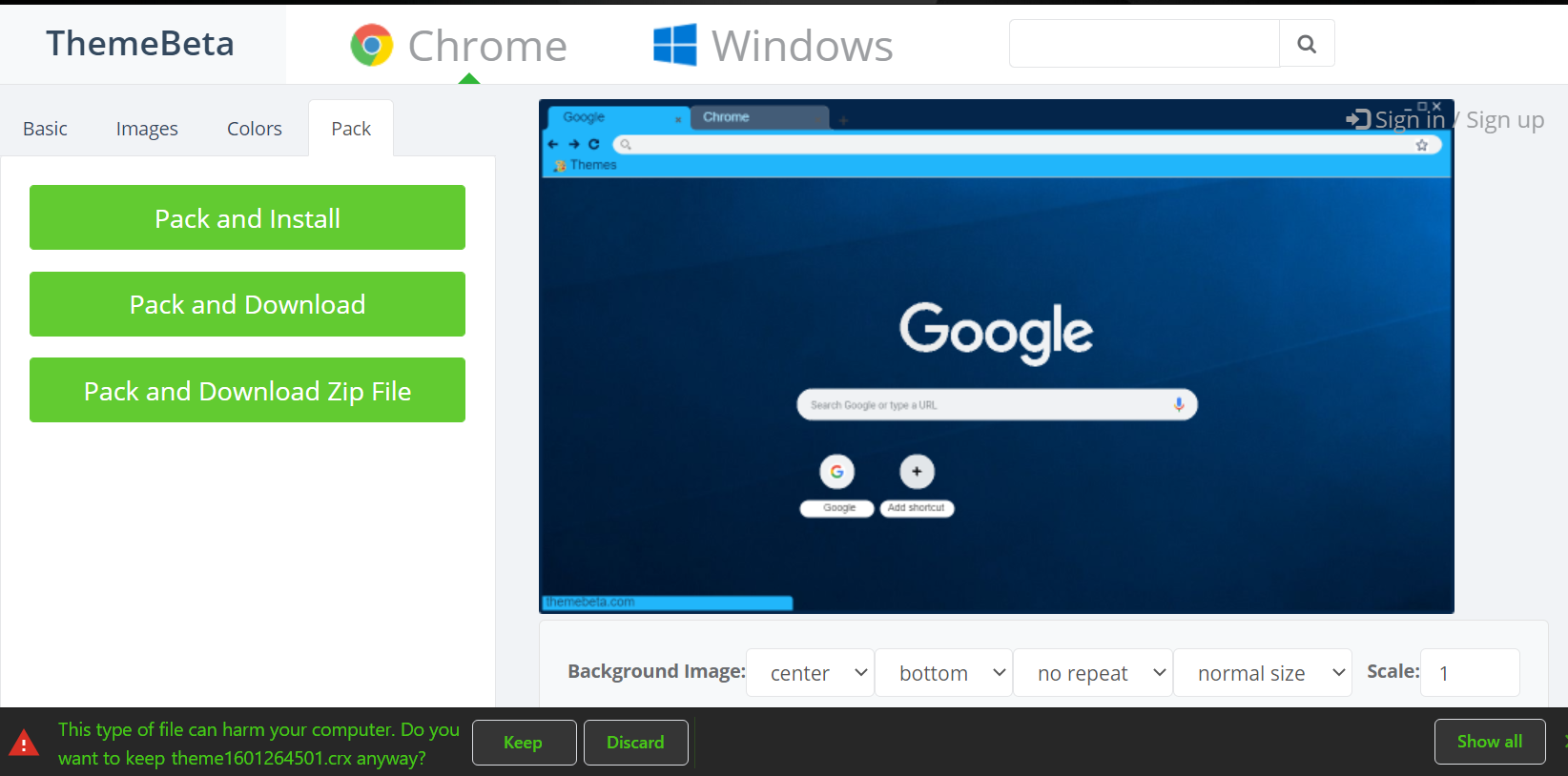 You can always personalize your Google Chrome browsing experience by installing free themes available on the internet. The Chrome Web
Continue reading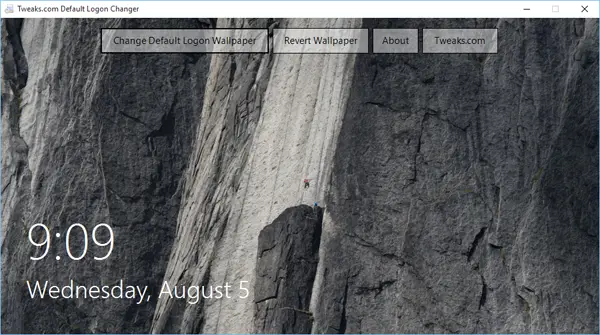 With the introduction of Windows 7, users were able to change the background of their login screen directly, without the
Continue reading