Category:
WinRAR
WinRAR is a popular file compression and archive utility that is used to compress large files into smaller, more manageable archives. It was first released in 1993 and has since become one of the most widely used compression tools in the world.
WinRAR supports a wide range of compression formats, including ZIP, RAR, and 7-Zip, and is known for its high compression ratios and fast compression speeds. It also supports encryption and password protection, allowing users to secure their archives and protect them from unauthorized access.
In addition to compression and archiving, WinRAR also includes a range of other features, including the ability to split large archives into smaller parts, the ability to repair damaged archives, and the ability to create self-extracting archives that can be opened without the need for additional software.
WinRAR is a powerful and versatile tool that is used by millions of people around the world for file compression and archiving. It is available for purchase on the WinRAR website and can also be downloaded as a free trial version.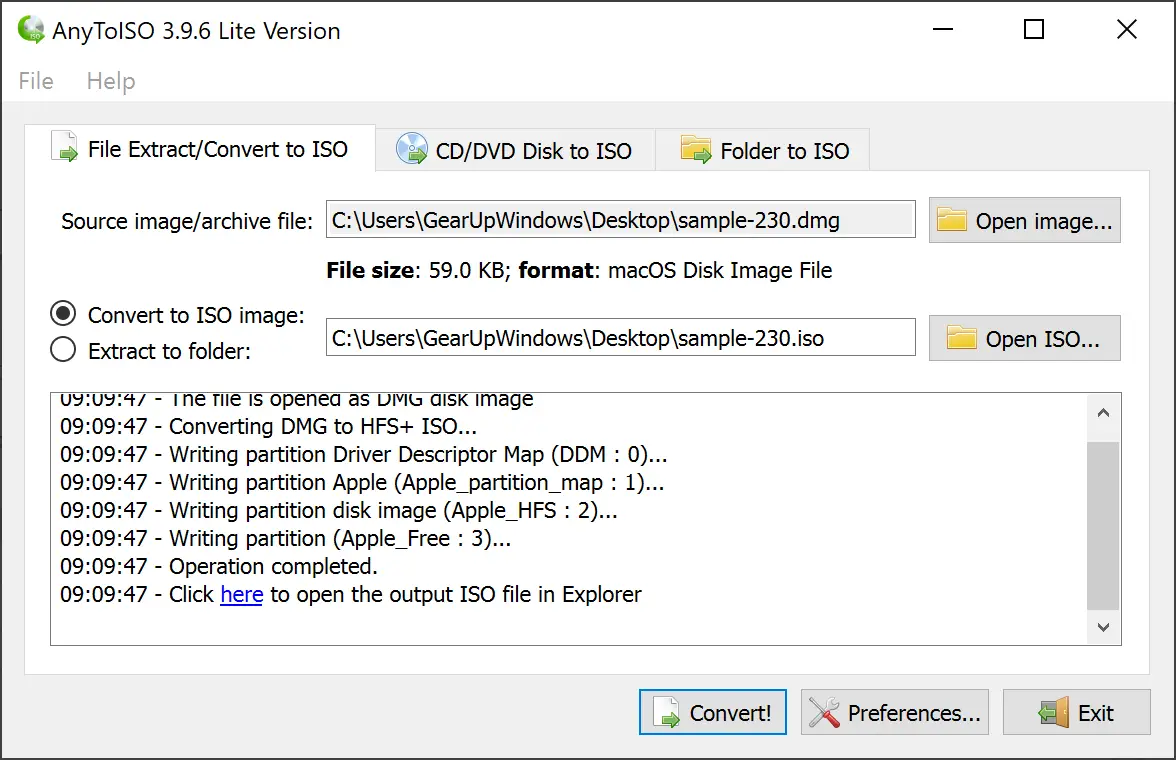 RAR is a popular file compression format used to compress and archive files on a Windows operating system. While RAR
Continue reading