If you encounter an error in your Google Chrome browser, such as downloading a proxy script, then this gearupwindows article will guide you on fixing it.
With a few mouse clicks, downloading proxy script errors in the Google Chrome browser on Windows 11 can be fixed. Here is how to do it.
Fix: Downloading Proxy Script error in Google Chrome on Windows 11
By default, the Chrome web browser is configured to use a proxy, but you may see an error if it fails to locate a proxy script. For your information, it is not active by default in the commercial version of Google Chrome.
To fix this error on a Windows 11 OS, follow these steps:-
Step 1. First, launch the Google Chrome browser on your PC and click on the menu (3 vertical dots).
Step 2. In the drop-down menu, click on the Settings option.
Step 3. In the Settings page that opens, select the System option in the left sidebar.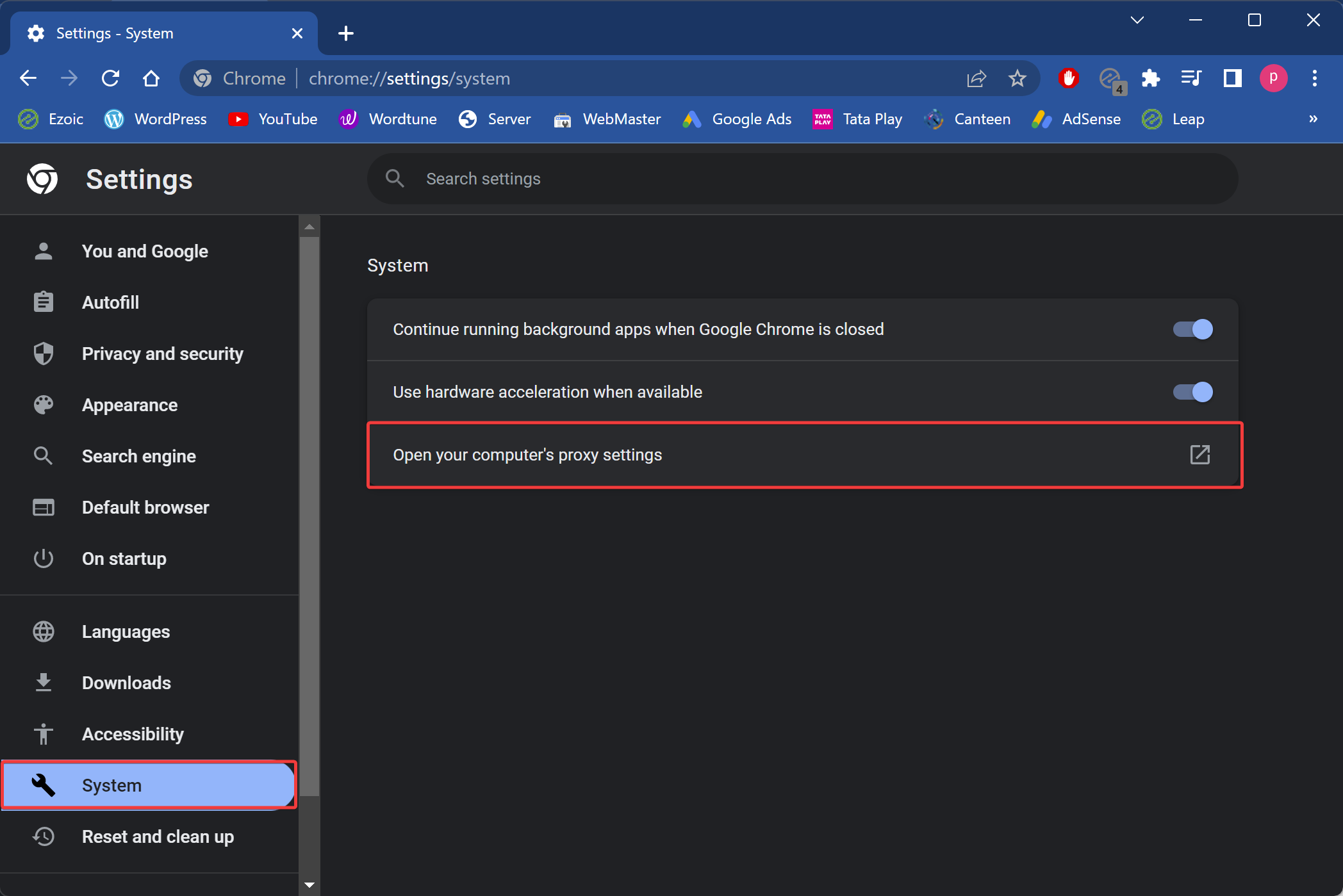 Step 4. On the right sidebar, click on the 'Open your computer's proxy settings' option.
Step 5. When you're done, Windows 11 Proxy Settings will appear on the screen. Here, turn off the toggle beside the "Automatically detect settings" option.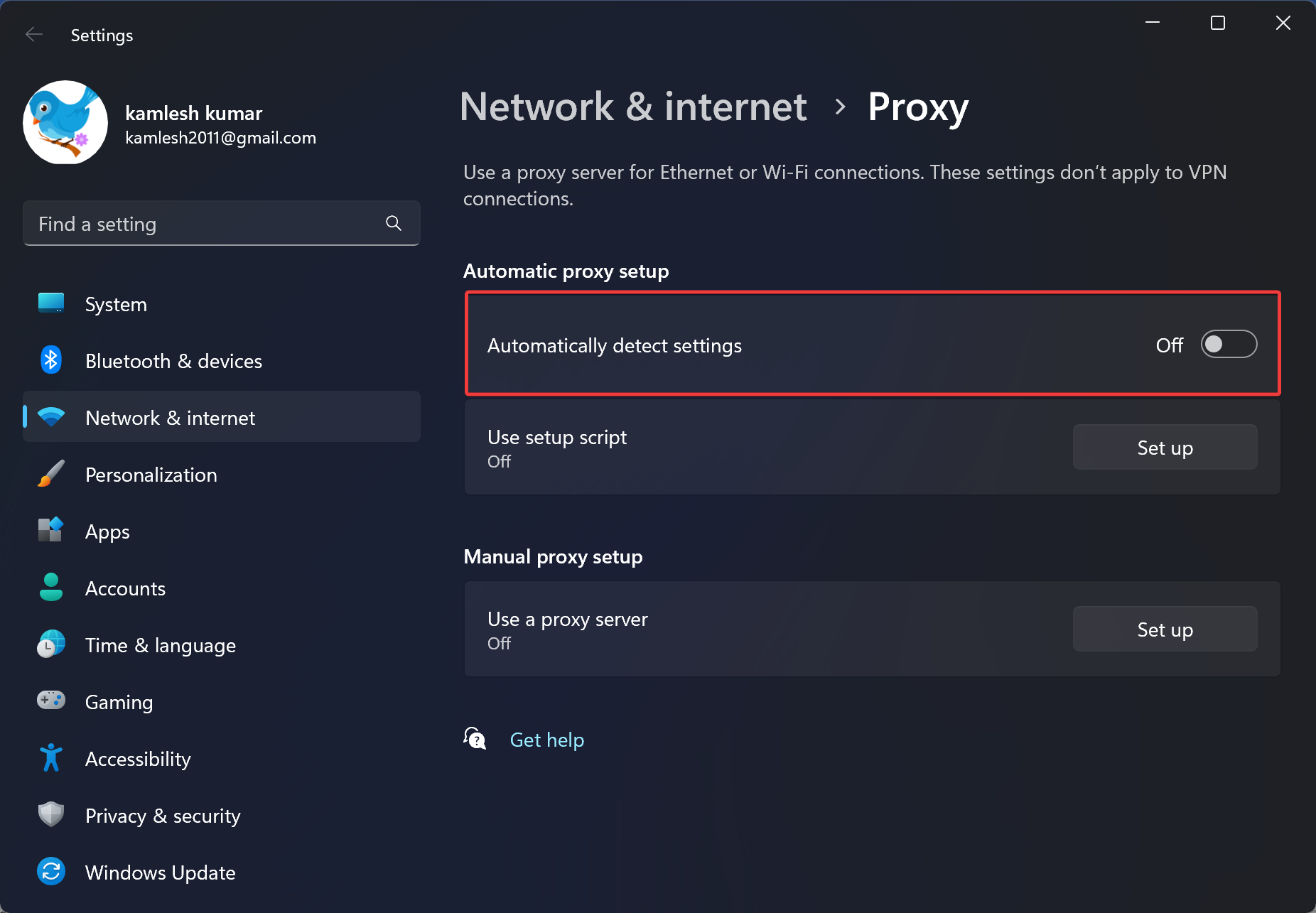 That's it.
Once you execute the above steps, downloading the proxy script error should be fixed on your Windows 11 PC.
Also Read: Fix Downloading Proxy Script error in Google Chrome on Windows 10