Recently I tried to open a Microsoft Word document in MS Office 2016 program and received a message, "Something went wrong." A similar error message appeared while I tried to launch MS Excel Workbook and PowerPoint Presentation.
When I searched the internet for this error, I felt that many Windows 10 users face these issues in Microsoft Office 2007, 2010, 2013, 2016, and 2019 programs. Some of the Microsoft Office 365 users are getting Error 0xc0000142 on Windows 10 PC.
Finally, I decided to repair it quickly, and fortunately, it worked for me. It took a few minutes to fix the application, but this quick solution solved my problem. This gearupwindows article will show up the steps to repair MS Office 2016 program; however, the same procedure applies to Microsoft Office 2007, 2010, 2013, 2019, and even Office 365.
For those Windows users who are unable to fix the errors of the Microsoft Office program by repairing, we recommend they uninstall and reinstall MS Office. We assume that you have copied the product key of the MS Office application before uninstalling it.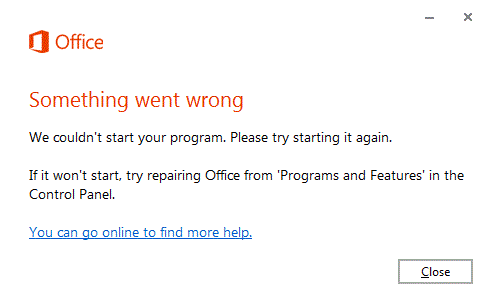 How to fix the error message "Something went wrong" in the Microsoft Office program on Windows 10?
You can fix most Microsoft Office errors by repairing them, which means there is no need to uninstall and reinstall them on Windows 10. To repair the MS Office program in Windows 10, perform the following steps:-
Step 1. Click on the Start button and then the Settings gear icon to launch the Settings app.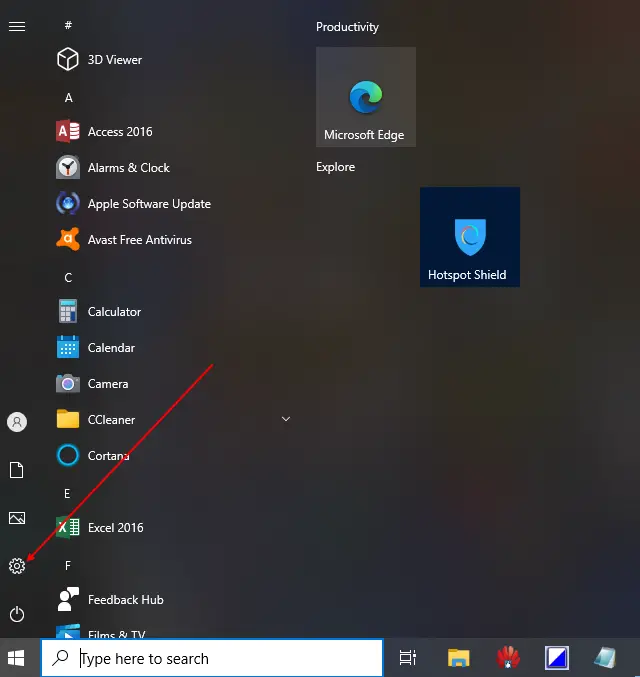 Step 2. In the Settings windows that appear, click on the "Apps" category.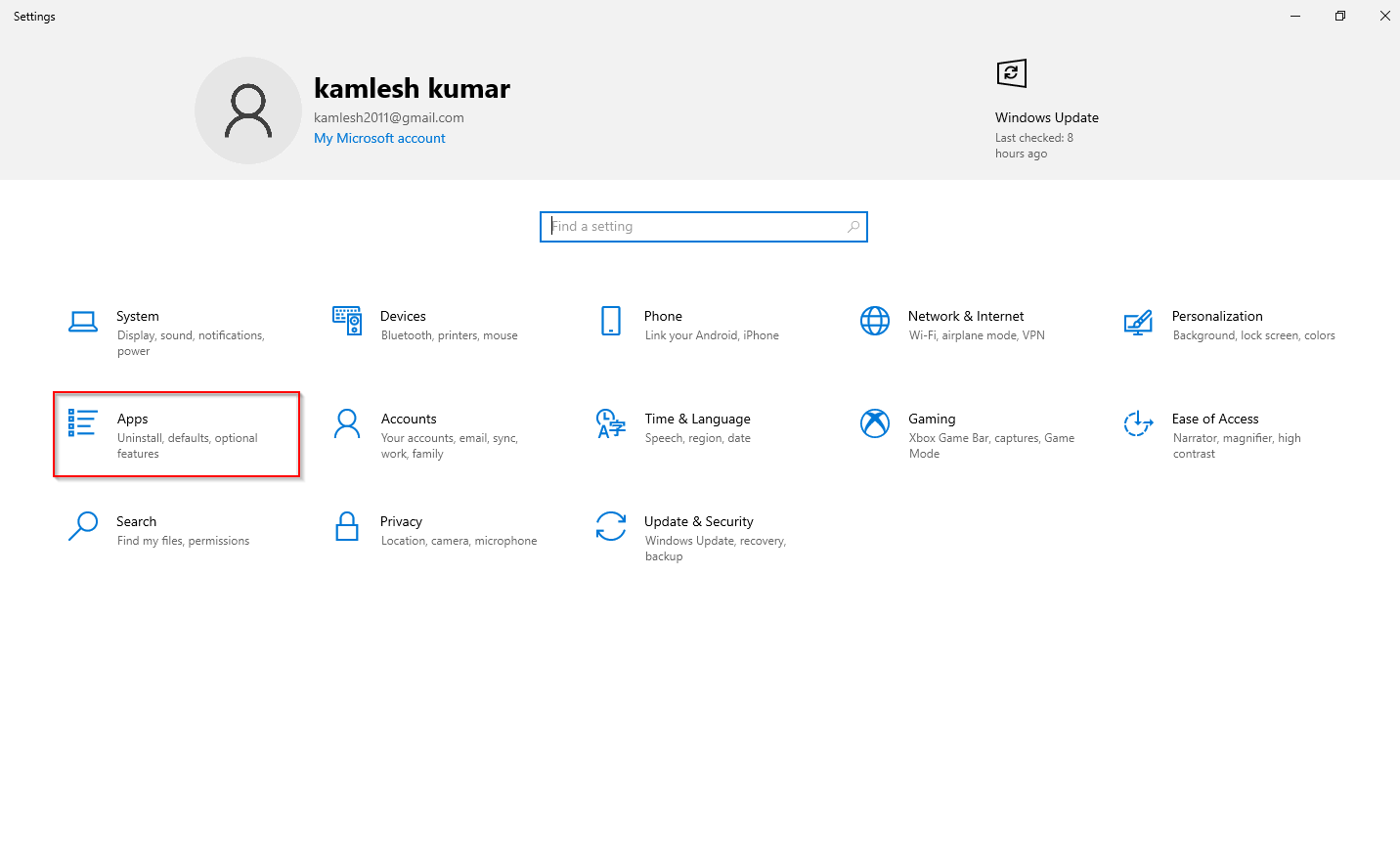 Step 3. Under the Apps, click on the "Apps & features" option.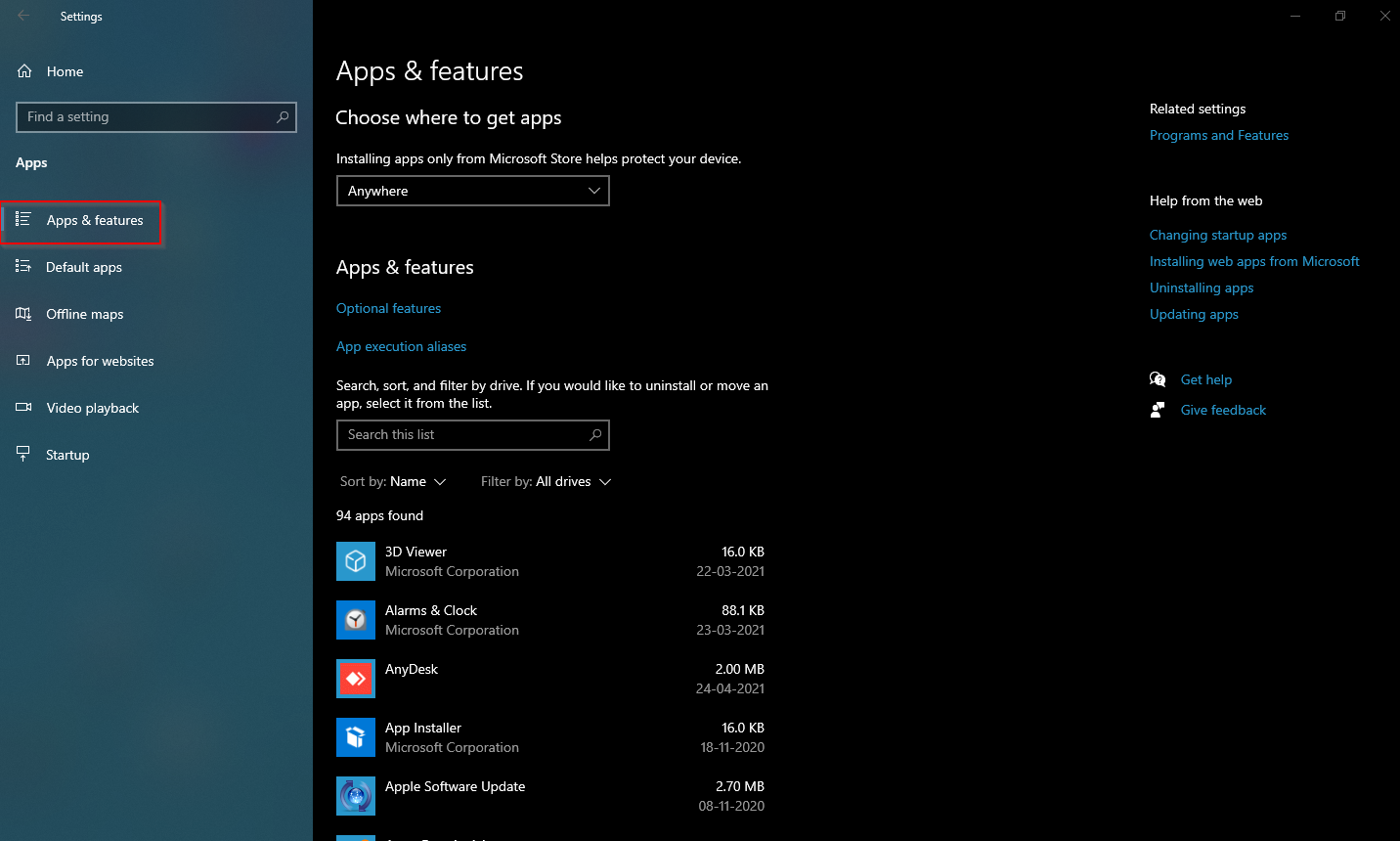 Step 4. Scroll down from the right-side pane to find the Microsoft Office program. Once you see the MS Office application, click on that.
Step 5. Click the Modify button, which appears after clicking on the Microsoft Office program.
Step 6. Click the Yes button if the User Account Control dialog prompts.
Step 7. When you see the following screen, select the "Repair" option.
Step 8. Click Continue.
Step 9. You should see a progress bar for MS Office repair.
Step 10. Once the repair is completed, try to open MS Office applications. Now, all Microsoft Office applications should work without any issues.
If you are still unable to open the MS Office program, you should uninstall and install a fresh copy of the Office application.
That's it.
Conclusion
In conclusion, encountering errors while using Microsoft Office programs is not an uncommon occurrence. Many Windows 10 users have faced similar issues while running Office 2007, 2010, 2013, 2016, 2019, and even Office 365. However, repairing the program usually solves the problem, as shown in this article. Uninstalling and reinstalling the software is another option if repairing doesn't work. We hope that the step-by-step guide provided in this gearupwindows article helps users fix Microsoft Office program errors quickly and easily.