OnlineTV 17 Plus is ideal if you enjoy watching live TV channels on your PC. The app allows you to watch live TV channels or streams right from your PC. In addition to watching TV channels, you can also listen to radio stations and watch a large library of music videos.
In addition to the above-mentioned features, this can also record TV shows in ASF, MPEG, and AVI formats and audio in MP3.
OnlineTV 17 Plus for Windows 11 and 10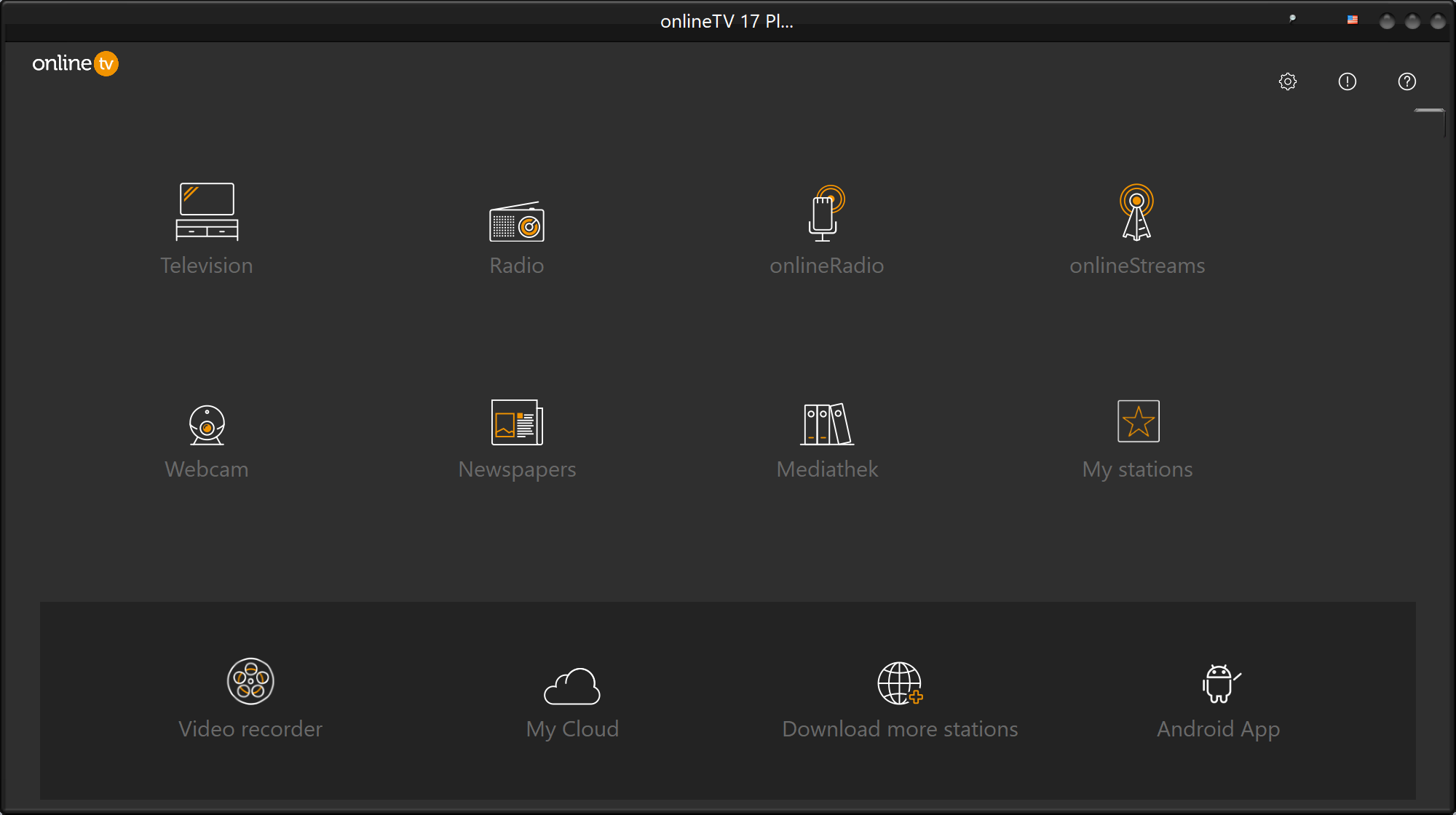 With OnlineTV 17 Plus, you can watch live television channels and listen to radio stations on your computer. You can also watch music videos, listen to radio stations, and watch TV channels. In addition, you can view live news on selected newspapers with the latest national and international headlines.
The application is fully compatible with Windows 11 and 10. It also comes with an easy-to-use interface so that a novice can also use it.
Features of OnlineTV 17 Plus
Allows watching live TV channels via the "Television" or "Live Streaming" modules.
Includes many live channels.
Allows listening to several radio stations right from PC.
Provides access to a large library of music videos.
Allows to add and customize a list of favorite TV channels with the module "My TV."
Let's record TV shows to watch later.
Record TV while you are offline.
Access to worldwide news and TV in just 1 click.
Allows searching for a show or movie.
Get OnlineTV 17 Plus Free License
To available the free license of OnlineTV 17 Plus, navigate to this giveaway page and enter your email address. Then, check the "Agree to our privacy policy" and "Subscribe to newsletter" options. Finally, hit the "Request Serial Number" button.
When you're done, you will receive a confirmation email. Open your email and click the link in the email you received. Once done, you will receive another email with a software download link and license code to activate the application.
Now, download the OnlineTV 17 Plus using the link you got in your email, install it on your computer and use the license code to activate it for free.