By default, Windows 11 includes a Mail app. It is a default email client that means when you click on a mailto link, the mail app opens. This mail app can also be configured to view Gmail emails, but you need to configure it before using it.
Mail app is handy for many Windows 11 users who want to read or send an email without opening websites. This app does not support only Gmail; you can use the same steps to set up an email account from other email providers, such as Yahoo or Outlook.
In this gearupwindows article, we will guide you on setting up a Gmail account on the Mail app.
How to set up a Gmail account in Windows 11 Mail app?
Before proceeding with steps, we want to let you know that you can add multiple email accounts to the Windows 11 Mail app. After configuring, you can receive and send emails using any of the added email accounts in the Mail app. If you set up your Windows with a Microsoft account, by default, your Outlook (or Hotmail) email account is added automatically to the Mail app. To add a Gmail account, follow the steps below:-
Step 1. Open the Mail app by clicking its icon on the taskbar or search the Mail app in the Start menu.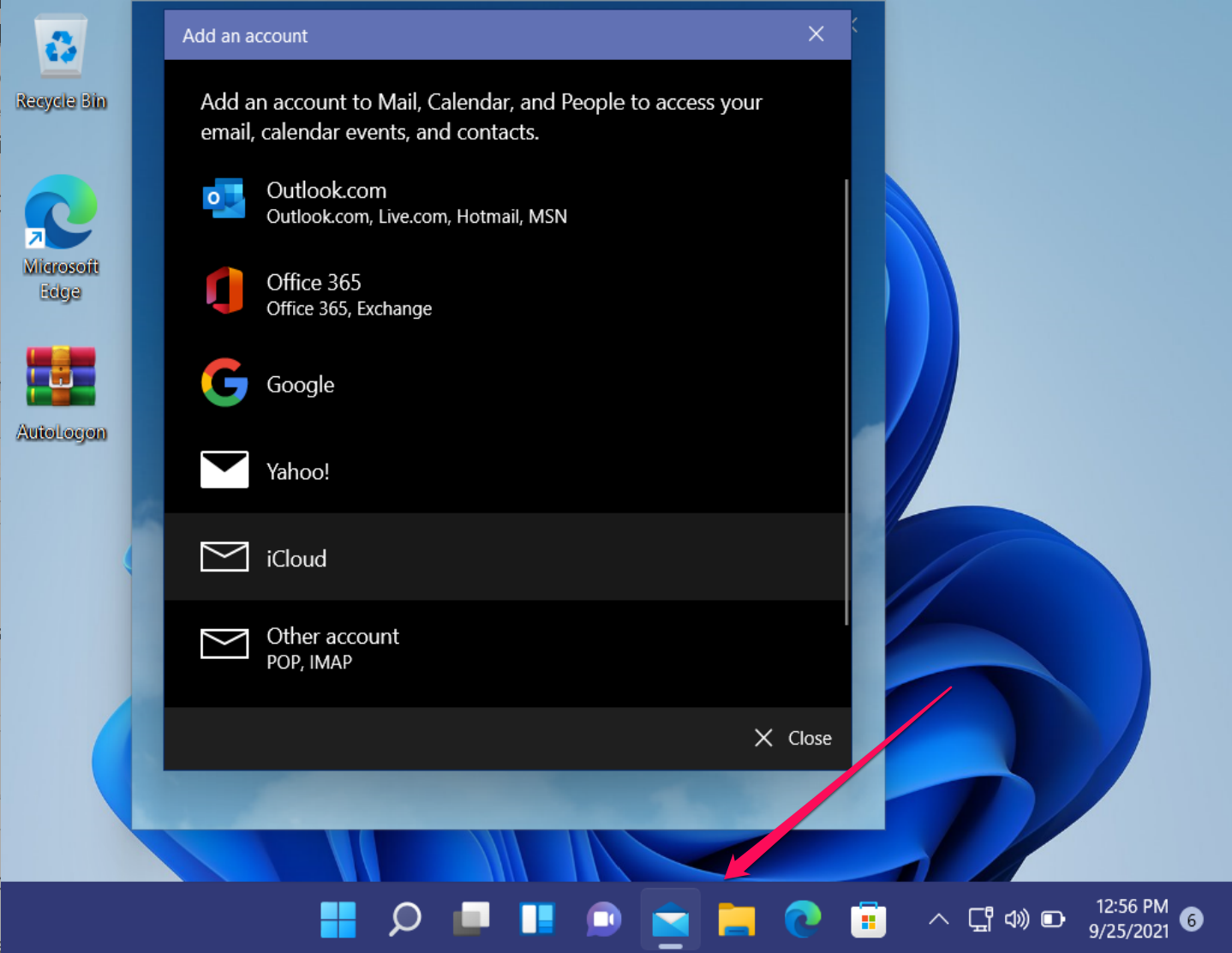 Step 2. Select Google in "Add an account" window.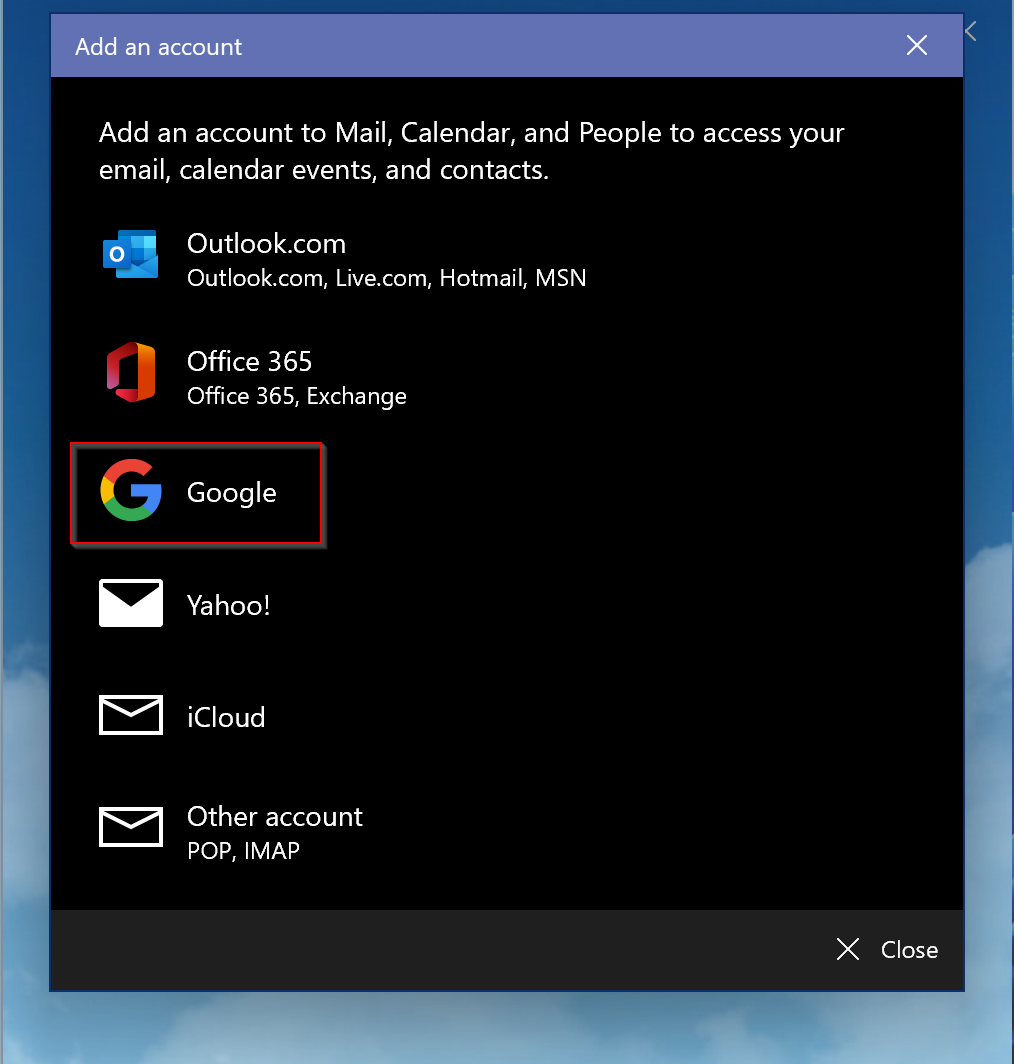 Step 3. In the pop-up window that appears, type your Gmail email address. Then click the Next button.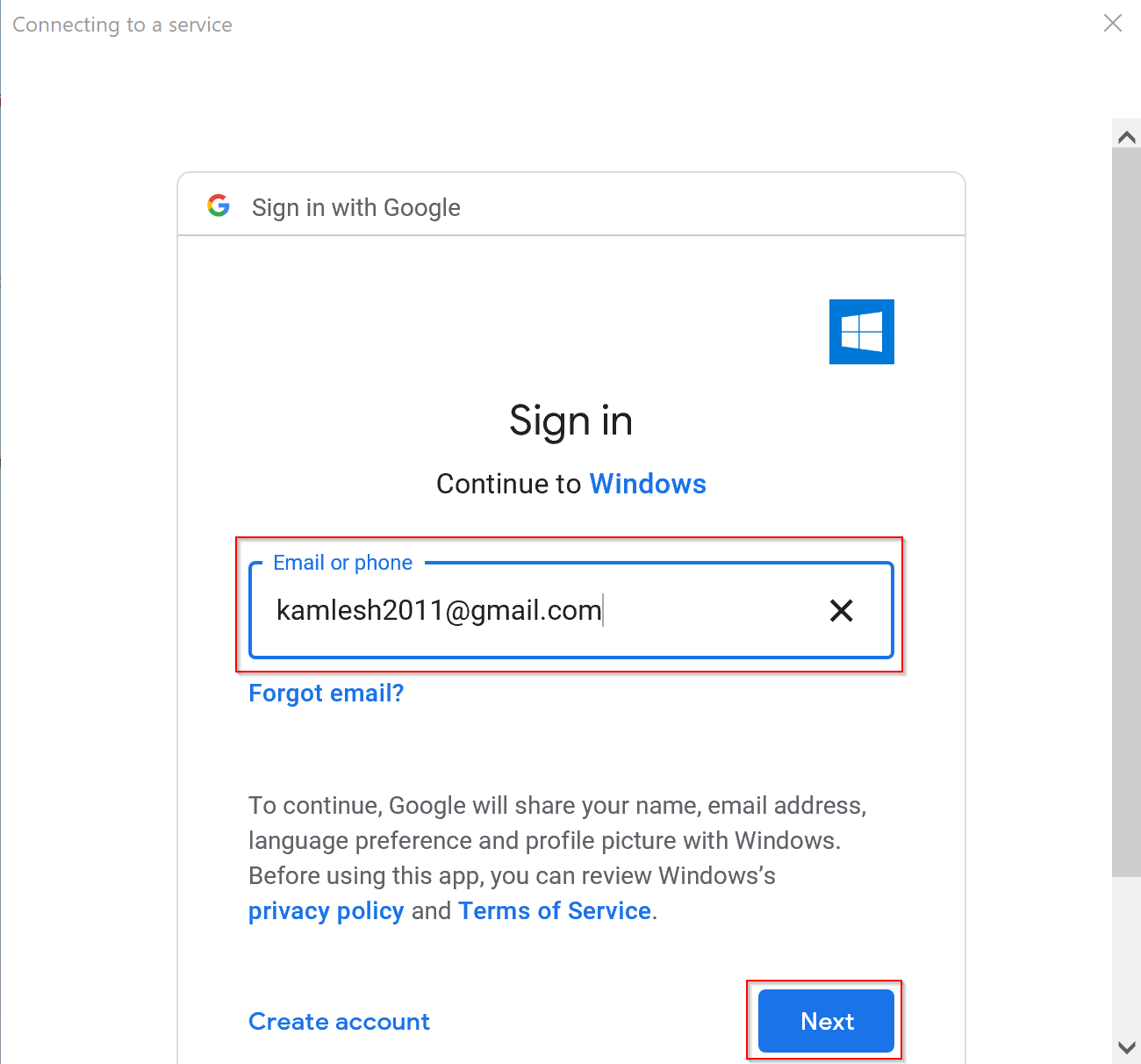 Step 4. Fill in your email password and then click the Next button.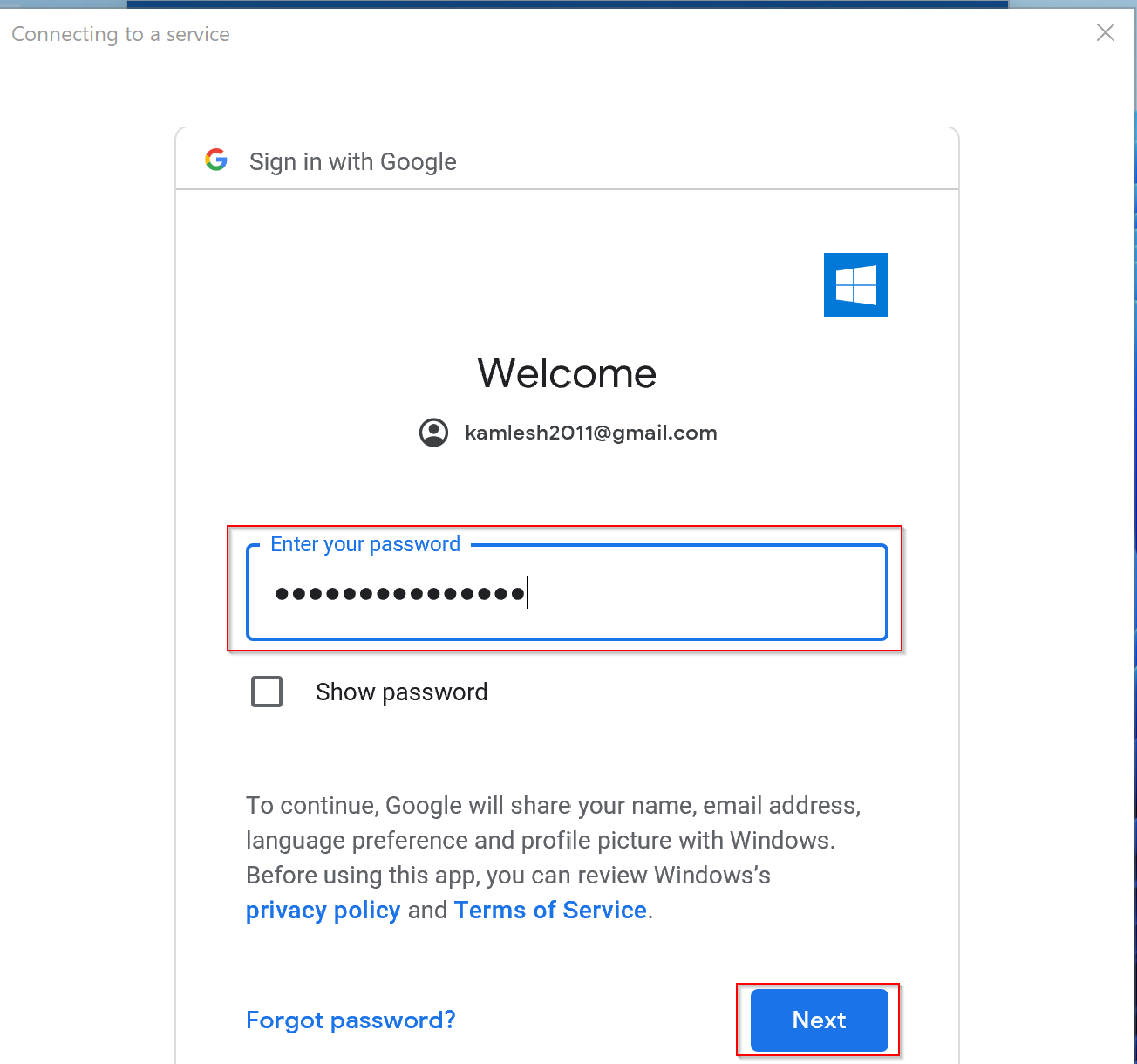 Step 5. When you are prompted for confirmation to allow Windows to access your Google account, click the Allow button.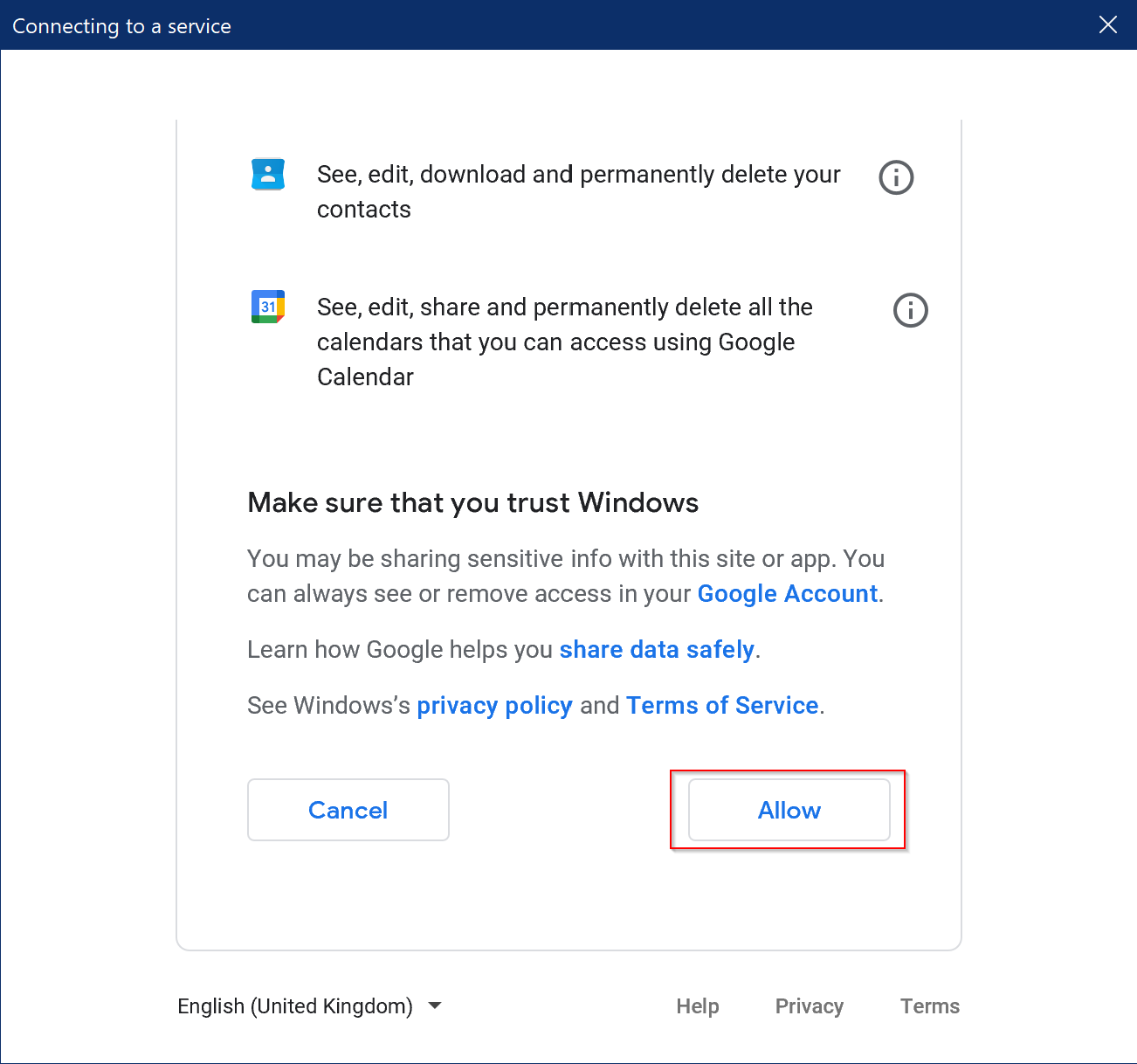 That it! After completing the above steps, you can access your Gmail email from the Mail app on your Windows 11 PC.
To add more Gmail accounts on the mail app, click the Accounts category from the left sidebar and select Add account option.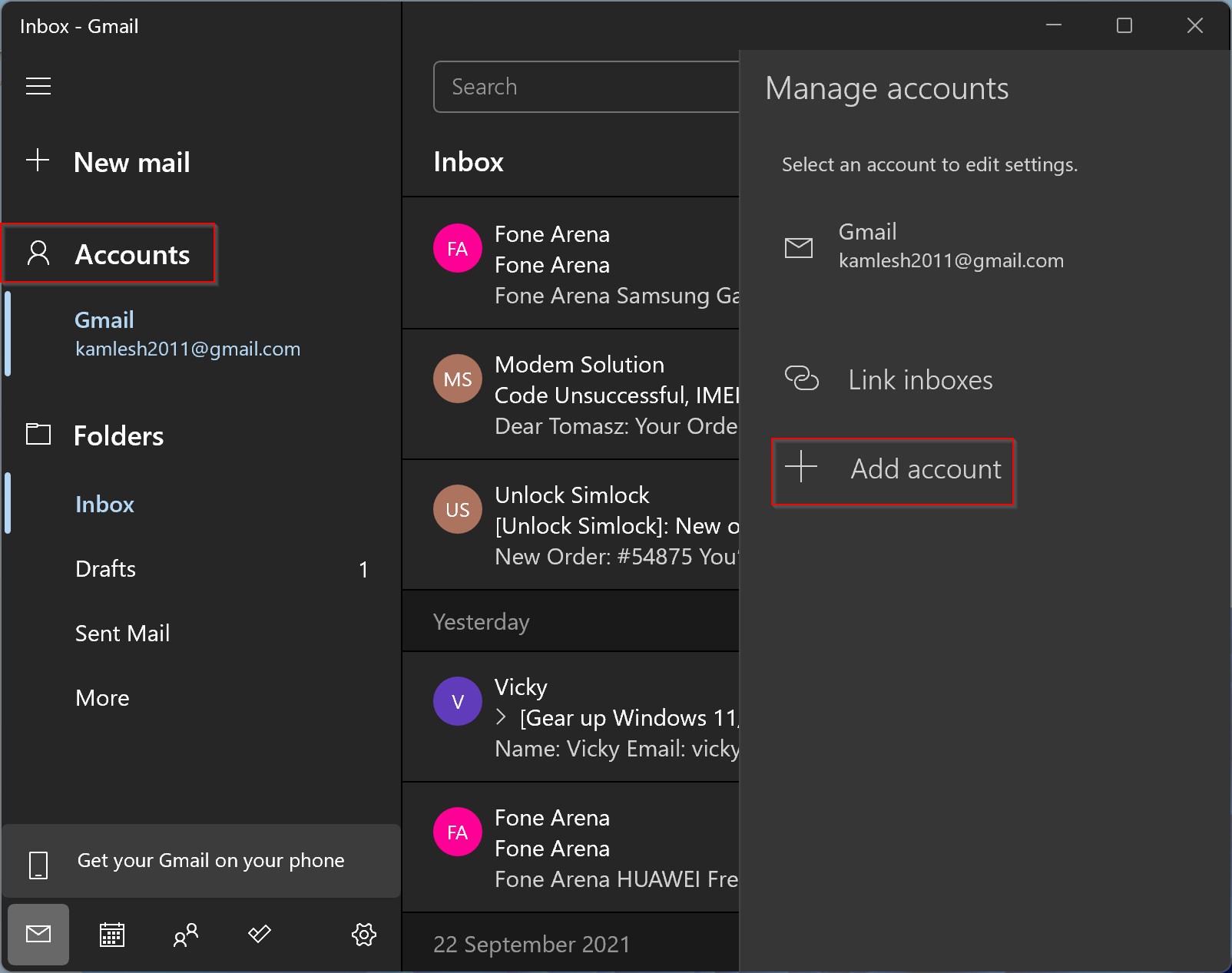 How to Delete Gmail account from Mail app in Windows 11?
To remove a Gmail account from the Mail app, do the following:-
Step 1. Open the Mail app and right-click the email account you want to delete from this device. Then, select Account settings.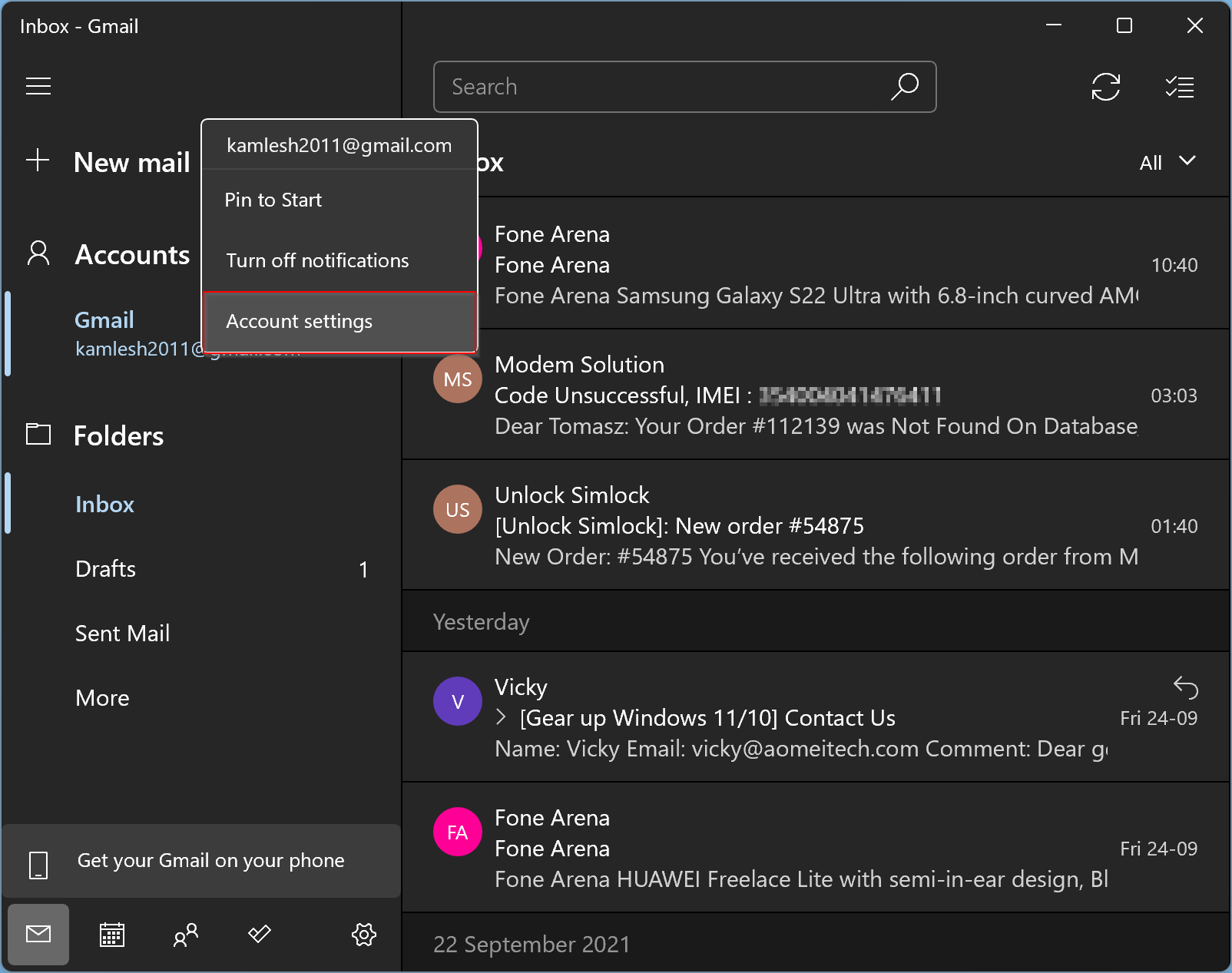 Step 2. On the Account settings page, select "Delete account from this device."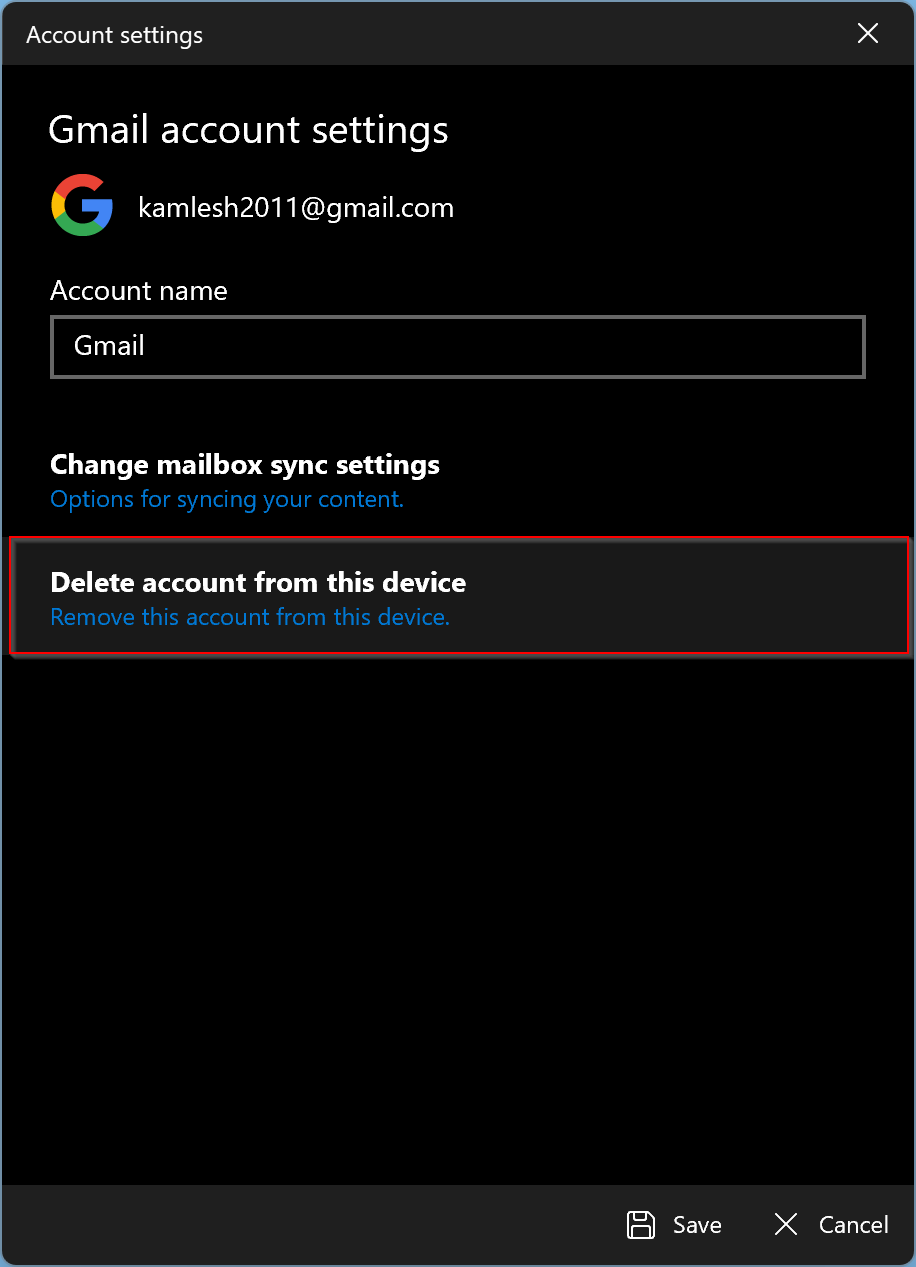 Step 3. Click on the Delete button at the bottom of the page to remove the account.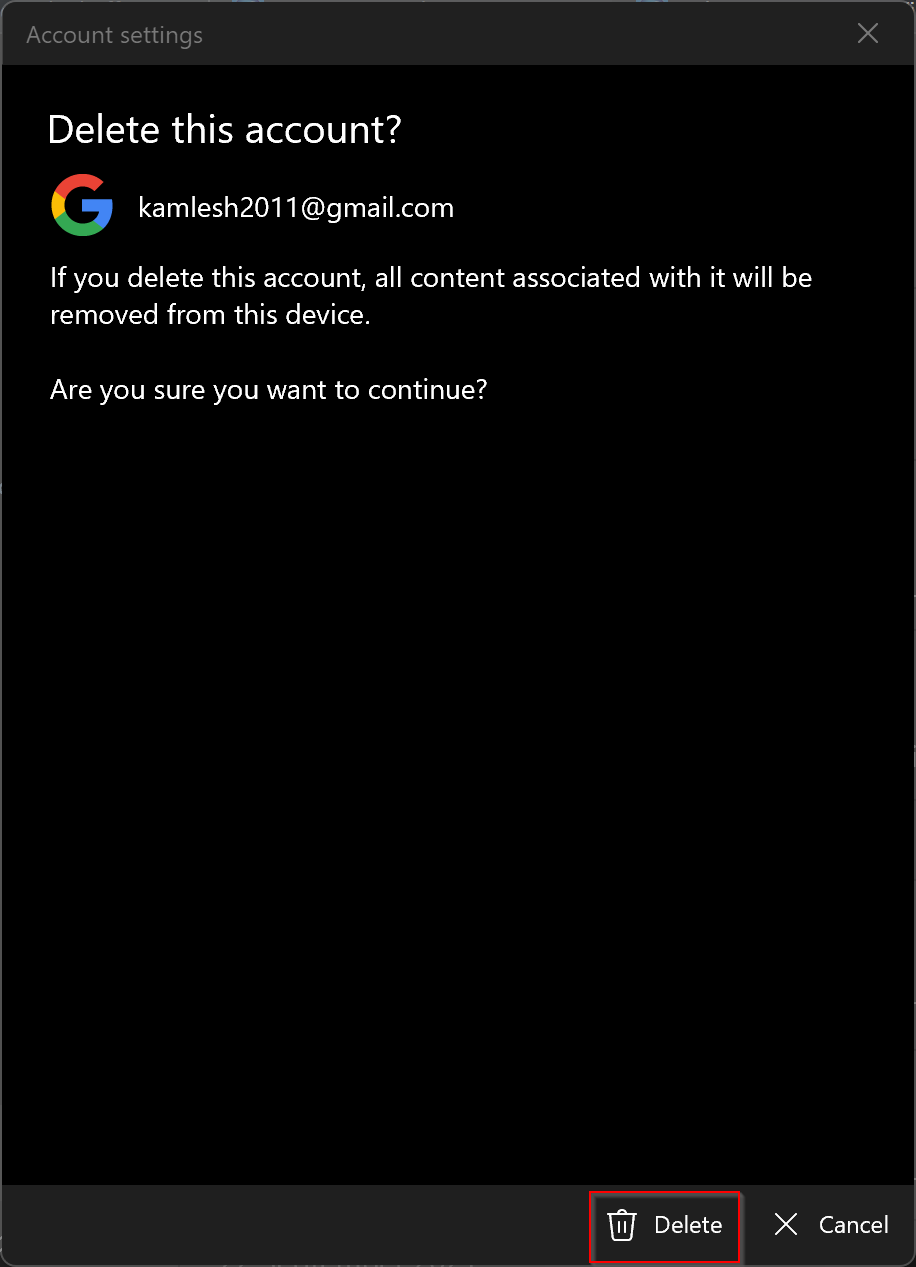 The selected email amount and its stored data on the Mail app are removed from your PC when you're done. You continue using other emails without issues.