The whole point of wearing headphones or listening to music using a speaker is completely cutting off from the world and engaging yourself in a musical experience. If you are looking for ways to improve this experience, you can boost the bass on your Windows 11 or 10 PCs and enjoy your music better than before.
Both Windows 11 and 10 offer a built-in option to enhance your current bass levels. However, this function is not available on all PCs. If your machine hardware and drivers support it, you will find this option.
In this gearupwindows article, we will guide you on how to raise the bass on Windows 11 or 10 without using a third-party tool.
How to Increase Bass on Windows 11 or 10?
To grow the bass on Windows 11 or 10 PCs, use the following steps:-
Step 1. First, open the Control Panel.
To do that, click on the Start button and type Control Panel. In the search results, click on its entry to launch.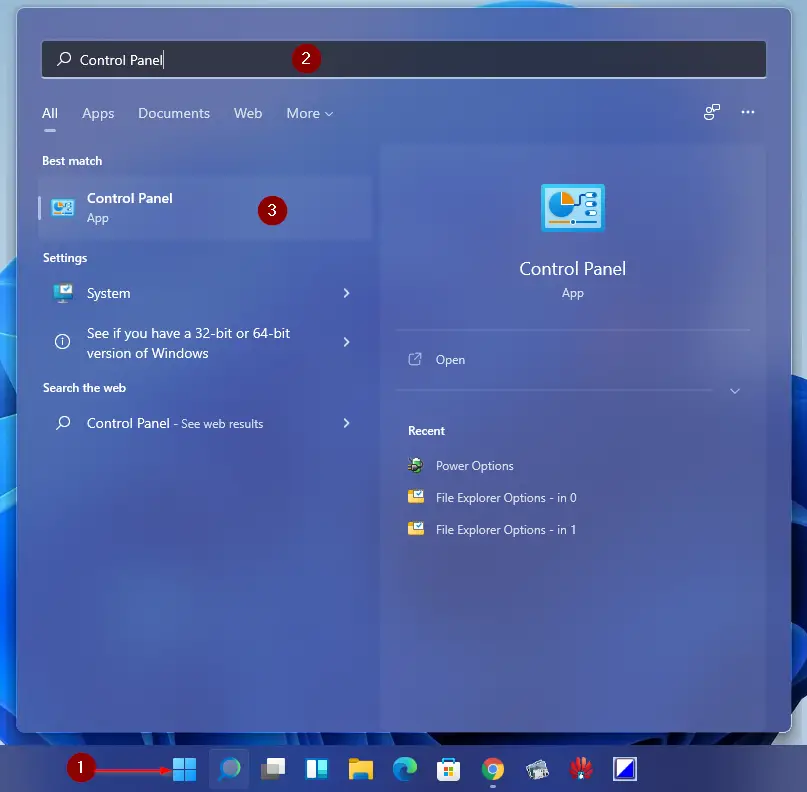 Step 2. Next, click the Hardware and Sound option on the Control Panel window.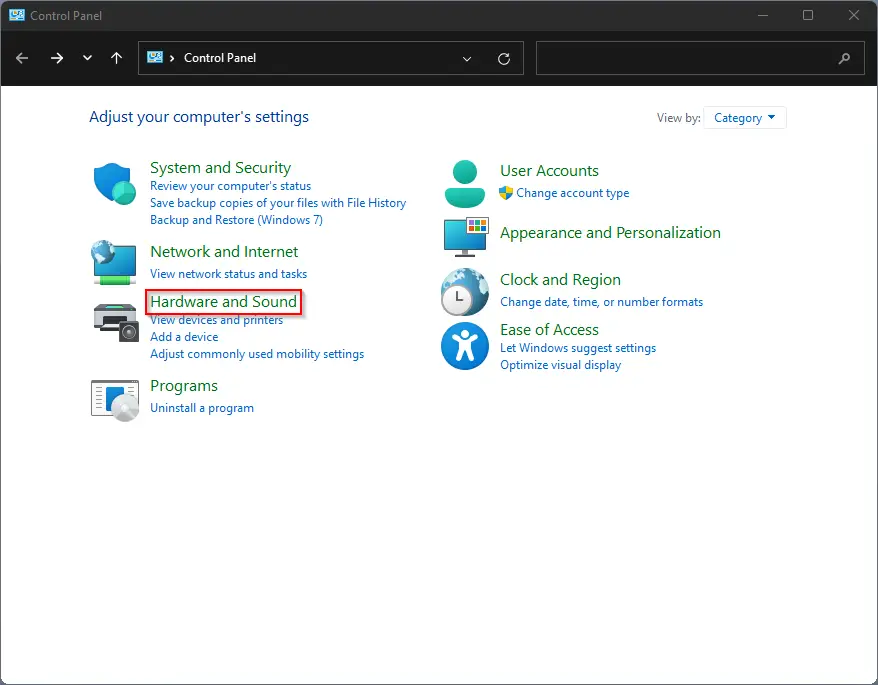 Step 3. After that, select the Manage audio devices option beneath the Sound.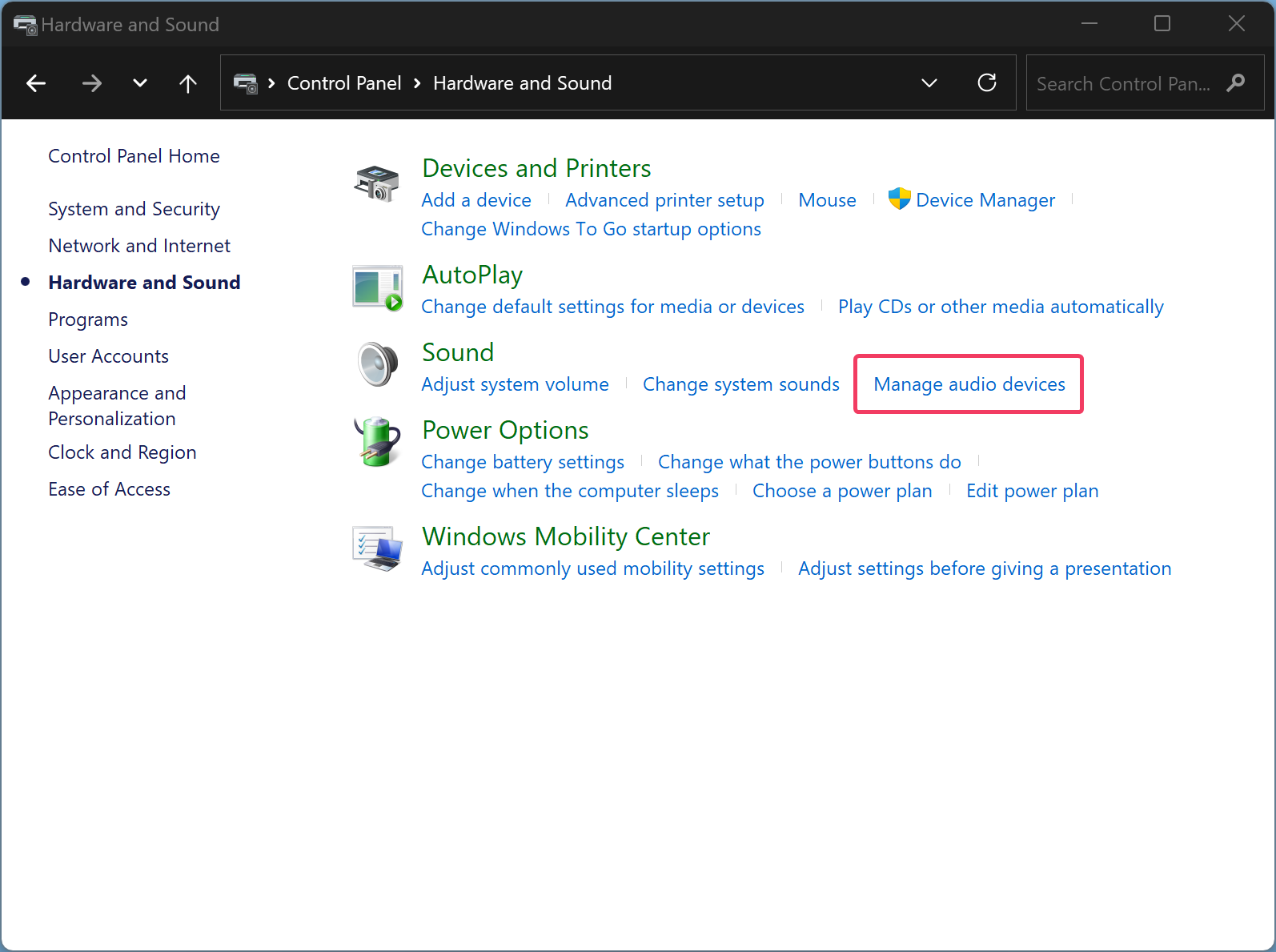 Step 4. When you're done, a "Sound" dialog will appear on your computer. Here, select your headphones or speakers and then click the Properties button.
Step 5. On the Properties window, switch to the Enhancements tab.
Step 6. Next, check the option that says Bass Boost.
Step 7. After that, click the Apply button.
Step 8. Finally, hit the OK button.
Once you complete the above steps, your connected headphones or speakers will produce better bass while playing audio.
Good luck.
Conclusion
In conclusion, enhancing the bass on your Windows 11 or 10 PC can significantly improve your music listening experience. Although not all PCs support this function, if your machine hardware and drivers allow it, you can easily boost the bass using the built-in option in the Control Panel. By following the steps outlined in this gearupwindows article, you can raise the bass on your headphones or speakers and enjoy a better musical experience. So, go ahead and try it out!