Are you looking for the latest updates on Windows 10? In this gearupwindows article, we will explain how to check for updates in Windows 10? Although Windows 10 updates automatically, but by reading this post, you can manually check for updates, download, and install them on your Windows 10 PC.
By default, Windows 10 operating system periodically and automatically checks with Microsoft sever to see if any updates are available. If any updates are available, it downloads and installs on your computer automatically. That means to keep your PC updated, you don't need to struggle in finding an update and installing them manually.
While this good feature and you don't have to worry, what if you want to check the updates immediately. There may be several reasons to check windows updates manually; for instance, you have not used your computer for several days and want to update the Windows OS as soon as possible.
Although Windows keeps itself updated automatically, it is not bad to check for new updates periodically. An update may come with new features as well as several bug fixes.
How to check for updates in Windows 10?
To manually check for updates on Windows 10, follow these complete steps:-
Step 1. Click on the Start button on the taskbar and then select the Settings gear icon to open the Settings app.
Step 2. Click on the Update & Security category in the Windows Settings.
Step 3. Now, click on the Windows Update from the left sidebar.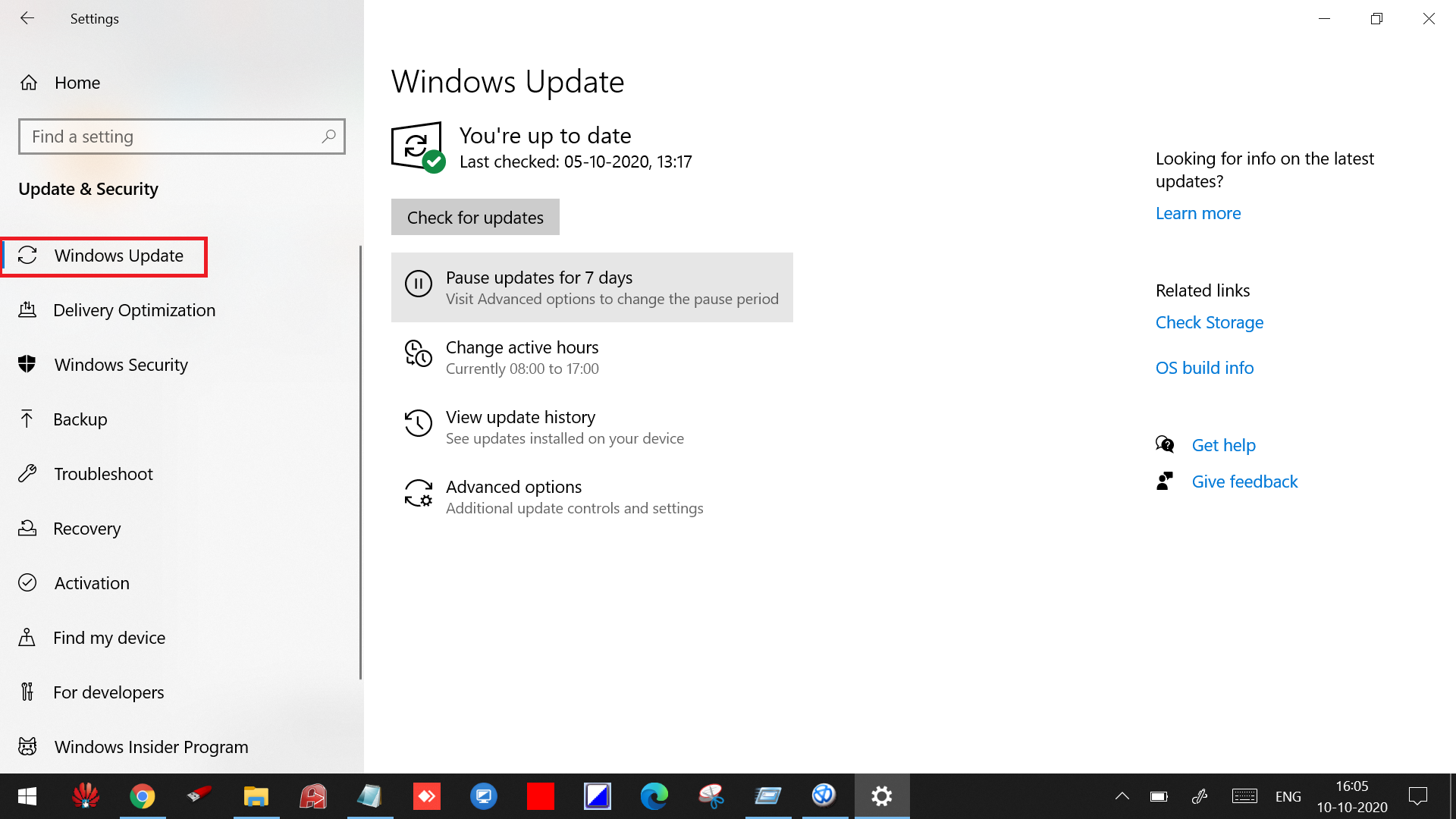 Step 4. Now, press the Check for updates button.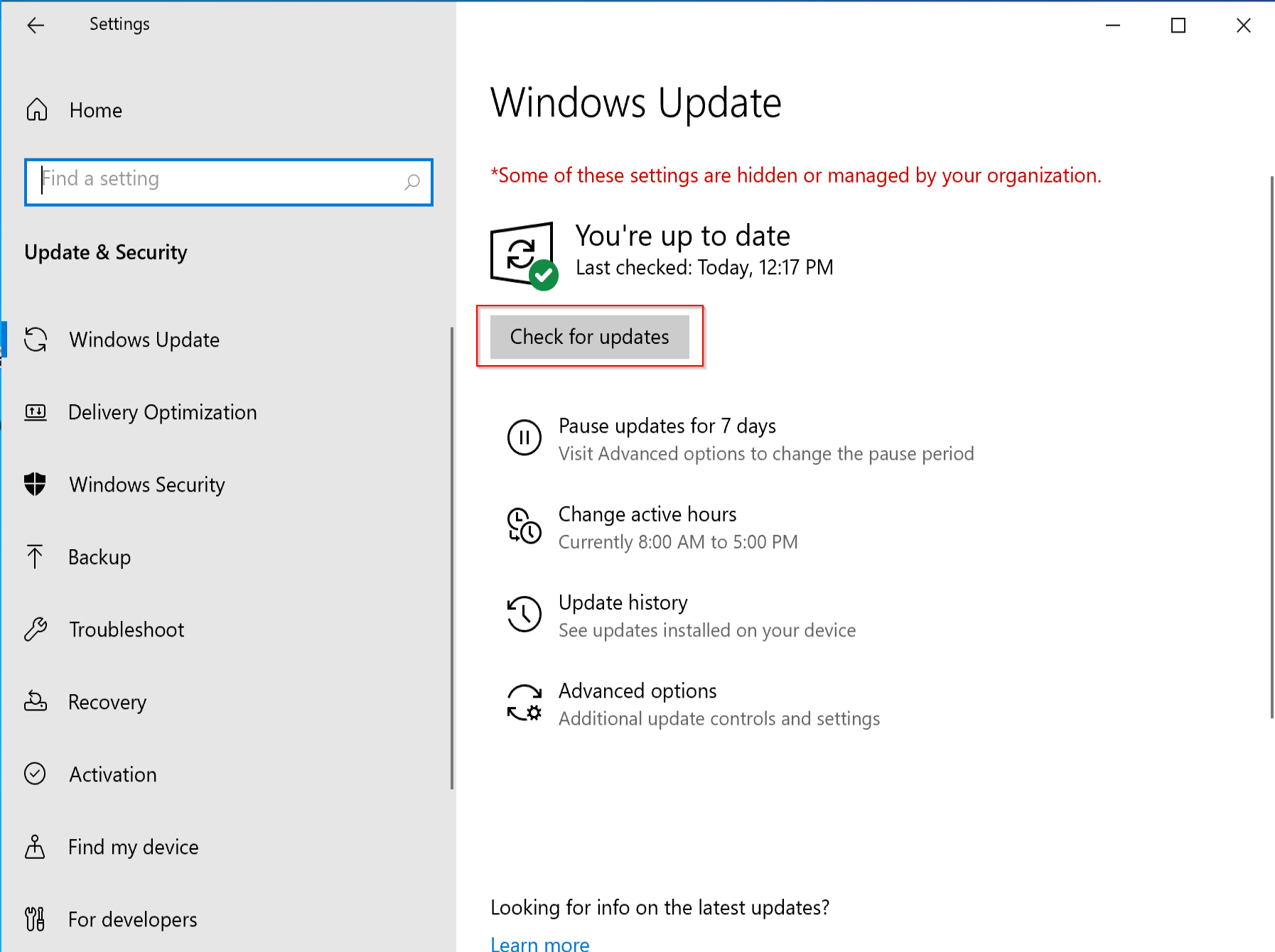 Step 5. If any updates are available, Windows will start downloading them immediately.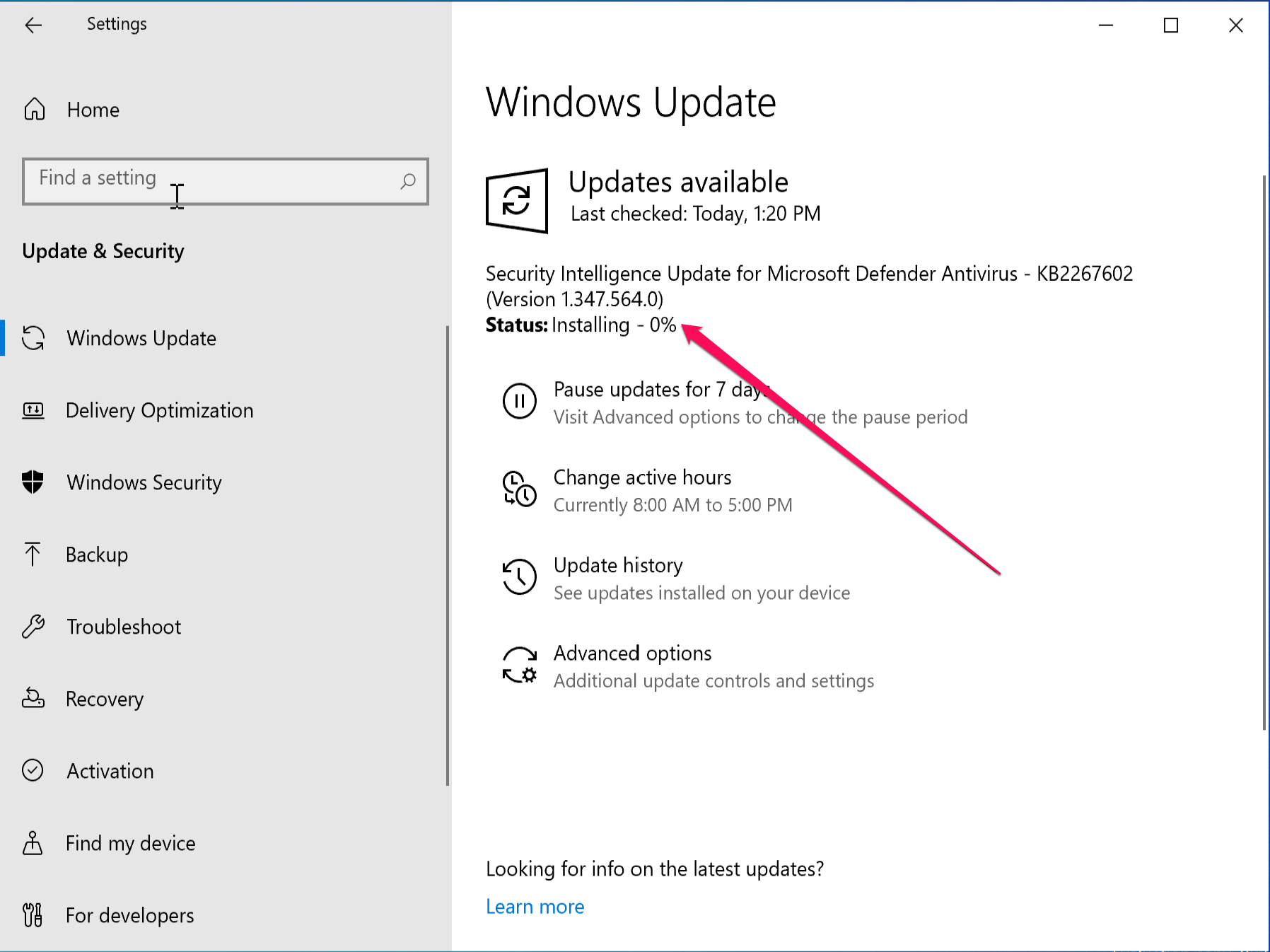 If you read the text that your PC is up to date, you have all the available updates for your system.
That's it!