When we talk about personalization, Windows 10 ships with various options; one can personalize his Windows 10 Lock screen to display a slideshow instead of a single image. Even you can change the desktop background and set up a slideshow on Windows 10. The Windows 10 Start menu displays the app list on the Start menu's left side and pinned Tiles on the Start menu's right side with the default settings.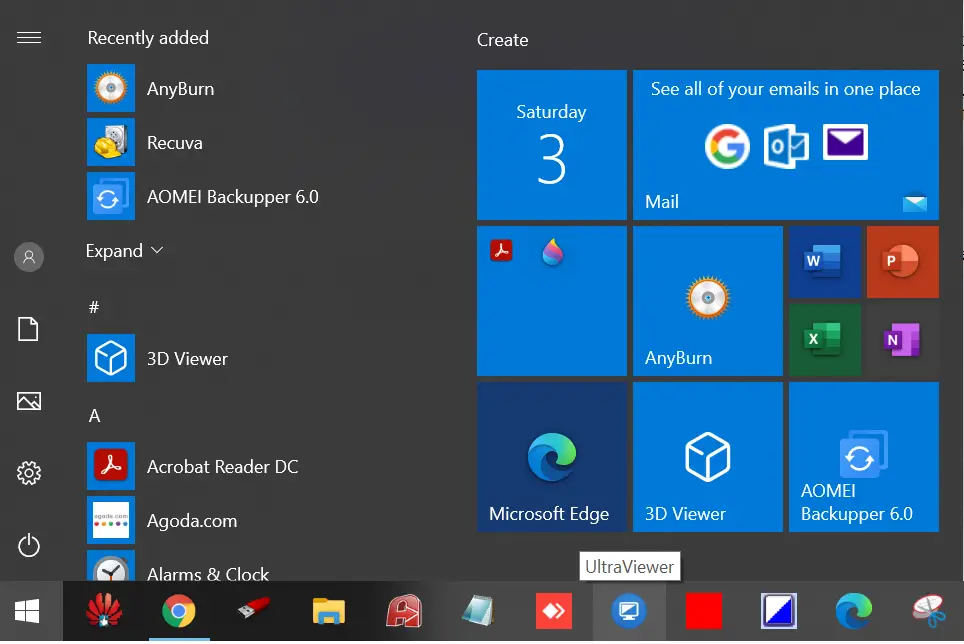 Including the recently installed apps, all apps are available here by default. You can scroll down to access all the apps which are installed on your PC. You can find the apps and folders pinned to the Start menu on the right side of the Start menu.
If you want to show only Tiles in the Start menu, it is possible without any third-party tool.
How to configure Windows 10 to show only Tiles On Start Menu?
To open the Settings app, click on the Start button and type Settings. From the available results, click on Settings to open it.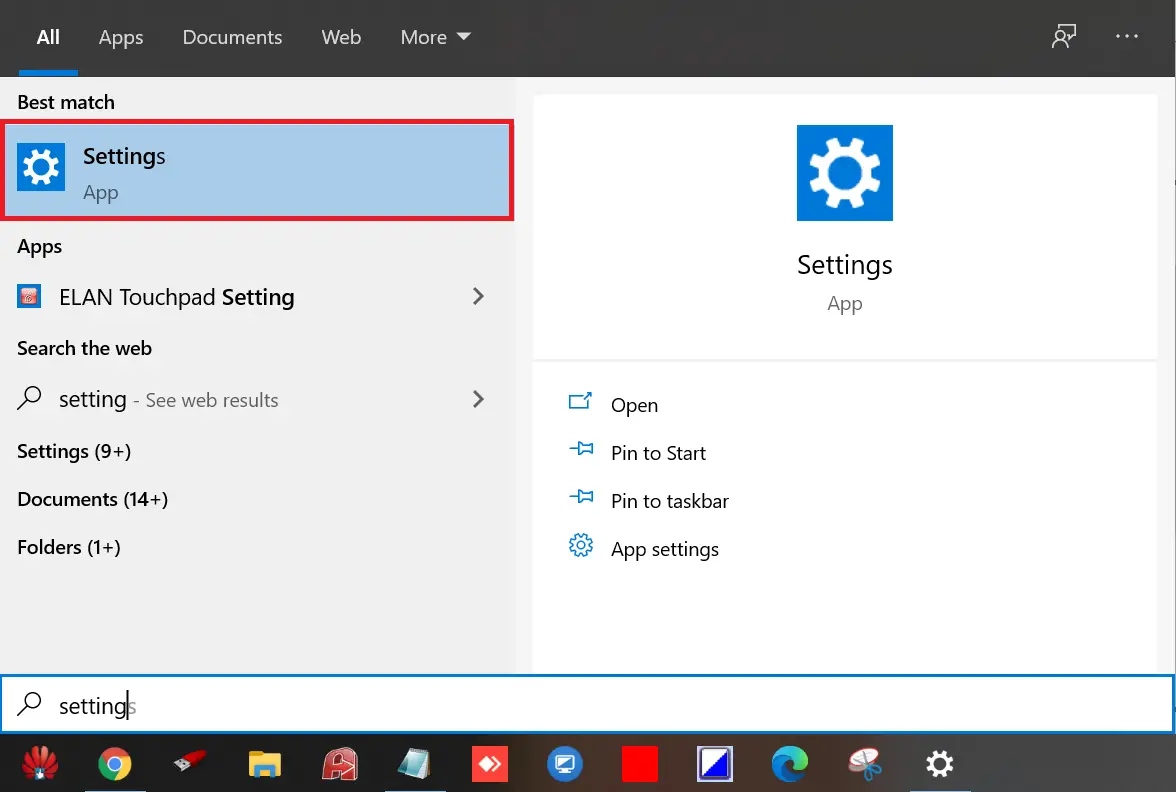 Step 2. Click on Personalization under Windows Settings.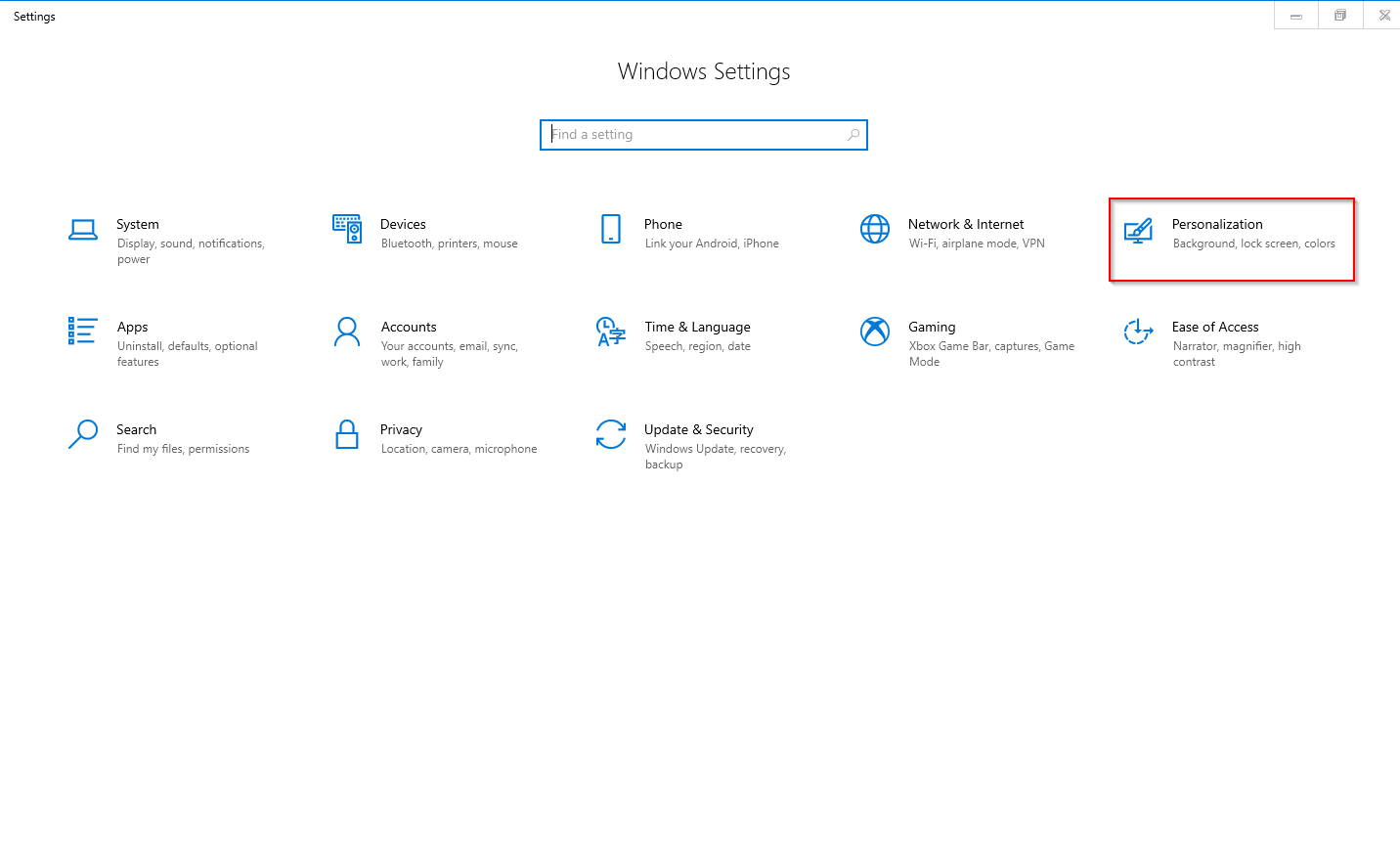 Step 3. Click on Start from the left side options.
Step 4. Turn toggle Off next to the "Show app list in Start Menu" to remove the app list from the Start.
From now, it will show only tiles on the Start.
If you want a bigger Start Menu, press and hold the Start Menu's top corner and drag as per your choice.
Bonus Tips
Once the apps list is turned off from the Settings app, you can still access the apps list by clicking the icon (refer below image).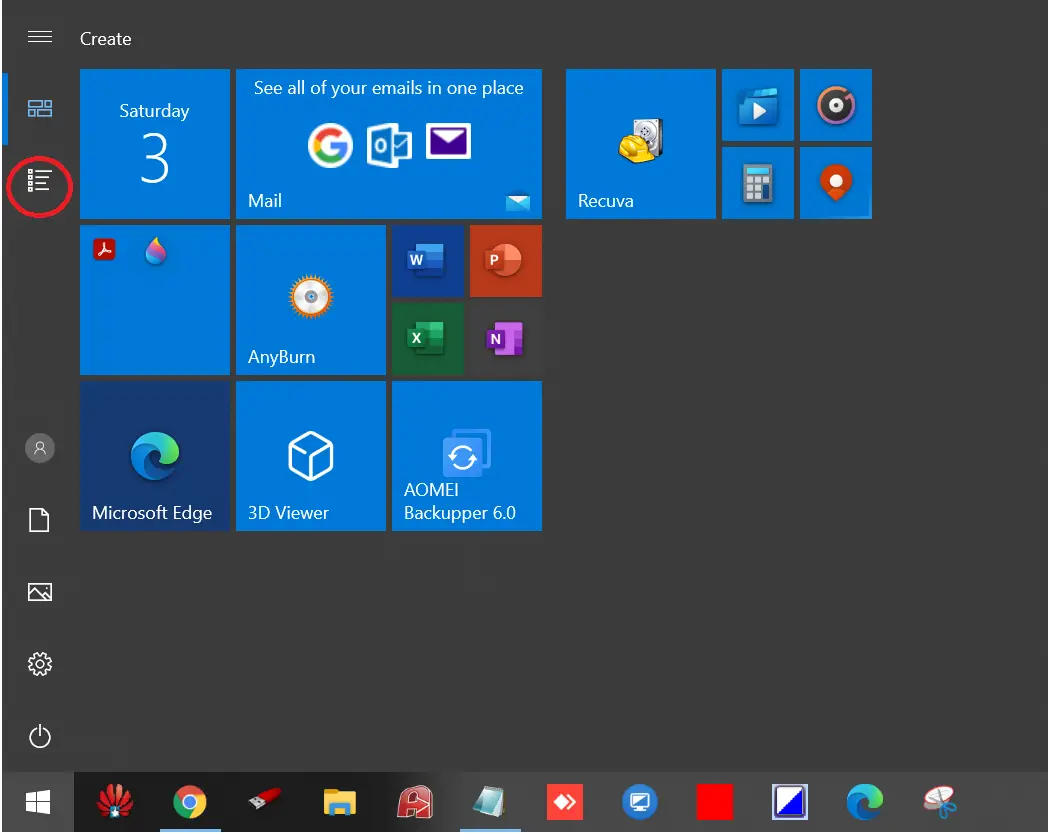 However, when you click the all apps icon, the tiles icon will disable temporarily.