Communication has been transformed by the Internet, as body language and verbal cues do not translate into written messages like emails or text messages. To compensate for this, people have devised alternative methods to convey subtle meanings, and the most prominent of these changes has been the adoption of two modern forms of hieroglyphic language: emoticons and emojis.
Microsoft has also developed and included Emojis in Windows 10 that let you rename the file or folder name with a beautiful Emoji.
For those who love Emojis and want to create their own Emojis, there is good news. Emojis lovers can download the freeware application Moji Maker from the Microsoft Store.
Moji Maker for Windows 11/10
Moji Maker is a free UWP app available on Microsoft Store that allows users to create personalized emoticons on their Windows 11/10 PCs. The app provides a range of icons and objects that users can combine to make their own unique emojis, including both 2D and 3D options. Once created, users can save their emojis in PNG format in various sizes and share them with others via different apps. With Moji Maker, users can let their creativity shine and add a touch of fun and humor to their digital communication.
How to design your own Emoji in Windows 10/11?
Follow these steps to design your own Emoji in Windows 10/11:-
Step 1. Navigate to this link and install the Moji Maker app.
Step 2. Launch the app. You will see two options on the main interface of this software: Create New and 2D 3D.
Step 3. To create a new standard emoji, click the "Create New" button. Alternatively, click the "2D 3D" option to make a girl/boy emoji.
Step 4. Once you perform the above steps, an emoji editor window opens up. You will see several icons in different categories, including face, nose, eyebrows, mustaches, glasses, beard, hand gestures, hairstyles, mouth, eyeballs, headwears, etc. Select any tool to see all related icons in them. Click on the icon that you want to add to your emoji.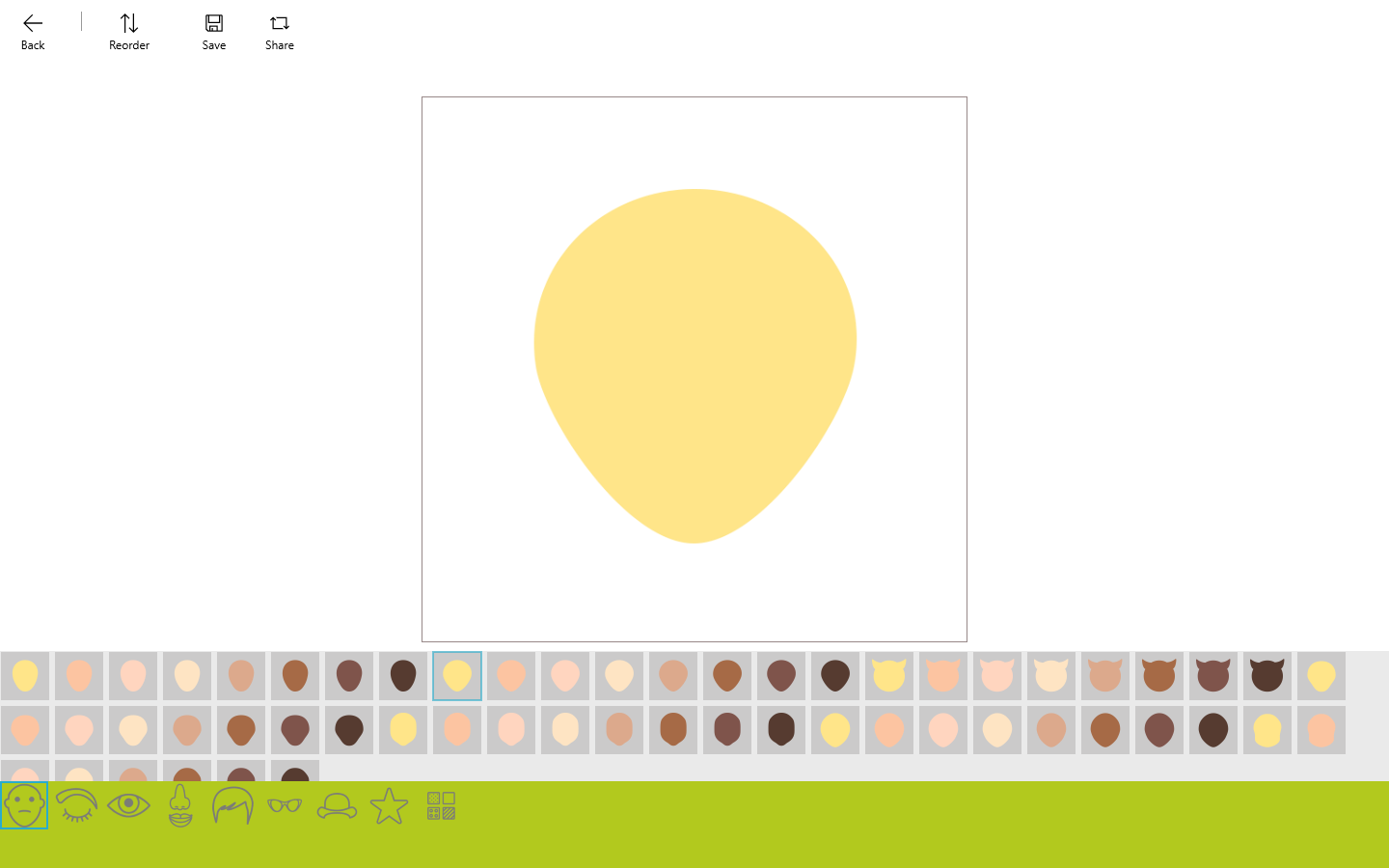 Step 5. Once you add an icon to the palette, you can adjust its size and rotate it. If you don't like the preview, you can delete it and choose any other icon.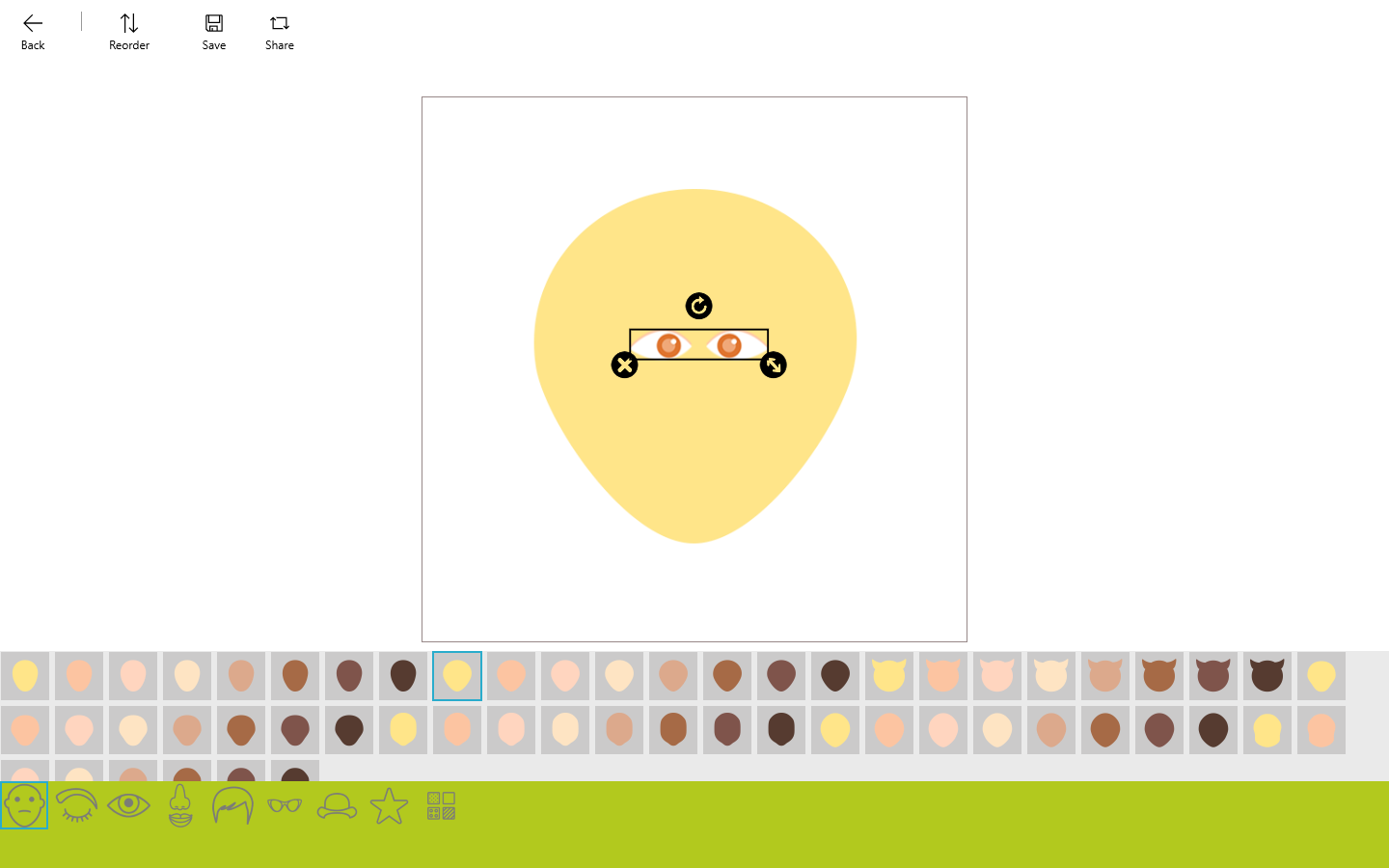 Step 6. You can add multiple icons from different categories into your personalized emoji till it fit according to your need.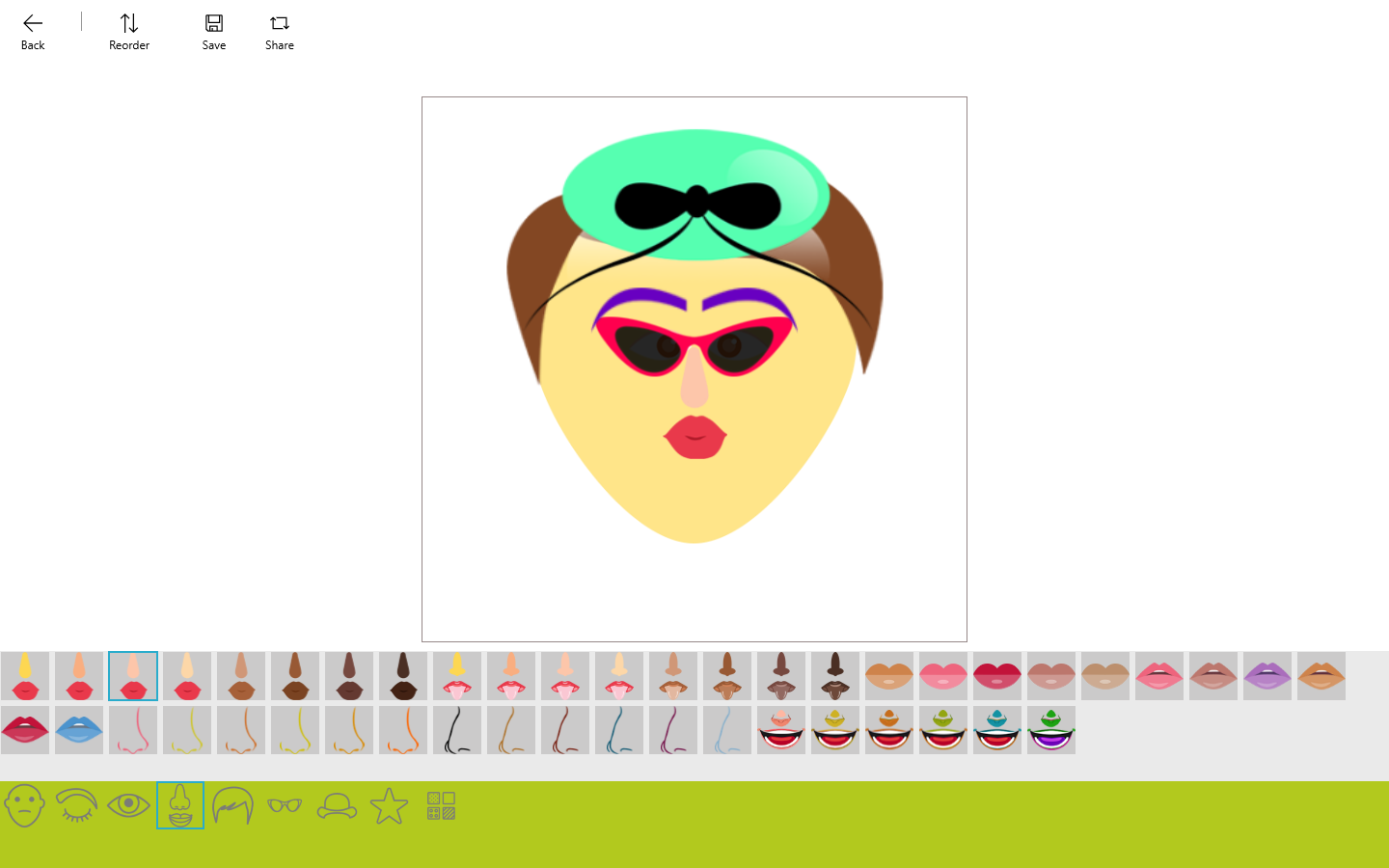 Step 7. After finalizing the emoji, click the Save button. You will see different standard size presets to save your emoji, like 300×300, 200×200, 150×150, 100×100, 50×50, 25×25, and 16×16.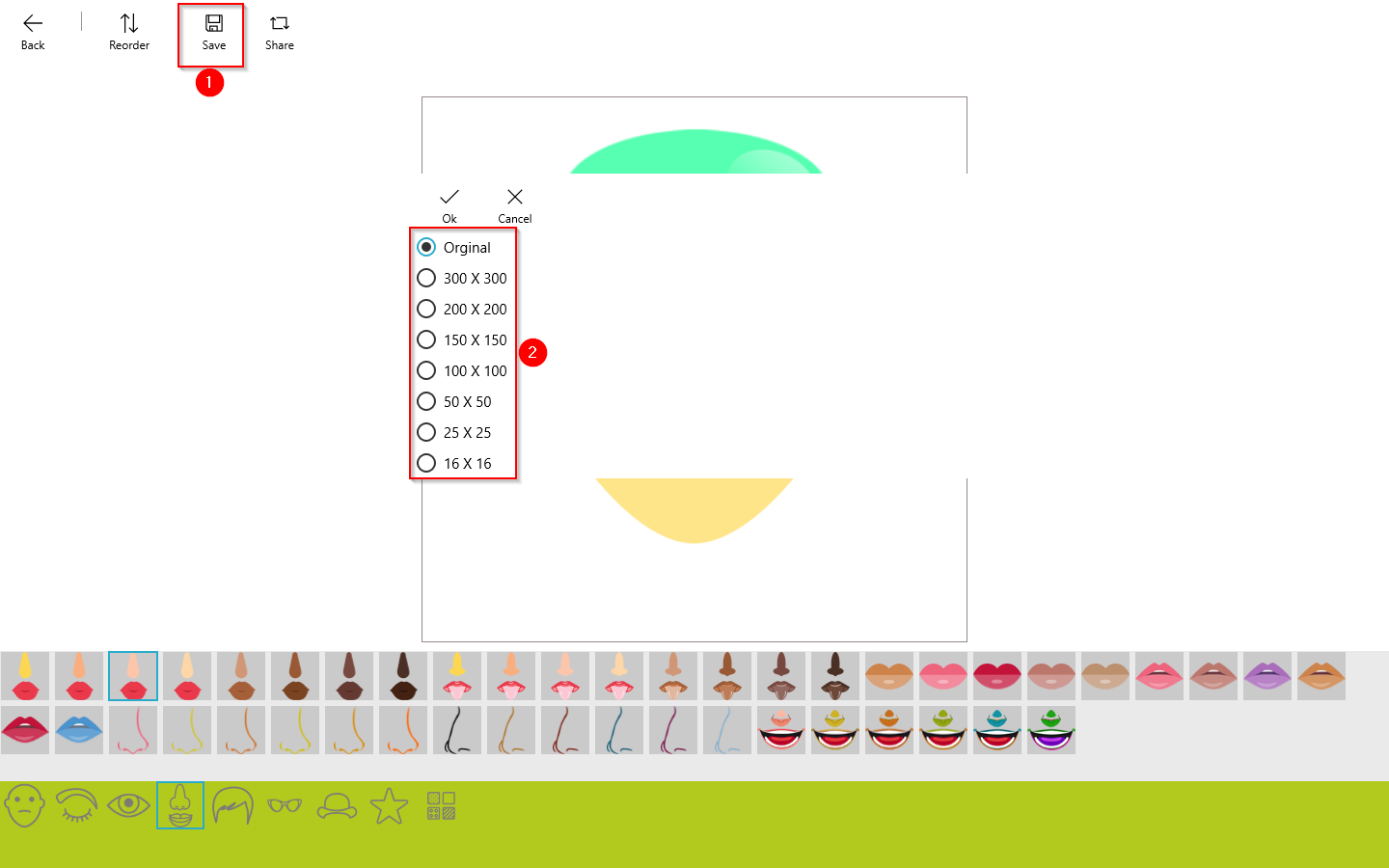 Step 8. Select the preferred size for your emoji, and finally, click on the OK button to save it in PNG format.
Step 9. Click on the Share button to share the created emoji on various platforms via your apps like Mail, Facebook, Twitter, Skype, etc.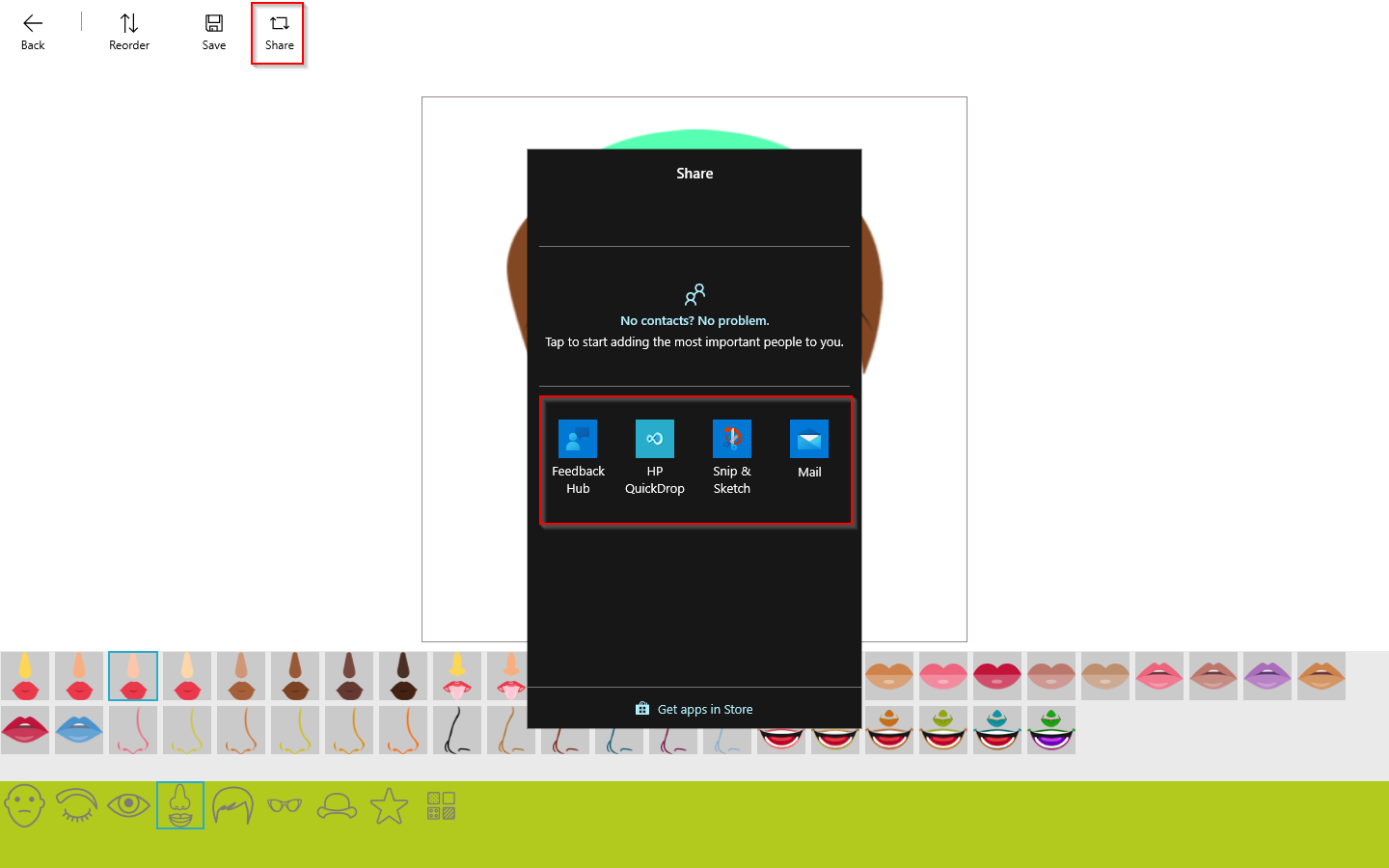 Have fun!!!