Over time, as you connect and disconnect printers to your Windows 10 computer, you may accumulate unused printer ports. These ports can clutter your system and potentially cause confusion when selecting the appropriate port for printing. To maintain a streamlined printing experience, it's a good idea to delete unused printer ports periodically. In this user-friendly guide, we will walk you through the step-by-step process of removing unnecessary printer ports in Windows 10.
How to Delete Unused Printer Ports in Windows 10?
Follow these easy steps to remove or erase unused Printer Ports in Windows 10:-
Step 1. Begin by clicking on the Start button and typing "Control Panel" in the search bar. Select "Control Panel" from the search results.
Step 2. In the Control Panel window, select "View by" as "Category" and click on "Hardware and Sound."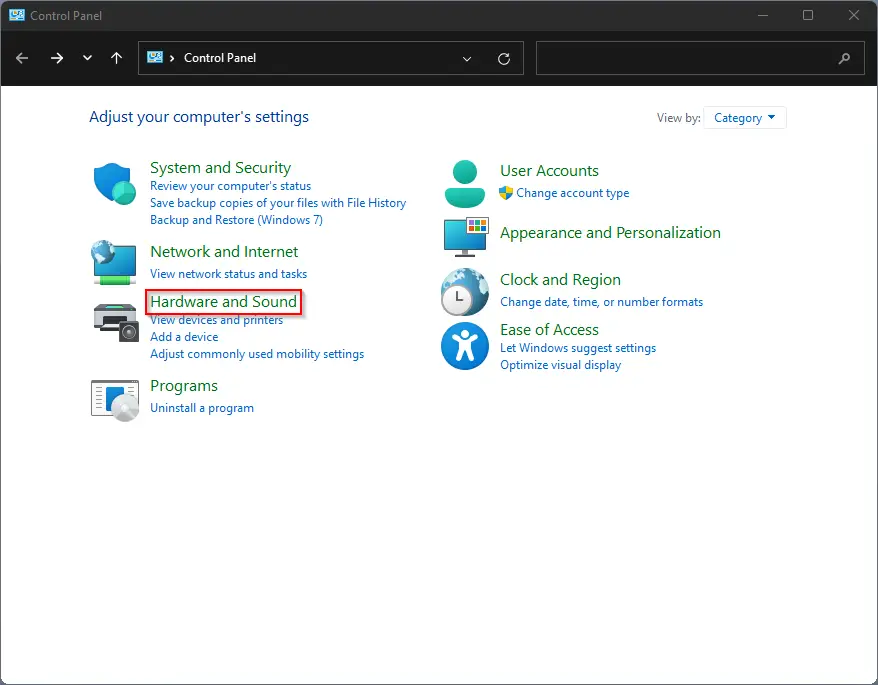 Step 3. In the following window, locate and click on the "Devices and Printers" option. This will display a list of installed printers and printer ports.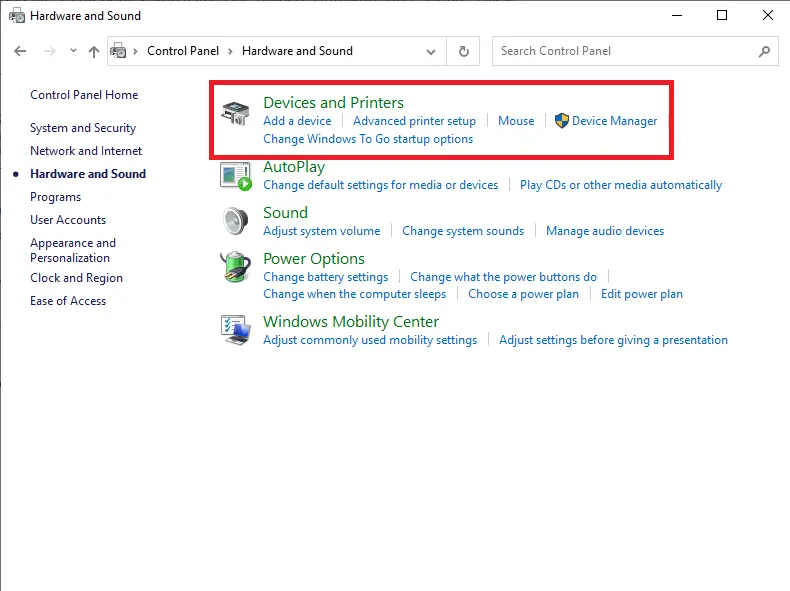 Step 4. From the list of printers and devices, locate the printer for which you want to delete unused ports. Right-click on the printer and choose "Printer Properties" from the context menu. Note that it is crucial to select "Printer Properties" and not "Properties," as the latter will not provide the necessary options for managing printer ports.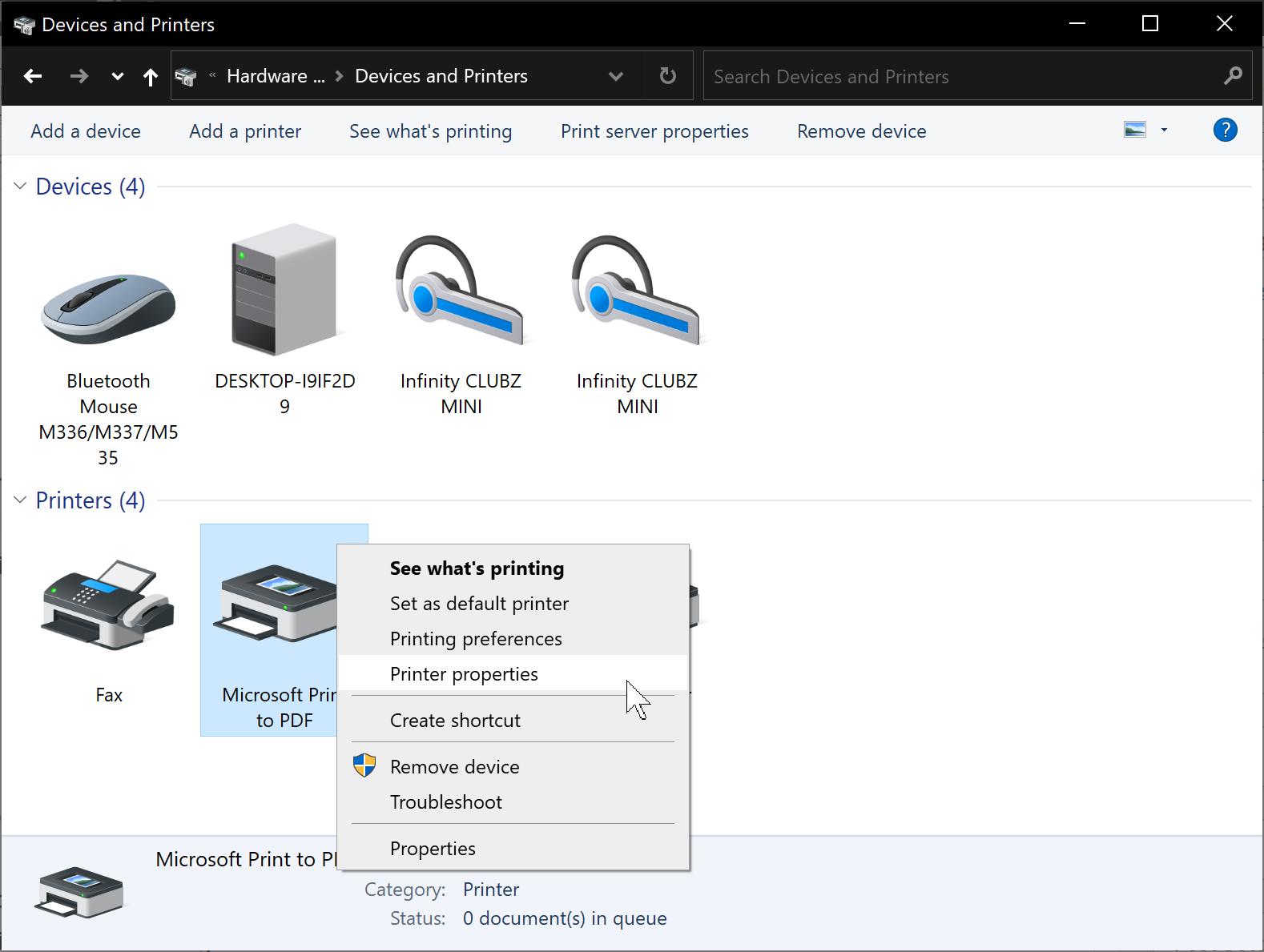 Step 5. In the Printer Properties window, navigate to the "General" tab.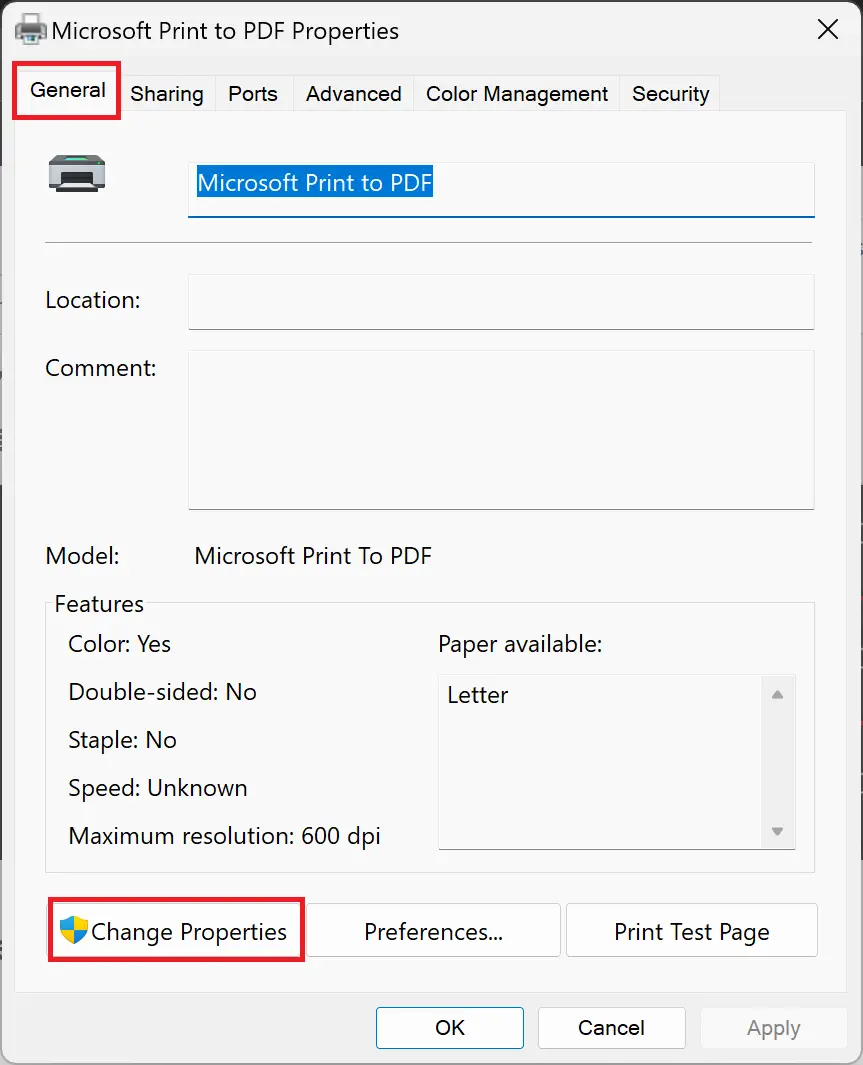 Step 6. Click on the "Change Properties" button.
Step 7. Switch to the Ports tab.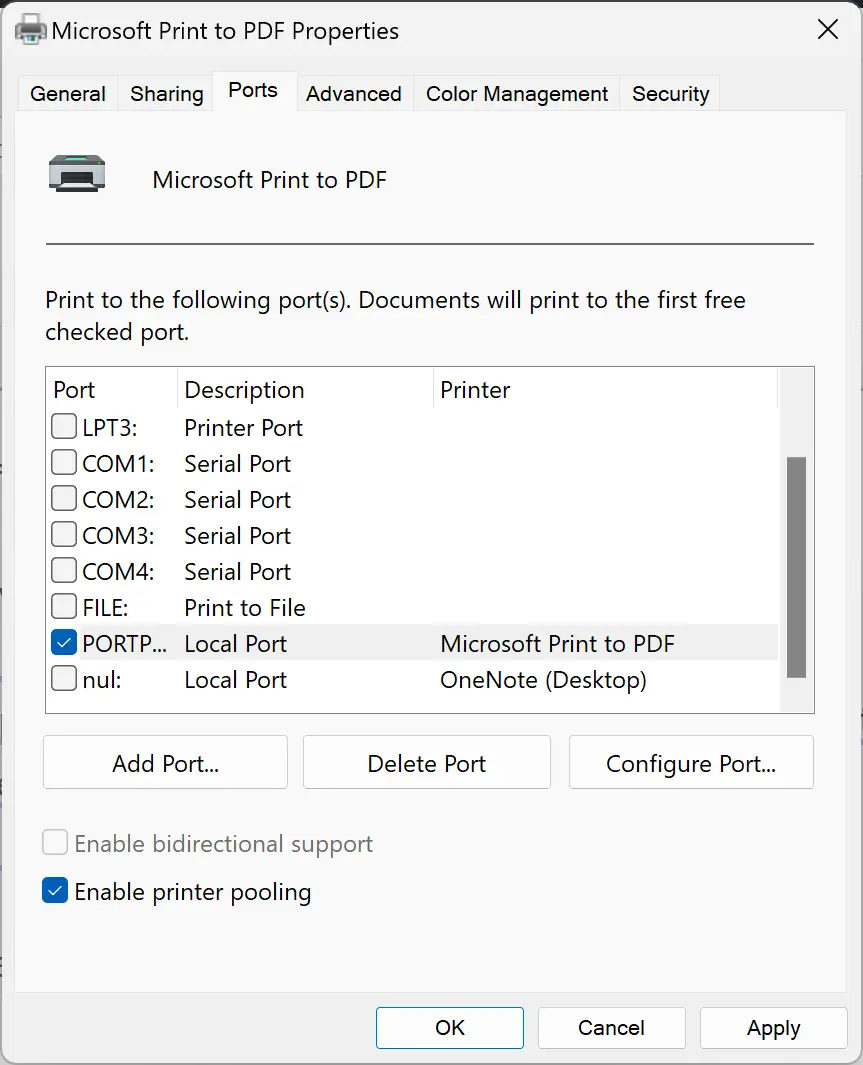 Step 8. You will see a list of ports associated with the selected printer. Review the list carefully to identify any unused ports that you want to remove.
Step 9. Select the unused printer port by clicking on it to highlight it.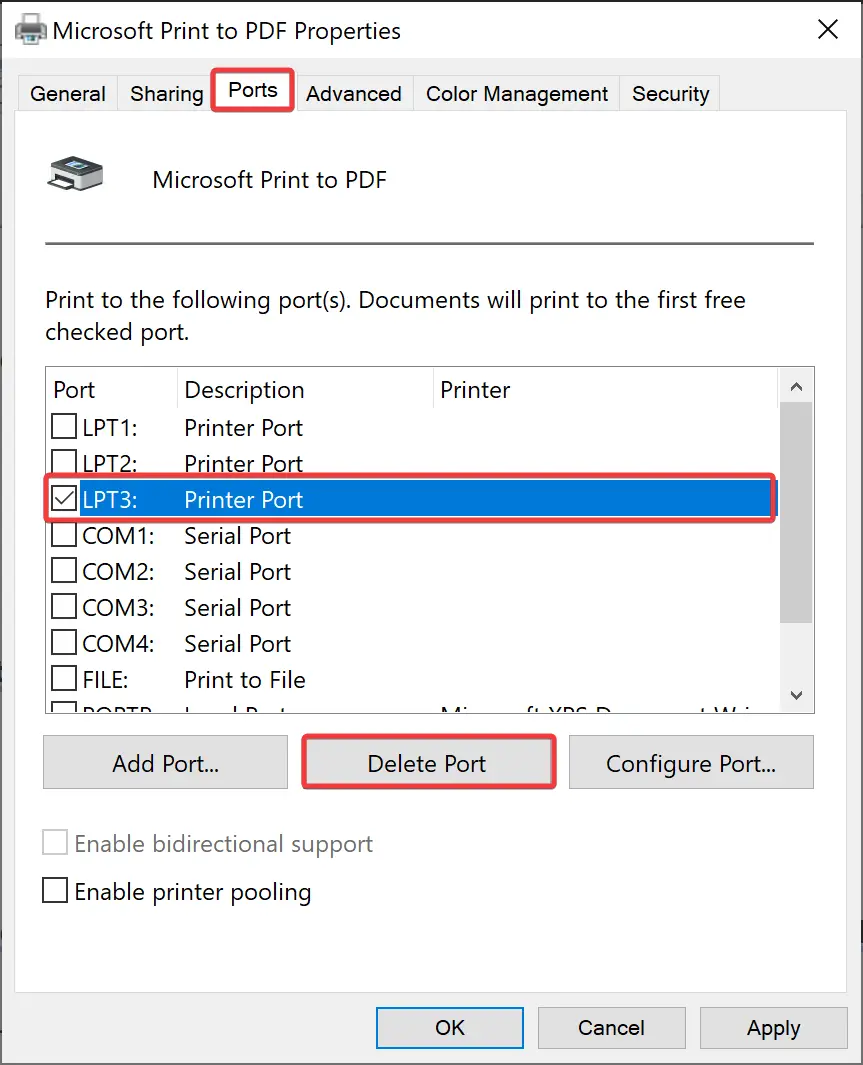 Step 10. Click on the "Delete Port" button located at the bottom of the window.
Step 11. A confirmation message will appear. Click "Yes" to proceed with the deletion.
Verifying Port Deletion
After deleting the unused printer port, it's essential to verify that it has been successfully removed. So, close the Printer Properties window and return to the Devices and Printers screen. Right-click on the printer and select "Printer Properties" once again.
Navigate to the "Ports" tab and confirm that the unused port no longer appears in the list.
Repeat for Other Printers
If you have multiple printers connected to your computer, repeat the above steps for each printer to delete any unused ports associated with them. Ensure that you only remove ports that are genuinely unused to avoid causing any unintended printing issues.
Conclusion
By following the straightforward steps outlined in this user-friendly guide, you can easily delete unused printer ports in Windows 10. Regularly managing your printer ports helps keep your system organized and ensures smooth printing operations. Remember to verify the successful deletion of the unused ports before concluding the process. Enjoy a clutter-free printing experience on your Windows 10 computer!