Starting Windows 10 Creators Update, Microsoft included a new feature known as Dynamic Lock. This locks your device when you step away from your desk, adding another layer of security.
To function Dynamic Lock, Windows 10 uses Bluetooth-enabled devices paired with your PC to help detect when you're away—then it can lock your PC shortly after your paired device is out of Bluetooth range. This makes it more difficult for someone to gain access to your device if you step away from your PC and forget to lock it.
When Dynamic Lock is enabled on your PC and paired Bluetooth device isn't in range of your computer, Windows 10 waits 30 seconds and then turns off the screen as well locks your PC.
In this gearupwindows article, you'll learn how to set up and use Dynamic lock on Windows 10.
How to Set up and Use Dynamic Lock on Windows 10?
To enable the Dynamic Lock feature on your Windows 10 machine, first, you need to pair a Bluetooth device to your computer, such as iPhone or Android phone. After that, you can turn on Dynamic Lock in the Settings app.
How to Pair a Bluetooth Device to Windows 10?
To pair a Bluetooth device with your Windows 10 notebook, do the following:-
Step 1. Very first, launch Windows Settings.
Step 2. Then, click on Devices.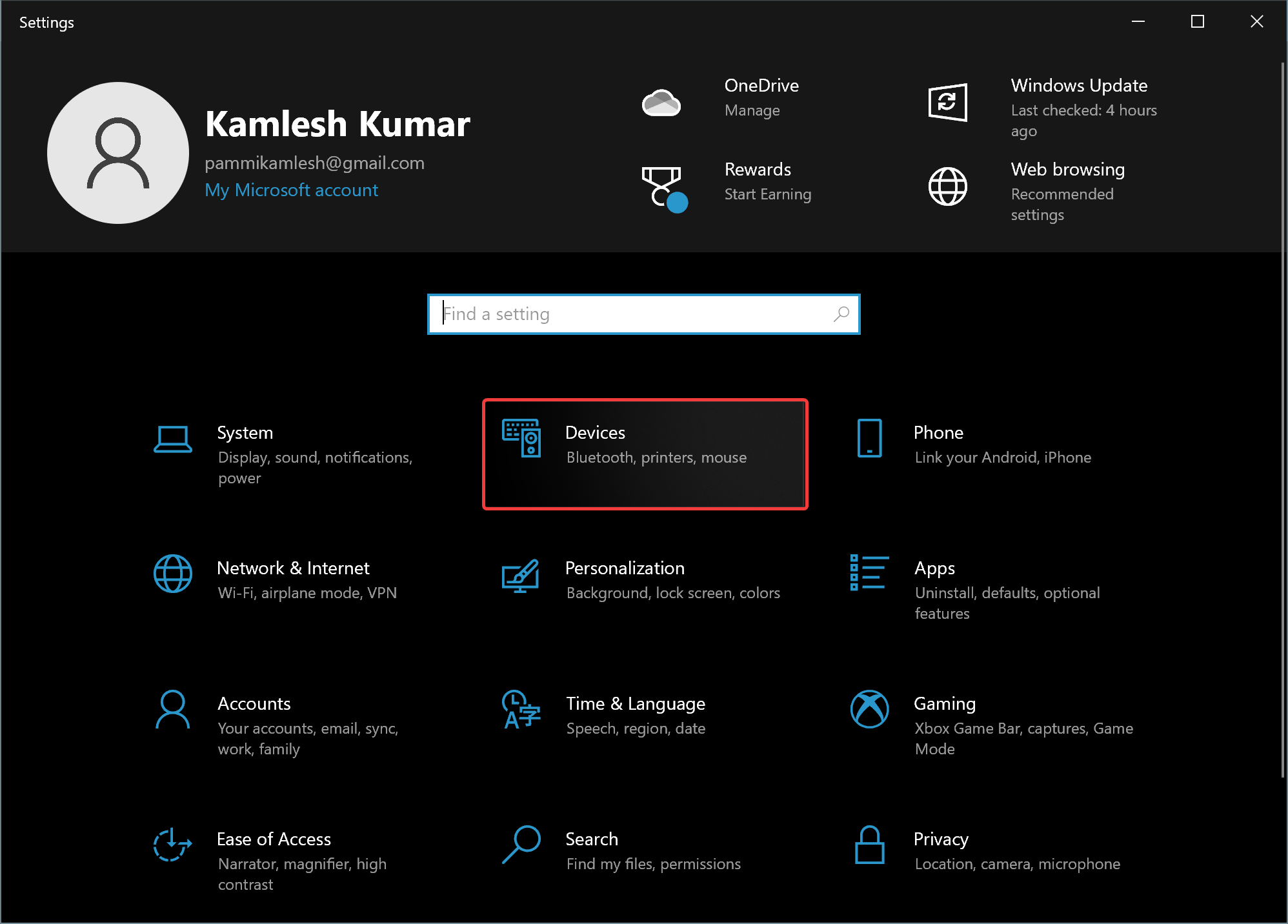 Step 3. After that, select Bluetooth & other devices in the left sidebar.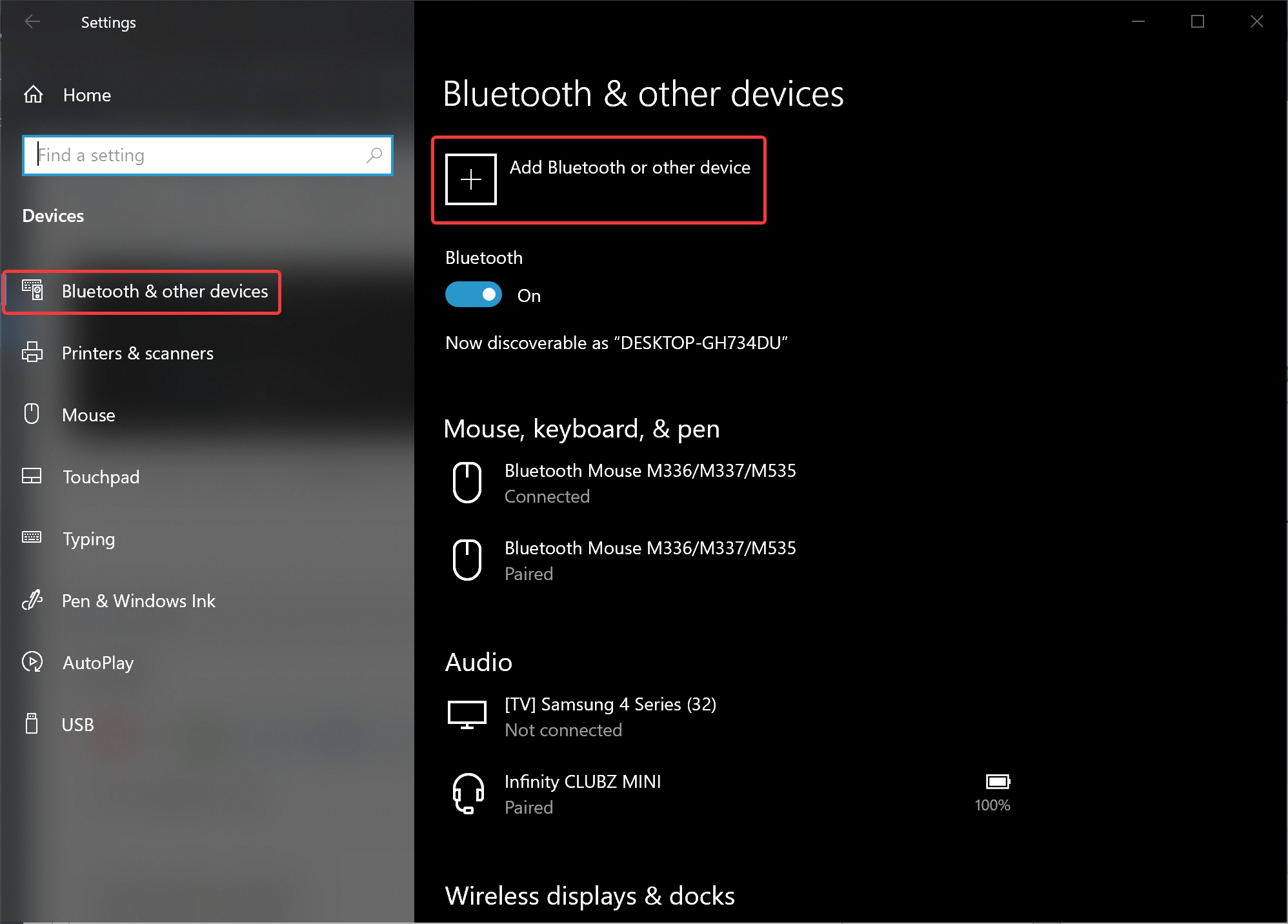 Step 4. On the right sidebar, click the Add Bluetooth or other device button.
Step 5. In the "Add a device" window, click on the Bluetooth tile.
Step 6. Turn on Bluetooth on your phone you want to pair with your Windows 10 machine.
Step 7. On your PC, select your device from the list.
Step 8. Then, click the Connect button.
Step 9. If necessary, tap Pair on your phone to establish the connection.
That's it. Now pairing with your phone and Windows 10 is completed.
How to Enable Dynamic Lock in Windows 10?
To turn on dynamic lock in Windows 10, use the following steps:-
Step 1. First, open Windows Settings.
Step 2. Then, click on Accounts.
Step 3. After that, select the Sign-in options on the left side.
Step 4. On the right side of "Sign-in options," check the checkbox "Allow Windows to automatically lock your device when you're away."
Once you complete the above steps, take the Bluetooth paired device and step away from your computer. Wait at least 30 seconds, and then walk back to your PC. Now, your Windows 10 machine should be locked.
The only caveat is that Windows 10 will not unlock itself when paired Bluetooth is in range. That means you'll need to enter your password to sign back into your account.
Although Dynamic Lock is a convenient way to add an extra layer of security, you need to remember to leave the desk with your phone or the device you paired with; otherwise, it will not work.
It's also beneficial for organizations to add an extra layer of security for employees working with sensitive information on their computers.