Even a program's window is maximized on Windows 11 or 10; you can start dragging that window by clicking on the title bar. You can drag that maximized window to some other place on the same monitor, or even if you need, you can move to another monitor. However, if you want to disable this functionality, you need to tweak Registry.
This gearupwindows article will guide you on enabling and disabling the Drag Maximized Window feature in Windows 11 and 10. Here is how to do it.
How to Enable or Disable Drag Maximized Window in Windows 11 or 10?
To turn on or off dragging of a maximized window, do the following:-
Step 1. First, open the Registry Editor.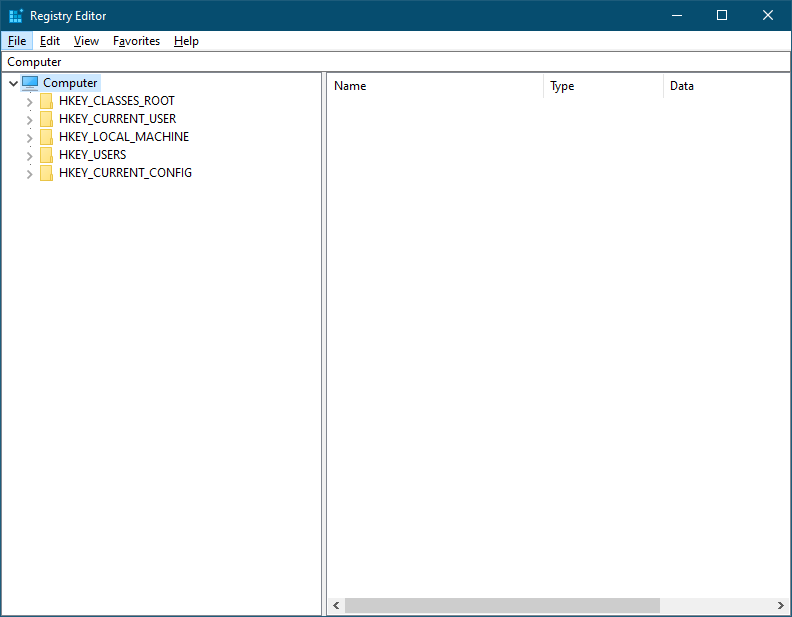 Step 2. When the Registry Editor window appears on your computer, navigate to the following key in the left sidebar:-
Computer\HKEY_CURRENT_USER\Control Panel\Desktop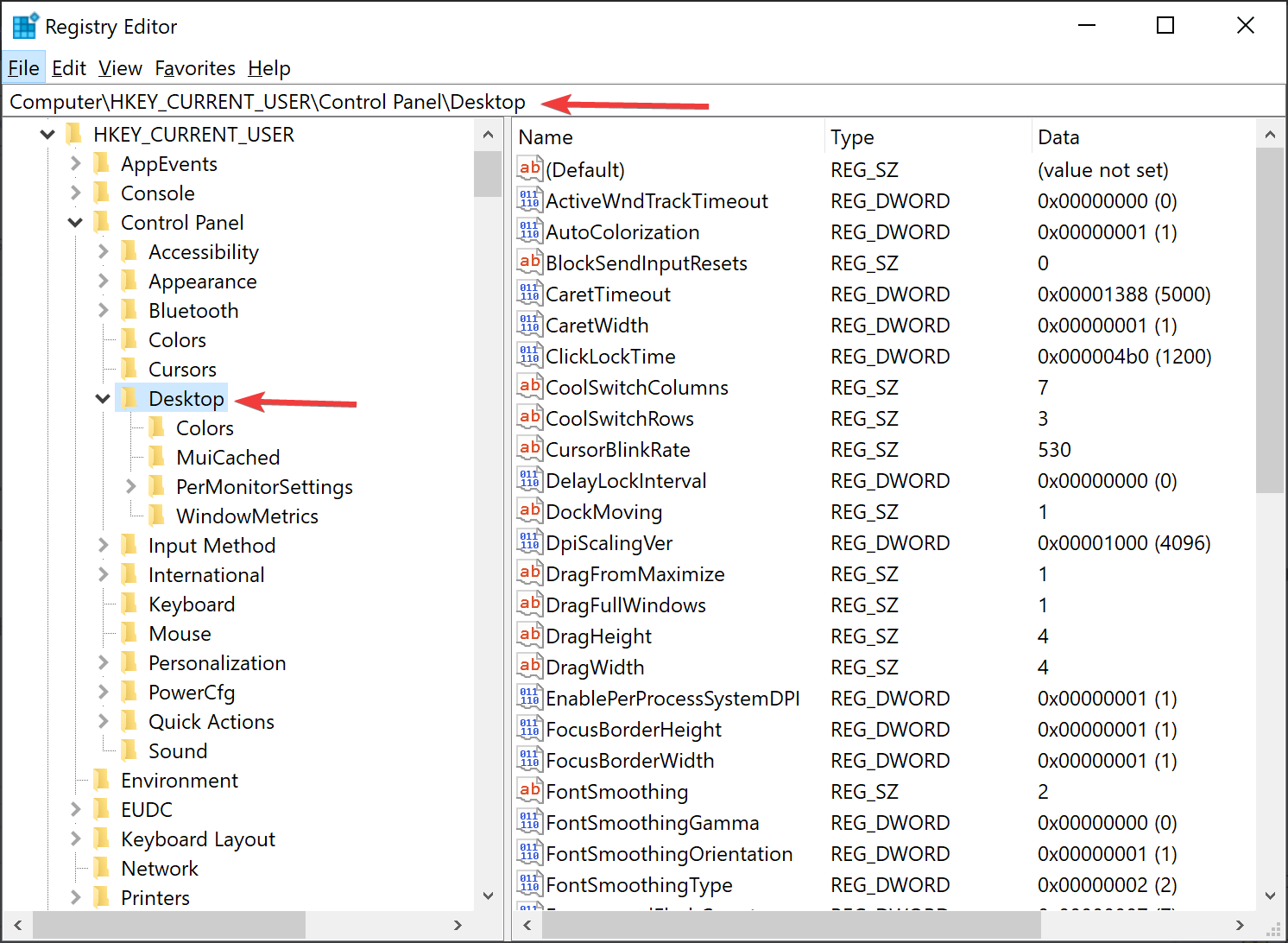 Step 3. Then, look on the right side of the Desktop key and find DragFromMaximize string. If the DragFromMaximize string already exists on your Windows Registry, skip this step. And if it doesn't exist, you need to create one. For that, right-click the Desktop key, select "New > String Value." Name it as DragFromMaximize.
Step 4. After that, double-click on DragFromMaximize string value to change its "Value data" as:
0 – Disable drag maximized window.
1 – Enable drag maximized window.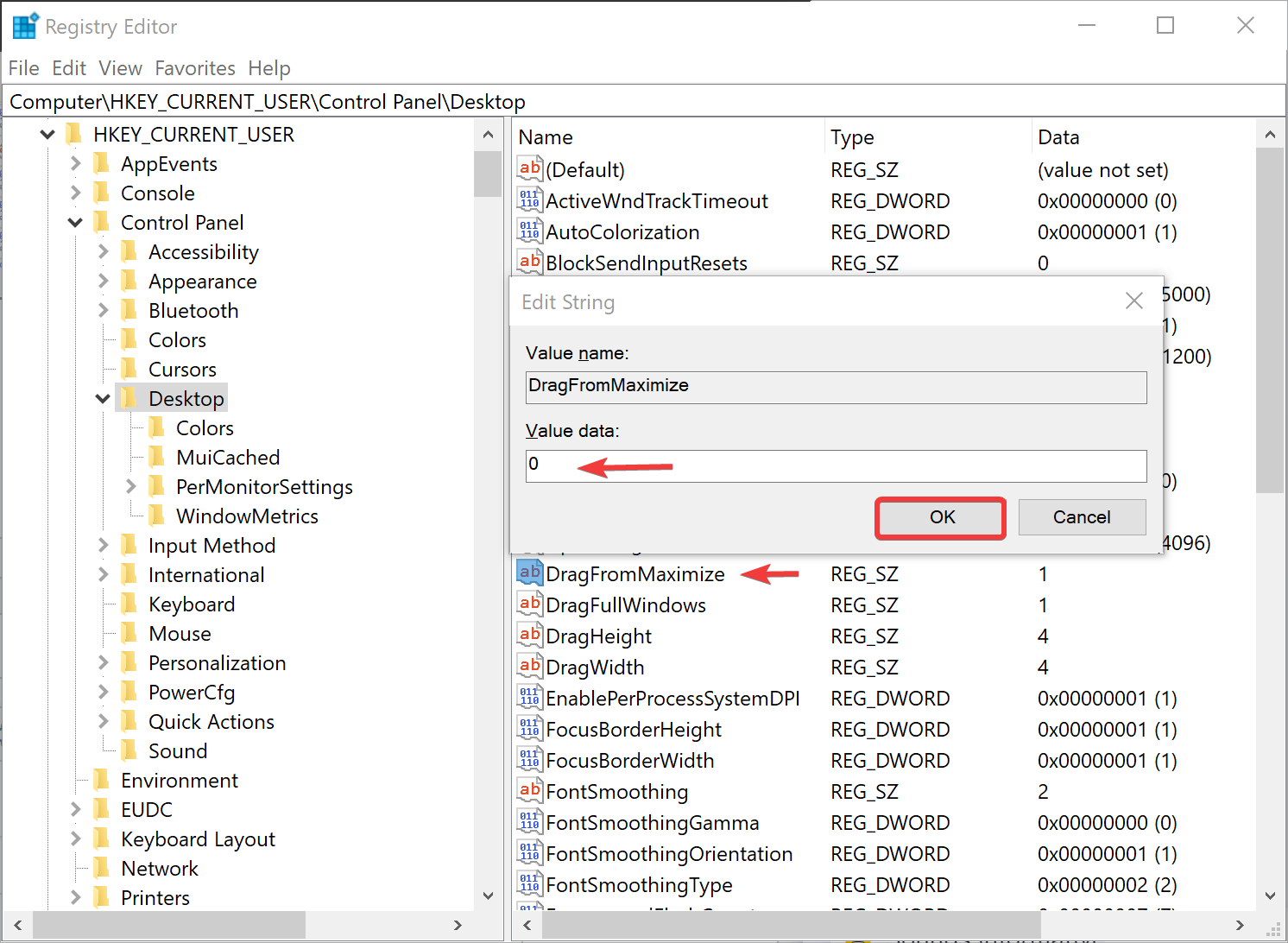 Step 5. When you're done, click the OK button to save this setting.
Step 6. Finally, reboot your computer to apply the changes.
Once you login into your Windows 11/10 after restarting your computer, maximize a program and try to move it to another place by dragging it from its title bar. You should be unsuccessful.