In this article, we will guide you on how to enable or disable Memory Saver Mode in Chrome.
Google Chrome eats a lot of RAM, and thus it is the fastest browser in the world. Google Chrome has recently introduced new performance features in its latest version, which is known as Memory Saver Mode.
This feature helps browsers in consuming less battery and RAM on battery-operated devices. While browsing the web using Google Chrome, you may open several tabs. All these tabs, including those you're not using actively, eat up RAM.
Memory Saver is a unique feature that frees up memory and system resources by deactivating idle Chrome tabs so that other active tabs may access more RAM and provide you with a smooth-running experience.
This comes in handy while running complex applications that require more RAM, such as video streaming, video editing, online gaming, etc.
Inactive tabs will get reloaded automatically when you return to them. Here is how to enable or disable Memory Saver Mode in Chrome.
How to Enable or Disable Memory Saver Mode in Chrome?
To turn on or off Memory Saver Mode in the Google Chrome browser, follow these steps:-
Step 1. First, launch the Google Chrome browser on your PC.
Step 2. Then, open a new tab in the Google Chrome browser.
Step 3. In the address bar, type chrome://flags/ and press the Enter key on the keyboard.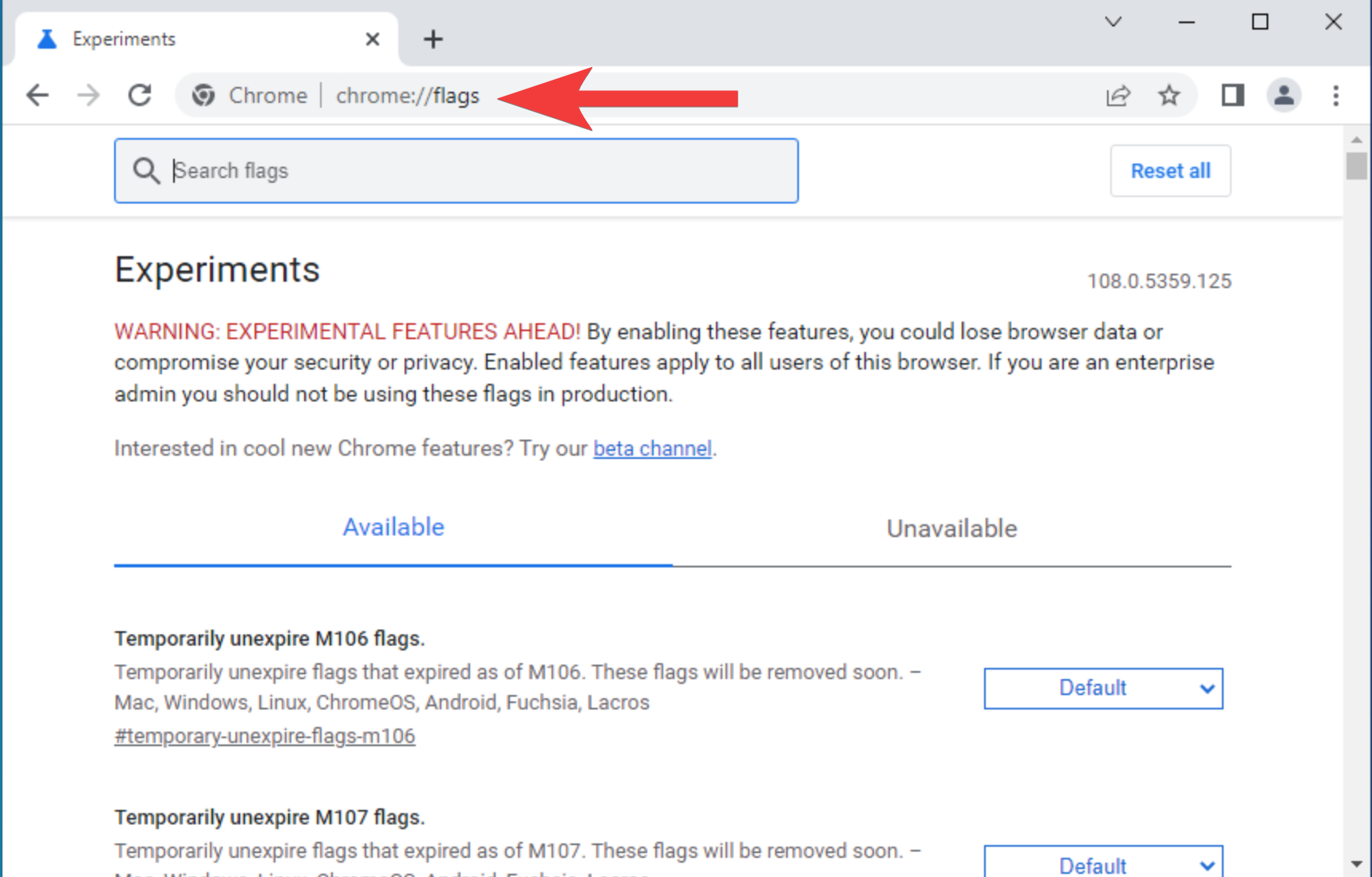 Step 4. Then, type 'efficiency' in the Search flags search box.
Step 5. Next, select the Enabled option from the dropdown next to the 'Enable the high-efficiency mode feature in the settings.'
Step 6. Finally, click on the Relaunch button in the bottom-right corner of your Chrome browser to restart it.
Step 7. Now, click on the three-dots menu and select More tools > Performance.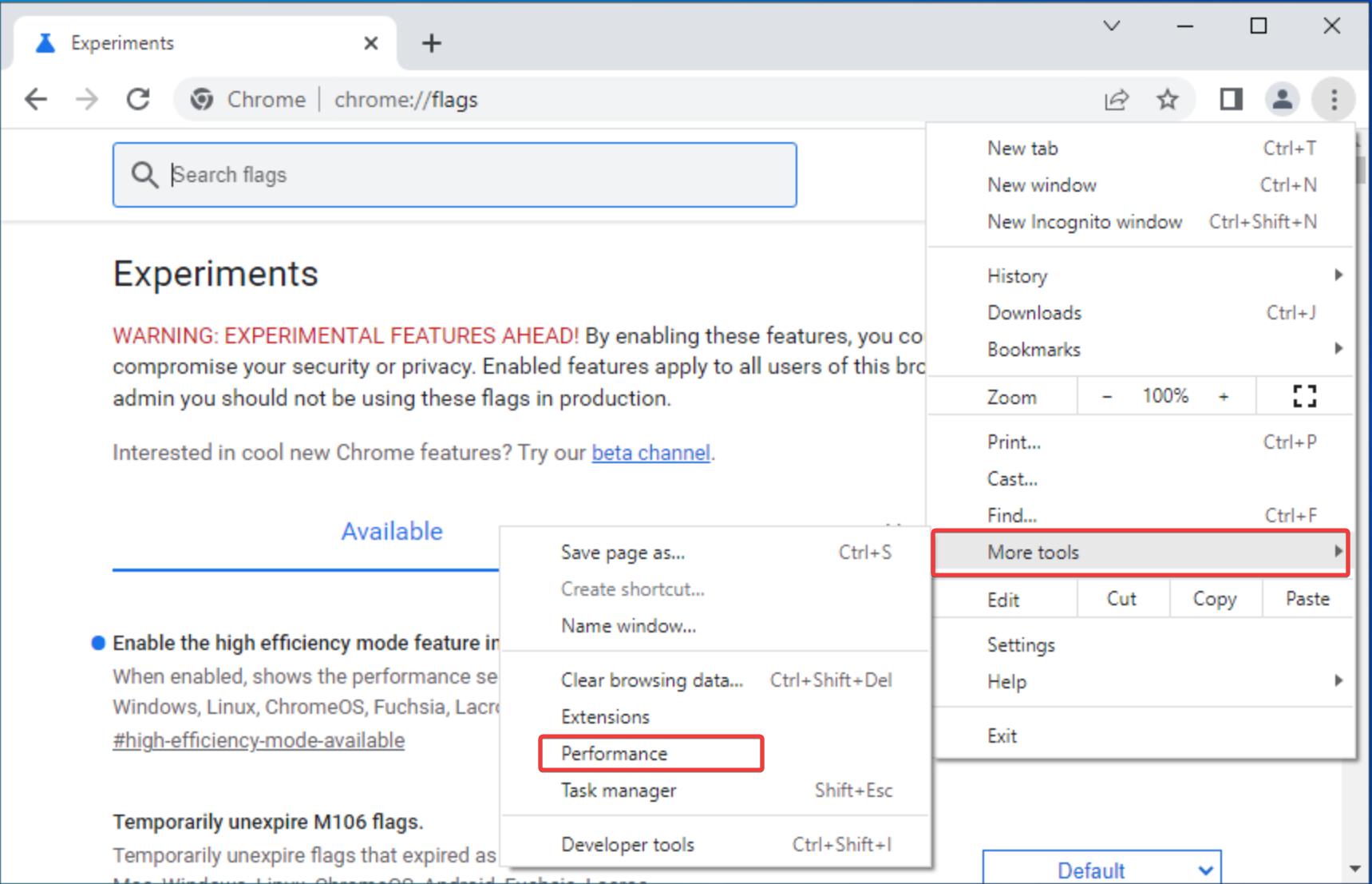 Step 8. Here, turn On or Off the toggle Memory Saver to enable or disable the feature.
That's it.