Have you purchased a PC or laptop preinstalled with Windows 11/10? Have you upgraded Windows 7 or 8 to Windows 11/10 and want to copy the product key for future reference? It is possible to retrieve the product key or license from the running Windows 10 machine using a third-party application ShowKeyPlus.
Why do you need a Product Key for Windows OS?
It has been around six years since Windows 10 launch; still, not all users have upgraded their operating system to Windows 10 from Windows 7 or 8. Those who are still using their PC with Windows 7 or 8/8.1 and want to upgrade to Windows 10 can update online without reissuing the license. But, most users complain about different types of issues after upgrading from the lower version operating system to Windows 10. For instance, the "New" option (Menu item), the "Open with" option, Microsoft Excel option, and the New "Folder" option are missing from the right-click Context Menu. Hence, you recommend installing a new Windows 10 operating system from scratch, and for that, you need a product key.
Find and Copy the Product Key using ShowKeyPlus.
ShowKeyPlus is a freeware utility, and in size, it is around 8 MB. It is a popular tool to retrieve the product key from installed Windows 10 and Windows 8.1/8 computers or notebooks.
To retrieve the product key of Windows 8 or Windows 11/10, download and install the ShowKeyPlus. Once it is installed on your PC, launch it from its Desktop Shortcut. It will immediately reveal your product key and license information such as:-
Product Name
Product ID
Installed Key: Generic product key used by Windows 10 depending on the edition installed.
OEM Key: Before upgrading, it may be your Windows 7 or Windows 8 retail or OEM product key. If you encounter product activation issues in Windows 11/10, this key is required.
OEM or Retail keys are those license keys used by big PC manufacturer brands to activate multiple machines at the factory running Windows. It remains embedded on BIOS or UEFI, and ShowKeyPlus can retrieve it if it is available. If you're encountering product activation issues, you can find your original product key using the ShowKeyPlus freeware tool. Once you find and copy the product key, you can activate your Windows 10.
How to change Windows 10 Product Key to activate it?
To change the product key, perform the following steps:-
Step 1. Click on the Start button of Windows 10 and then press the Settings icon.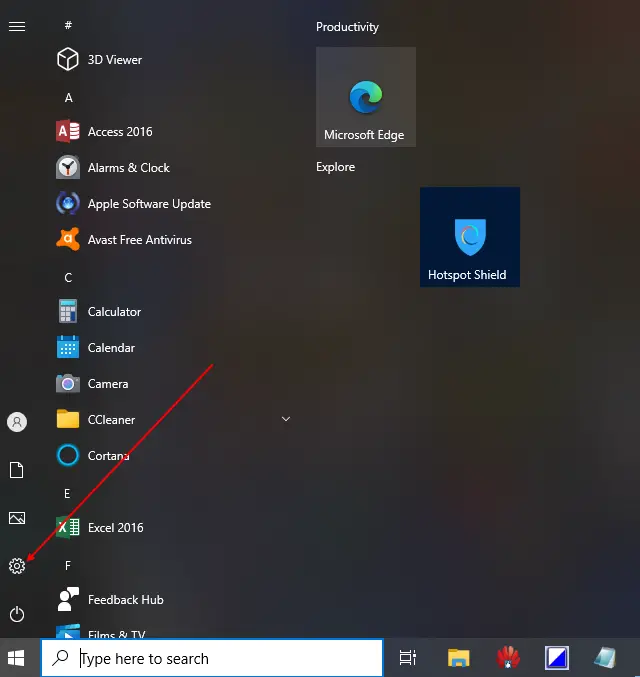 Step 2. Click on the Update & Security category.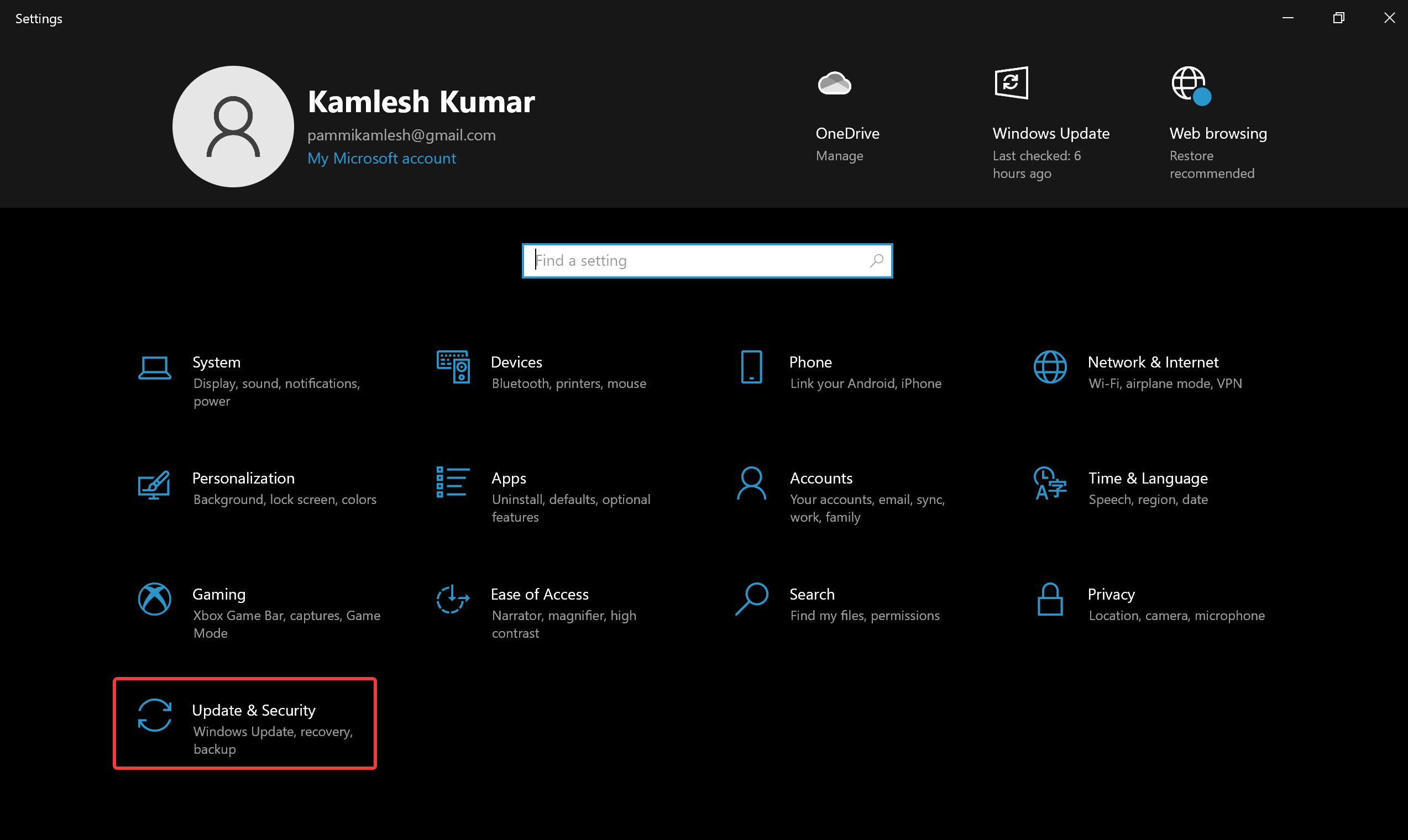 Step 3. Click Activation from the left side options.
Step 4. On the right side of Activation, under the "Update product key" section, click the Change product key link.
Step 5. On the pop-up window "Enter a product key," type the product key you have retrieved using ShowKeyPlus software.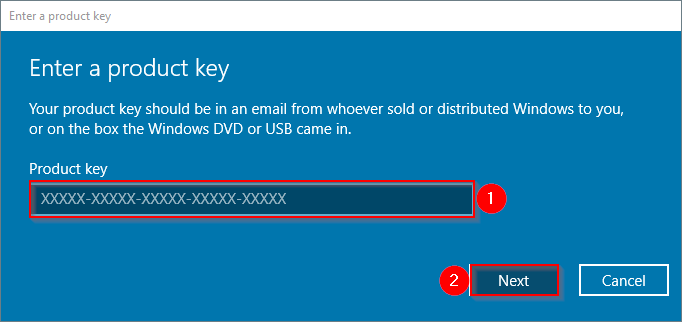 Step 6. Windows 10 will reboot and activate itself.
You can download ShowKeyPlus from GitHub.
You might also be interested in installing Windows 10 without entering a Product Key.
Belarc Advisor, ProduKey, Windows 10 Product Key Tool, and Wise Windows Key Finder are other freeware applications to retrieve the product key from running Windows 11/10 machines. Once you retrieve the Product Key, you can apply or change the product key to activate your Windows 10 online.