Those who have recently upgraded his/her PC to Windows 10 might wonder how to manage the UWP (Universal Windows Platform) apps that come pre-installed and how to download them from the Microsoft Store? UWP apps are those which come preinstalled on Windows 10 or downloaded from Microsoft Store. It can not be removed or installed like traditional Desktop apps, which we used to manage from Control Panel.
This article will guide you on finding, installing, updating, and uninstall apps on Windows 10?
Windows 10 Apps
Microsoft first introduced modern or Metro-style apps in Windows 8. These apps have been improved on Windows 10, and it is now known as the Universal Windows Platform (UWP) app. Earlier it was known as "Windows Store" apps and works across all compatible devices.
Universal apps on Windows 10 opens on the desktop just like any other classic software. On Windows 8, Metro apps run on full screen.
On Windows 10, you can install and run the traditional desktop apps you were using in its predecessors, such as Maya, Photoshop, etc.
Windows 10 has continued to emerge over the years, and apps have been known under different names. Microsoft uses terms like "Metro," "Modern," "UWP," or "PWA" for developers. When it reaches to end-user, they are traditional desktop programs or universal apps; you can call them "Apps."
Finding UWP Apps
Click on the Start button of Windows 10, and you'll find some apps that are preinstalled, for instance, Mail, Calendar, Photos, Microsoft News, and Movies & TV. To uninstall these UWP apps, you need to navigate to Settings > Apps. Because you will not see these UWP apps listed on the Control Panel > Add or Remove Programs.
If you have installed a fresh Windows 10 on the Taskbar, you can see an icon of the Microsoft Store.
How to Install Apps from the Windows 10 Store?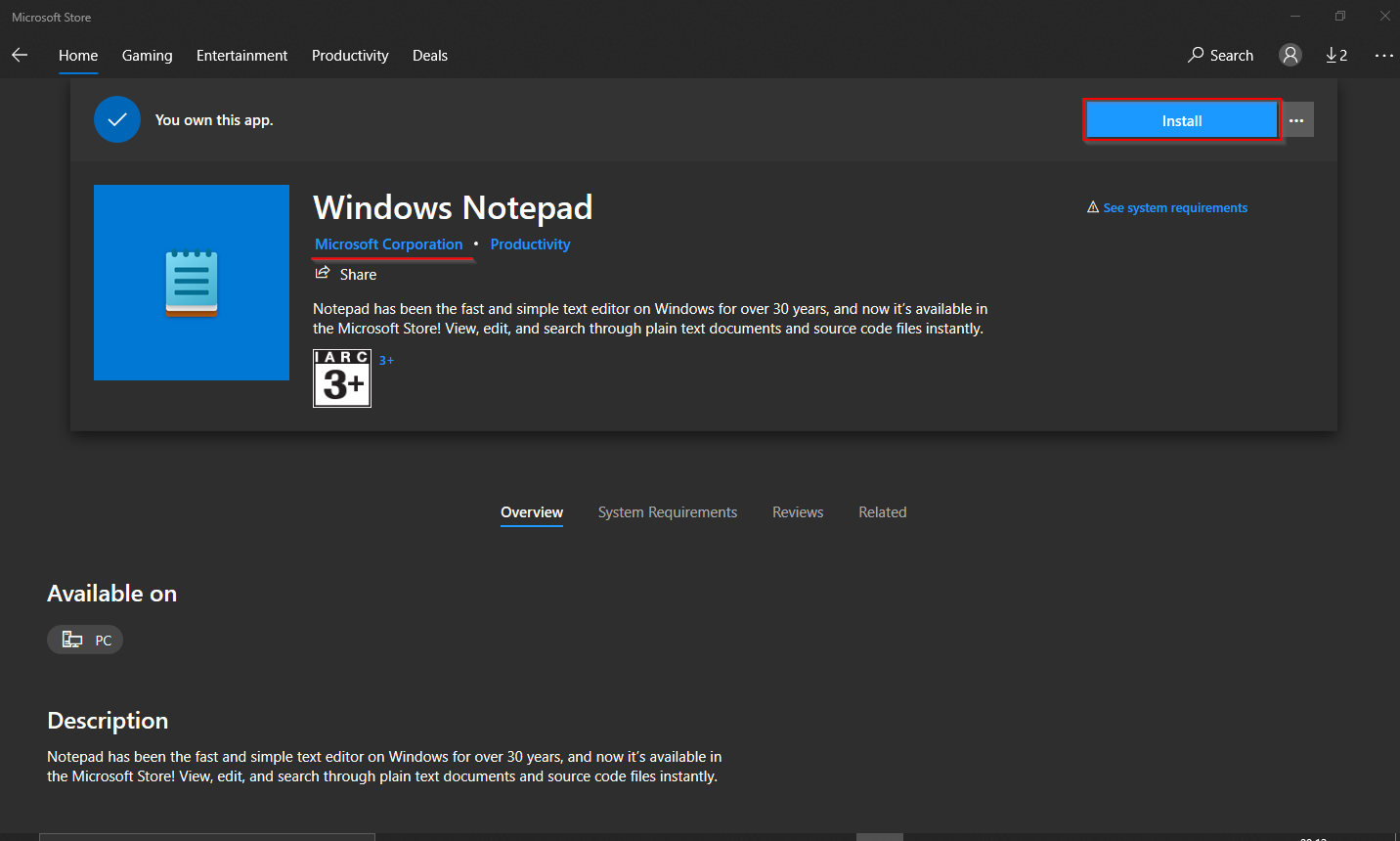 Navigate to the Microsoft Store webpage and find an app you want to install on your PC. Select the Install, Get, or Buy button on the app's description page.
How to Uninstall UWP Apps on Windows 10?
Uninstalling a UWP app is an easy process on Windows 10. Locate the app's on the Start Menu which you would like to uninstall, right-click on it and select Uninstall option.
Update Windows 10 UWP Apps
By default Windows 10 automatically update modern or UWP apps in the background. But it is possible to turn that setting off if someone wishes. To change the UWP updates settings, open the Microsoft Store, select the See more "three dots" button next to your profile icon at the top, and click Settings.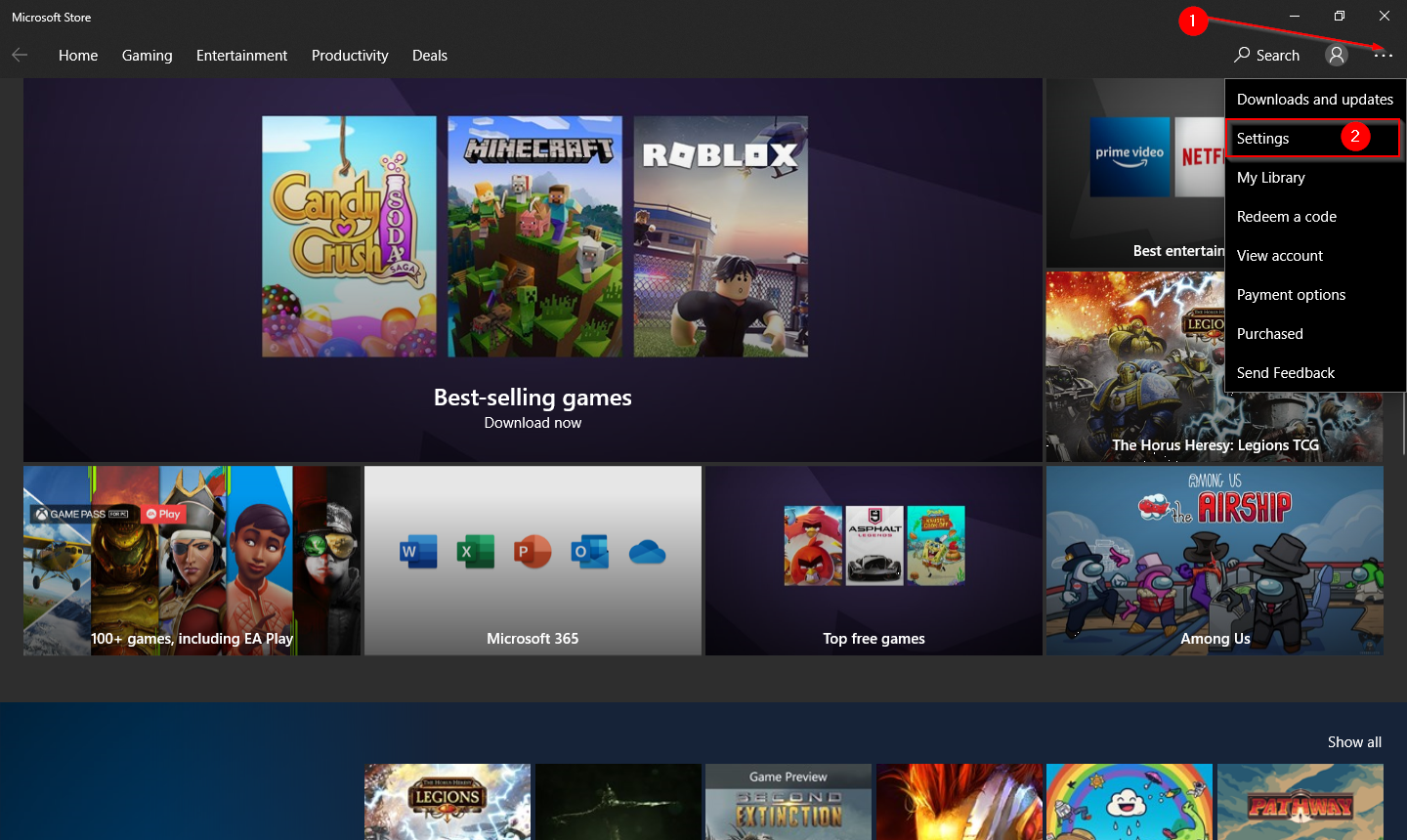 Under the Settings, in the "App updates" section, turn the toggle button on or off next to "Update apps automatically."
Even if you have turned on automatic updates, you would like to update apps manually. To do that, open the Microsoft Store, click the three dots next to your profile icon, and click "Downloads and updates."
Then click the Check for updates button. Checking for app updates frequently and manually is worth doing after getting a new Windows 10 or new features you want quicker.
That's all about UWP Apps on Windows 10!