If you're someone who works with the Command Prompt regularly, you might find the default appearance of the Command Prompt window a bit mundane. However, did you know that you can easily customize its look and make it transparent? In this gearupwindows article, we'll guide you through the simple steps to make the Windows 11 or 10 Command Prompt window transparent. By following these steps, you can not only make the window look more appealing but also work more efficiently by multitasking with other applications. So, let's dive in and learn how to make the Command Prompt window transparent in just a few simple steps.
How to Make the Windows 11 Command Prompt Transparent?
To make the Windows 11 Command Prompt transparent, use the following steps:-
Step 1. First, launch the Command Prompt.
To do that, click the Windows key or Start button on the taskbar.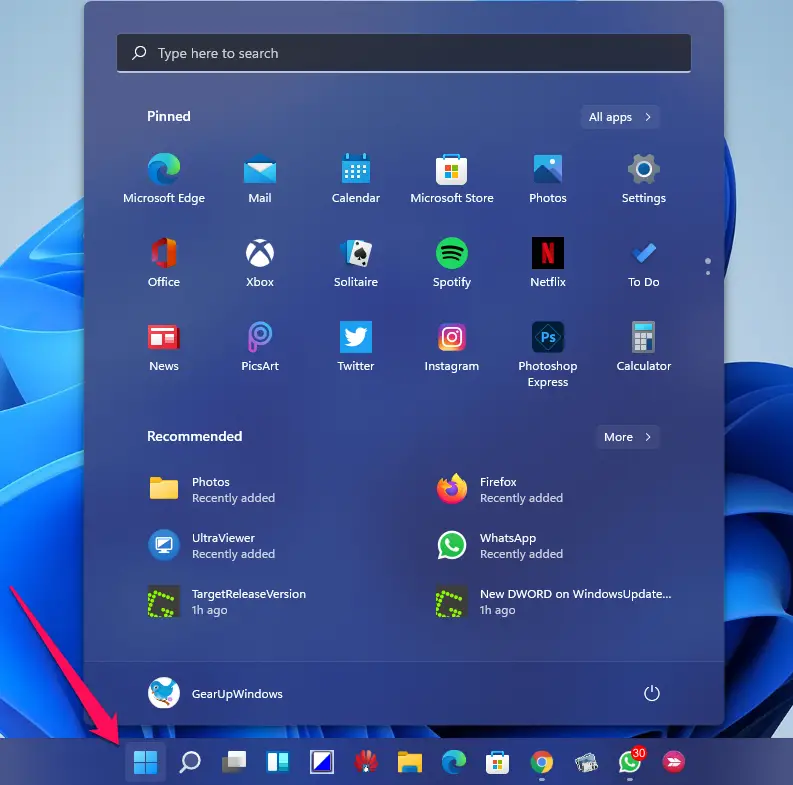 Then type Command Prompt. From the left-side pane, click on the Command Prompt, or in the right-side pane, click on the Open to access Command Prompt.
Step 2. When Command Prompt opens, right-click the top border and select the Properties option.
Step 3. On the Properties dialog, head over to the Options tab and ensure the "Use legacy console" option is unchecked.
Step 4. Then navigate to the Colors tab, and at the bottom, use the Opacity slider to get the transparency effect you want.
If needed, you can also change the screen background color and tweak the text. Click the OK button when you're done.
That's it. Now, the Command Prompt window will be transparent, depending on the percentage of opacity you have applied. Below is just an example of a transparent command prompt.
Conclusion
In conclusion, customizing the Command Prompt window in Windows 11 or 10 is a great way to personalize your computing experience. Making the window transparent not only looks cool but also allows you to work on other applications simultaneously while keeping an eye on the Command Prompt window. By following the simple steps outlined in this article, you can easily make the Command Prompt window transparent and adjust its opacity to your liking. So, if you're someone who uses the Command Prompt frequently and wants to give it a fresh new look, go ahead and give this method a try.