By default, Windows 11 automatically downloads and installs the updates whenever Microsoft releases an update. In most cases, your intervention is not required at all. Your operating system handles windows updates, and you don't need more attention in the standard scenario.
However, in a few cases, your PC might address some issues downloading the updates by itself. It may also happen, you want to download these updates to install on several standalone computers. Reasons may be many to download the Windows 11 Updates Manually. The good news is that Microsoft lets you download these updates officially from their Catalog website catalog.update.microsoft.com.
This gearupwindows article will guide you with downloading and installing Windows 11 updates manually from the Microsoft Catalog web page.
How to Download Windows 11 Cumulative Update Packages from Microsoft Catalog?
To download Windows 11 cumulative update, do the following:-
Step 1. Navigate to the Microsoft Catalog web page.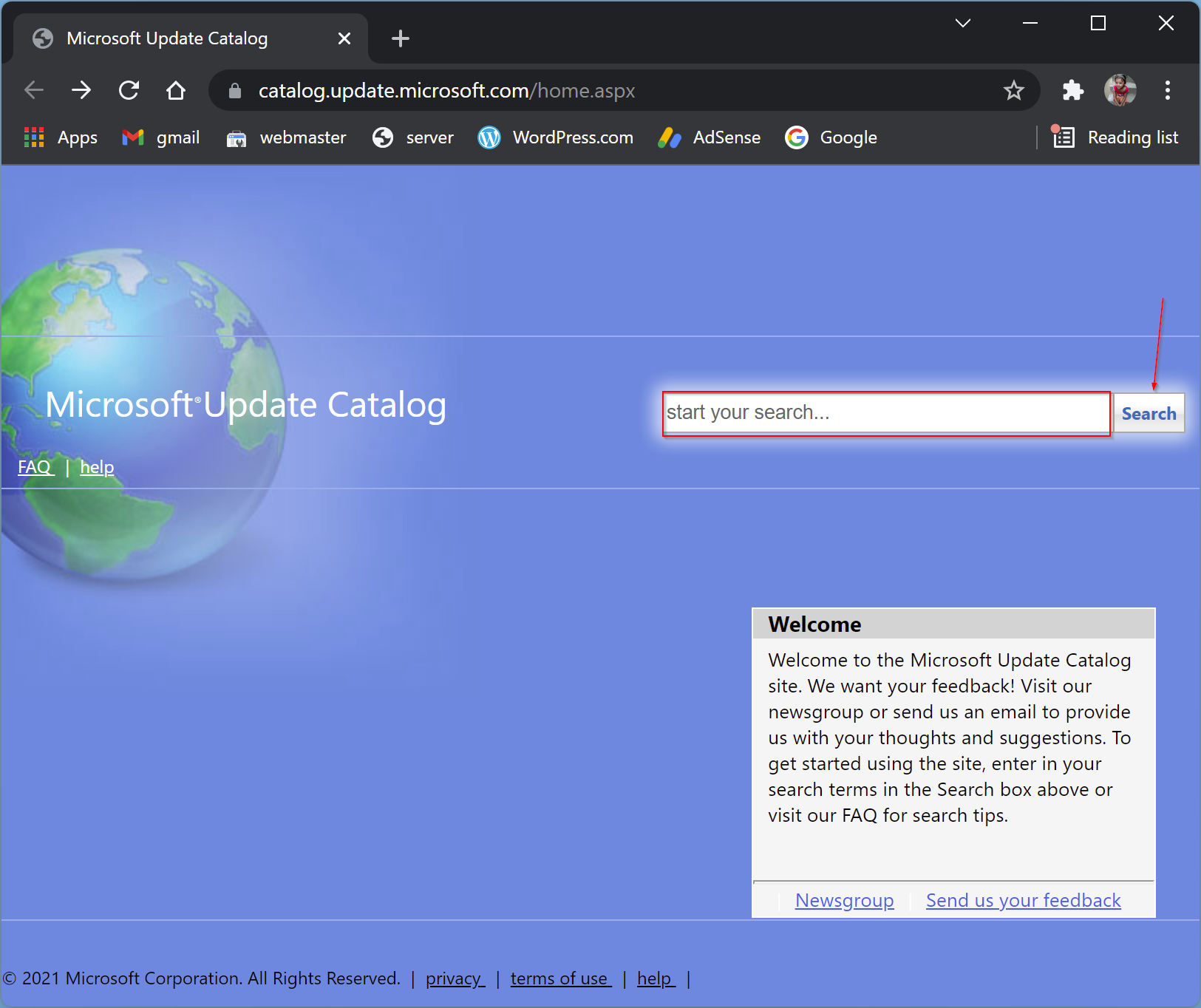 Step 2. Then, enter the KB (Knowledge Base) number of the Windows update you wish to download in the "Search" bar present on the page. Next, hit Enter on your keyboard or click the "Search" button.
Step 3. When you're done, all the available downloads for that KB number will appear. If you want to gather more information for a particular update package, click on its title to open a separate browser window on your screen.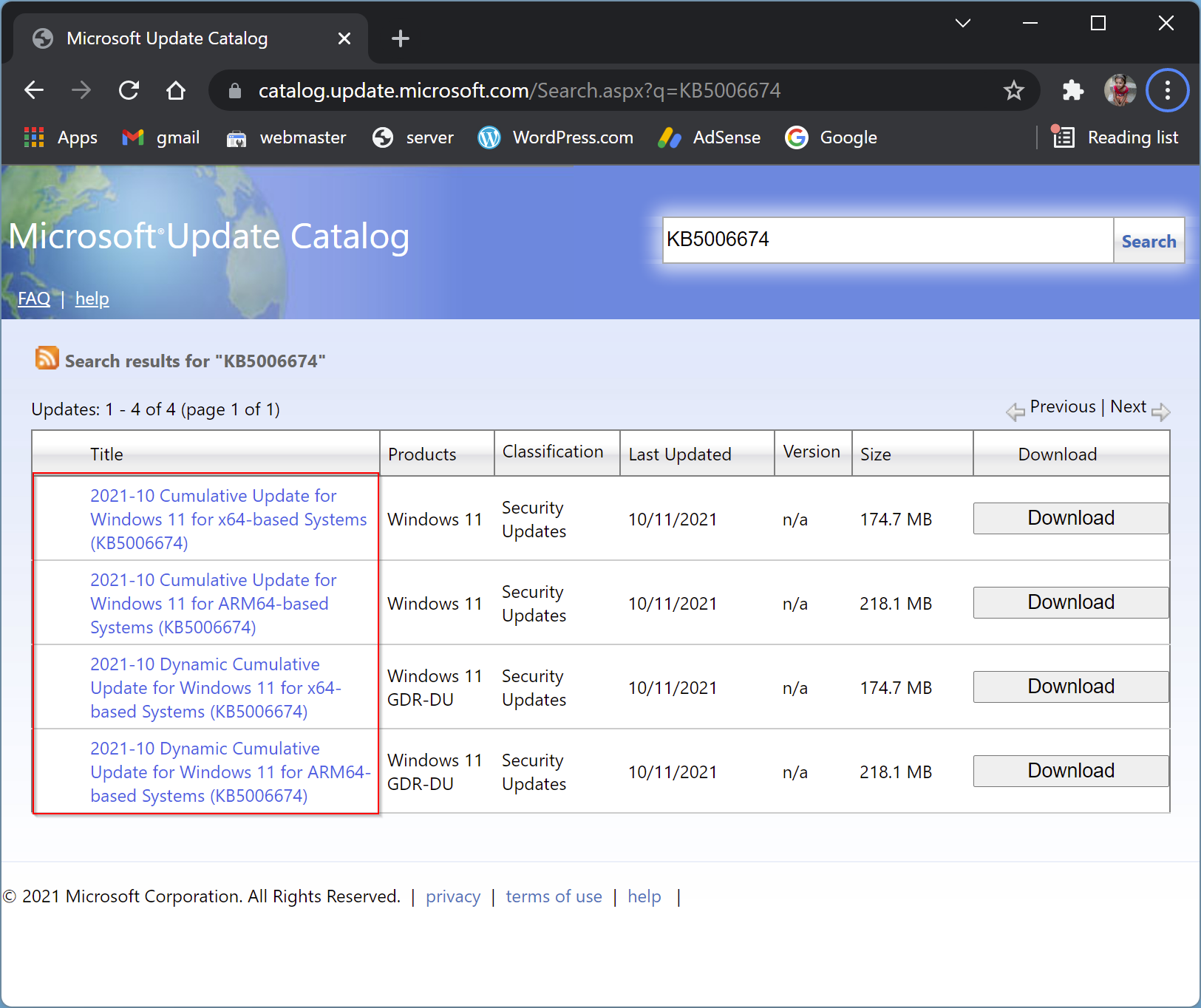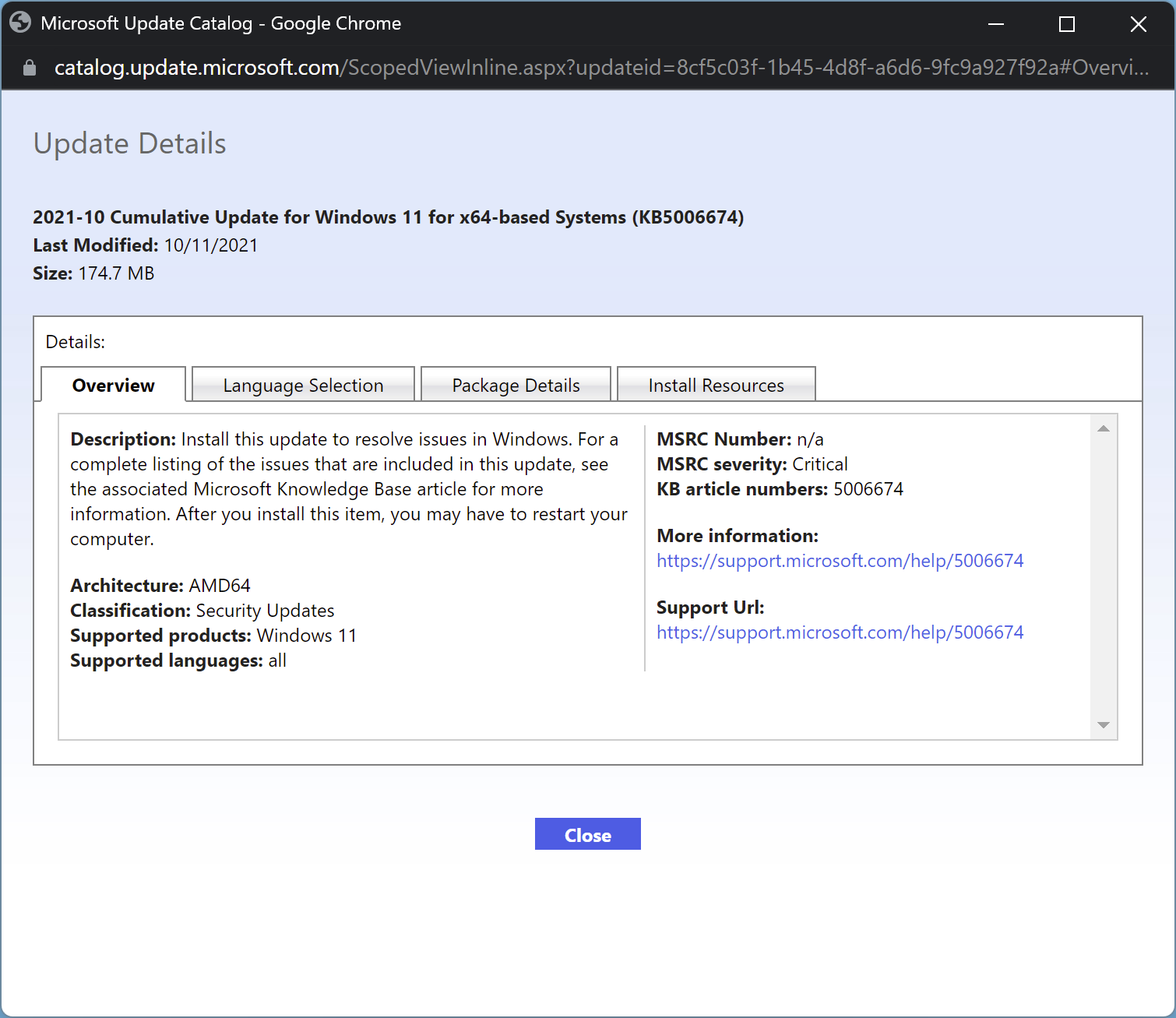 Step 5. After identifying the correct update package, click the Download button next to that.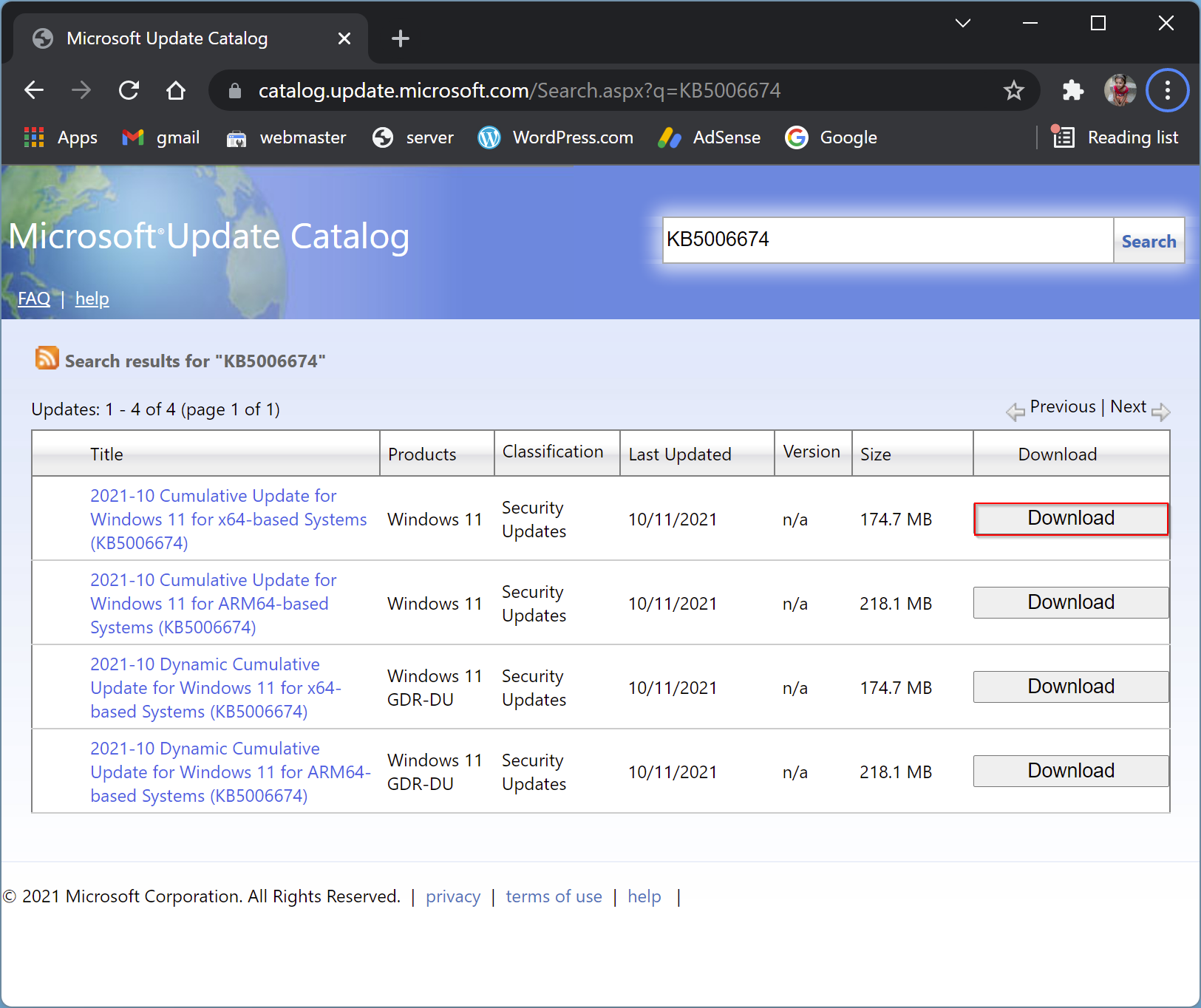 Step 6. Then a new pop-up page will open. Click the link on that page to download it.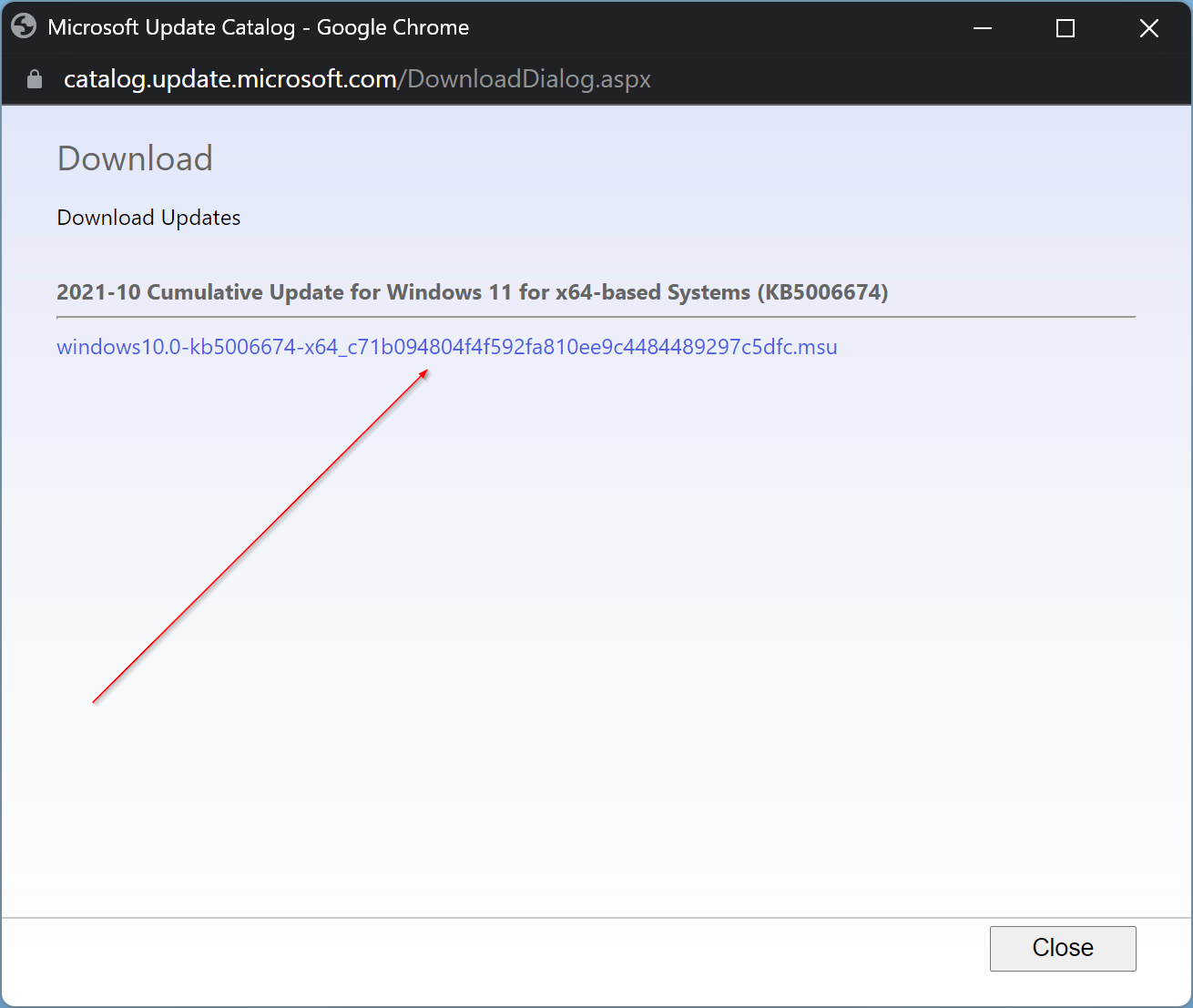 If downloads do not begin after clicking the link on the above web page, then right-click on that link and select "Save link as" from the menu that appears.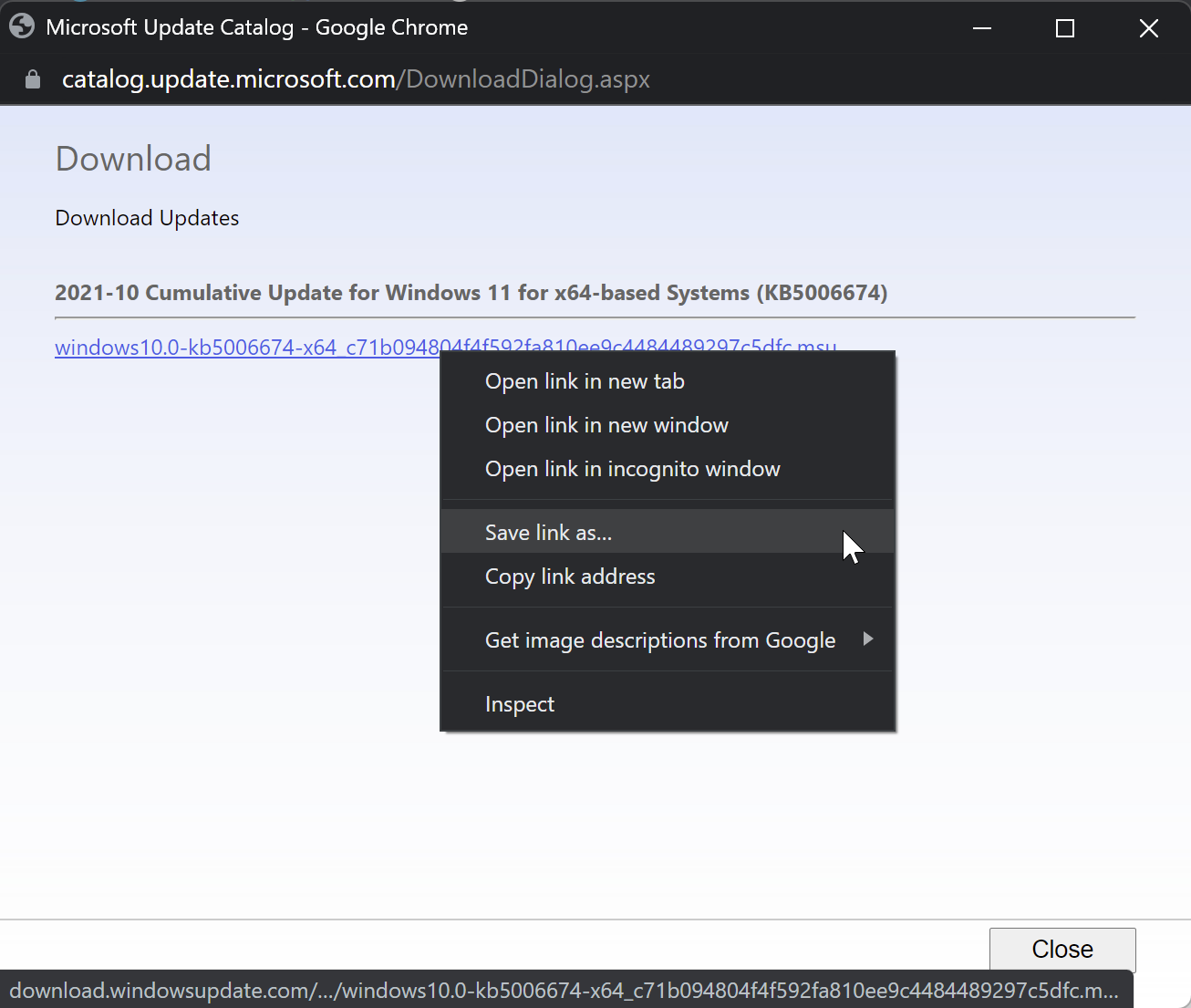 Step 7. Then File Explorer will appear. Please select the desired location where you want to save this file and then click the Save button.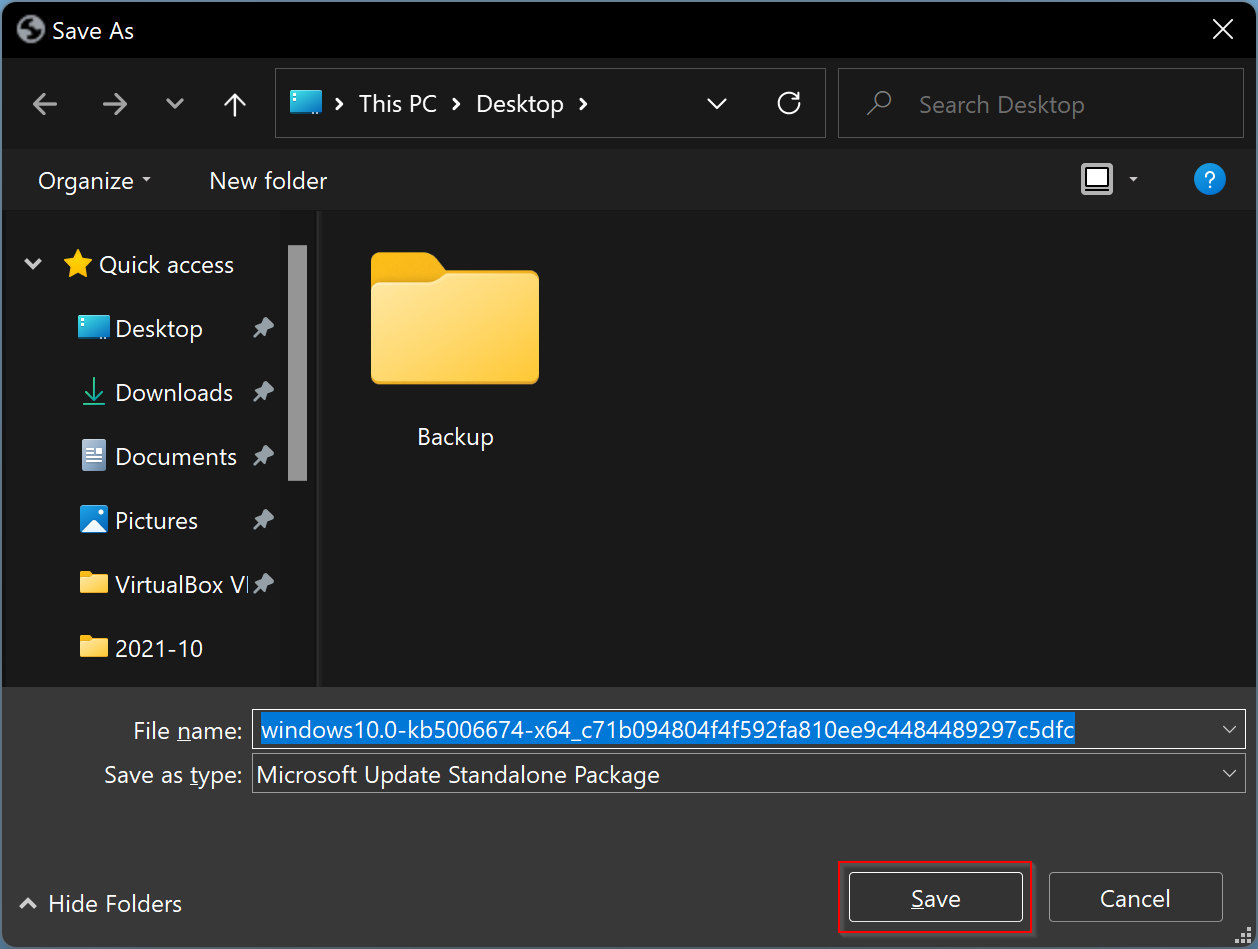 That's it. Now, the Windows Updates setup file will be downloaded to your computer.
How to Install Windows 11 Update Packages?
Once you have downloaded the Windows update package, you will need to install it on your system as regular software. To do so, double-click on the downloaded package (.msu) file. When the update is ready to install on your computer, you will see a prompt on the screen to confirm the installation. Click on the Yes button to begin installing.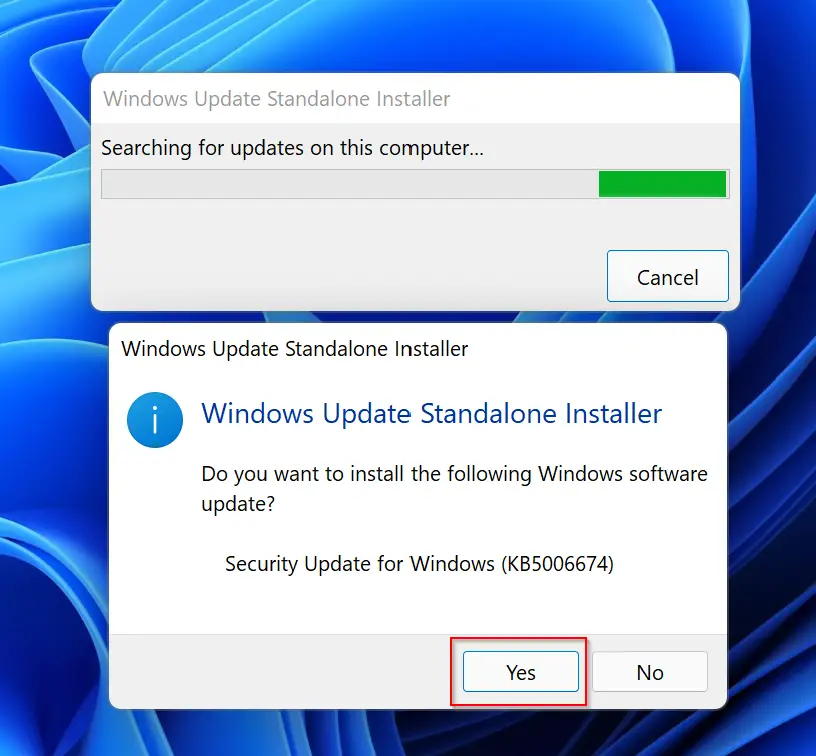 Now, the package will be installed on your computer. It may take a while to complete the install.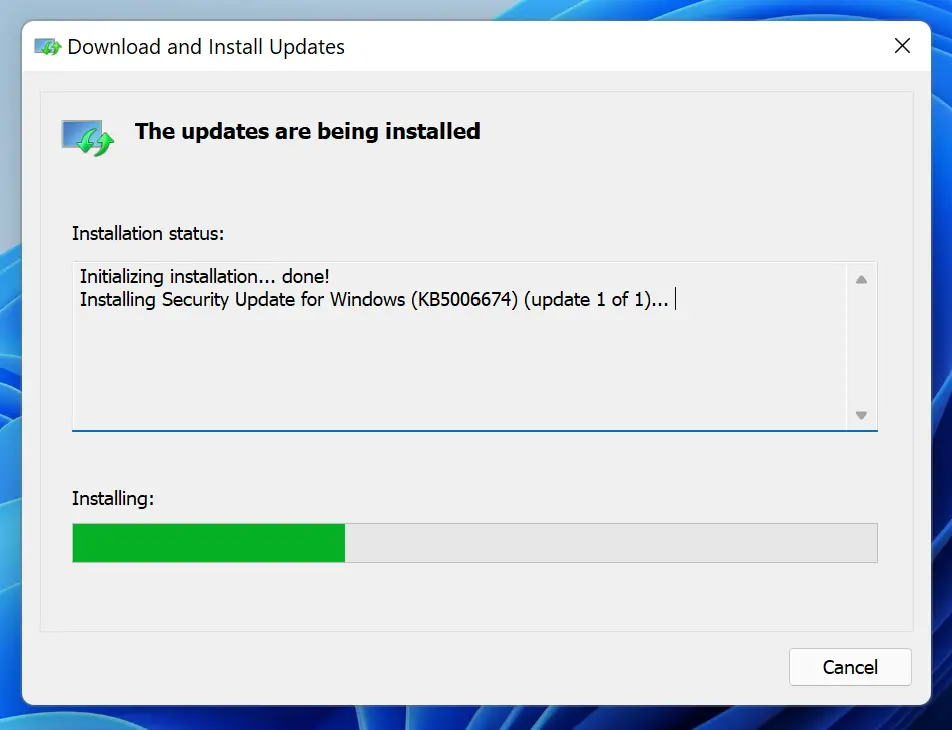 When the Windows update is finished, it may prompt you to reboot your computer. Click the Restart now to do so.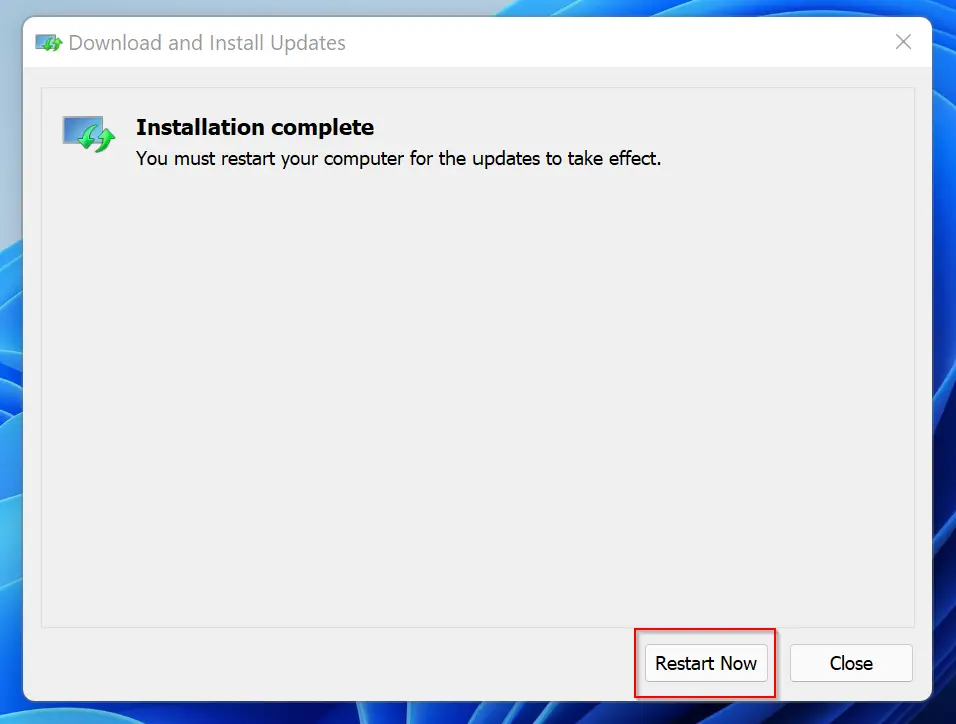 Good luck.