Amazon Fire TV Stick is a popular streaming device that makes your old non-smart TV function as a Smart TV. All you have to do is connect the FireStick dongle to an HDMI port, and your ordinary TV will turn into a smart one. The Fire Stick runs on the Fire operating system based on Android. So, all the applications that you can run on your android phone will also be supported on your Amazon Fire TV Stick as well.
When using Amazon Fire TV Stick, you can choose from several streaming apps like Amazon Prime, Netflix, and YouTube to directly play movies, videos, and songs on your TV. Apart from this, you can also use the Alexa voice remote and change or play music and films through your voice commands.
Amazon Fire TV Stick is not limited to these only. You can even explore more features. You can mirror your android screen easily and display the small mobile screen on your sizable TV. Since FireStick is based on Android, mirroring your iPhone screen to your Fire TV Stick is a little bit tricky. To reflect your iPhone screen, you will need to install a free app called AirScreen on your Fire TV, available in the official Amazon Appstore. Once the AirScreen app is installed on your FireStick, you can use your iPhone's AirPlay feature to send your screen content to your Fire TV.
How to Cast an iPhone's Screen to an Amazon Fire TV Stick?
Ensure your iPhone and Amazon Fire TV Stick are connected to the same network. Then, to start the mirroring process on your Amazon Fire TV, use the following steps:-
Step 1. First, launch your Fire Stick.
Step 2. Then, select the appstore app.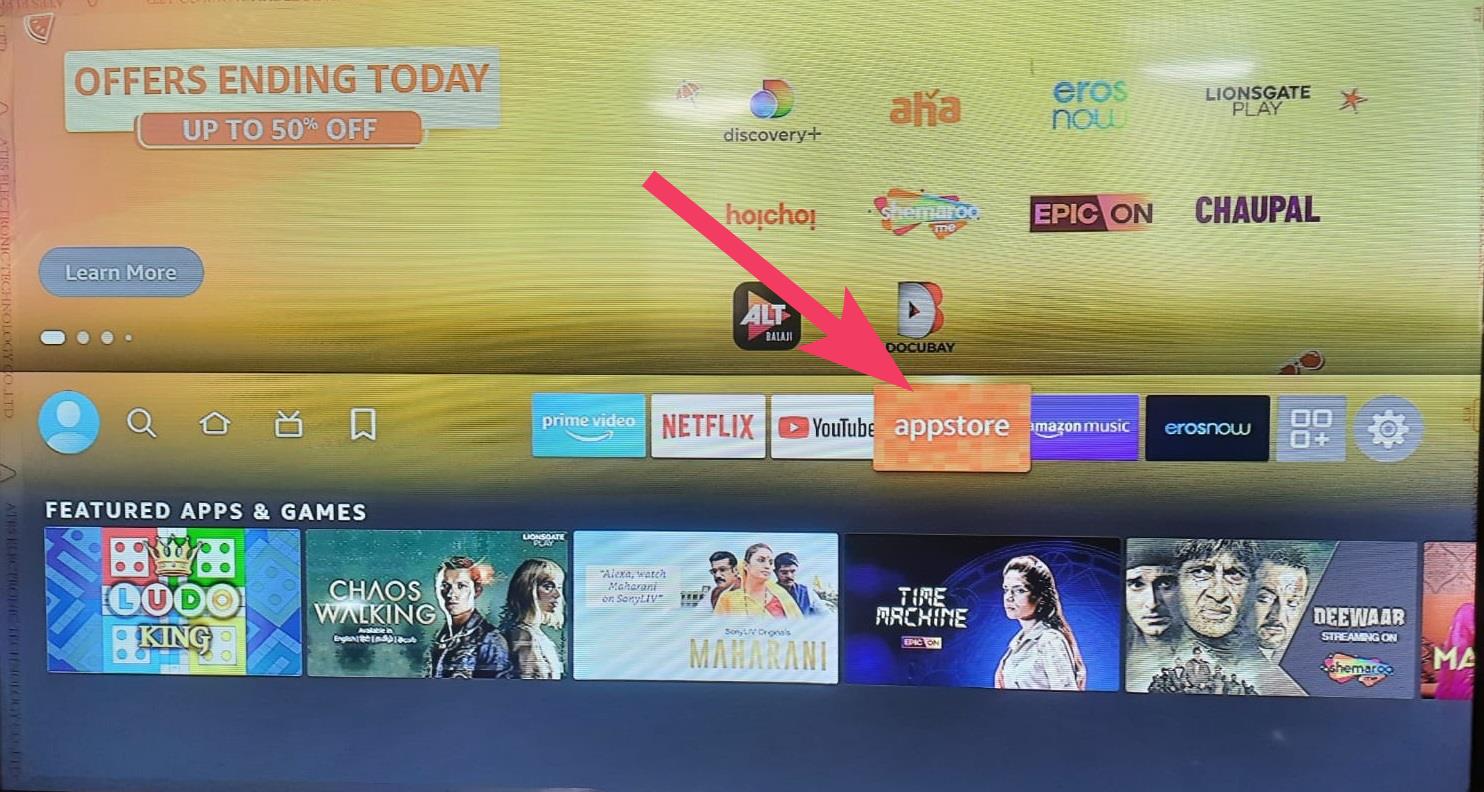 Step 3. Next, select Search.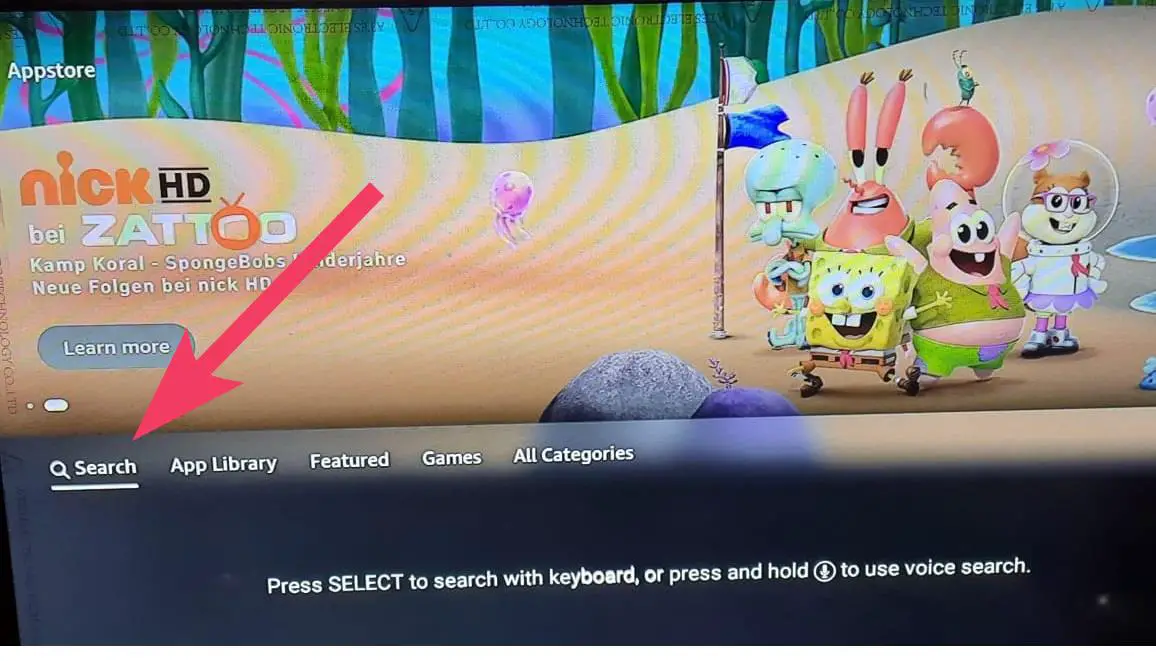 Step 4. In the Appstore, search for and select AirScreen.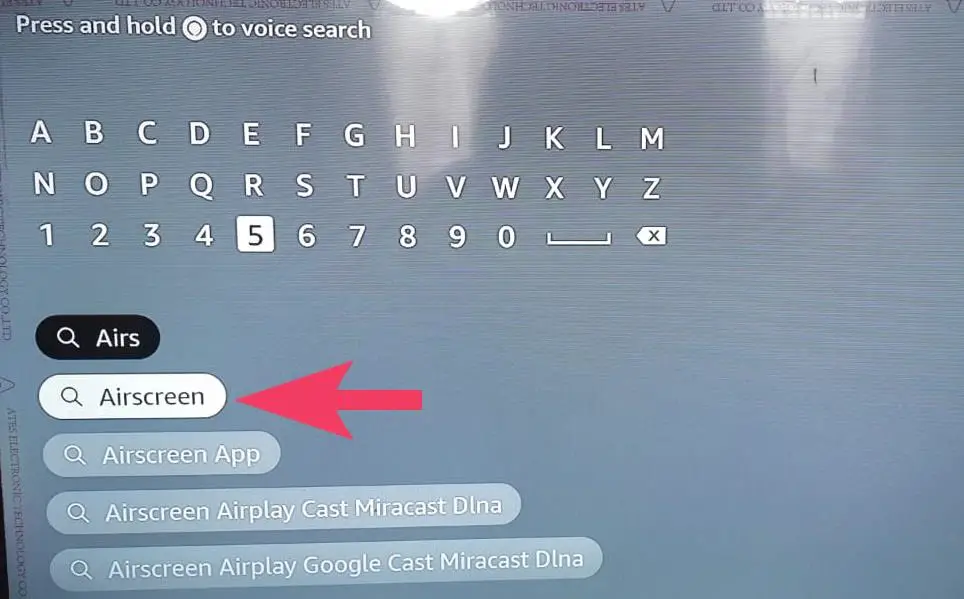 Step 5. When the AirScreen page opens, select AirScreen card.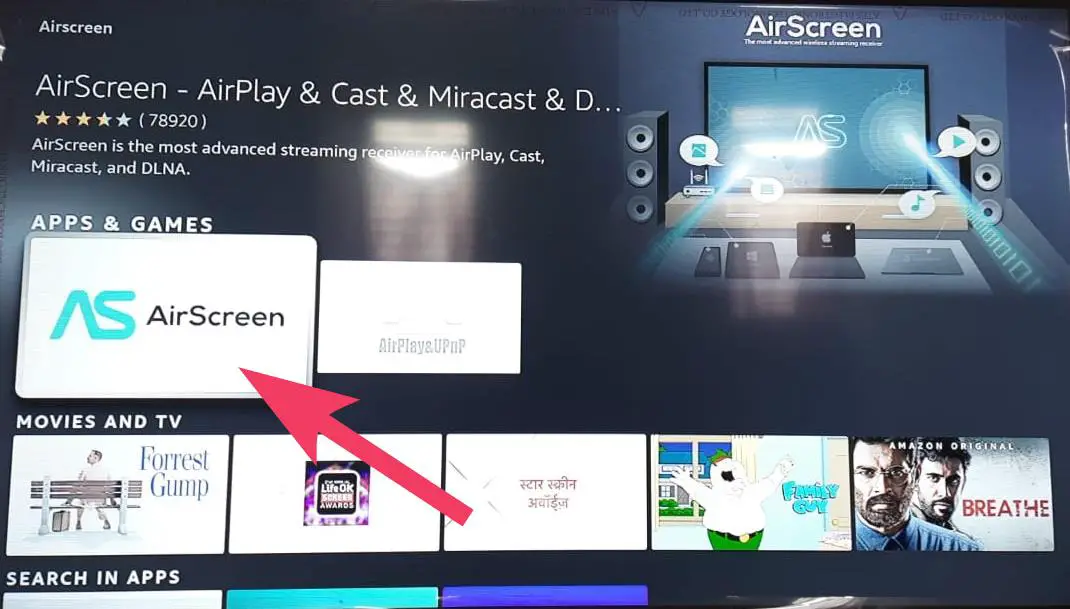 Step 6. After that, choose Download to download and install the app on your Fire TV.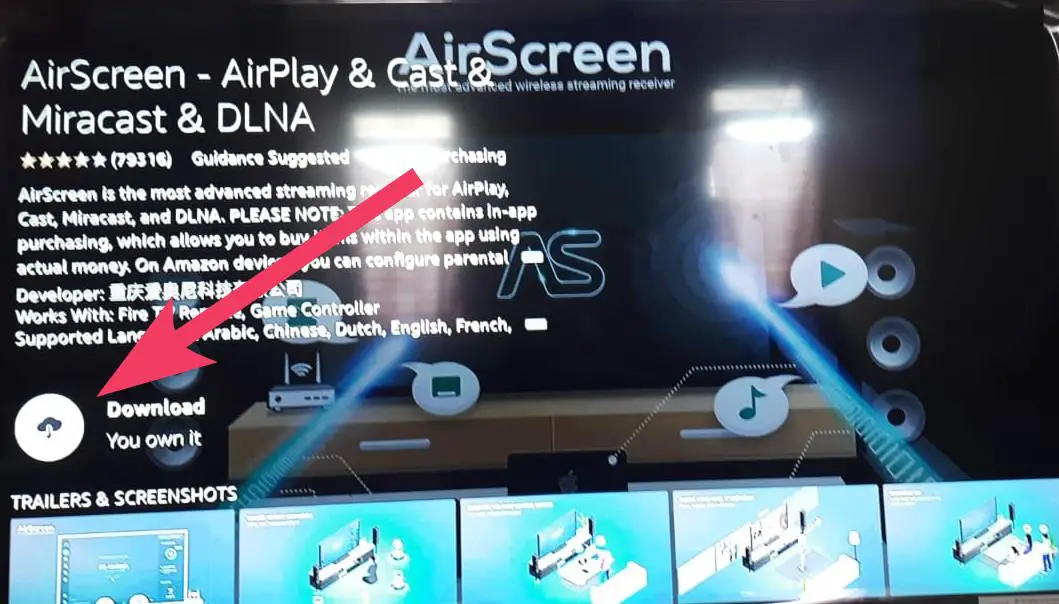 Step 7. When the AirScreen app is installed on your Fire TV, select Open to launch the app.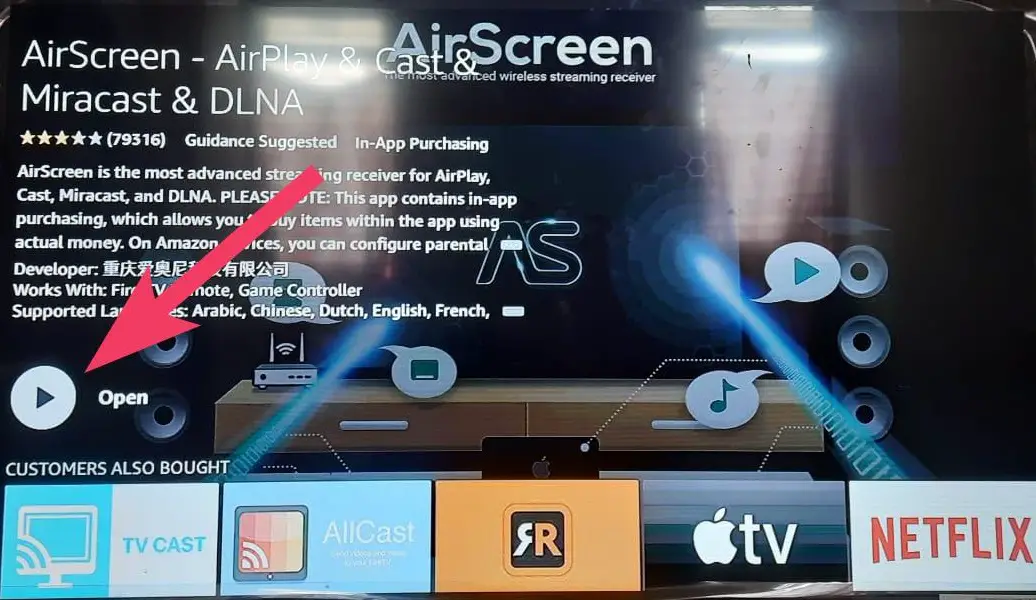 Step 8. Now, the AirScreen app will display a "Welcome" screen. Choose Confirm.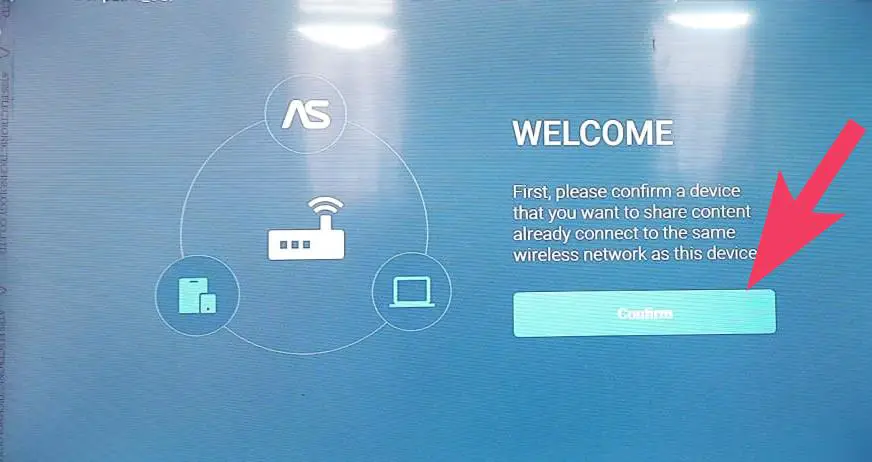 Step 9. You'll see a "Get Started" screen with a QR code on the following screen. Now, on your iPhone, launch the Camera app and scan this QR code.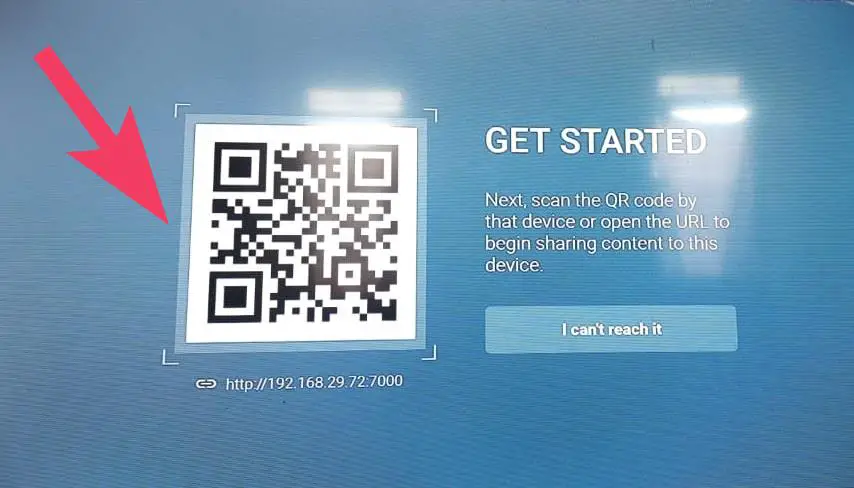 Step 10. On the top of your iPhone Camera screen, you'll see a prompt asking to open the QR code link. Tap on this prompt.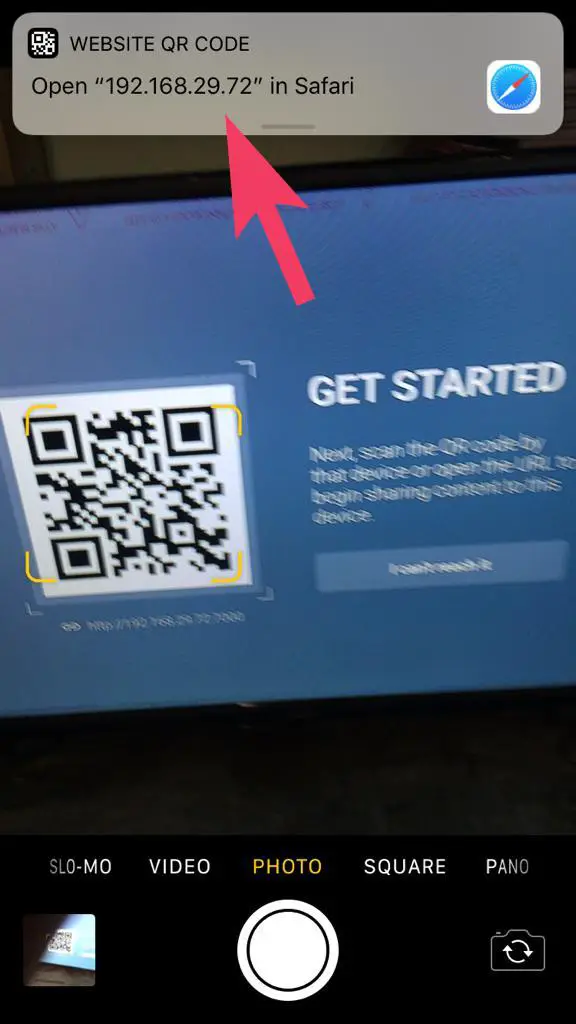 Step 11. Once done, Safari will launch AirScreen's local web page. Here, choose the Entire Screen option to mirror your iPhone's entire screen to your Fire TV. To only mirror the content of an app, just select the In-App Content option.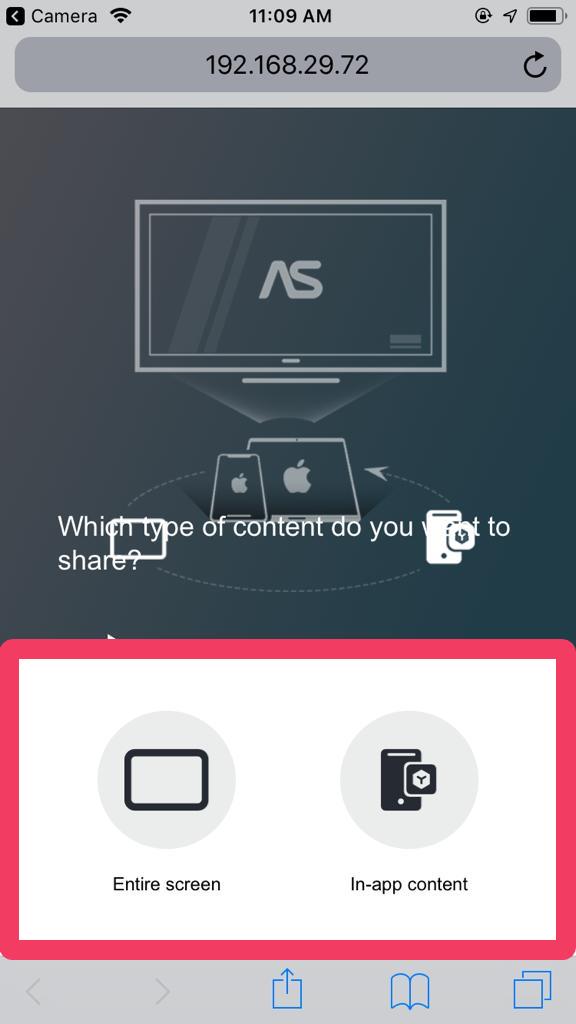 Step 12. Now, to start mirroring your iPhone's screen, open Control Center. On iPhone X and later, you can do that by swiping down from the top of the phone's screen. On older iPhones, swipe up from the bottom of the screen. When Control Center opens, tap Screen Mirroring.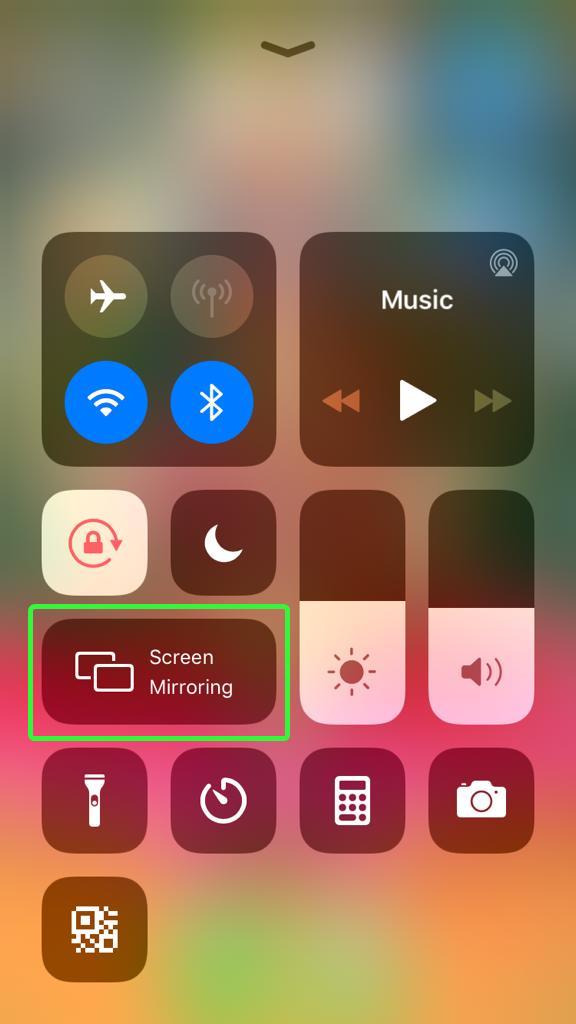 Step 13. In the "Screen Mirroring" menu, tap AS-AFTMM[AirPlay].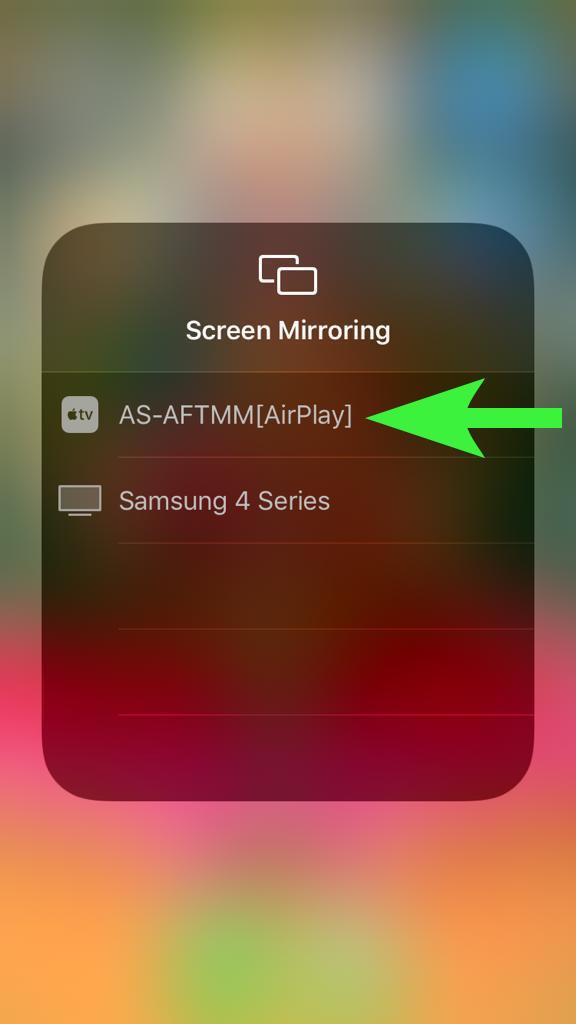 Now, mirroring will be started, and you can view your iPhone's screen on your Fire TV. When you've finished your tasks and want to stop mirroring, open Control Center on your iPhone, tap AS-AFTMM[AirPlay], and select Stop Mirroring.
That's it.