Some users might not be familiar with the WebP file format. For your information, the WebP is a new image format just like JPG and PNG. This file format was introduced by Google to be used mainly for the web. WebP images are claimed to be 25-34% lesser in size without compromising their quality and resolution. The WebP image format is supported by most popular web browsers, including Chrome, Opera, Firefox, etc.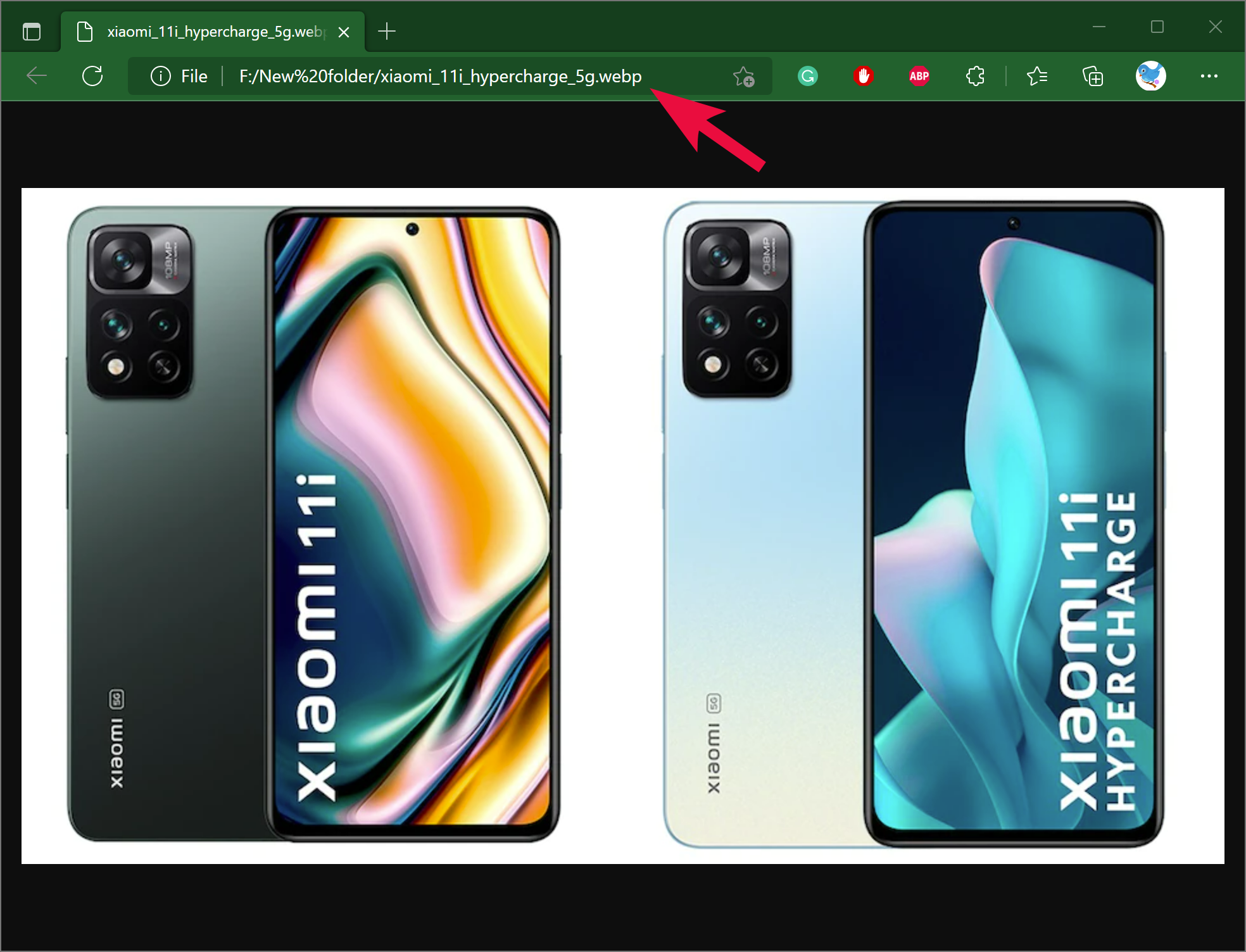 Although most modern web browsers support WebP images, you might find it difficult to open when you download and save them on your Windows 11 or 10 PCs.
In this gearupwindows article, you will learn several ways to open WebP Images on Windows 11 or 10.
How to Open WebP Image on Windows 11 or 10 with Photos App?
To open WebP images on Windows 11 or 10 with Photos app, use these steps:-
Step 1. First, open Control Panel.
Step 2. Then, click Appearance and Personalization.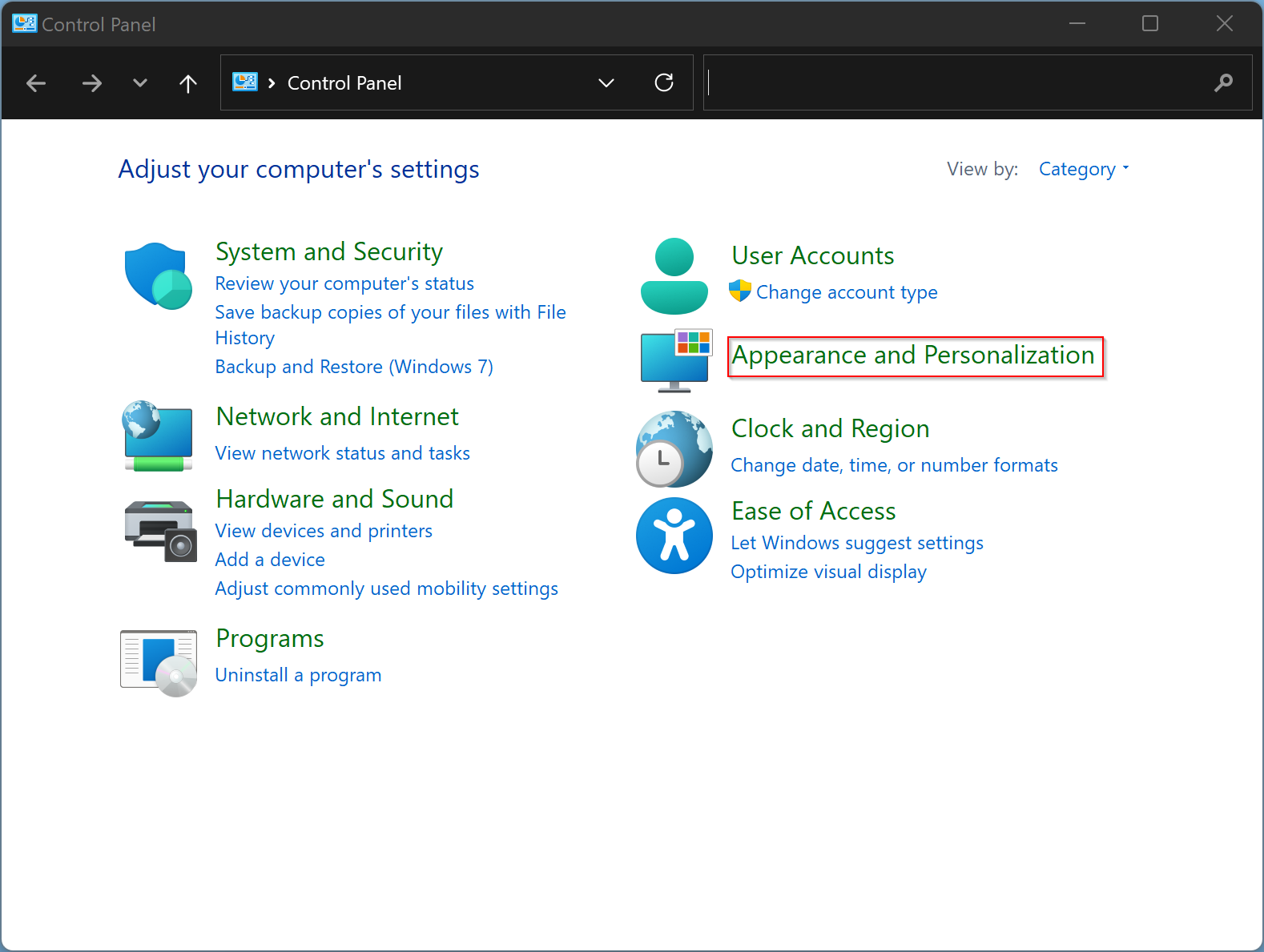 Step 3. Next, click File Explorer Options.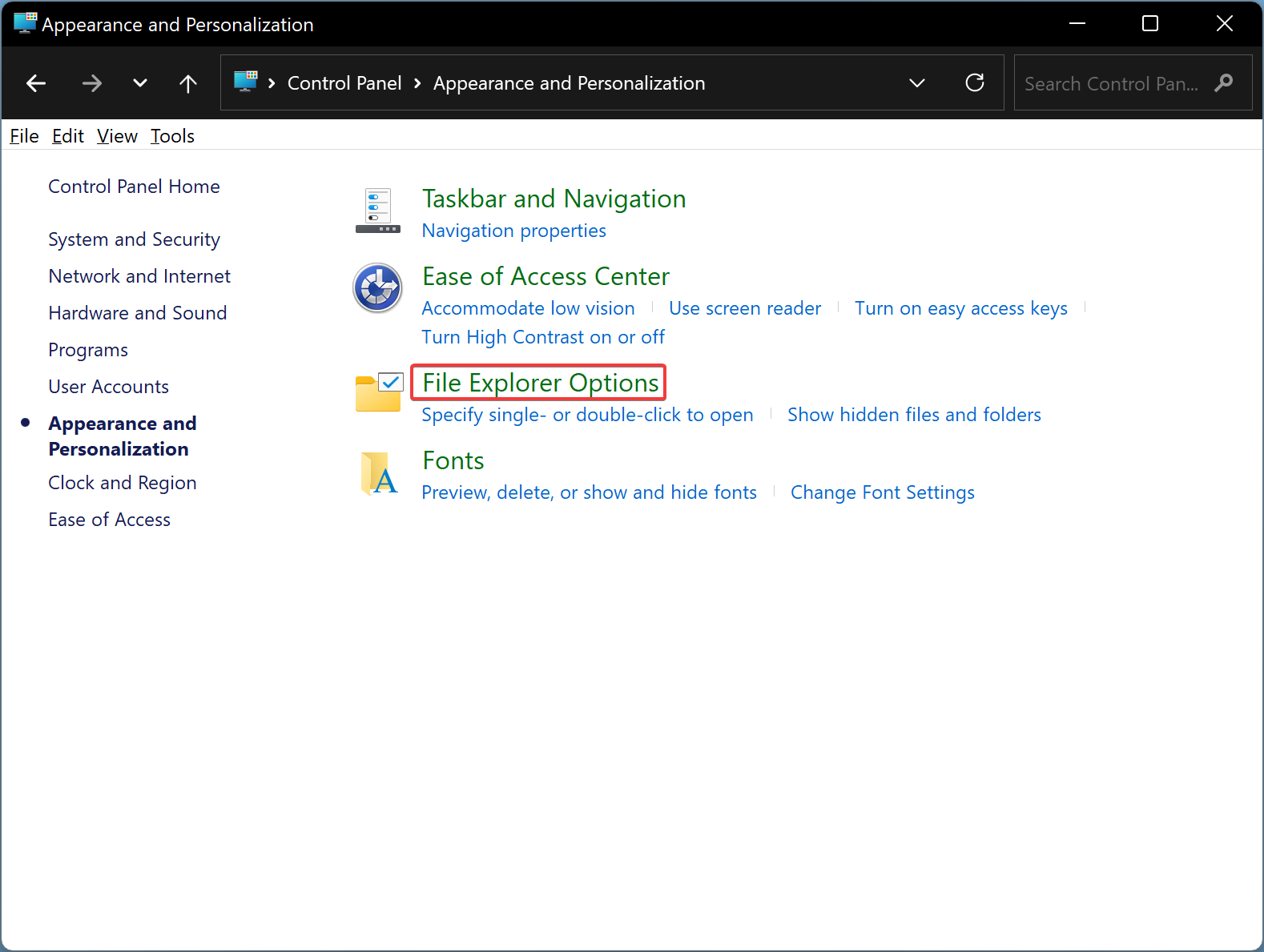 Step 4. When the "File Explorer Options" dialog opens, switch to the View tab.
Step 5. Uncheck the checkbox "Hide extensions for known file types."
Step 6. Click Apply button.
Step 7. Click OK button.
Step 8. Now, open File Explorer (Windows+ E keyboard shortcut) and navigate to the .webp file you want to view.
Step 9. Right-click on it and select Rename.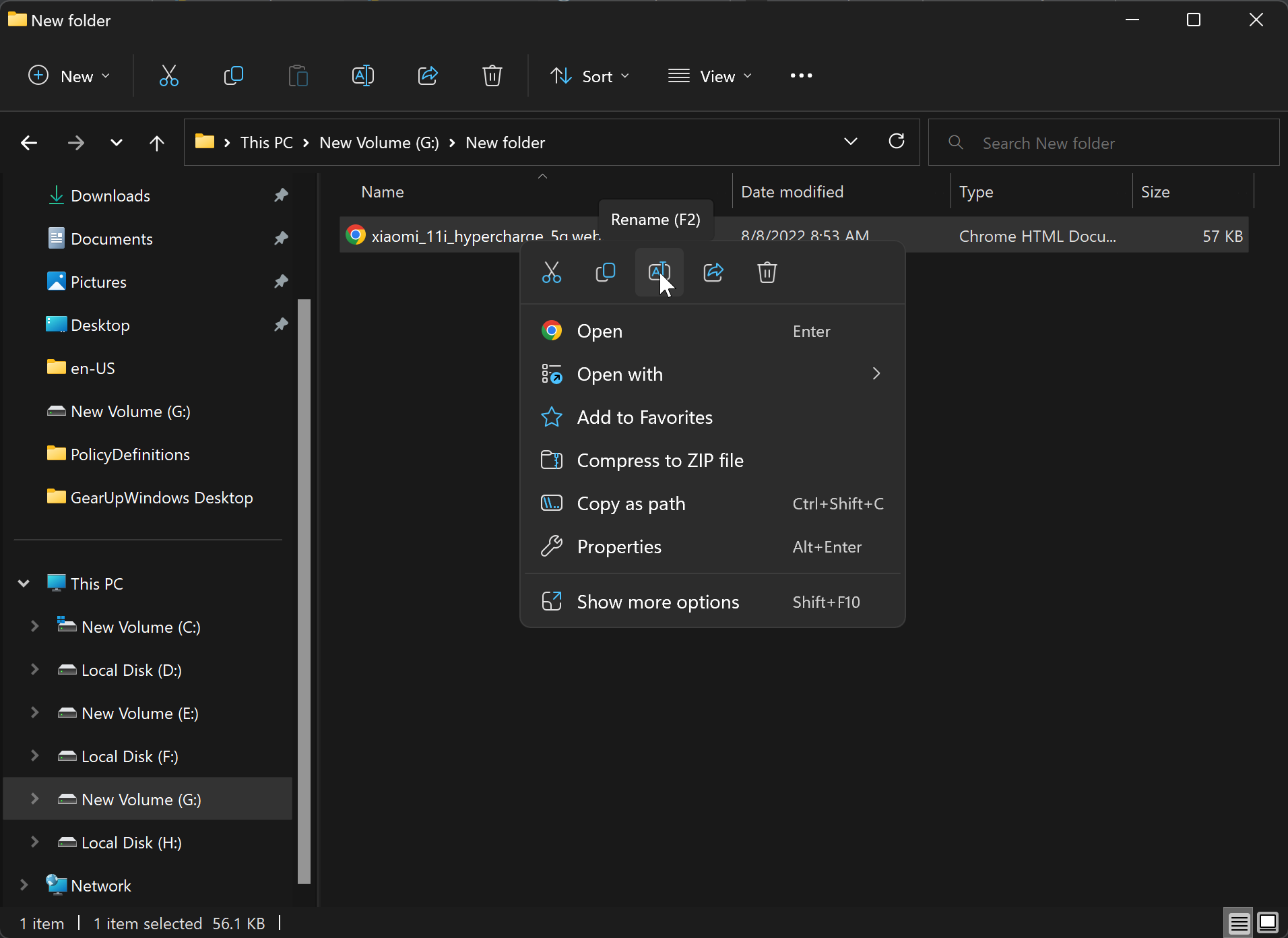 Step 10. Replace the extension .webp with .jpg or .png. When you're prompted to change the file extension, click the Yes button.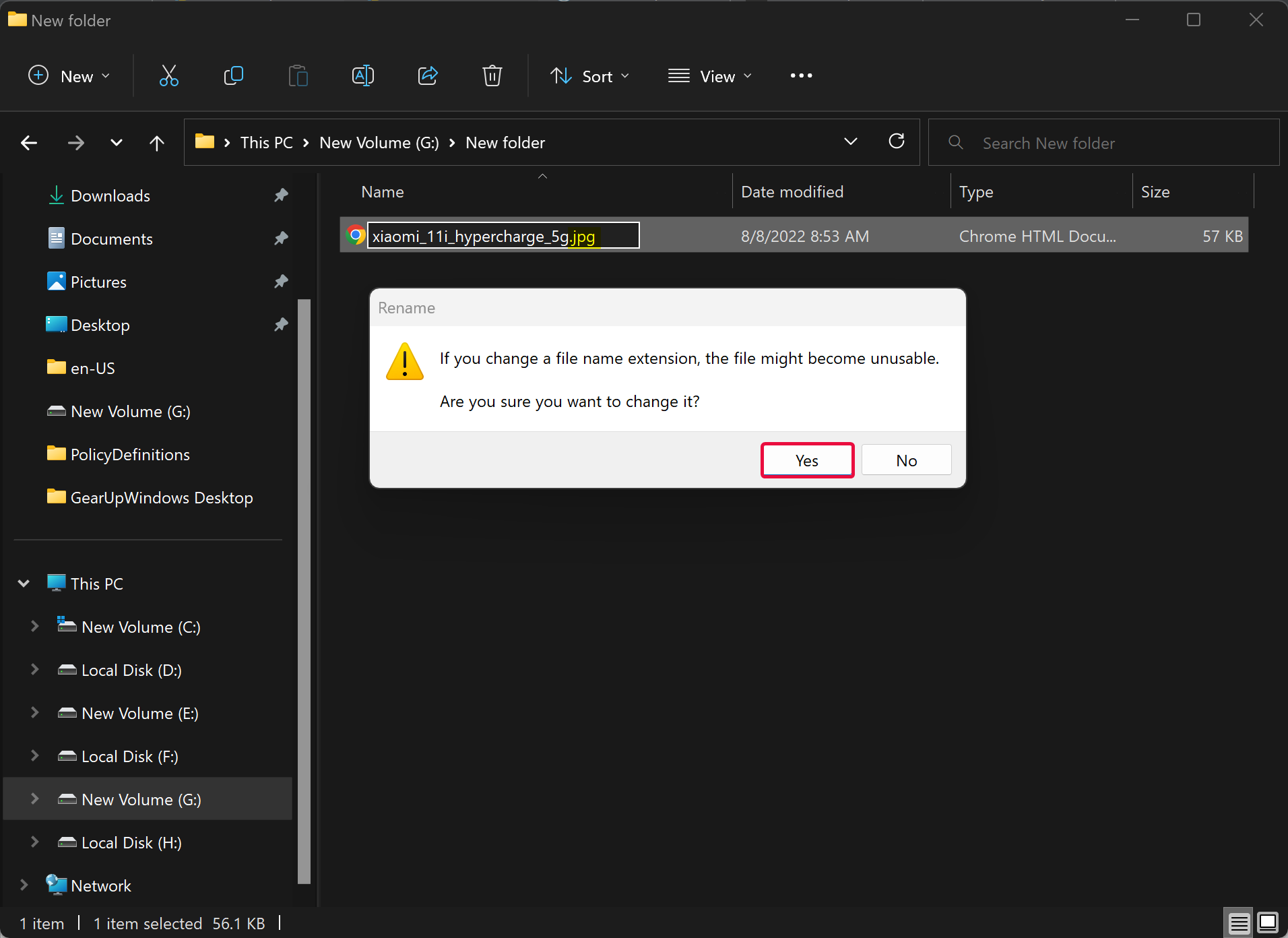 Step 11. Finally, right click on the image select Open with > Photos.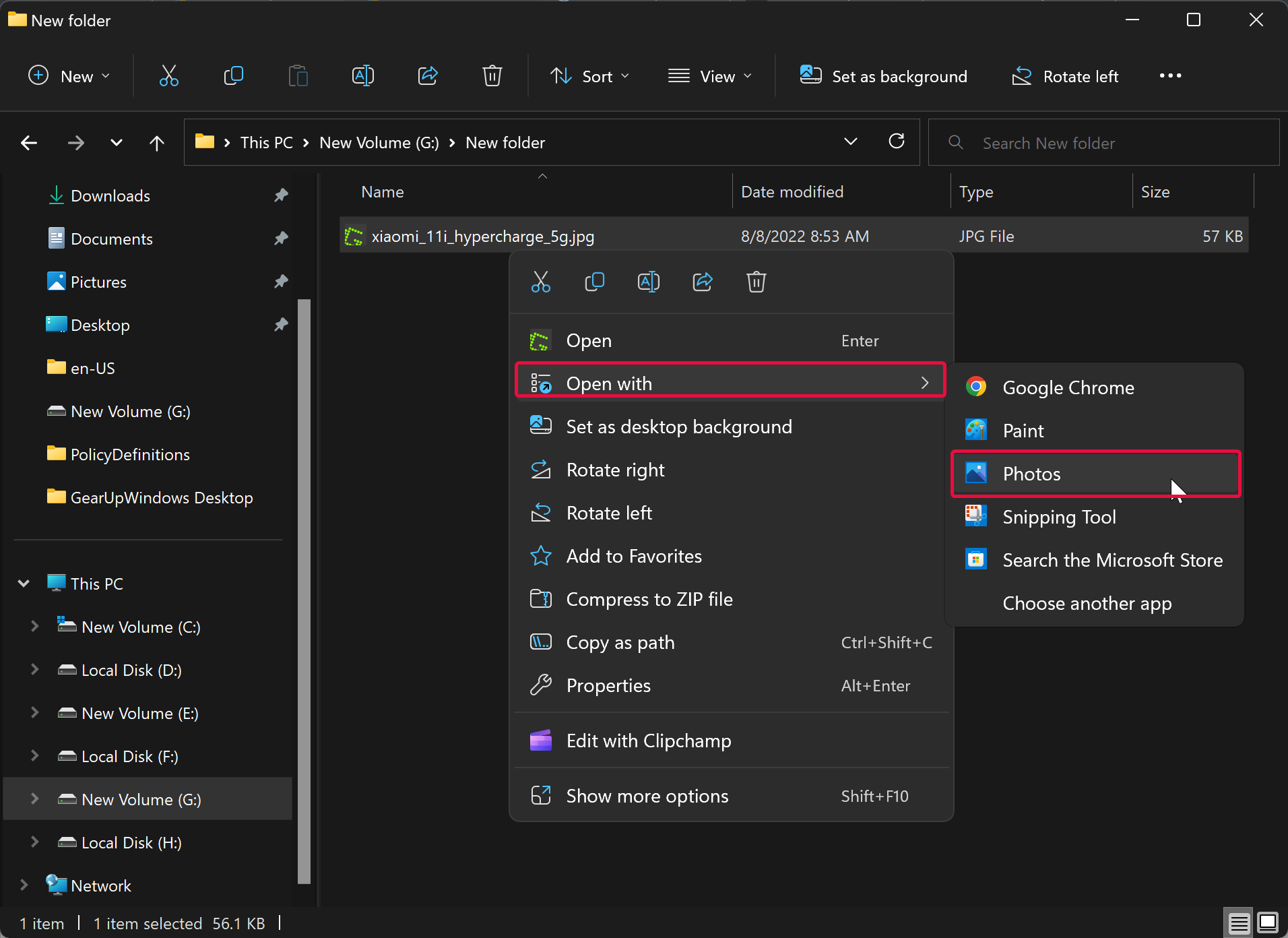 Now, image will open in Photos app.
How to Open and Convert WebP Image to JPG or PNG on Windows 11 or 10 with Paint?
The previous method looks complicated and take long time. So, you can use the Paint app to open and convert the WebP image into other formats such as JPG or PNG. Once you convert the WebP image into JPG or PNG, you can view your image with any image viewer software.
To open and convert WebP image to JPG or PNG on Windows 11 or 10 using Paint tool, use these steps:-
Step 1. Right-click on the WebP image and select Open with > Paint.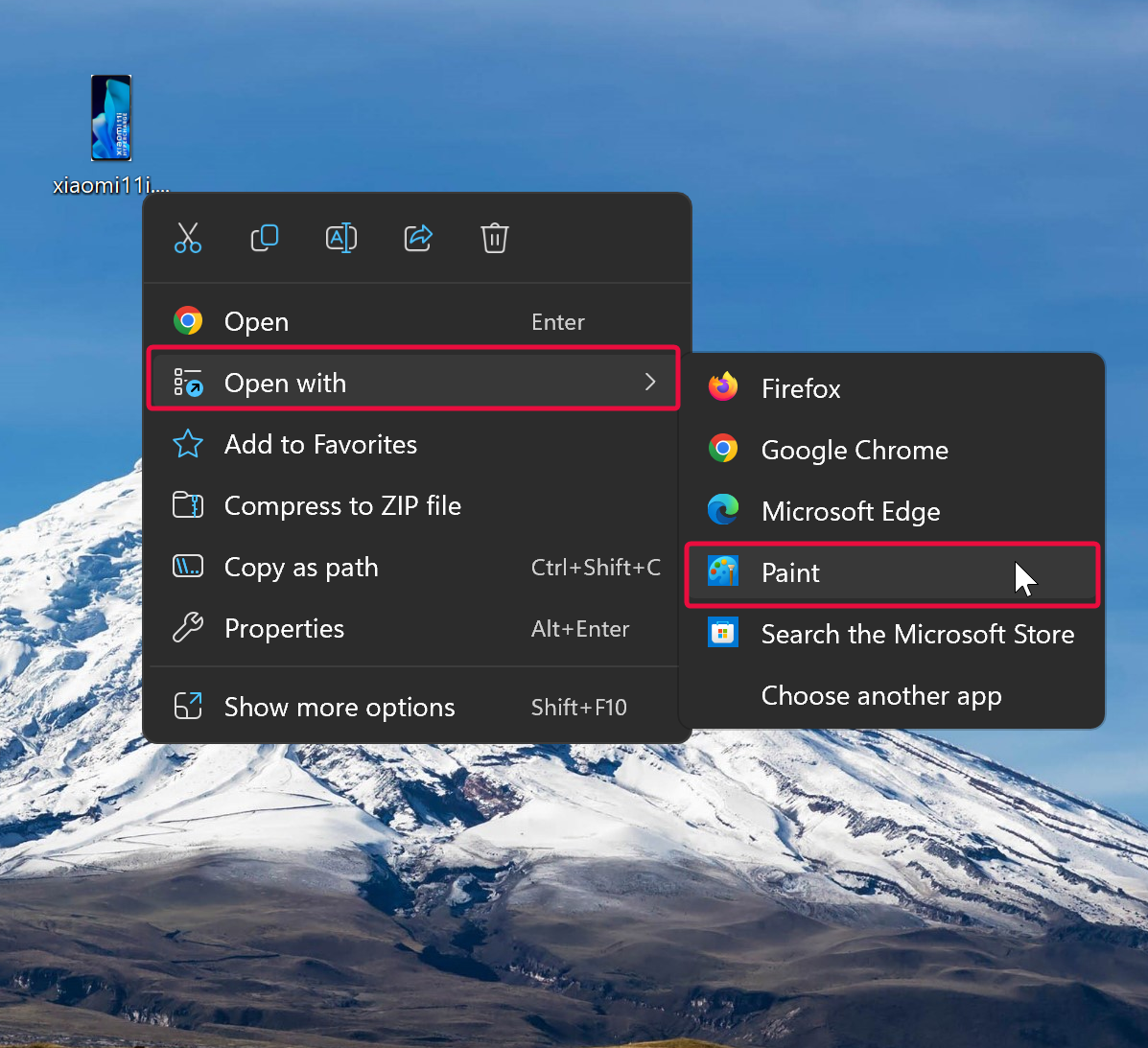 Step 2. Once done, WebP image will open in Paint app.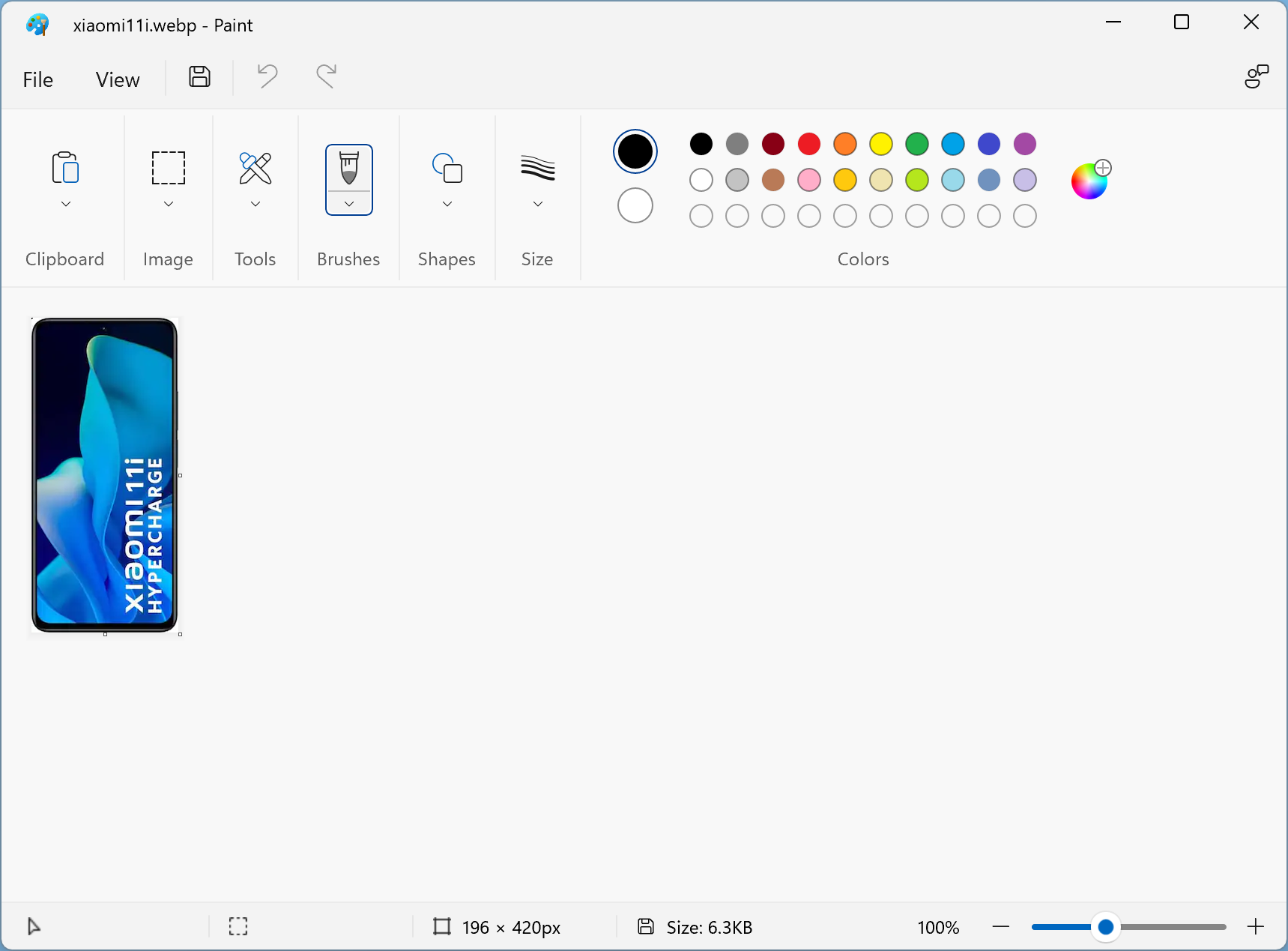 Step 3. Click on File menu and select Save as option.
Alternatively, press Ctrl + S keyboard shortcut to open "Save as" dialog.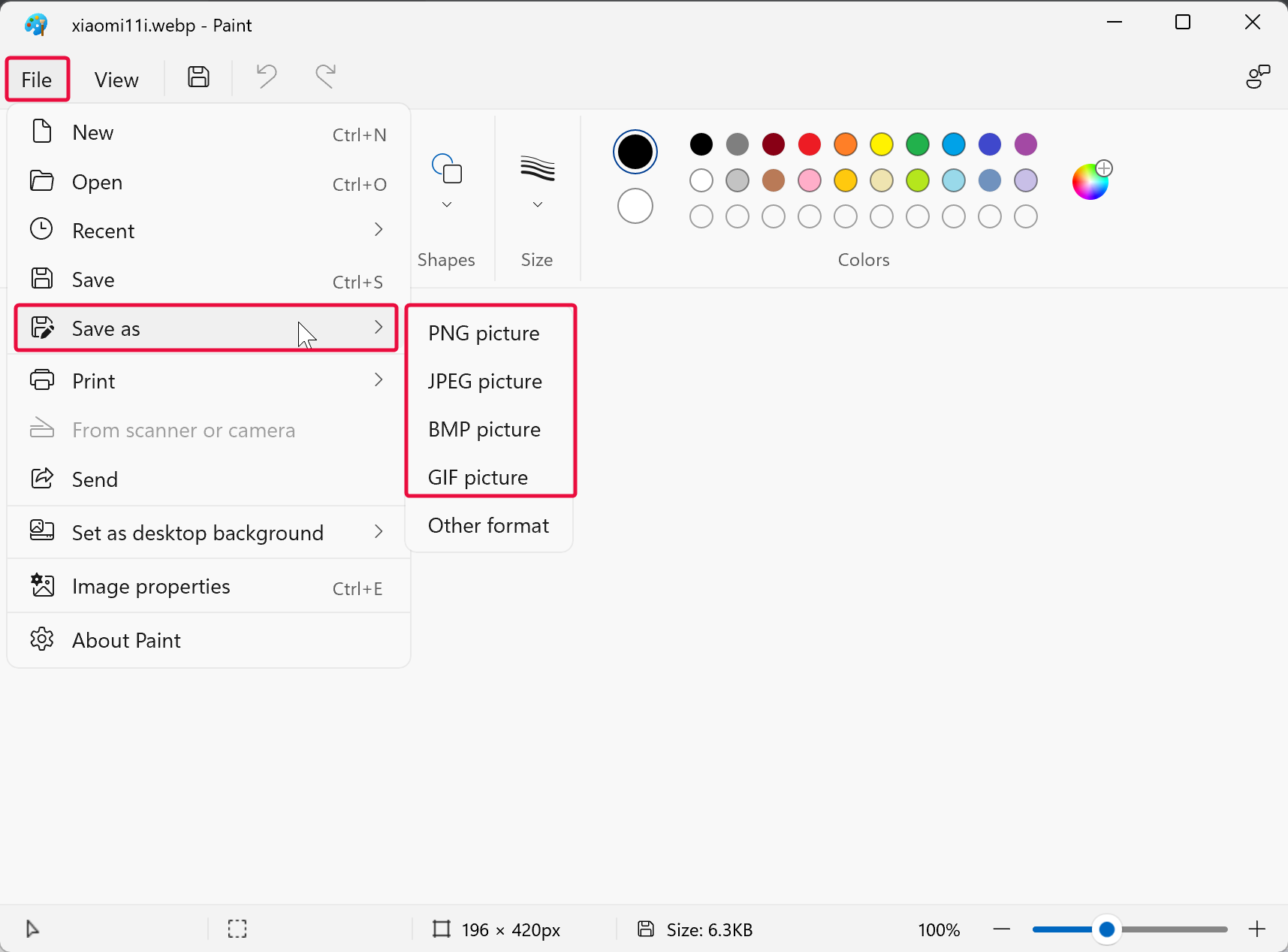 Step 4. Select an image format in the context menu such as PNG, JPEG, BMP or GIF.
Step 5. Finally, click on the Save button.
Once you complete the above steps, the WebP image will be saved on the same folder where original image exist with a different extension. For example, if you have chosen PNG format then it will be saved with a ".png" exension.