If you are using a shared computer and don't want to allow others to add, remove, or adjust Toolbars on the Windows 10 Taskbar, it is possible to restrict the policy with Registry Editor or Group Policy Editor.
The toolbar is easily accessible after logging into Windows, and let's launch programs and files from the Taskbar itself. It is straightforward to add or remove a toolbar in the Taskbar. Whether you want to insert a preset Toolbar or add a custom one, you can easily add both of them.
By default, Toolbars on Windows Taskbar remains unlocked for everyone. Anyone who has access to your account can easily add/remove the toolbars from the taskbar.
To prevent users from adding/removing/arranging Toolbar programs, there are two ways available on Windows 10. One can prevent shifting of toolbar using Local Group Policy Editor or Registry Editor. If you prefer to use the Registry Editor, take the Windows Registry's full backup and create a System Restore point before getting started.
How to stop users from adding, removing, and adjusting Toolbars on Windows 10?
Using Group Policy Editor
Step 1. Open the Start menu and type gpedit.msc.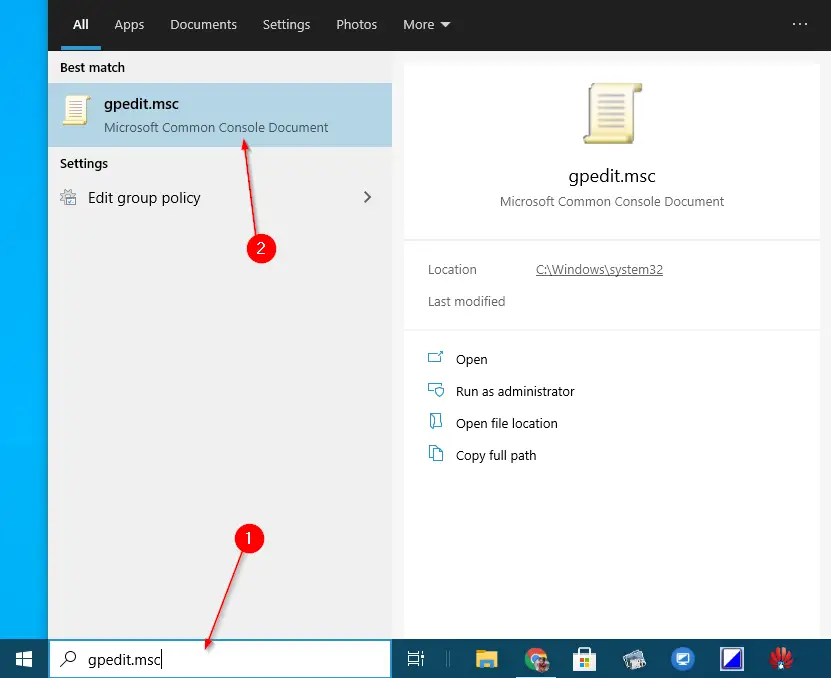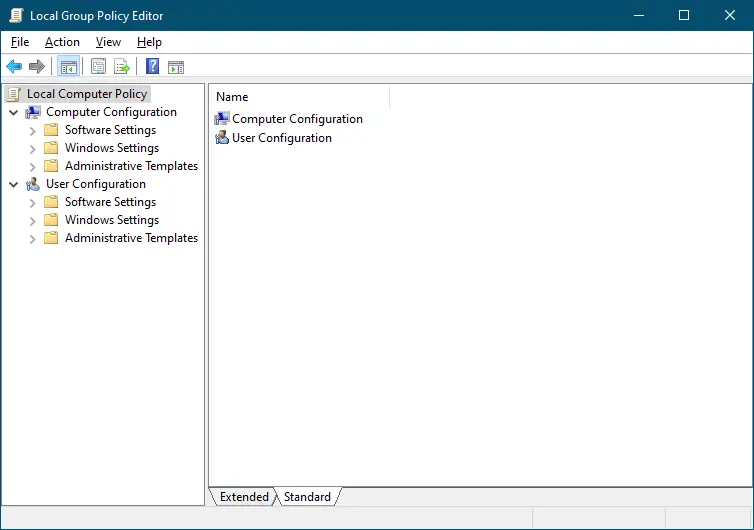 Step 3. Navigate to the following:-
Local Computer Policy > User Configuration > Administrative Templates > Start Menu and Taskbar
Step 4. From the right side pane, double-click on "Prevent changes to Taskbar and Start Menu Settings."
Step 5. From the available options, change Not configured to Enabled.
Step 6. Once the above changes are made accordingly, click onApplyand then the OK button.
To apply the changes, restart your computer.
Using Registry Editor
To disable users from adjusting Toolbar on Windows 10 Taskbar, download this registry file.
To enable users to adjust the Toolbar on Windows 10 Taskbar, download this registry file.
Download the file according to the changes you want to make—double-click on the registry file to merge in Windows Registry. Restart Windows 10 PC to apply the changes.