Similar to Action Center in Windows 10, Windows 11 offers Quick Settings. Using the same keyboard shortcut Windows + A, you can open them. If you wish, you can customize Quick Settings according to your preferences.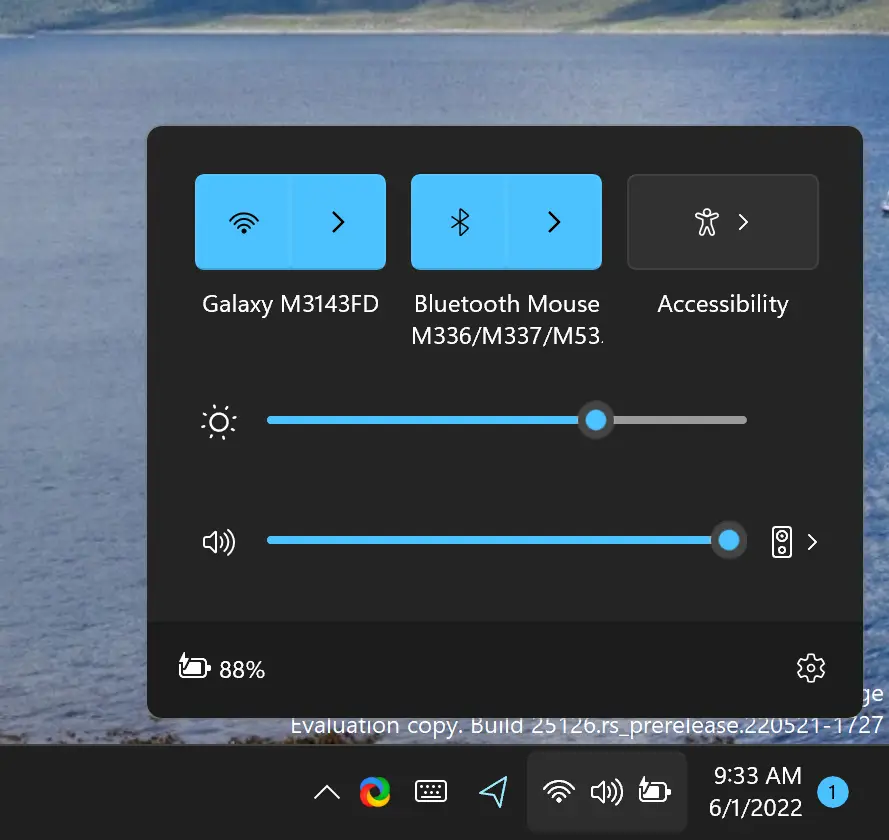 However, if you have messed up with the items in Quick Settings and want to restore to defaults, this gearupwindows article will help you.
How to Fix the missing Pencil icon in Windows 11 Quick Settings?
If you have upgraded from Windows 10 to Windows 11 or due to some other reasons, if the pencil icon is missing, use the following recommended steps:-
Step 1. First, open Registry Editor.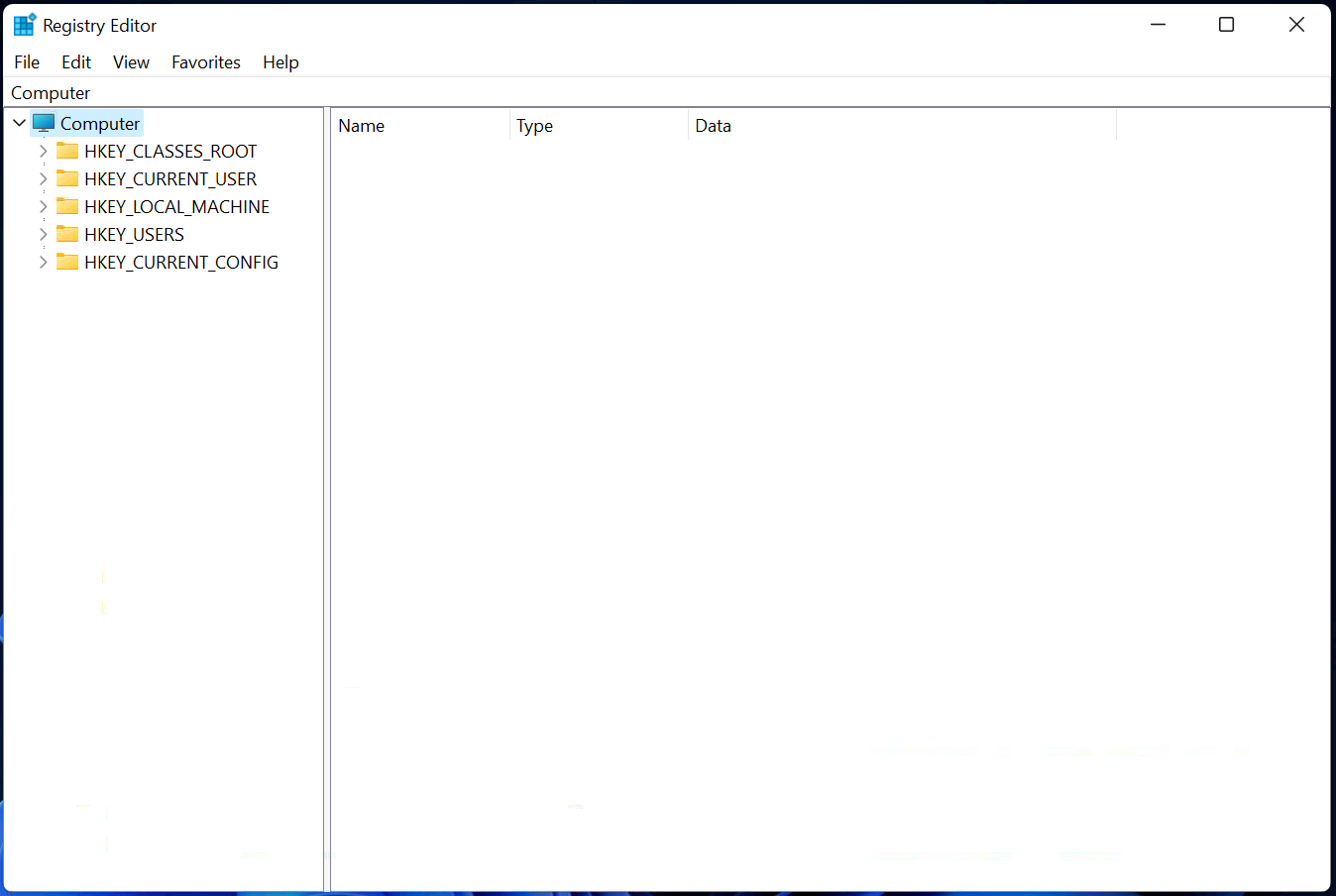 Step 2. When the Registry Editor window opens, navigate to the following key in the left side pane:-
HKEY_CURRENT_USER\Control Panel\Quick Actions\Control Center\Unpinned
Step 3. After that, on the right side pane, right-click on the Microsoft.QuickAction.Edit and select the Delete option.
Step 4. Click the Yes button when prompted.

Step 5. Finally, reboot your computer to apply the changes.
Once you complete the above steps, the Pencil icon in Windows 11 Quick Settings should be visible.
How to Reset Quick Settings in Windows 11?
If the Edit button is missing in Quick Settings in Windows 11 or due to some reason, if you want to reset it, do the following:-
Step 1. First, hit Windows + R keys on the keyboard to invoke the Run dialog box.
Step 2. Type Notepad in the Run dialog box and hit Enter to open the same.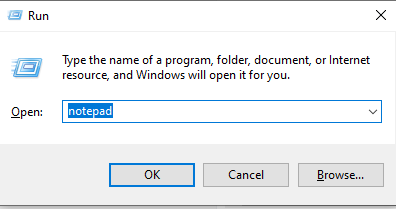 Step 3. When the Notepad app opens, copy and paste the following lines:-
REG DELETE "HKCU\Control Panel\Quick Actions" /F

taskkill /f /im explorer.exe

start explorer.exe
Step 4. After that, click on the File menu and select Save as option.
Step 5. In the "Save as" window, select the file's location to save this batch file. Then name the file Reset Quick Settings.cmd. After that, from the "Save as type" drop-down menu, choose All Files. Finally, click the Save button.
Step 6. Now that you have created a batch file to reset the Quick Settings menu in Windows 11, right-click on the file and select the Run as administrator option.
Step 7. Click Yes when prompted.
That's it. Once you complete the above steps, Windows Explorer will be restarted, and Quick Settings menus will restore to their default state.
Conclusion
In conclusion, Quick Settings and Action Center are convenient features available in Windows 11 and Windows 10, respectively, that allow users to access commonly used apps and settings quickly. However, if you run into issues with these features, you can use the steps outlined in this gearupwindows article to fix them. For example, you can restore the missing pencil icon in Quick Settings or reset the Quick Actions menu in Action Center. By following these simple steps, you can ensure that your Windows operating system is running smoothly and efficiently.