Although Windows 11 22H2 (also known as Windows 11 2022 Update) has many features and components, it lacks the years of optimization that Microsoft put into Windows 10. You might have just upgraded from Windows 11/10 to Windows 11 22H2 and aren't satisfied with the new look, so you want to downgrade to Windows 11/10 for various reasons.
Regardless of the reason, Microsoft lets you do so. It is easy to revert back to Windows 11/10 if you upgraded within a 10-day period; new installation media will not need to be created. After 10 days, this copy will no longer be available, so you will need to install Windows 11 or 10 from scratch.
If you have problems after installing Windows 2022 Update or want to stay with the previous version for a little longer, you can go back to Windows 11 or 10.
We will explain how to rollback, uninstall, or downgrade Windows 11 2022 Update Version 22H2 in this gearupwindows article.
How to Rollback or Downgrade Windows 11 2022 Update (22H2)?
Follow these steps to uninstall or rollback Windows 11 2022 Update (22H2):-
Step 1. Open Settings.
Step 2. Select System in the left side pane.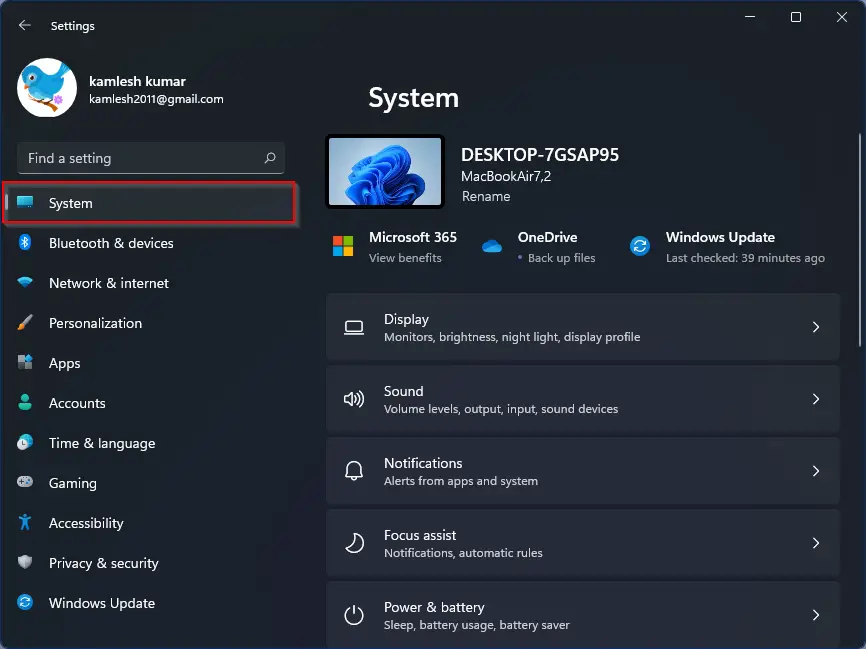 Step 3. Click on the Recovery option on the right sidebar.
Step 4. Now, click the Go back button beside the "Go back" option under the "Recovery options" section.
Step 5. You will be asked why you want to go back to the previous version of Windows when you click Go back. Select a reason and click the Next button.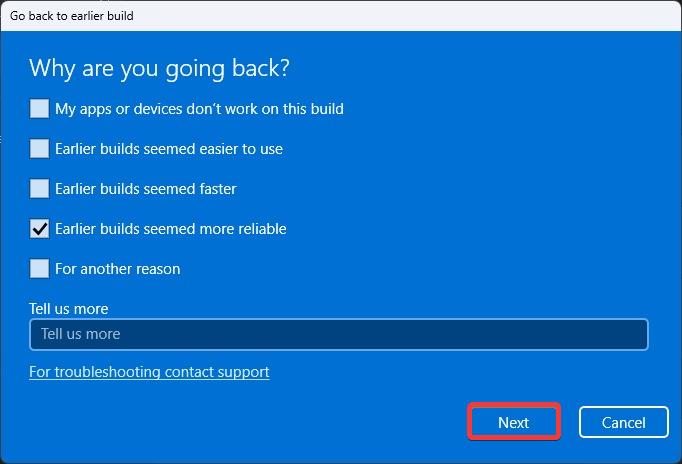 Step 6. The next screen will ask you to check for updates again so that if an update is available, you can install it to fix the issues you are experiencing currently. Click No, thank on this screen.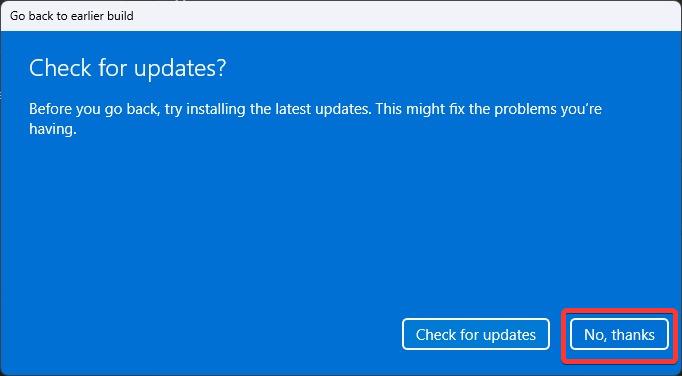 Once done, your PC may take several hours to uninstall Windows 11 22H2 updates and revert to the previous build of Windows 11/10.