Starting Windows 10, Microsoft has introduced the "Archive Apps feature." The "archive apps" in Windows 11 automatically archive apps that you rarely use to save storage and internet bandwidth. By default, this feature is enabled on your Windows 11; however, it is possible to turn it off using the settings app if you need it.
Microsoft says that your files and other data are saved and archived when this functionality is enabled on your computer. Whenever you attempt to access an archived app in the future, it will leave the archived state and reconnect to the internet to download and restore to the latest version, provided the app's full version is still available.
Using the "Archive Apps" feature may be horrible, especially you have an app that you rarely use and gets archived by your Windows PC. And then you can't restore them because the full version is no longer available. I bet nobody will be happy if something goes wrong with your popular app. We recommend you turn off this feature if you don't want to lose a less popular app on the net, but critical for you.
How to Enable or Disable Archive apps in Windows 11?
Step 1. Open the Settings app by pressing Windows + I keys from your keyboard.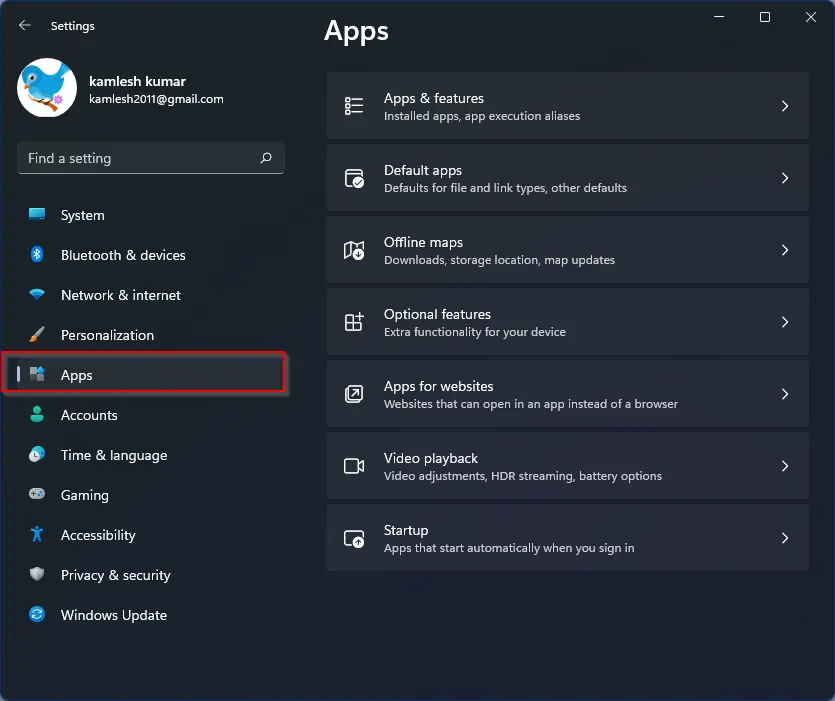 Step 2. When Windows Settings opens, select the Apps category from the left sidebar.
Step 3. In the right side pen, click Apps & features.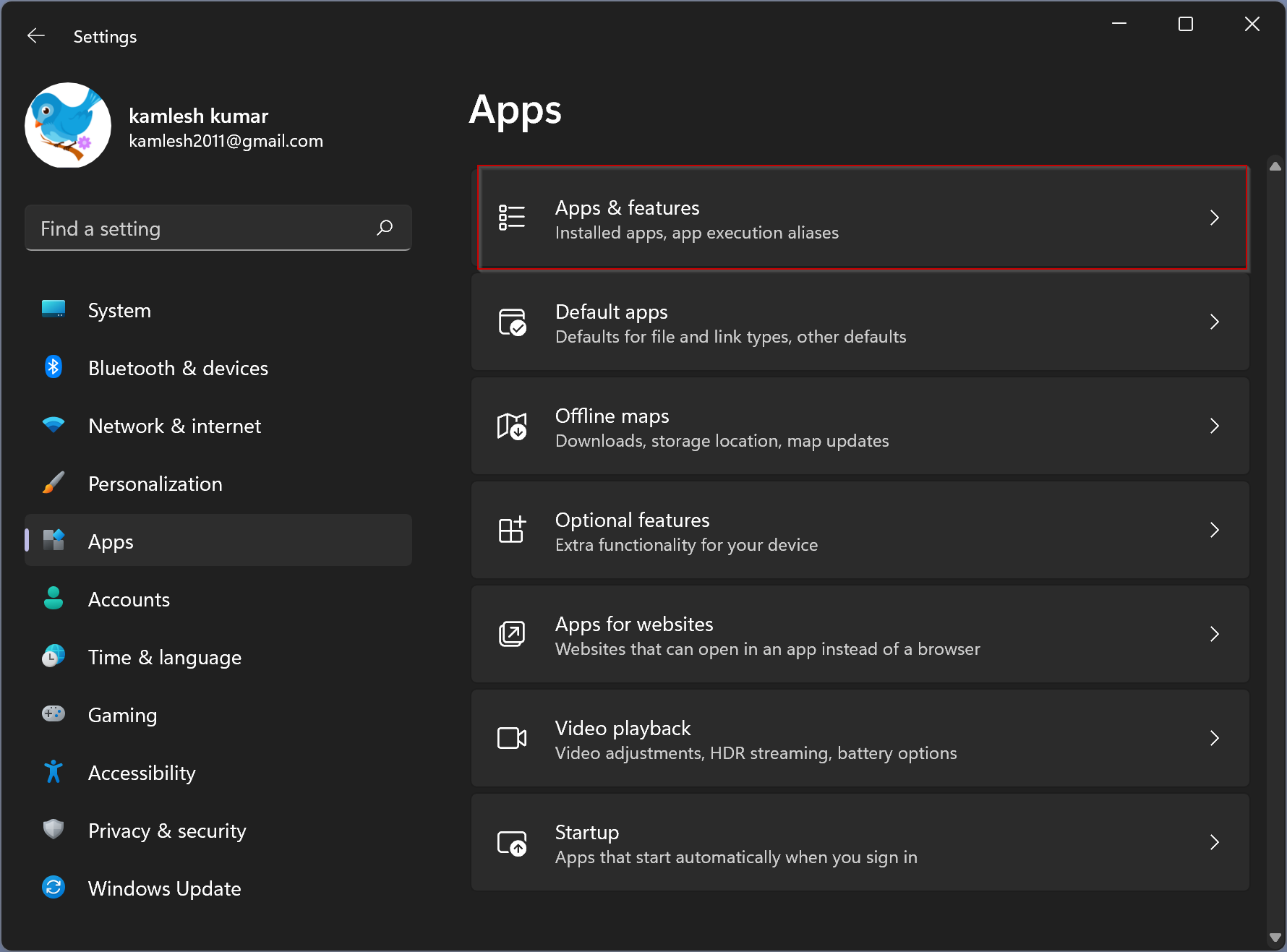 Step 4. Then, click the More settings header to expand it.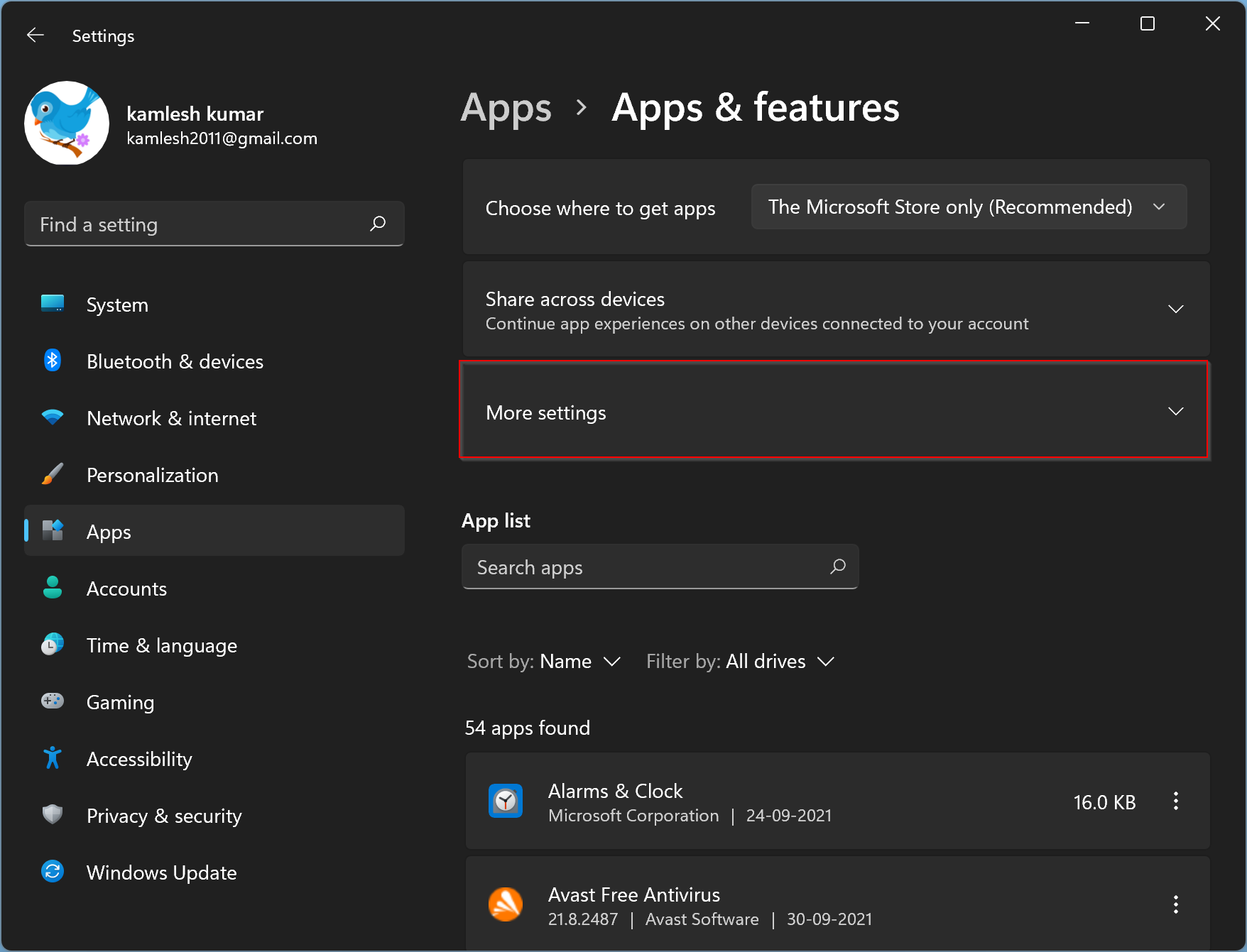 Step 5. Under "More settings," select the Archive apps option.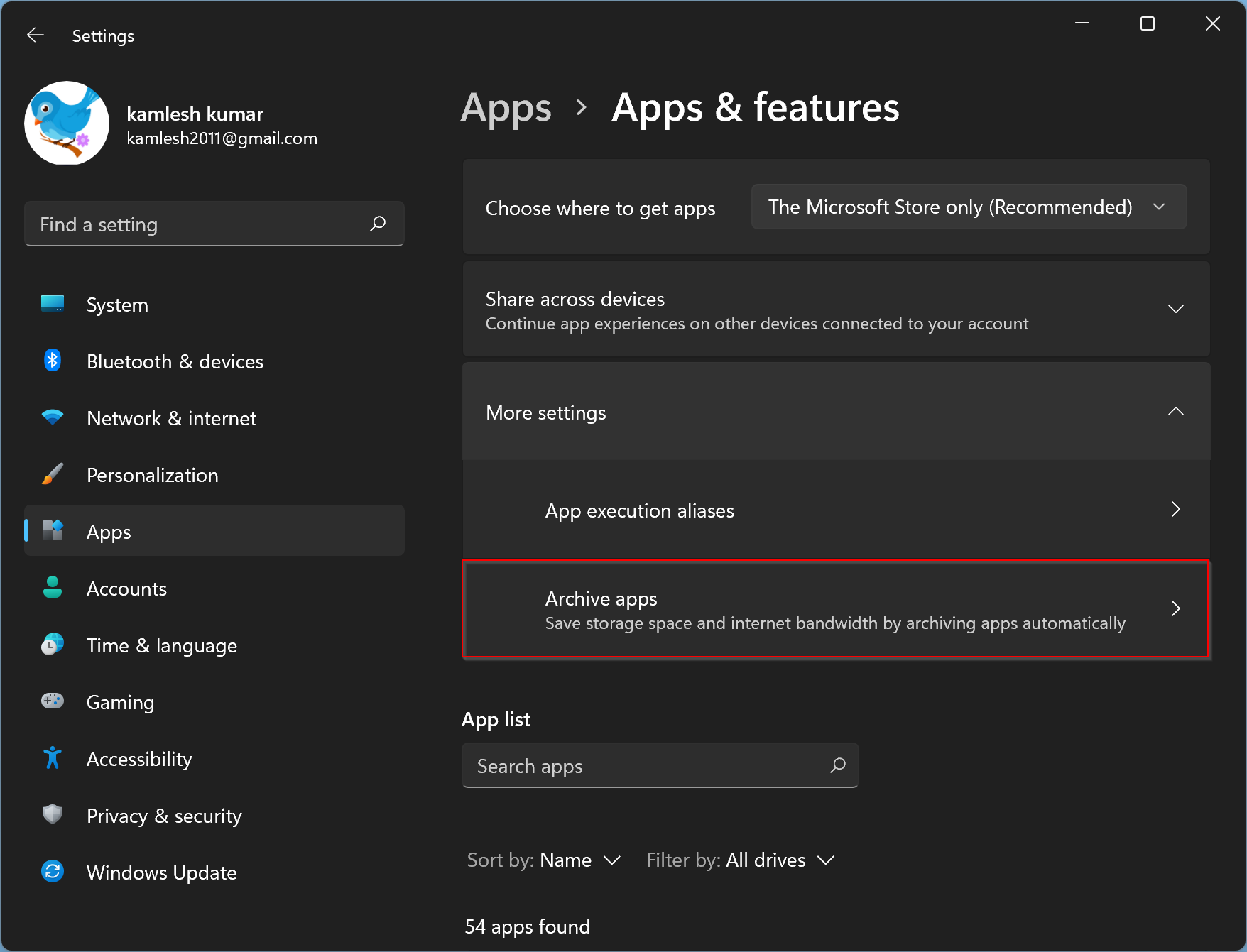 Step 6. Please read the description on the Archive apps settings and then toggle the switch Off/On position to disable or enable this feature.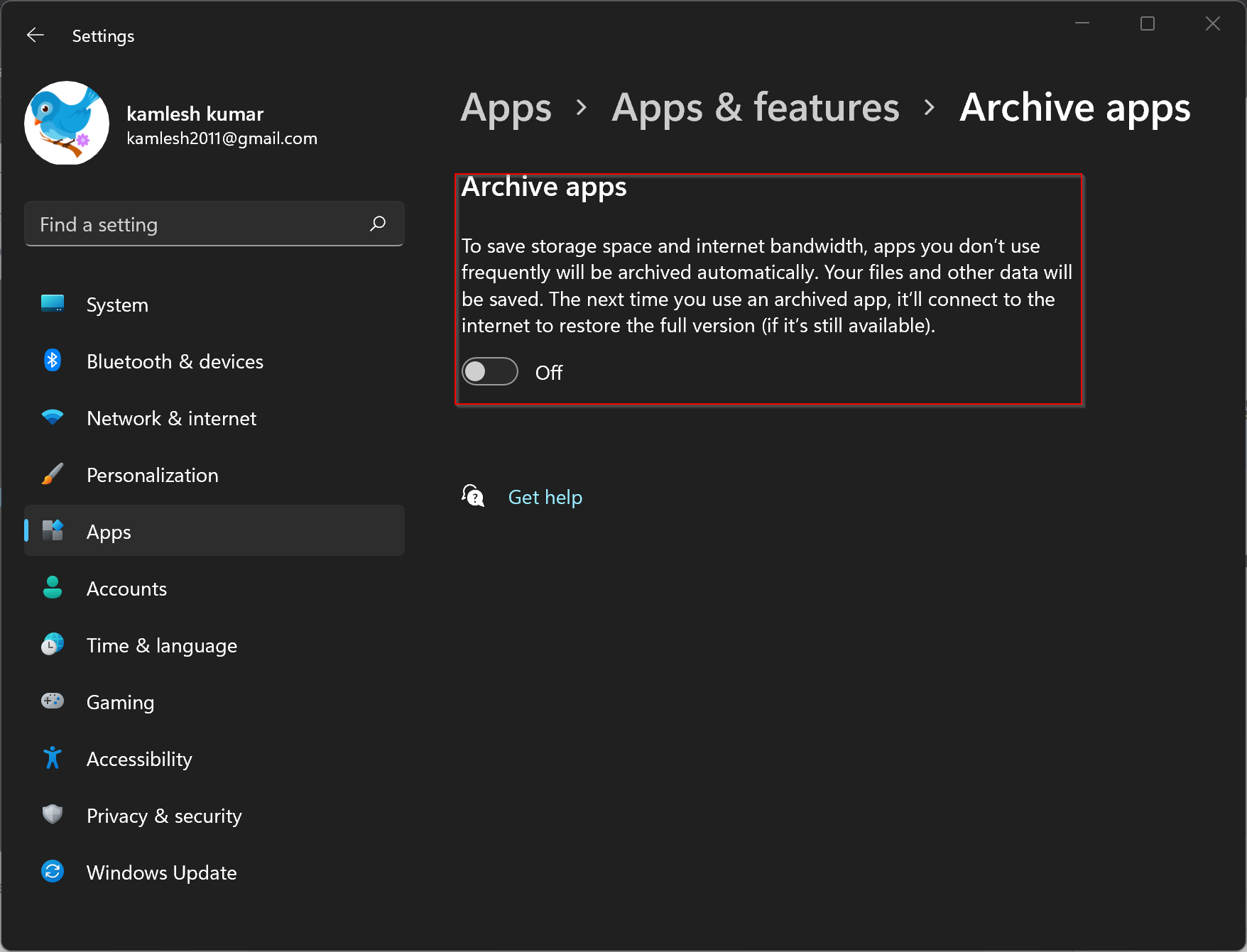 That's it!