Avast is one of the most popular antiviruses application for Windows PCs. It is in both editions, free and paid. Due to some reason, if you no longer want to use and want to uninstall Avast antivirus from Windows 11/10, it is possible using the built-in settings app or classic control panel. That means it is also a classic application and can be removed like standard software from your computer. But, sometimes, it refuses to leave your computer, so Avast provides a tool to uninstall it from your PC completely.
Suppose your trial period of Avast is expired, or you want to adopt new premium antivirus from another company. In that case, you can thoroughly uninstall it from your PC using Avast Antivirus Clear.
Avast Antivirus Clear for Windows 11/10
Avast Antivirus Clear is a tool to uninstall Avast Antivirus from your computer or laptop completely. To that, download this free utility from its official website and double-click on it to run it. The tool recommends running in Safe mode; however, by clicking on the No button, you can try to uninstall it in normal mode. If it still refuses to leave your PC, you can relaunch the application and click on the Yes button to reboot your computer in safe mode. There you can use the same procedure to obliterate Avast antivirus.
Next, click on the Yes button if the UAC dialog prompts. Now, click on the Uninstall button on the window that appears.
Now, it may take a few minutes to uninstall it from your PC. It will prompt you to restart your computer to remove the residual file from your computer. Finally, click on the Restart computer button.
That's it. Now, Avast antivirus will no more exist on your computer. You can install any antivirus that you wish to protect your computer.
How to Uninstall Avast Antivirus from the Settings app on Windows 11?
As said above, it is also possible to remove Avast antivirus using the modern Settings app. If you are new to Windows 11, let me explain how it is possible.
Step 1. Open the Settings app by pressing Windows + I keys simultaneously from the keyboard.
Step 2. Click on the Apps category from the left sidebar in the Settings window.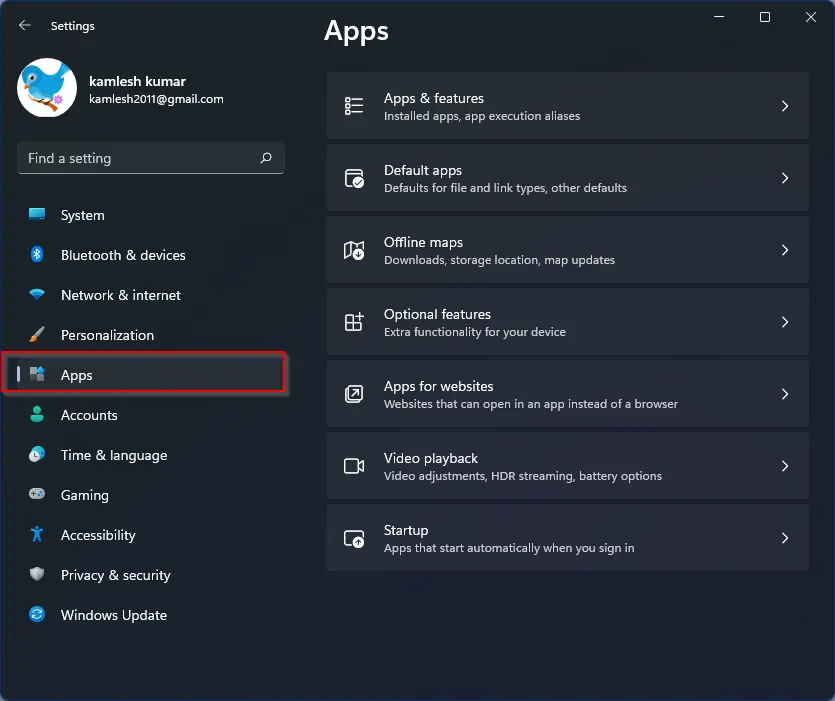 Step 3. Next, click on the Apps & features option on the right-side window of the Apps category.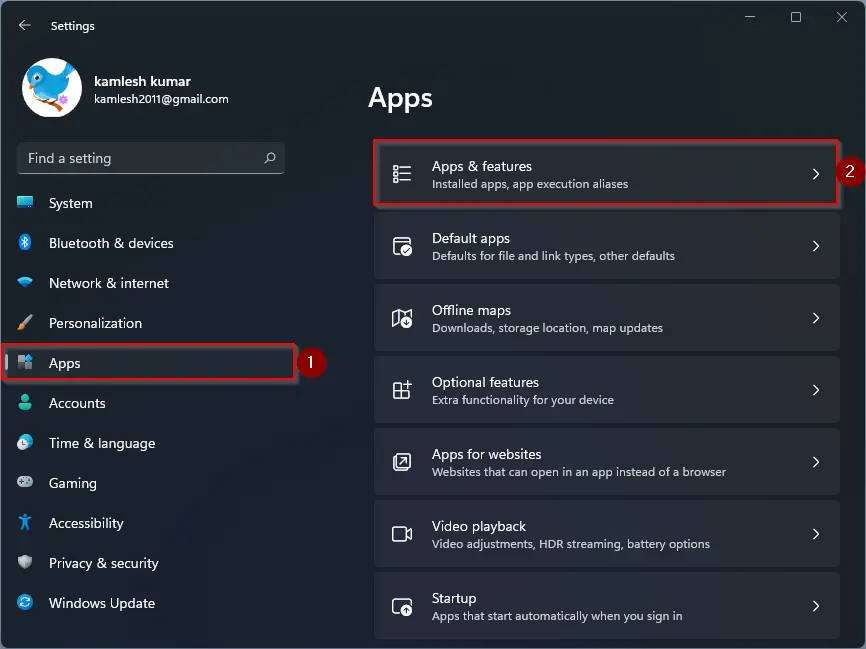 Step 4. Now, on the right side, you will see Avast Antivirus under the Apps list section.
Step 5. Click on the three dots next to the Avast entry and select the Uninstall option.
That's it. Using the Settings app, you can uninstall any traditional software from your Windows 11 PC.
Conclusion
In conclusion, Avast is a widely used antivirus application for Windows PCs, available in both free and paid versions. If you no longer want to use it or want to switch to another antivirus, you can easily uninstall it using the built-in Settings app or classic Control Panel. However, sometimes it may refuse to leave your computer completely, in which case you can use the Avast Antivirus Clear tool to uninstall it thoroughly. This free utility can be downloaded from the official website, and it recommends running in Safe mode for a complete uninstallation. Alternatively, you can also uninstall Avast antivirus using the modern Settings app in Windows 11. Overall, it is a straightforward process to remove Avast antivirus from your Windows 11/10 PC, making it easy to switch to a different antivirus software if needed.