Windows 11 comes with a Windows Update service that automatically downloads new patches from Microsoft servers in the background and installs them on your computer. Windows might prompt you to restart your computer when updates are installed to finish the update process. A new update may come with new features and bug fixes; hence it is not recommended to turn off this service. When you restart your computer, Windows 11 replaces necessary system files in the background that are currently in use.
Although Windows Updates are necessary to keep your system secure, sometimes a buggy update may affect the device's stability. If you experience issues after installing updates, you can uninstall them to restore your device to its previous working state.
To uninstall an update in Windows 11, you can use the Settings app and Windows Terminal. We will review them all one by one.
How to Uninstall Updates in Windows 11 from the Settings app?
To uninstall updates in Windows 11 using the Settings app, do the following:-
Step 1. Open the Settings app.
Step 2. Then, select Windows Update on the left sidebar.
Step 3. On the right-sidebar, click on the Update history tile.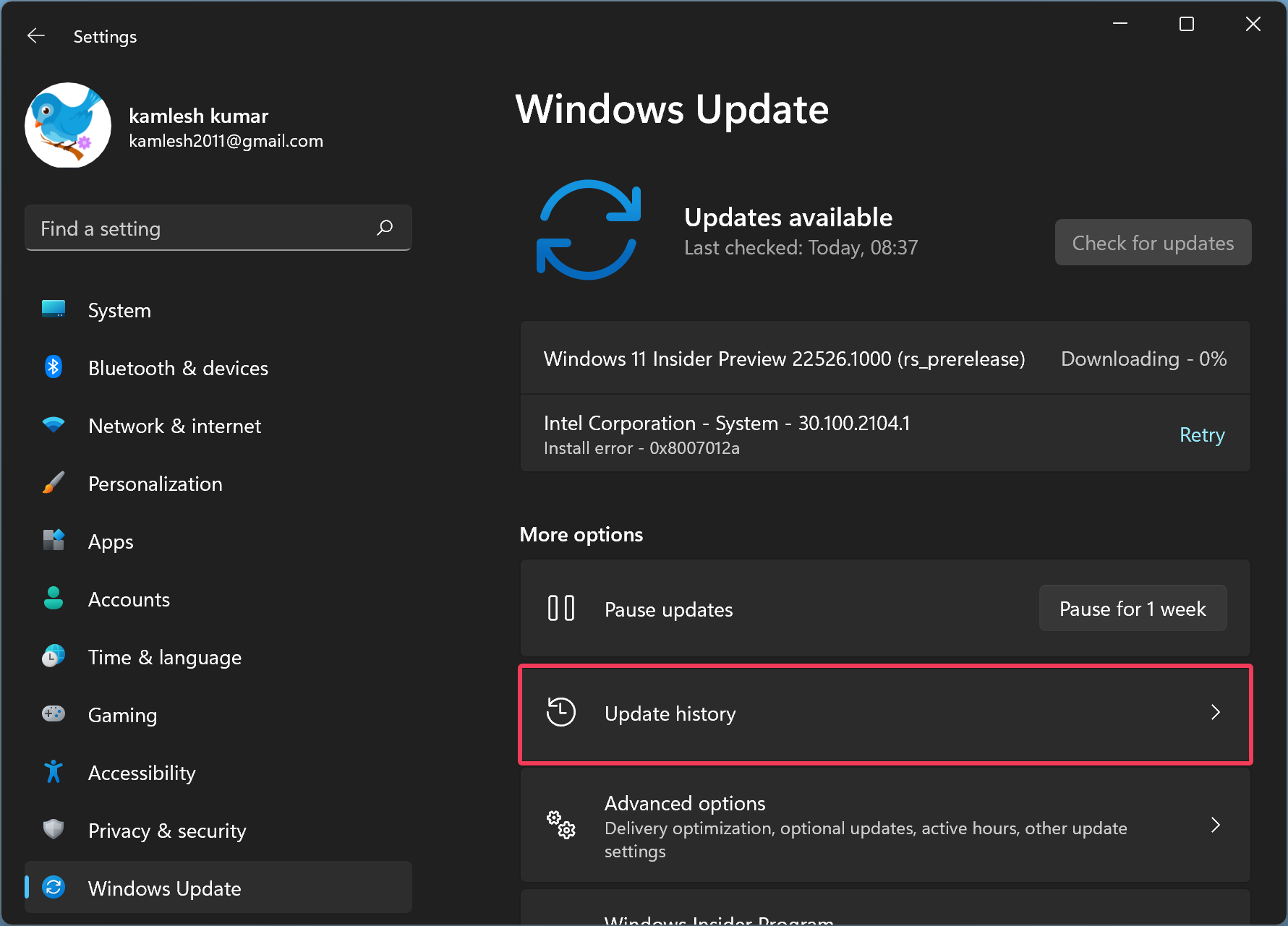 Step 4. After that, on the following window, scroll down and click on Uninstall updates.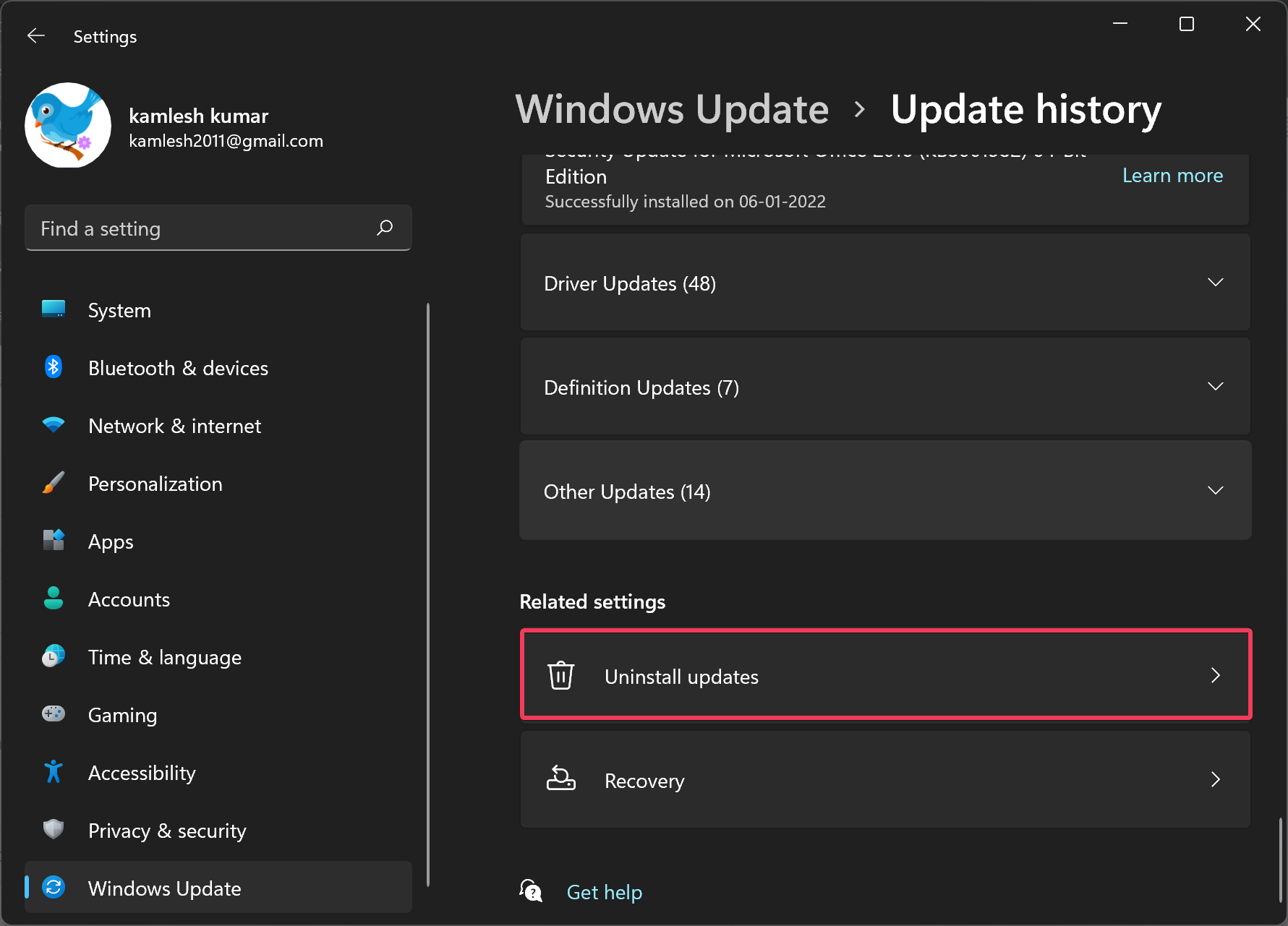 Step 5. Finally, click on the Uninstall link beside the update you want to uninstall.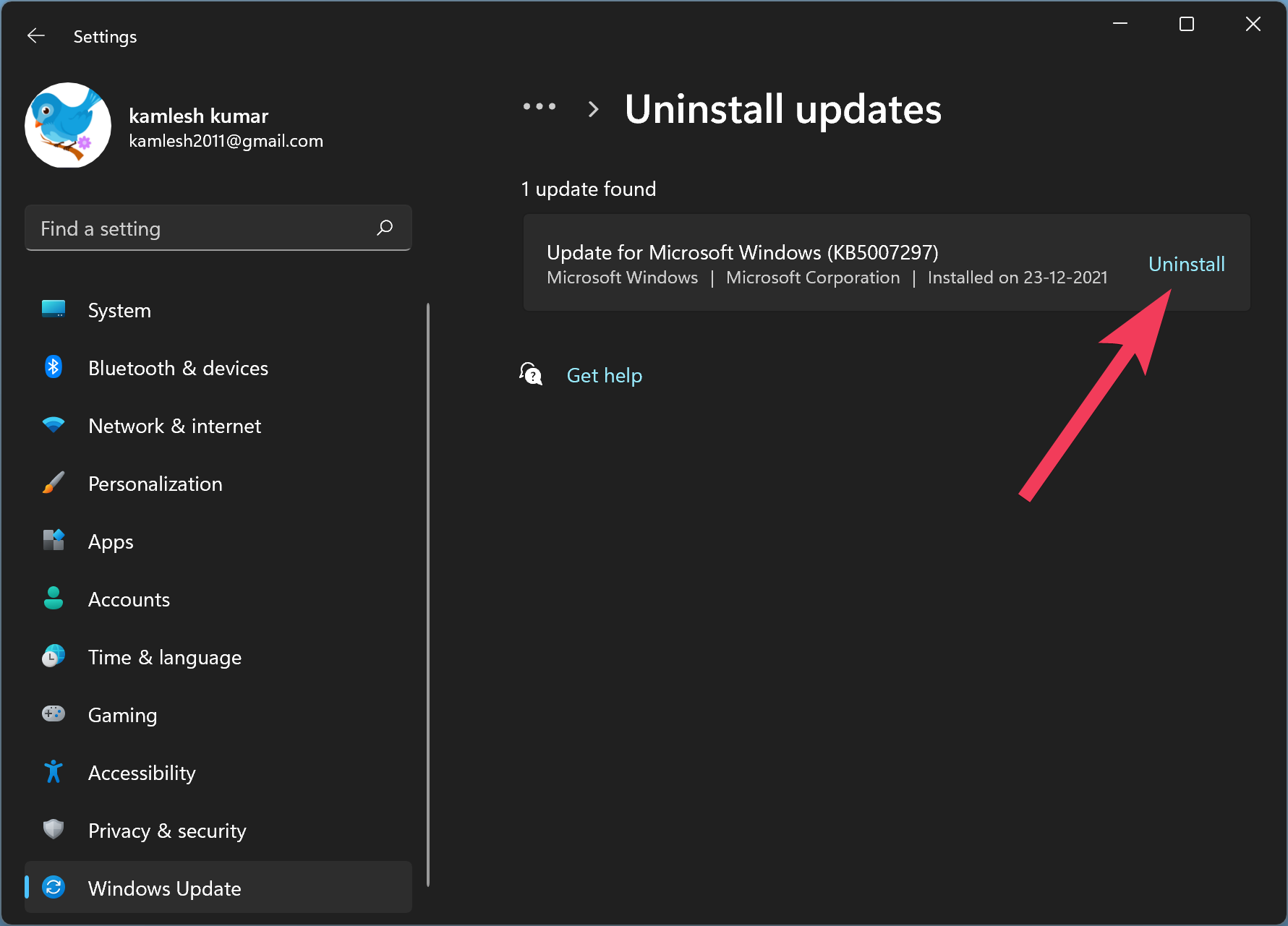 How to Uninstall the Latest Update in Advanced Startup Options?
It is also possible to uninstall the latest Windows update from the Advanced Startup Options in Windows 11. For that, do the following:-
Step 1. First, click the Start button on the Windows 11 taskbar.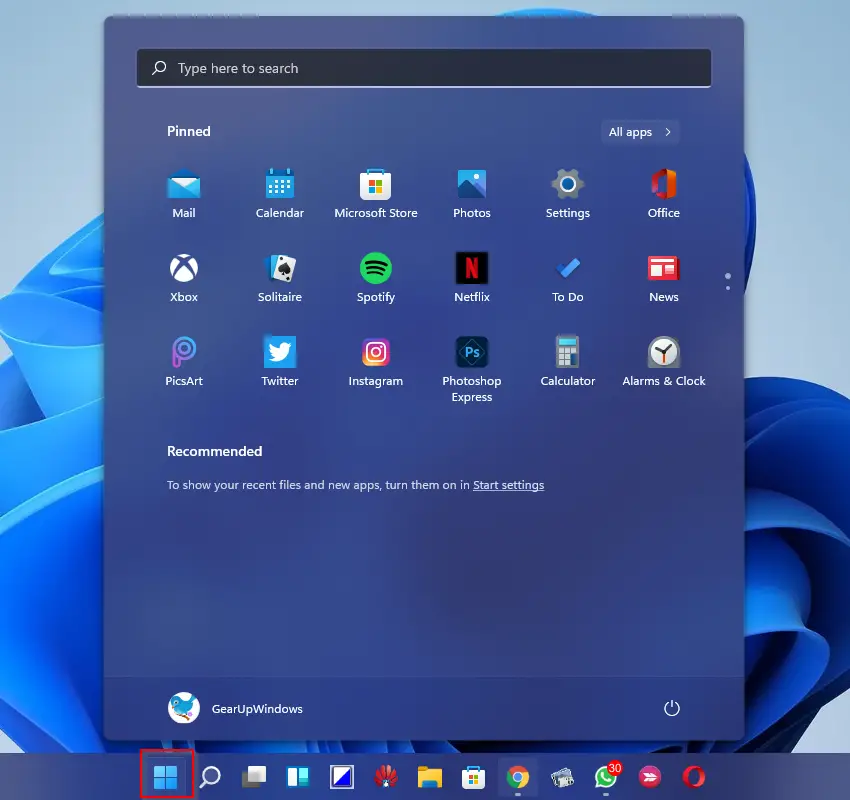 Step 2. Then, select the Power button. After that, press and hold the Shift key of the keyboard, and then press the Restart option.
Step 3. Once you complete the above steps, your PC will restart directly to the Advanced Startup Options. Here, click Troubleshoot button.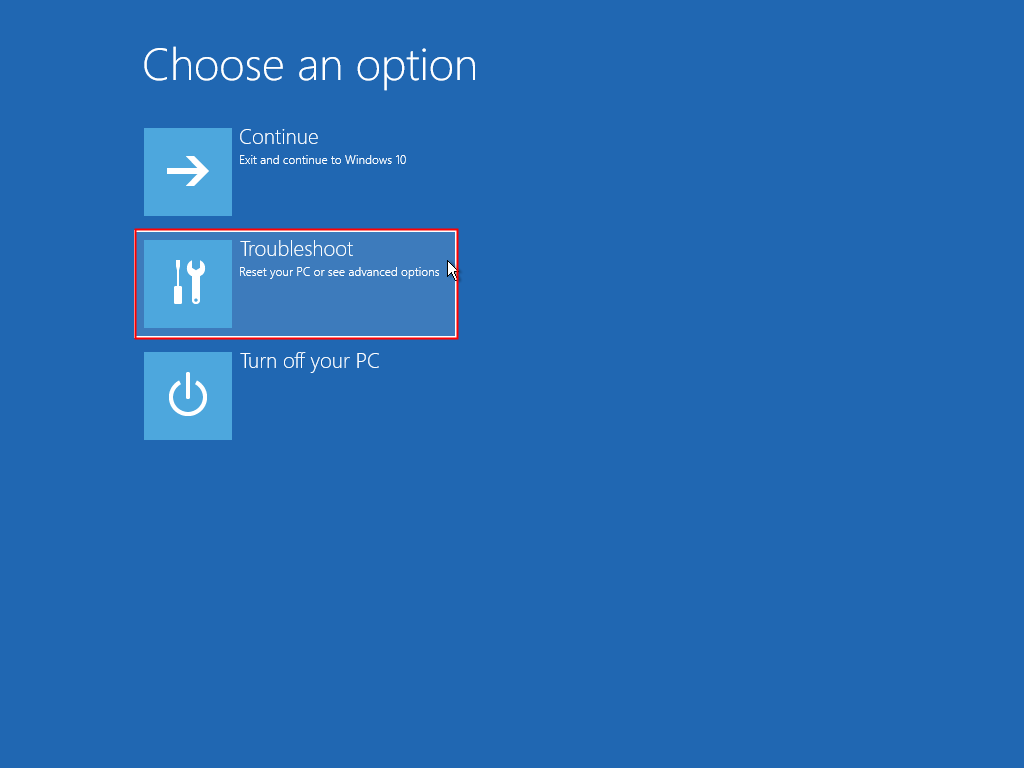 Step 4. On the next screen, select Advanced options.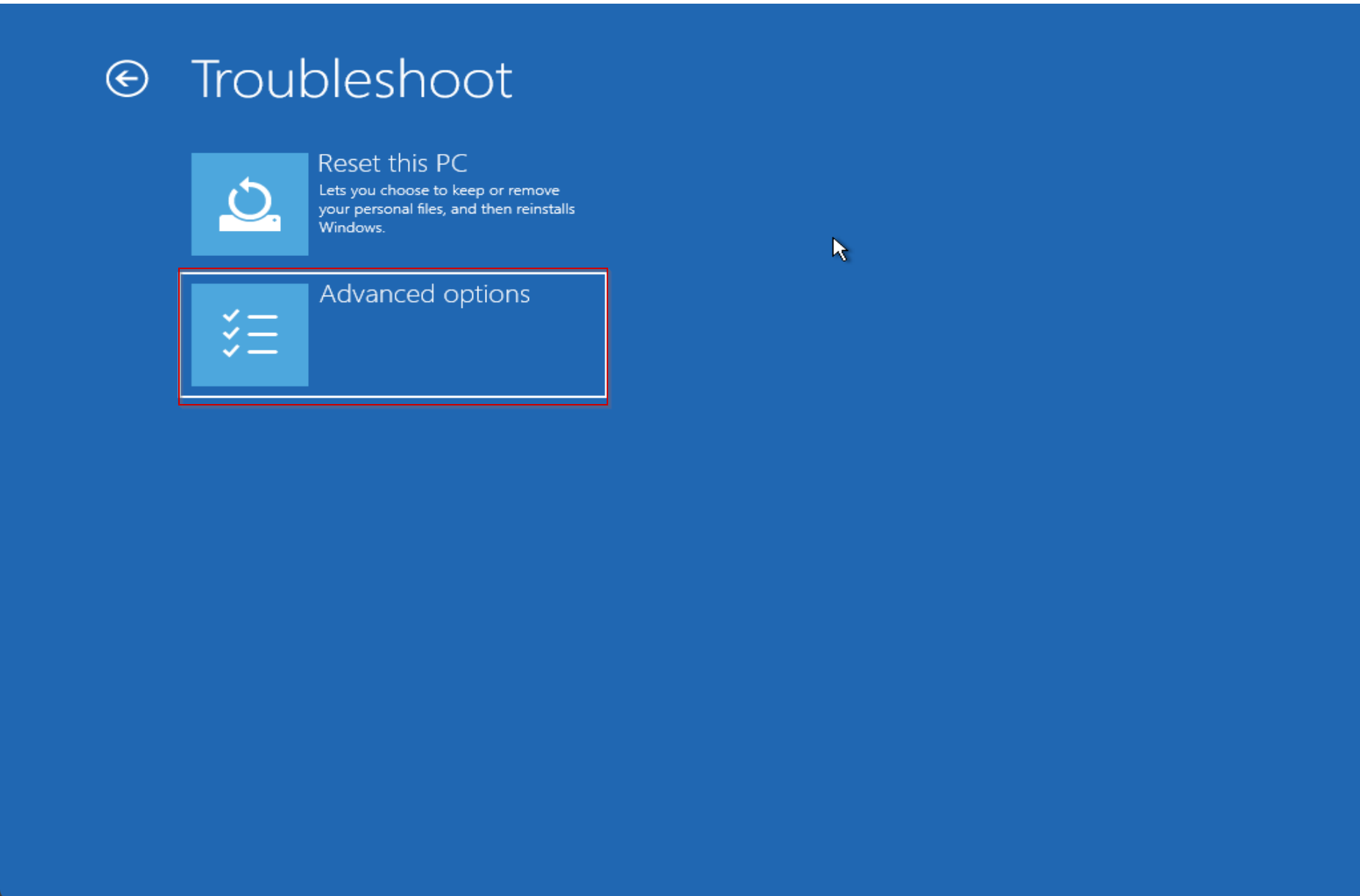 Step 5. On the Advanced options page, select the Uninstall Updates.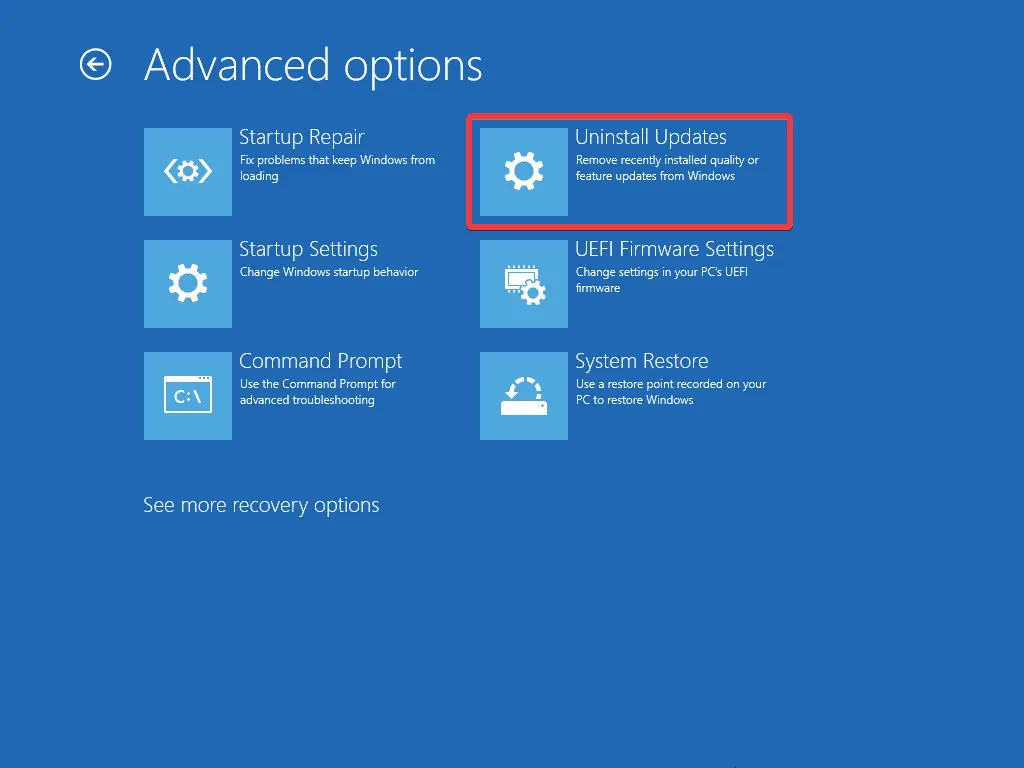 Step 6. On the next page, you will find two options, "Uninstall latest quality update" and "Uninstall latest feature update."Select the update you want to remove.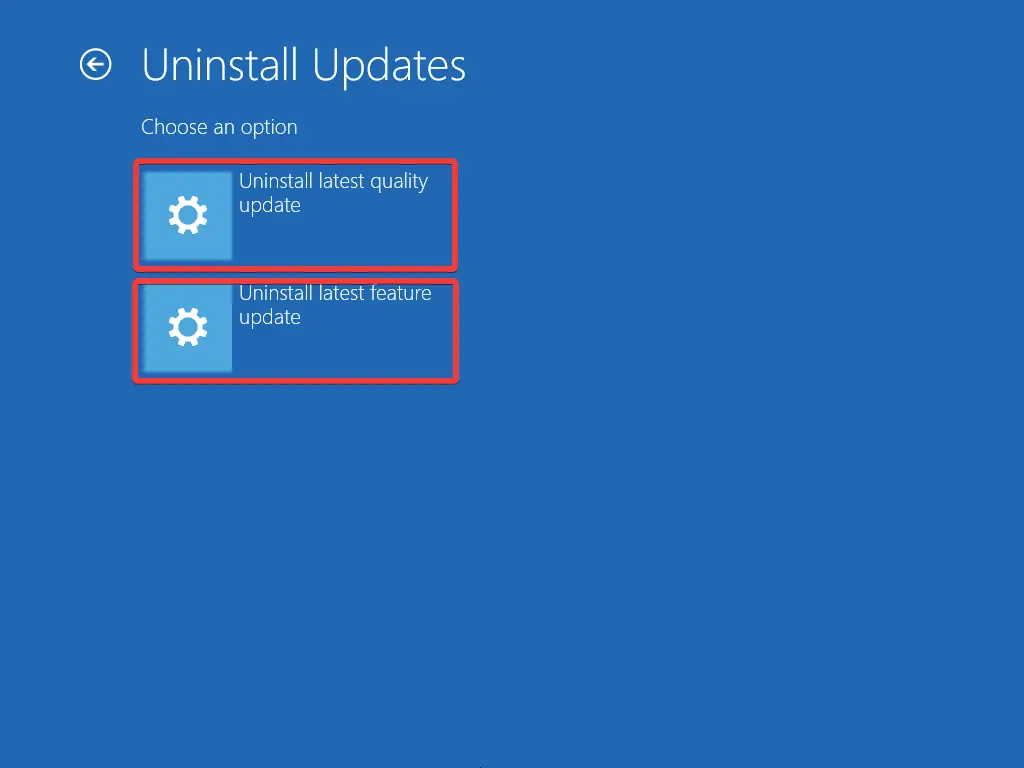 Step 7. Finally, confirm the update removal on the last page by clicking the appropriate option.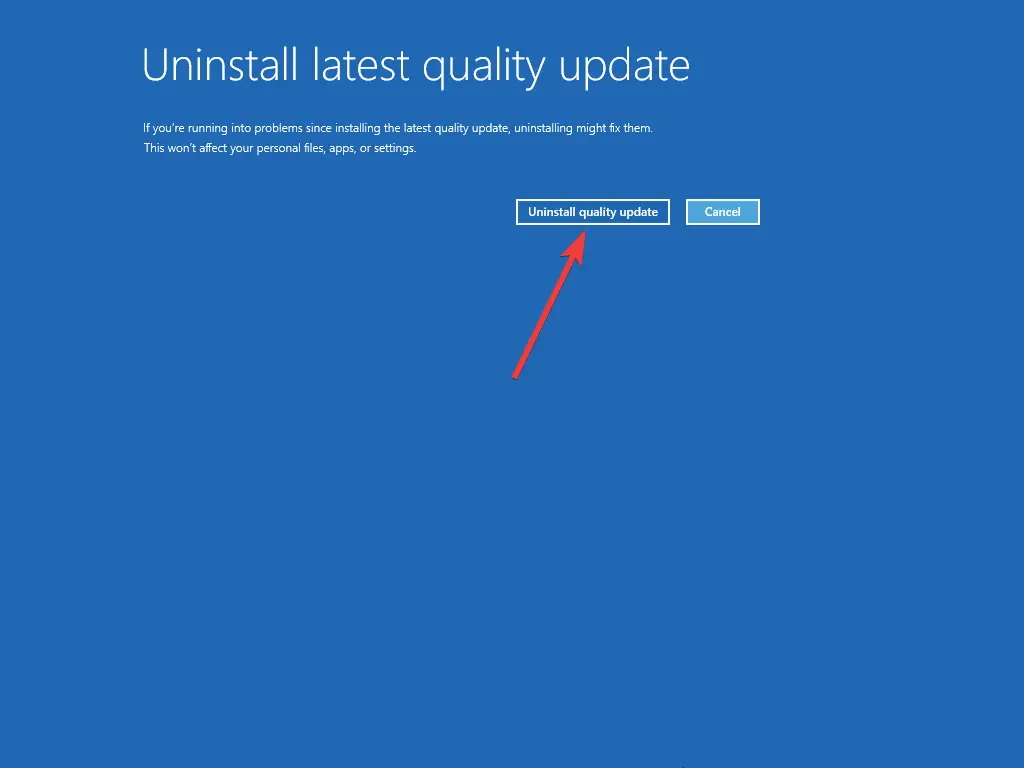 Now, Windows 11 will start uninstalling the selected update.