Have you ever encountered a situation where you could not open or access a Word document due to corruption or damage? If yes, you understand the frustration and stress of losing important data. Fortunately, a free solution can help you easily fix corrupted Word files – Remo Repair Word.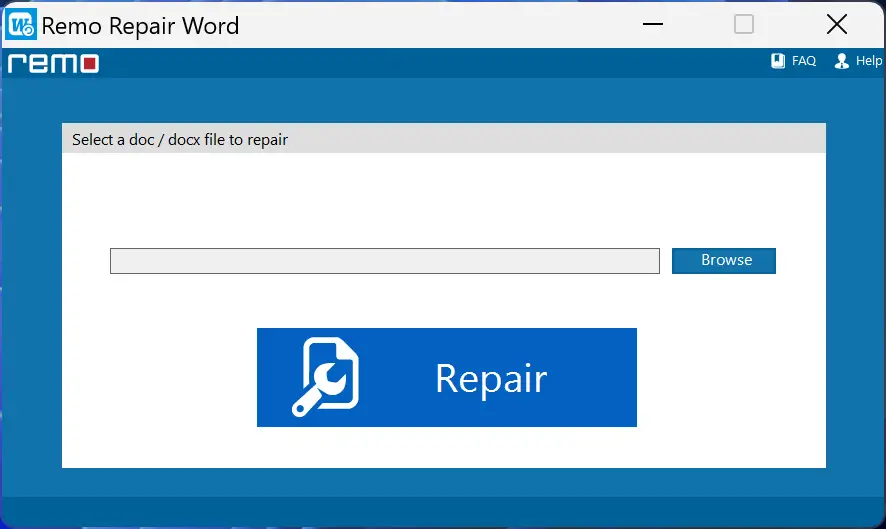 Remo Repair Word is a powerful tool that can repair and recover damaged Word files that have become unreadable or inaccessible. It supports all versions of Microsoft Word, including Word 2019, 2016, 2013, 2010, 2007, 2003, and 2000. It uses advanced algorithms to scan the corrupted file, extract the data, and create a new healthy Word file, ensuring that none of your important data is lost.
One of the best things about Remo Repair Word is that it's completely free. This means that you don't have to spend any money to fix your damaged Word files. Additionally, the software is easy to use, even for those who don't have technical knowledge or experience. With just a few clicks, you can repair your corrupted Word files and access the data you thought was lost forever.
Another great feature of Remo Repair Word is its ability to repair multiple Word files at once. This can save you time and effort, especially if you have several damaged Word documents that need to be repaired. The software can also repair large Word files of up to 32,000 KB, making it suitable for both personal and professional use.
In addition, Remo Repair Word provides a preview feature that allows you to view the repaired Word file before saving it. This ensures that you're satisfied with the repair and that none of your data has been lost during the repair process.
To use Remo Repair Word, simply download and install the software on your computer. Then, select the damaged Word file you want to repair and click the "Repair" button. The software will then scan the file, extract the data, and create a new healthy Word file. Once the repair is complete, you can preview the file and save it to a location of your choice.
In conclusion, Remo Repair Word is an excellent free tool for repairing damaged Word files. It's easy to use, supports all versions of Microsoft Word, can repair multiple files at once, and provides a preview feature for the repaired files. So, the next time you encounter a corrupted Word document, download and install Remo Repair Word to recover your lost data.
Download Remo Repair Word
You can download Remo Repair Word from its official website.