Have you downloaded a .RAR file from the internet and cannot extract it on Windows PC? Do you get either of the following error messages while opening the RAR file on your PC:-
CRC32 failed
Checksum error
Unexpected end of archive
The File is corrupt.
The archive is corrupt.
If you use a low or unstable internet connection, getting a corrupted RAR file when you download it from the Internet is quite common. Redownloading the same file again may resolve the issue, but you will not prefer using this method when its size is bigger. However, when a redownload is not possible, you might want to look for ways to repair the RAR file.
In this gearupwindows article, we'll show you steps to repair or rebuild a RAR file, whether it's damaged, corrupted, or partially downloaded.
How to Repair Corrupted or Damaged RAR Files Using WinRAR?
Follow these steps to repair corrupted or damaged RAR Files using WinRAR:-
Step 1. Download WinRAR software and then install it on your computer.
Step 2. Now, right-click on your corrupted RAR file and select the Open with WinRAR option from the context menu.
Step 3. When the WinRAR program opens, click the Tools menu and select the Repair archive option.
Step 4. Select the radio button Treat the corrupt archive as RAR. Finally, click the OK button to repair it.
Now, a new file is created on the same folder with the same name but prefixed with the rebuild.
How to Repair or Rebuild Corrupted or Broken RAR Files Using WinRAR?
If the above steps do not help rebuild or repair corrupted or broken RAR files, you can extract contents from the damaged RAR files.
Step 1. Double-click on the broken RAR archive file to open it.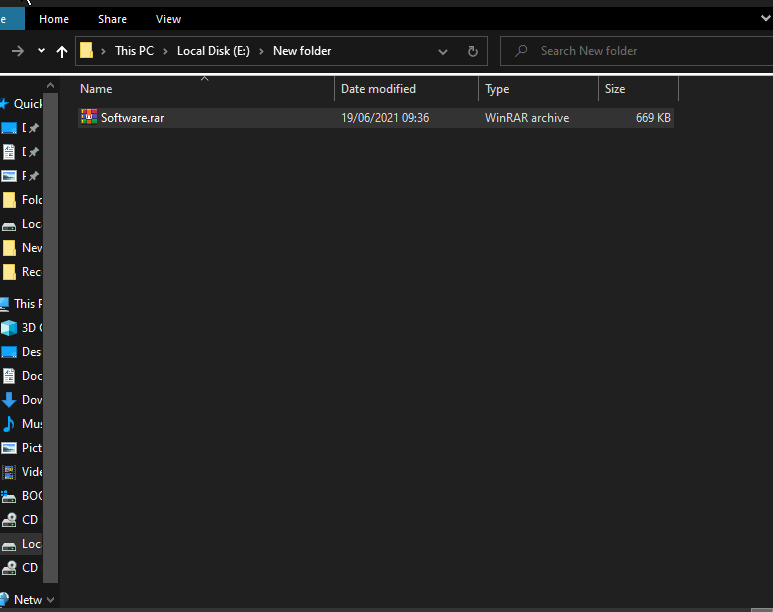 Step 2. From the menu, click on Extract to.
Step 3. In the Miscellaneous section, check the checkbox Keep broken files.
Step 4. Finally, click on the OK button.
Now, wait while the files are extracted from the broken RAR file. It will extract all the contents of the RAR file in the same folder where your broken RAR file exists.
Conclusion
In conclusion, RAR files are a popular file compression format that is widely used to transfer large files on the Internet. However, sometimes you may encounter a corrupted or damaged RAR file that cannot be extracted. In such cases, you can use the WinRAR software to repair or rebuild the RAR file. The process involves downloading and installing the WinRAR software, opening the corrupted RAR file with WinRAR, and then repairing it using the Repair archive option. If the repair process does not work, you can extract the contents of the RAR file with the Keep broken files option enabled. With these simple steps, you can successfully repair or extract the contents of a corrupted or damaged RAR file.