How do I update Microsoft Edge extensions? Just like other web browsers, Microsoft Edge also allows you to install extensions (add-ons). You can install your favorite extensions directly from Microsoft Store. If you want to keep your Edge browser performance top-notch, you should keep the browser extension updated.
In this gearupwindows article, we will guide you on updating the Microsoft Edge Extensions (add-ons).
How to Update Extensions (add-ons) for Microsoft Edge?
To update the Extensions (add-ons) on the Microsoft Edge browser, perform the following steps:-
Step 1. Open Microsoft Edge and click the "Settings and more icon (three dots)" in the upper right corner.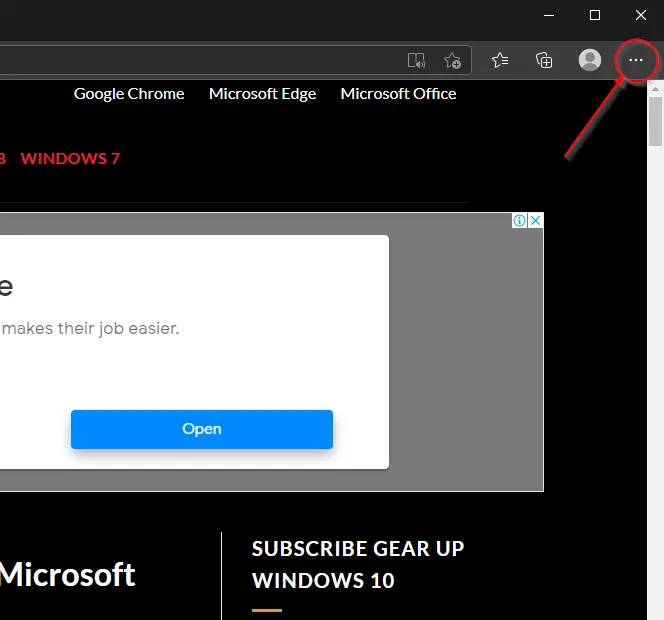 Step 2. From the drop-down menu that appears, click Extensions.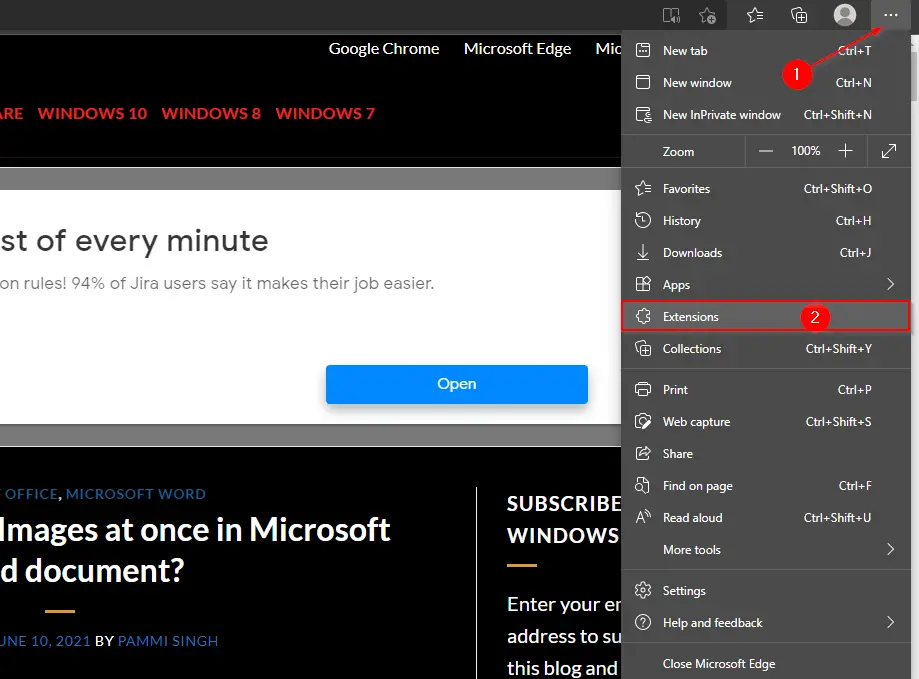 Step 3. A new tab will open with the Extensions title.
Step 4. From the bottom left panel, turn the slider to the On position next to Developer mode.
Step 5. After completing the above steps, three buttons appear next to "Installed extensions." These are "Load Unpacked," "Pack Extension," and "Update."
Just click the Update button, and Microsoft Edge will immediately check and install the updates, if any, available for all installed extensions.
Conclusion
In conclusion, keeping your browser extensions updated is crucial to maintaining your web browsing experience's security and performance. With this guide, updating your Microsoft Edge extensions has become easy and hassle-free. Just a few clicks, and Edge will automatically check and install all available updates for your installed extensions. It is always a good practice to keep your browser and its extensions updated to ensure safe and secure browsing.
Also Read: