With VirtualBox, Windows, Mac, and Linux devices can run multiple operating systems simultaneously. Due to the lack of support for TPM (Trusted Platform Module) and Secure Boot on this virtual machine, it has been impossible to install Windows 11 until now. However, it was possible by tweaking the registry to bypass these requirements.
In VirtualBox 7.0, Oracle has finally added support for TPM and Secure Boot, which is an official requirement for Windows 11.
The latest versions of VirtualBox support TPM 1.2 and 2.0, as well as Secure Boot, making it easier to install Windows 11.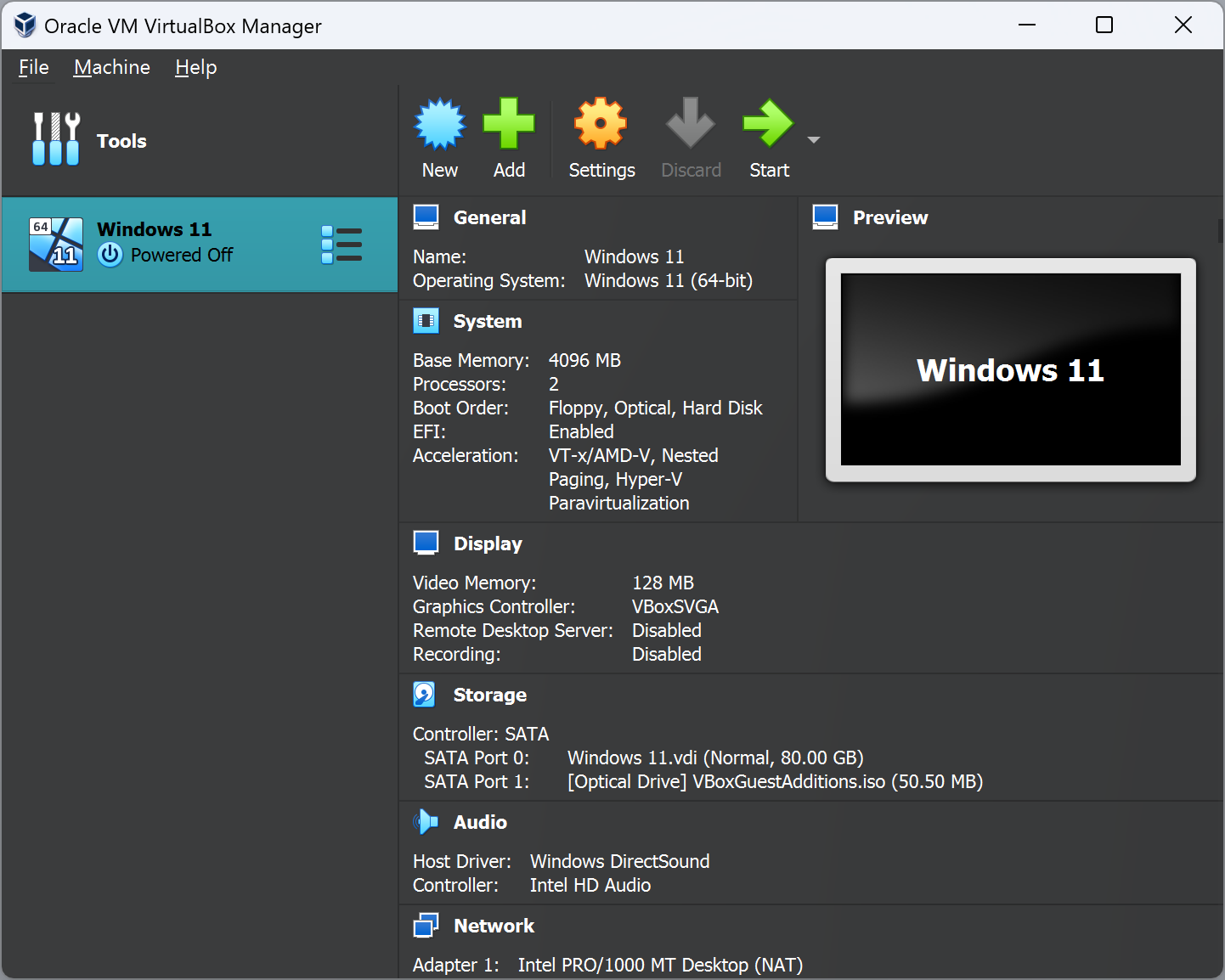 Aside from that, Oracle has also added DirectX 11 support for Windows users. It has also added DXVK support for other platforms, so Linux users should be able to resize their screens more easily.
From the Oracle website, you can download VirtualBox 7 now.
If you have earlier bypassed minimum system requirements and installed Windows 11 on a virtual machine or any unsupported PC and are now unable to upgrade to Windows 11 2022 Update, refer to our guide on how to update or install Windows 11 22H2 on unsupported PCs.