Our company is seeking experienced freelance writers to create how-to guides on topics such as Windows 11/10, Microsoft Office, browsers, and macOS. Our ideal writers possess the following qualities: the ability to provide tips and explanations in a clear and understandable manner, the skill to create engaging and interesting topics, and a solid understanding of English writing.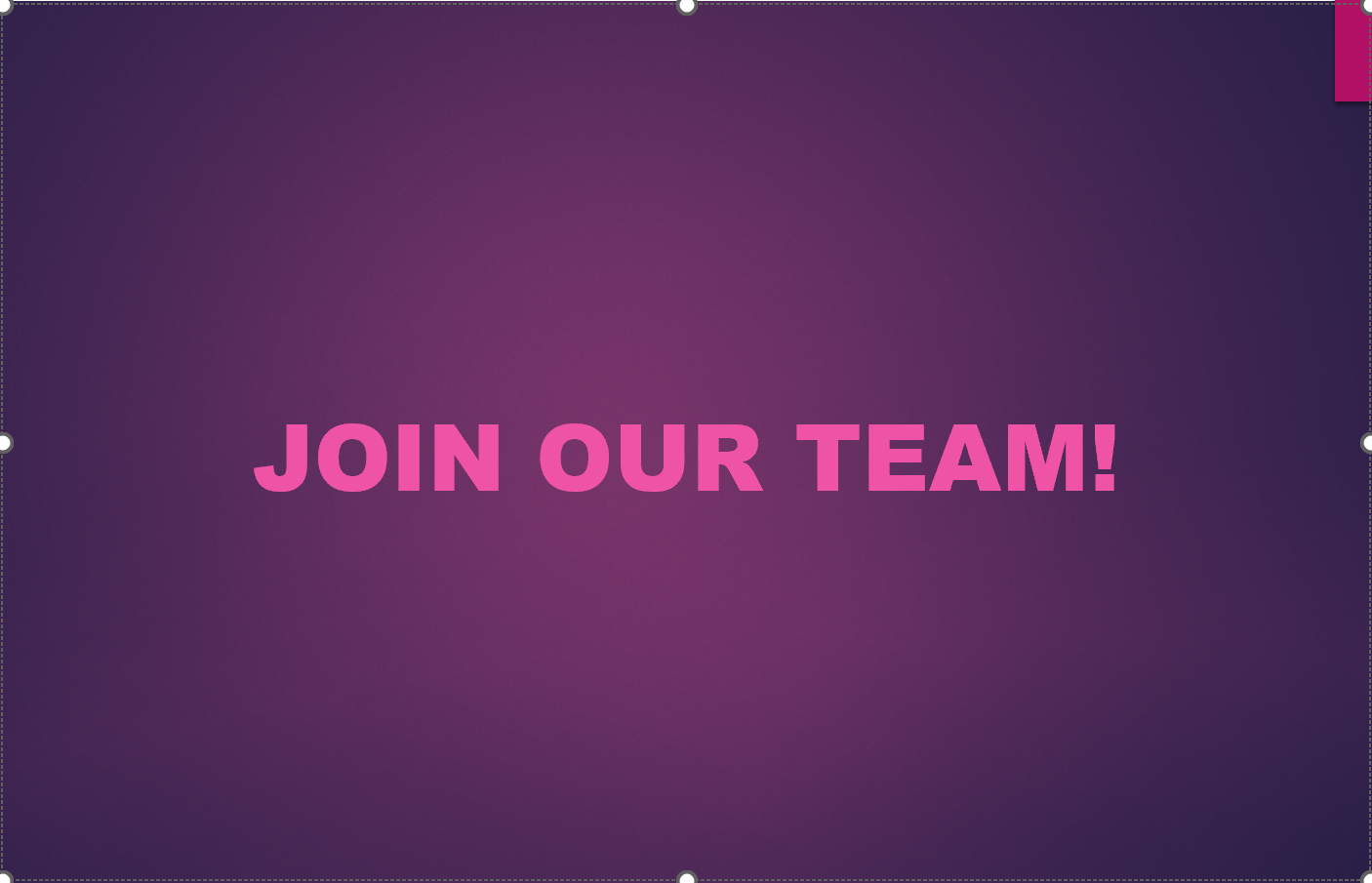 To participate, you must be at least 18 years old and have your own computer, as well as basic screenshots and image editing tools. To give you an idea of the quality and content we are looking for, we have provided a few examples of our previous articles, which you can find below.
If you are interested in this opportunity, please send an email to [email protected] with the subject 'GearUpWindows.com Writer.' In your email, please include information about how you can help GearUpWindows increase traffic, your name and location (which must be in India), any relevant previous writing or blogging experience, the type of work you currently do (if employed), an overview of the topics you are familiar with and the operating systems/computers you have access to, and a writing sample.
Before applying, we encourage you to review a couple of our previous articles to get an understanding of the quality and content we are seeking. Please take a moment to look through them.
We encourage you to include your contact number, so we can get in touch with you if you qualify to write for GearUpWindows. Please note that we offer flexible working hours and remote work options throughout India. We look forward to hearing from you!