Our company is looking for experienced freelance writers to write how-to guides about Windows 11/10, Microsoft Office, browsers, macOS, etc.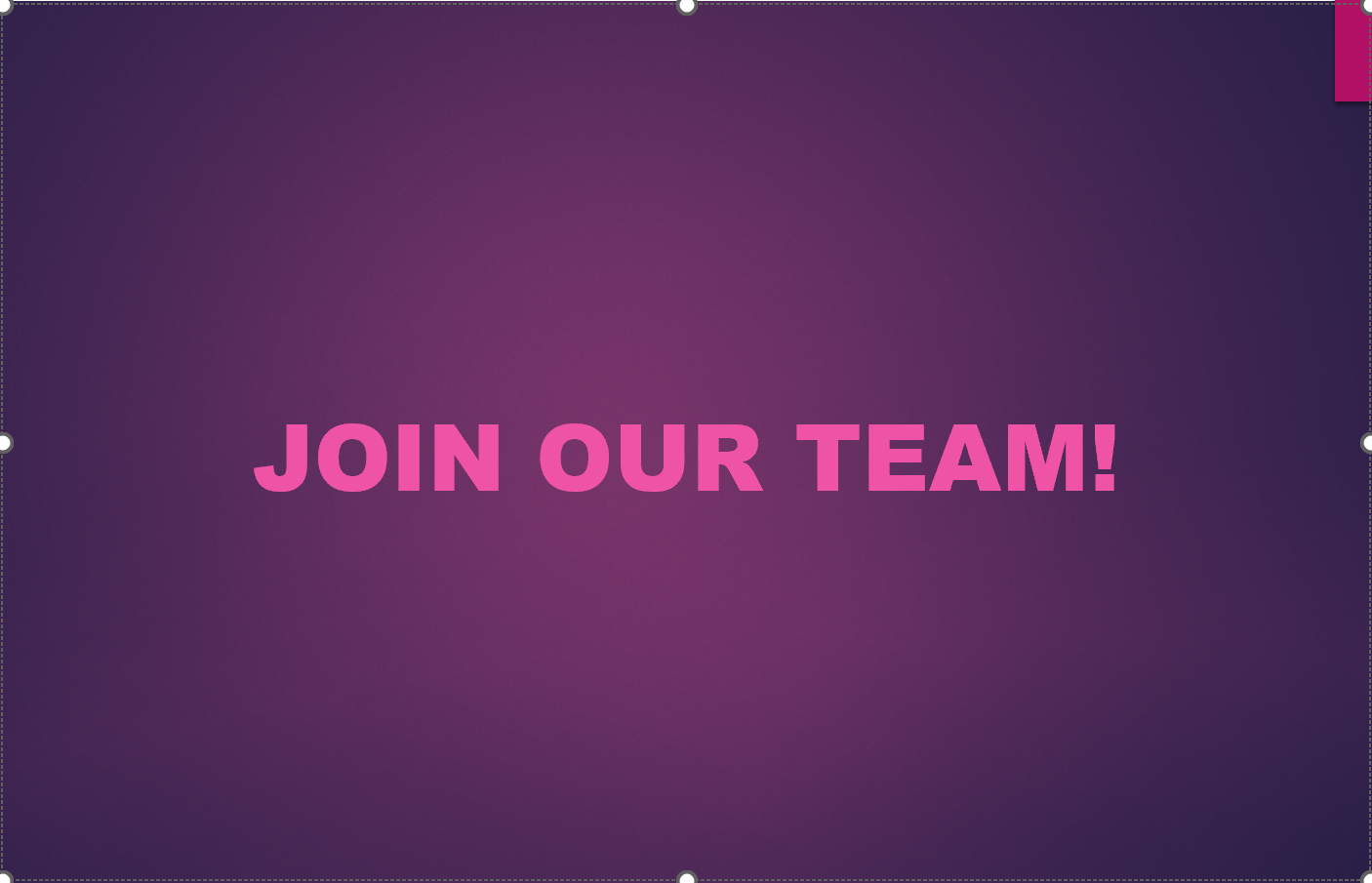 The following qualities should be present in all of our writers:-
Providing tips, how-to articles and explaining complex topics in a clear and understandable manner is essential.
Creating interesting and engaging topics is key to being a good writer.
To participate, you must be at least 18 years old and have your own computer.
A solid understanding of English writing is required.
Basic screenshots and image editing tools should be available to you.
To give you an idea of what we're looking for in terms of quality and content, here are a couple of our previous articles. Please take a look through these before applying:-
I have only given a few examples here to get the idea.
Are you interested in working at GearUpWindows as a Content Writer?
Send an email to [email protected] with the subject GearUpWindows.com Writer and include the following:-
How can you help GearUpWindows increase traffic?
Please provide your name and location (your location must be in India).
(If applicable) Previous experience with writing and/or blogging.
The type of work you do, if you are employed.
An overview of the topics you are familiar with, and what operating systems/computers you have access to.
A writing sample is essential. Please include a link in your email to any previous writing that you wish to showcase, especially writing related to Windows 11/10, Microsoft Office, or Browsers. You may also include a personal blog, a forum, or a commenter account that you have from anywhere else.
Feel free to include your contact number, so I can get in touch with you if you qualify to write to GearUpWindows.
Additionally, we do not have a typical office schedule, so you can work remotely anywhere in India.
We're looking forward to hearing from you!