If you want to take advantage of the essential and valuable features offered by Google Chrome, it's time to switch to this browser for your business needs. In this article, we will outline the top five reasons why you should consider using Chrome over other browsers. Additionally, Google Chrome is a free application that can be used on various platforms, such as Windows 11, Linux, Mac, iOS, and Android.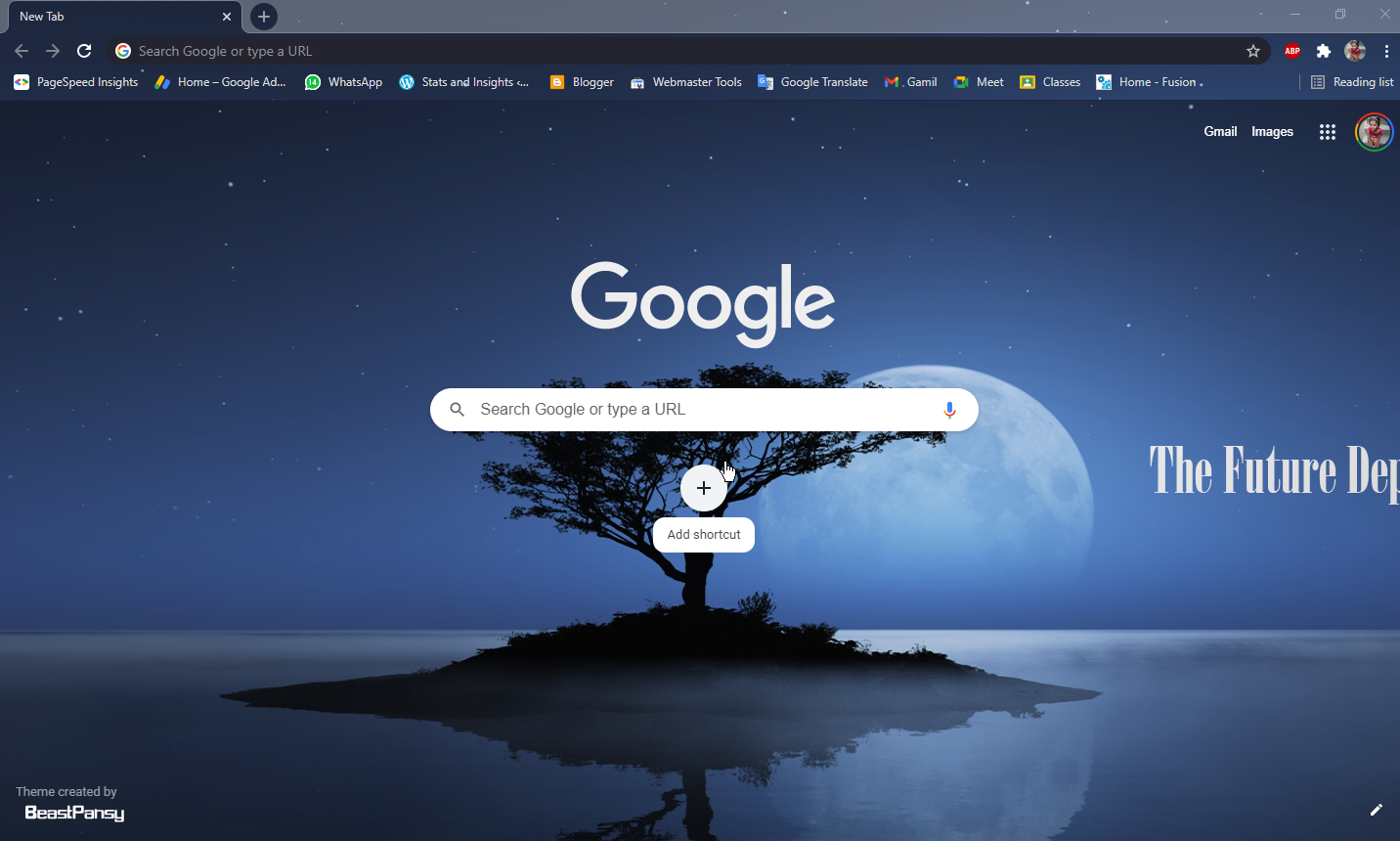 Speed
Chrome is the ultimate choice for web browsing, thanks to its speedy performance and efficient features. With just one click, it can load multiple tabs, web pages, and lightning-fast applications. This is made possible by its powerful JavaScript engine, V8, and the open-source rendering engine Webkit, which helps to load web pages quickly.
One of the standout features of Chrome is the Omnibox, which increases efficiency and speed by allowing users to type both web addresses and searches in the address bar. By combining search and address functions, Chrome saves time and makes browsing more intuitive.
Simplicity
If you're looking for a simple and user-friendly browser, then Chrome is your answer. With its multi-tabbed browsing and Omnibox feature, navigating the web has never been easier. Another great feature is that Chrome remembers your opened tabs, so you can pick up right where you left off even after closing the browser. Using Chrome also comes with various benefits, including a built-in PDF viewer that eliminates the need for any additional software installations. You can easily resize, print, and save PDFs directly within the browser.
Privacy/Security
Google Chrome offers top-notch security features to keep your online browsing experience safe and secure. With built-in phishing and malware protection, you can rest assured that your documents will remain safe from any harm. Chrome uses safe browsing technology and will warn you with a message before visiting a suspicious site.
Another benefit of using Chrome is the automatic updates, which ensure that you are always using the latest and most secure version. You can also control your personal information while browsing the internet with Chrome. By using Incognito mode, you can prevent any record of your downloads or website visits, and it won't keep cookies. Chrome's privacy preferences are easily customizable by going to the Settings option and selecting Show Advanced settings. From there, you can clear your browser's data and manage your privacy settings.
Customization
Customization is one of the key benefits of using Google Chrome as your web browser. The Chrome Web Store offers a wide variety of extensions, apps, and themes that can enhance your browsing experience. With extensions and apps, you can optimize productivity, play games, and even learn something new. Chrome also allows you to create your own themes, so you can personalize the look of your browser to match your preferences. Whether you're looking to increase efficiency or simply add some visual flair, Google Chrome has something for everyone.
Signing In
Google Chrome allows for multiple users on one device, keeping apps, bookmarks, and extensions separate. Updates made on one device will instantly be updated everywhere except for the Chrome browser. By signing into your Chrome browser, you have control over what you see.
With its advanced security features and user-friendly interface, Google Chrome is the top choice for browsing the internet. Don't miss out on the benefits of using Chrome and make the switch today.