Use Google Chrome for your business right now if you don't want to miss out on its important and beneficial features. In this article, we will discuss the top 5 reasons you for which should switch yourself from other browsers to Chrome. However, Google Chrome is a freeware app, and it's compatible not only with Windows 11 but also with Linux, Mac, iOS, and Android.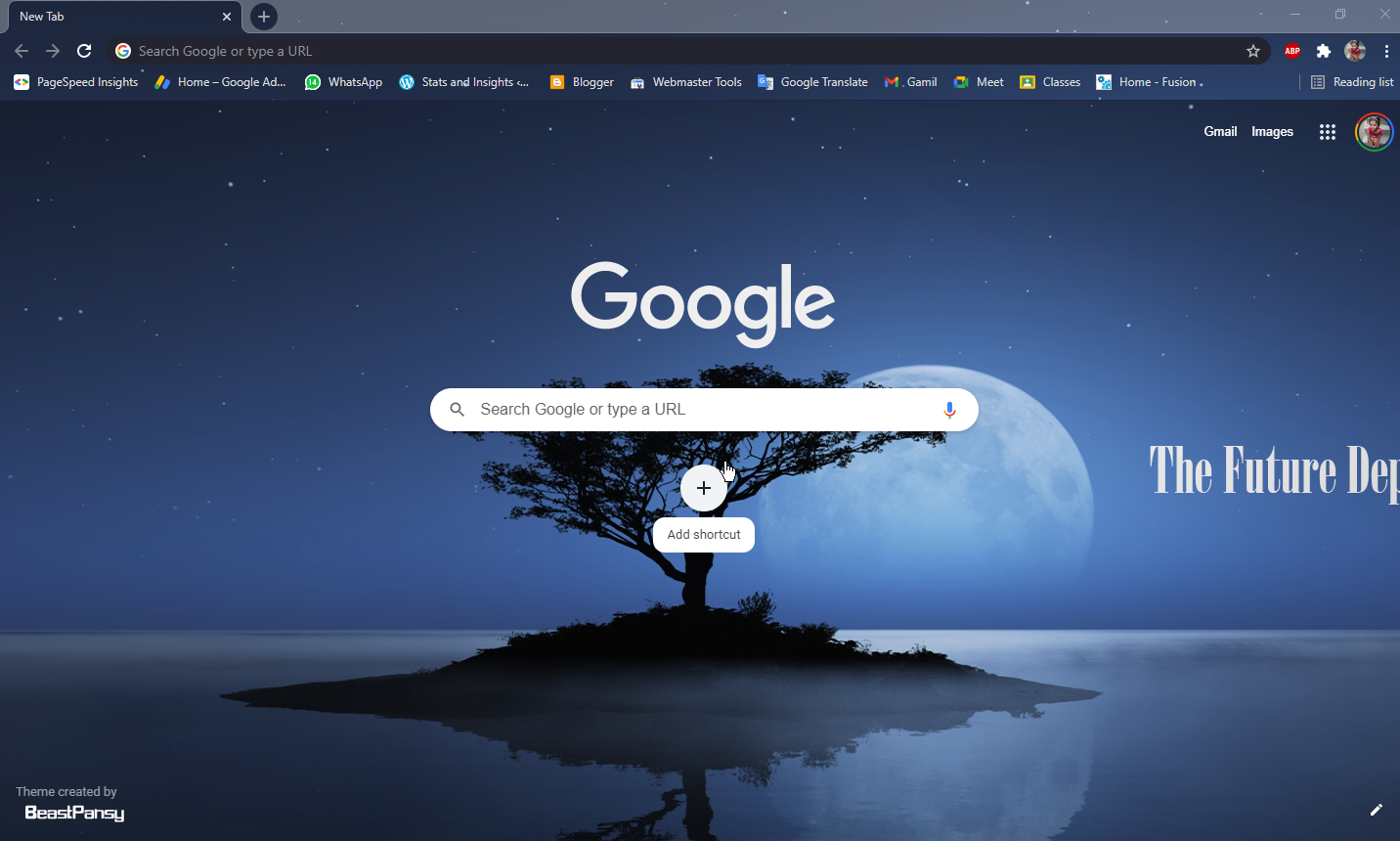 Speed
The fastest web browser is Chrome, and it is designed in such a way that it can load multiple tabs, web pages, and lightning speeds applications with just one click. Chrome is fitted with a powerful JavaScript engine named V8. Google Chrome uses the open-source rendering engine Webkit, and it helps to load the webpage faster. The Omnibox increases efficiency and speed, and it allows the user to type both web addresses and searches in the address bar.
Simplicity
Chrome is a simple and clean browser, and it's easy to use. The multi-tabbed and Omnibox make web navigation a breeze. If you close Chrome, you can pick up right where you left it as Chrome remembers your opened tab. You can use Google Chrome to get various benefits as it is equipped with a built-in PDF viewer. Moreover, Chrome eliminates the need to install any software. Furthermore, you can even resize, print, and save PDFs.
Privacy/Security
While you use Google Chrome, your documents remain safe and sound because of their built-in phishing and malware protection. Its browsing technology is safe, and before visiting a site, it will show you a warning message if the site is suspicious. Automatically Chrome takes updates, so you will always use Google Chrome in most updates and the latest version.
If you use Google Chrome, you will also be able to control your personal information during online browsing. Use Incognito mode if you don't want the record of your downloads or website visits. Also, Incognito doesn't keep the cookies. If you select the setting option, privacy preferences are easy to control, and then go to the Show Advanced setting. From there, you can clear your browser's data and your privacy section.
Customization
You can use Google Chrome by customizing it of your own. Use the Webstore of Chrome to add extensions, apps, and themes. Extensions and Apps will help you the best in games, productivity, education, etc. however, using Chrome, you can even create your theme.
Signing In
When you share your personal computer with other people, multiple users can keep your apps, bookmarks, and extensions separate. Whenever you update anything on one device, instantly, it will update everywhere except your Chrome browser. After signing in to your Chrome browser, you can decide what you want to see.
There are enough reasons for which you should switch to using Google Chrome. Google Chrome is one of the best browsers, which ensures your security and provides you great browsing feeling.