If your Windows computer does not come with a sound card, then you can buy one and install it on your PC so that you can hear audio. When the sound is too loud, Windows users can mute the volume quickly through the Quick Settings panel.
If your Windows 11 machine does not have a dedicated sound muting or unmuting key, you can either use the Quick Settings panel or the Setting app to mute or unmute sound immediately. The Quick Settings menu on the taskbar allows you to adjust or muffle the sound volume easily. You can click the Wi-Fi, Speaker, or Battery icon to open the Quick Settings menu.
To mute or unmute sound on Windows 11 using the Quick Settings menu, do the following:-
Step 1. First, open the Quick Settings menu by clicking on Wi-Fi, Speaker, or Battery icon on the taskbar.
Step 2. When the Quick Settings menu opens, locate the speaker icon and click on it to mute/unmute according to your needs. If you want to adjust the volume, use the slider beside the speaker icon.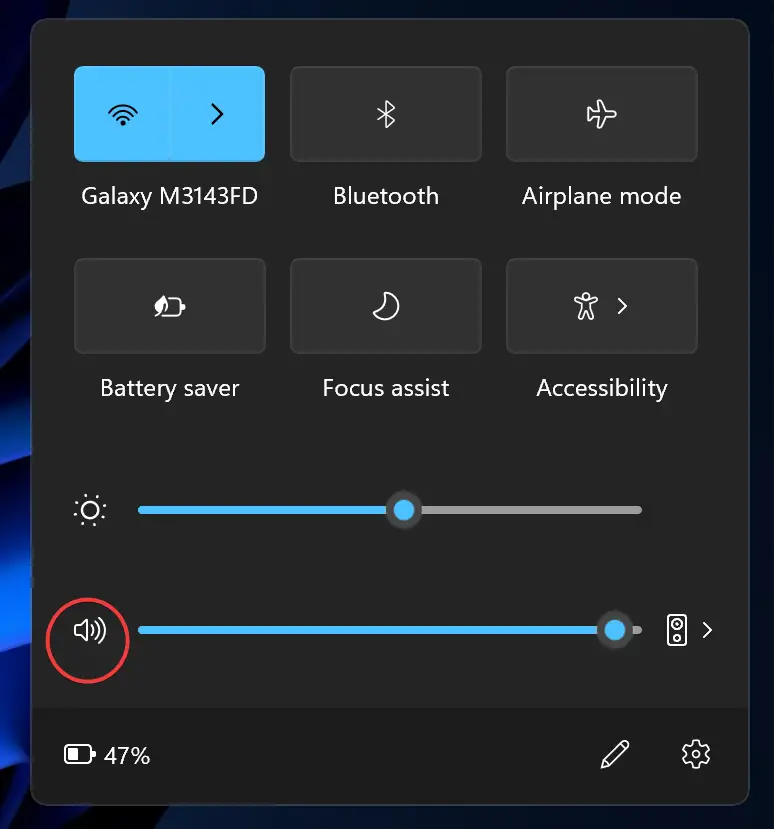 How to Mute or Unmute Sound from the Windows Settings app?
Using Windows Settings app, you can also mute or unmute the sound on Windows 11. To that, perform the following steps:-
Step 1. First, right-click on the speaker icon in the Quick Settings area on the taskbar and then select Sound settings.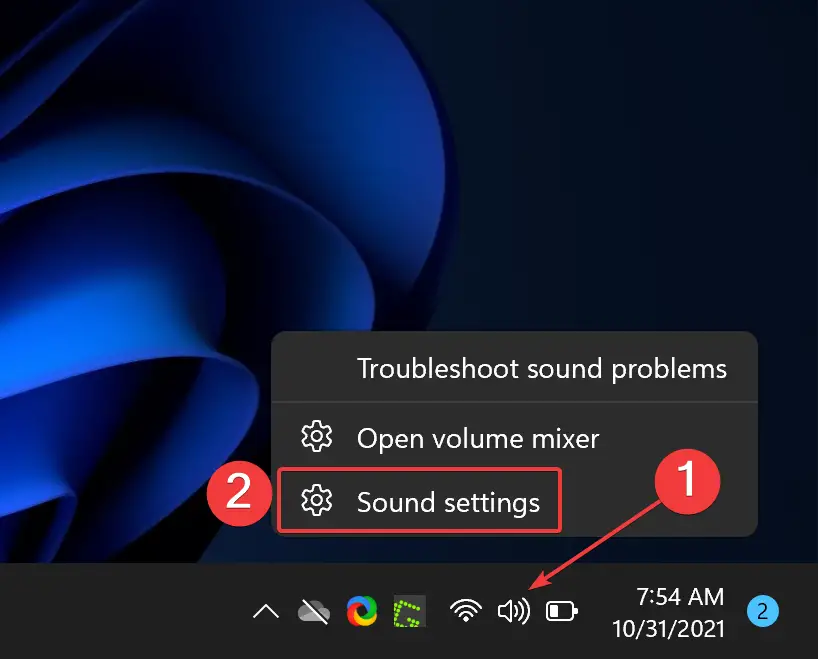 Step 2. When you're done, the Settings app will open at System > Sound. Click on the Speaker icon beside Volume to mute the sound. Clicking the same icon again will unmute the sound.