Do you often open Control Panel as administrative on Windows 11 to run administrative tasks? You can curtail this process; here is how to do it? Yes, it is correct. It is possible on Windows 11 to open Control Panel with elevated rights. However, there is no direct way to open Control Panel as an administrator in any Windows version.
Control Panel is an aggregate place of all the shortcuts of programs and administrator tools such as Programs and Features and Folder Options. For your information, it contains links and various built-in programs of Windows 11. For that, Windows 11 has not provided any direct way to run Control Panel as administrator.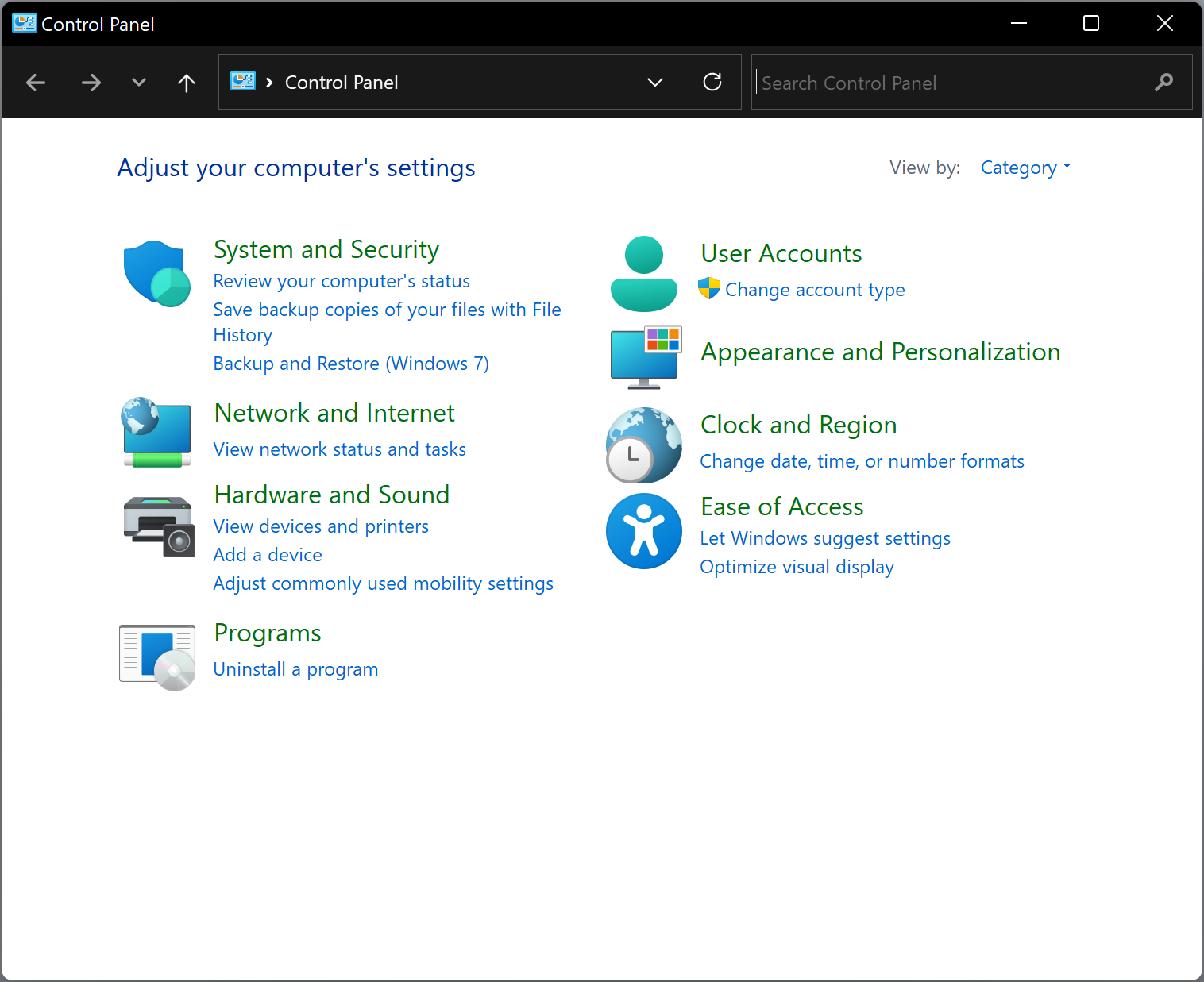 Due to some reasons, if you need to open administrative tasks through Control Panel by signing in to your Windows, this gearupwindows will help you.
To achieve this task, you need to open Control Panel with administrative privilege. After creating a shortcut of the Control Panel on your desktop, you can launch it as an administrator.
How to Open Control Panel as Administrator in Windows 11?
Due to some reason, if you want to access Control Panel with elevated rights in Windows 11, do the following:-
Step 1.  Right-click on the blank area on the desktop and select New > Shortcut.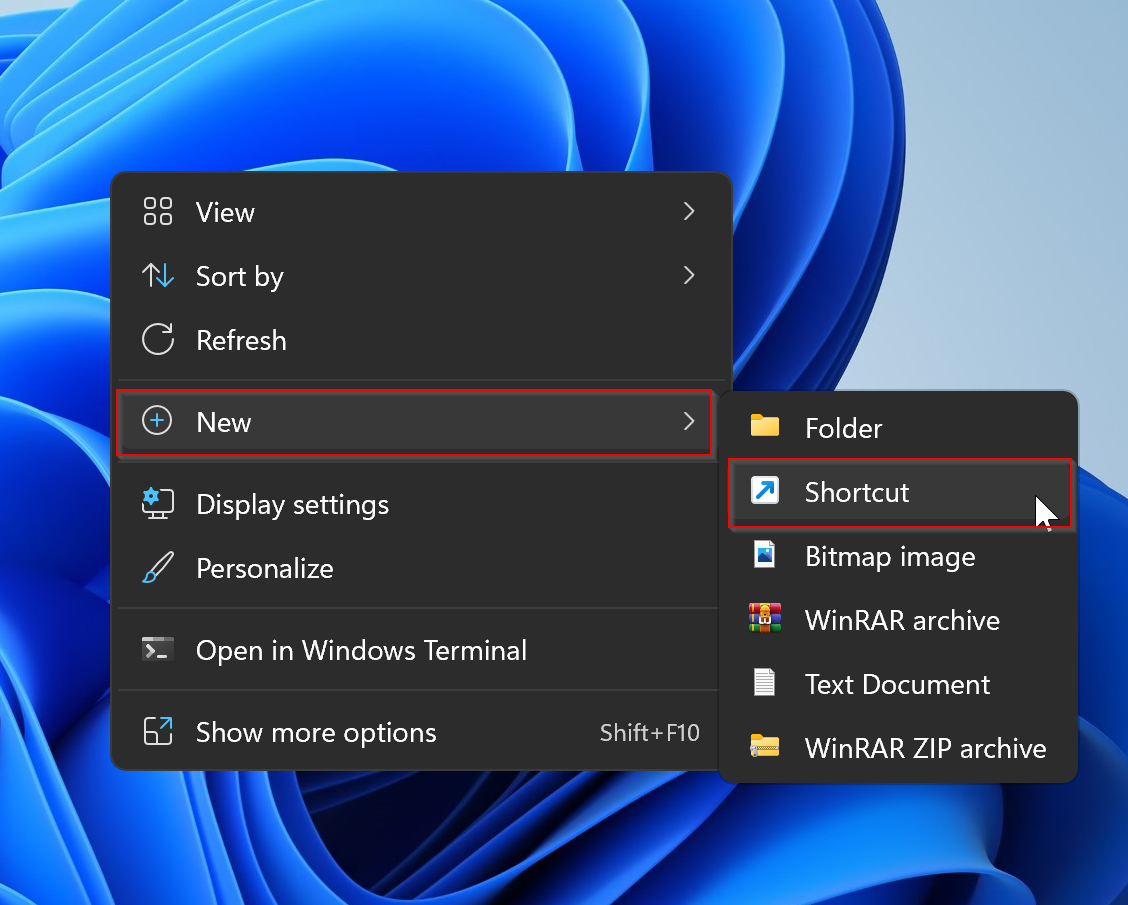 Step 2. Then, the "Create Shortcut" wizard will open. Type the following in the location box and then click the Next button:-
%windir%\System32\control.exe
Step 3. In the following screen, name the shortcut as "control panel" and then click the Finish button.
Step 4. When you're done, you will see a shortcut of the control panel on the desktop. But, when you double-click on this shortcut icon, it will open with a regular user privilege because it is just a shortcut icon of the Control Panel and nothing else. You can do one thing here, every time you want to open the "Control Panel" with administrative privilege, right-click on it and select "Run as administrator." Otherwise, if you're going to curtail the process, keep continuing with the next steps.
Step 5. Right-click on the control panel desktop shortcut and select the Properties option.
Step 6. Then head over to Shortcut tab and click the Advanced button.
Step 7. After that, you will be greeted with a new pop-up window, "Advanced Properties." Check the checkbox Run as administrator and then click the OK button.
Step 8. Finally, in the Properties dialog, click Apply and then the OK button.
That's it. When you double-click the control panel shortcut icon, Windows 11 will prompt with the UAC screen. After clicking the Yes button, you can open it with administrative rights.
Good luck!