As part of its UltraGear series in India, LG has released its latest 27-inch gaming monitor (27GN950). Features include a 27-inch (3840-2160 pixels) 16:9 4K Nano IPS screen for true color, increased contrast, clarity & detail, 1ms (GtG) response time, and VESA Display HDR600 technology for an immersive gaming experience.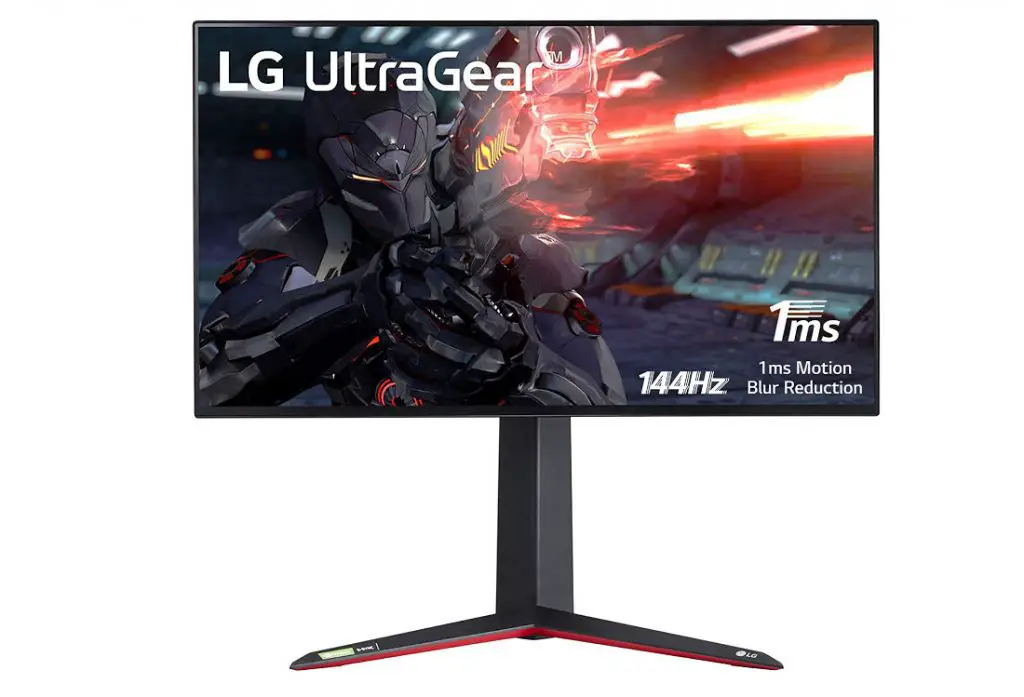 LG's latest gaming monitor featuring VESA Display Stream Compression (DSC) technology supports 4K HDR and the ability to cover 10-bit color through a single DisplayPort connection. The new Nano IPS technology from the UltraGear supports express high-fidelity color to replicate vibrant scenes. At the same time, VESA Display HDR600 offers spectacular visual immersion with sharp details and real and dynamic high-contrast HDR on the large UHD 4K screen.
With a fluid 4k display and a cleaner, clearer action while minimizing blur and ghosting, the 144Hz ultra-fast refresh rate paired with a 1ms response rate provides exceptional pace. In addition, with NVIDIA G-SYNC Compatibility.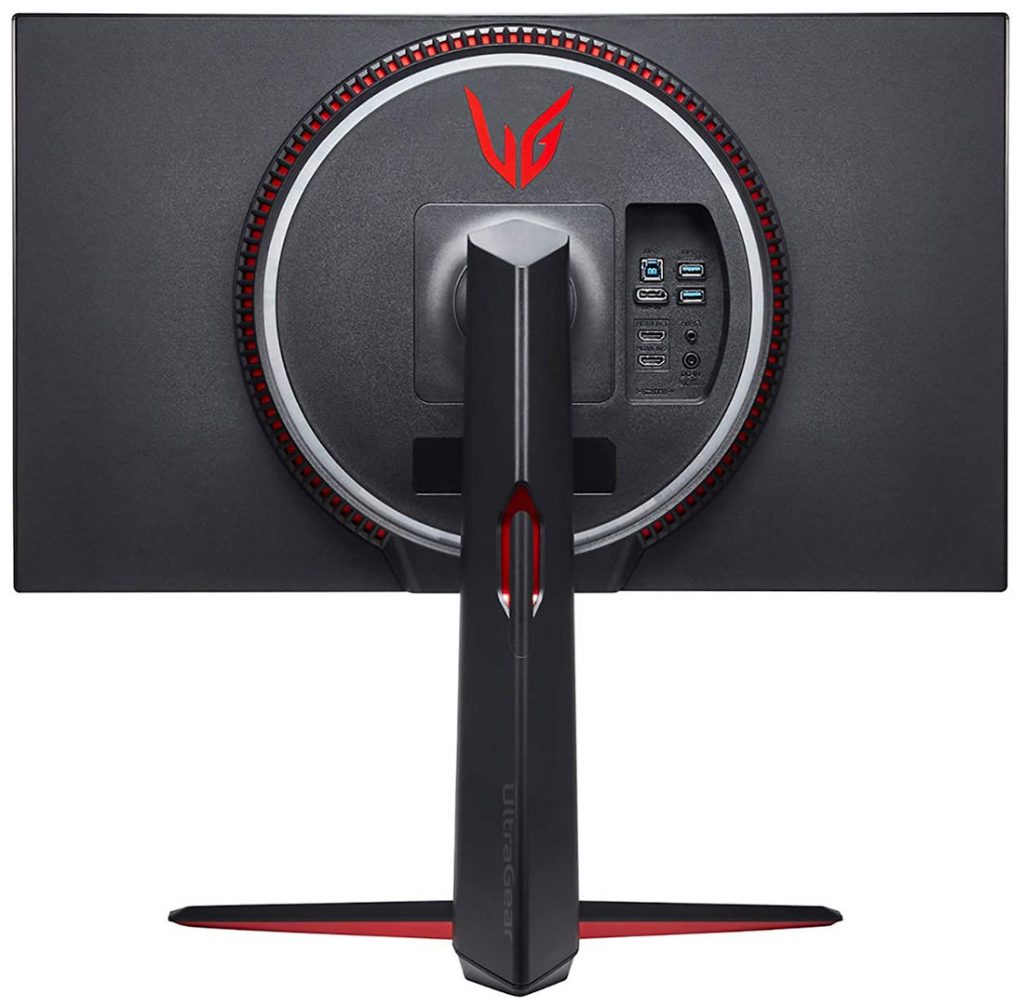 In addition, gamers can experience seamless movement and flawless display in hi-resolution and fast-paced games with AMD FreeSync Premium Pro, as it eliminates screen tearing and stuttering for a smoother and quicker gaming experience.
The LG 27GN950 UltraGear display is priced at Rs. 59,999 and is available from online and offline retailers such as Amazon.in.