In the fast-paced world of technology, the loss of crucial data from our iPhones can be a nightmare. Whether it's contacts, messages, photos, or more, the fear of losing valuable information is real. However, worry not! Coolmuster iPhone Data Recovery is here to the rescue, and for a limited time, they are offering a free giveaway – giving you a chance to effortlessly restore your iOS data with ease!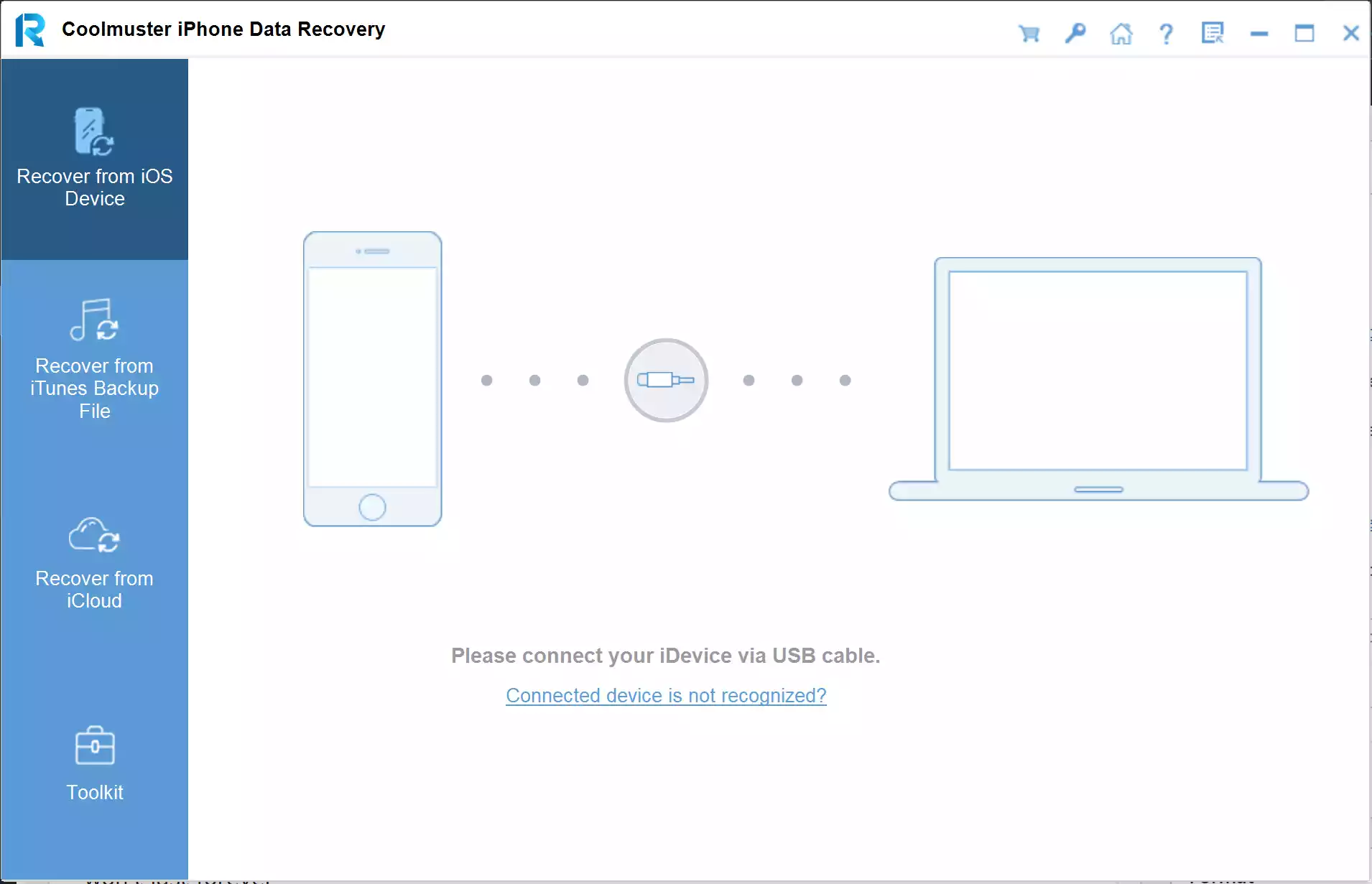 Why Coolmuster iPhone Data Recovery?
Direct Recovery from iOS Device: No backup? No problem! Coolmuster's "Recover from iOS Device" mode allows you to retrieve lost or deleted contacts and messages directly from your iOS device without the need for a backup. The process is as easy as connecting your iOS device to your PC, previewing and selecting files, and hitting the recover button. It's that simple!
Restore from iTunes Backup: Accidental deletions, iOS upgrade/downgrade mishaps, jailbreak failures, factory resets – we've all been there. Coolmuster iPhone Data Recovery simplifies the restoration process from iTunes backups. The software quickly scans iTunes backups, lists them with detailed information, and lets you choose the desired files for restoration. No data will be erased on your iPhone during the process.
Restore from iCloud Backup: If you prefer restoring from iCloud without the need for a reset, Coolmuster iPhone Data Recovery has you covered. Log into your iCloud account, download the required iCloud backup, and select the data you want to restore to your iPhone, iPad, or iPod. It's a hassle-free solution to get your data back.
Versatile Data Recovery: Coolmuster iPhone Data Recovery doesn't limit you to specific data types. It supports the recovery of various file formats, including contacts, messages, call logs, notes, photos, and more. Whether you want to recover deleted files or save existing ones, the software provides flexibility and ease of use.
User-Friendly Interface: The streamlined and user-friendly interface ensures that the recovery process is simple and efficient. No technical skills are required – everyone can handle the recovery process without hassle. It supports most iOS generations, making it compatible with iPhones, iPads, and iPods running iOS 5.0 and above, including the latest iOS 17.
How to Get Your Free License Key?
Step 1. Visit the giveaway page and enter your email address and name in the designated box.
Step 2. Click on the Submit button to receive the license code in your email.
Step 3. Now, download the software from the official website.
Step 4. Install and register with the received product key.
Enjoy one year of free, limitless data recovery on your iOS device!
Don't miss this opportunity to secure your free license for Coolmuster iPhone Data Recovery and experience the ease of restoring your iOS data. Act fast – this giveaway won't last forever!
Conclusion
In a digital era where data is paramount, Coolmuster iPhone Data Recovery emerges as a savior, offering a limited-time free giveaway to effortlessly restore your iOS data. With user-friendly interfaces and versatile recovery options, this software ensures that your valuable information is never lost for long. Don't miss out on this chance to secure a one-year free license and experience the convenience of data recovery with Coolmuster.