In the fast-paced digital landscape, efficiently managing and extracting URLs is a vital task for various purposes, from web scraping to data analysis. VovSoft URL Extractor emerges as a game-changer, simplifying the process and offering powerful features. Now, here's your chance to harness its capabilities for free with an exclusive giveaway of Version 1.8, complete with a lifetime license!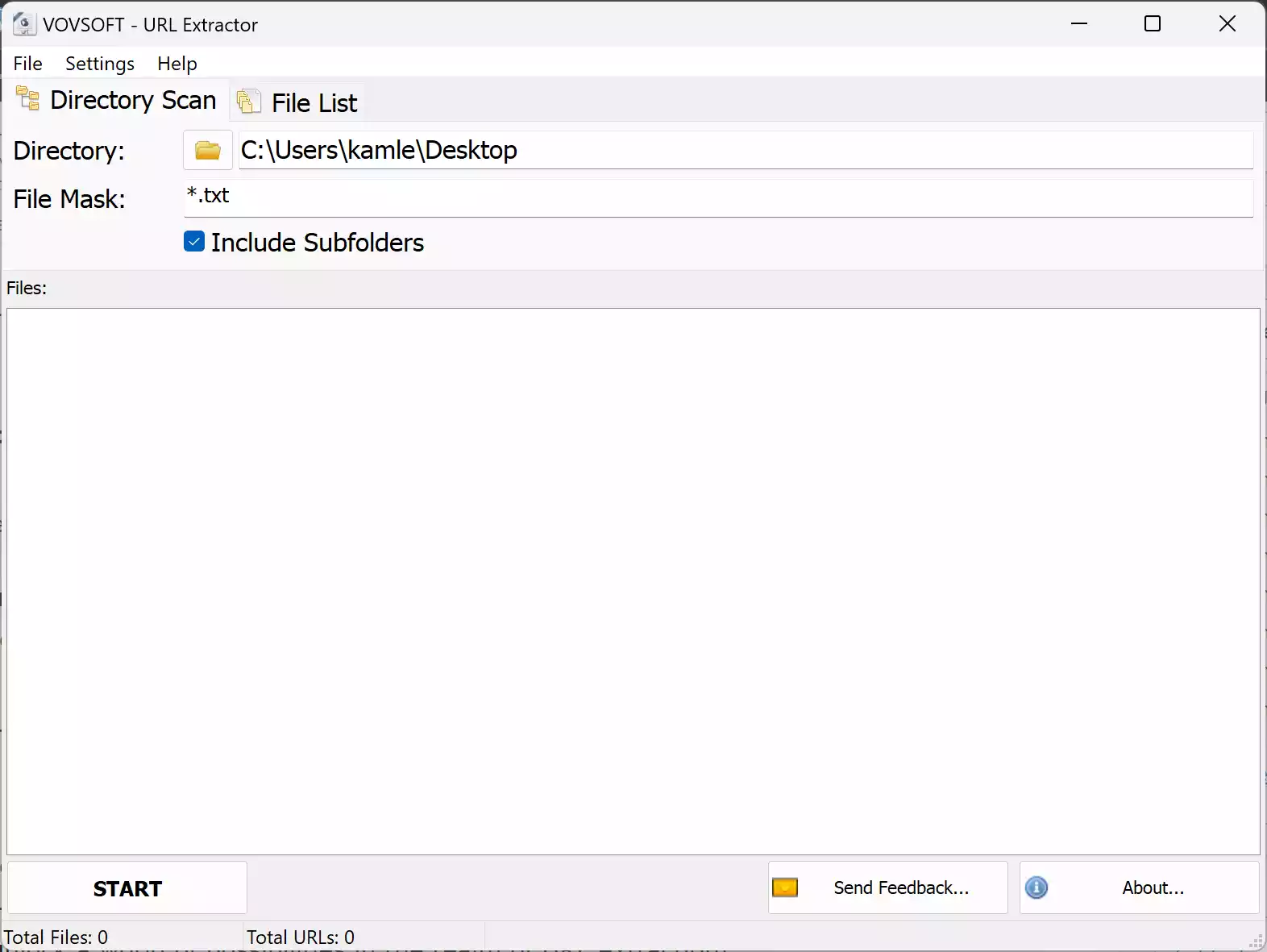 Unveiling the VovSoft URL Extractor
Released on October 18, 2023, Version 1.8 of VovSoft URL Extractor is designed to make URL extraction a breeze. Whether you need to grab links from files, folders, or even decode EML email files, this versatile tool has you covered. It goes beyond plain-text files, extending its reach to PDFs, DOC, and DOCX files, providing a comprehensive solution for your URL scraping needs.
Key Features That Set It Apart
1. Effortless Extraction: With just a few clicks, VovSoft URL Extractor scans entire folders, effortlessly extracting and recovering all URLs within seconds.
2. Diverse Compatibility: This tool supports various file types, ensuring compatibility with your diverse data sources. From plain text to PDFs and emails, VovSoft URL Extractor decodes them all.
3. Offline Extraction: While online tools come with upload limitations and potential privacy concerns, VovSoft URL Extractor puts you in control. Enjoy offline extraction, ensuring that your sensitive data remains private and secure.
4. Intuitive Interface: The user-friendly interface streamlines the extraction process. Select your target files, hit "START," and watch as VovSoft URL Extractor does the rest.
How to Get Your Free Lifetime License?
Step 1. Download the Installer: Begin by downloading the installer for VovSoft URL Extractor Version 1.8 here.
Step 2. Installation: Install the software on your computer following the straightforward process.
Step 3. Activate Your License: Once installed, navigate to the main window, click on "Help/Edit License," and use the following license key for registration:-
License Code: RB3WM-4Z26Y-4HQ6C
Congratulations! You now have exclusive access to the full functionality of VovSoft URL Extractor, free for a lifetime.
Conclusion
Don't miss this incredible opportunity to elevate your URL extraction game. VovSoft URL Extractor's powerful features, offline capabilities, and user-friendly interface make it a must-have tool for professionals and enthusiasts alike. Claim your free lifetime license now and unlock a world of possibilities in the realm of URL extraction!