Apple has released the biggest update for its macOS, the macOS 11 Big Sur. The Big Sur brings some pretty major improvements and exciting features to the operating system that powers the best Macs. It was first unveiled during Apple's Worldwide Developer's Conference in June 2020. The macOS 11 Big Sur features an overhauled interface – including an update to the curvature of the windows – to updated colors and new icon designs for the dock.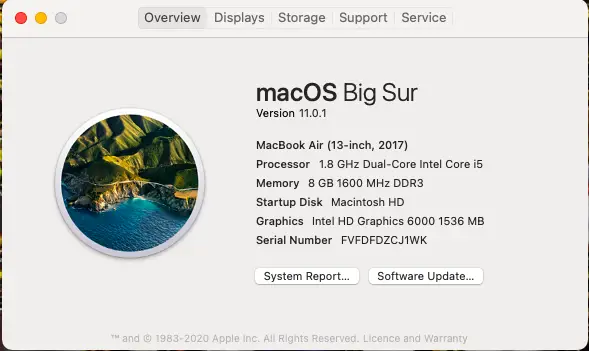 macOS Big Sur elevates the most advanced desktop operating system in the world to a new level of power and beauty. Now, you can experience the Mac to the fullest with a refined new design. The built-in Safari has also been updated, and according to Apple, it is faster than 50% by Google Chrome. It is the biggest Safari update ever. Big Sur also comes with new features for Maps and Messages. It is now more transparent around your privacy.
The update brings full-height sidebars to refreshed toolbars; a clean new app design makes sure your content is always front and center. The Dock has been updated with a new uniform shape for app icons that adds consistency while letting the personality of Mac shine through.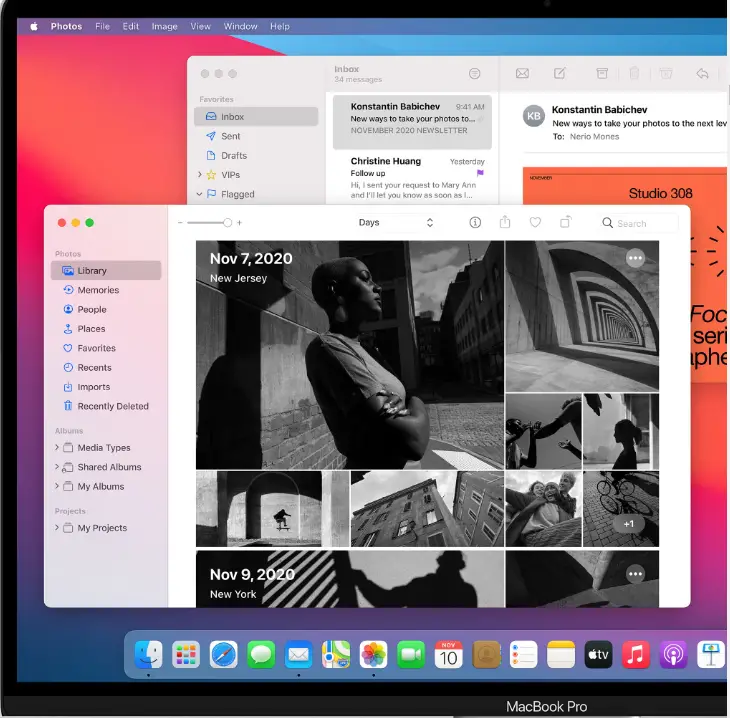 Notification Centre has also got a new design that combines notifications and widgets in a single view for more information at a glance. Notifications are now grouped by app, and many are interactive – letting you do things like play new podcast episodes or learn more about Calendar invitations. And redesigned widgets come in three different sizes so that you can create the best view for yourself.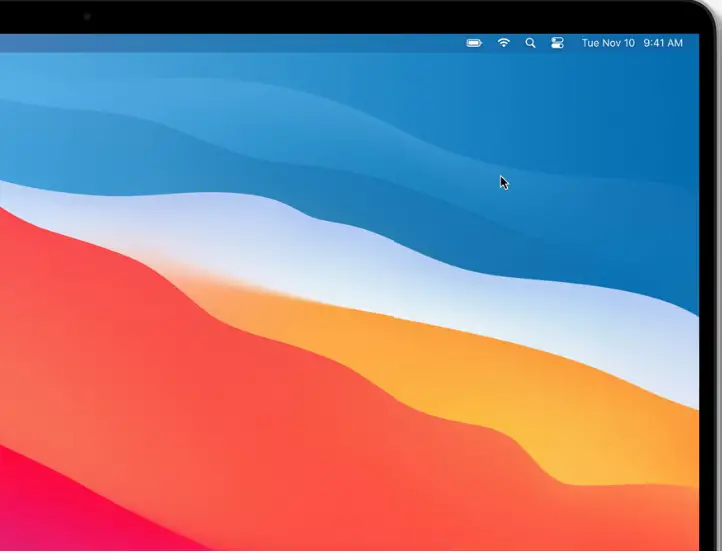 In Big Sur, you can instantly access the controls you use most – like Wi-Fi and Bluetooth. You can control to play music and enable Dark Mode for your display. The new Control Centre lets you add controls and drag favorites to the menu bar to customize it just for you.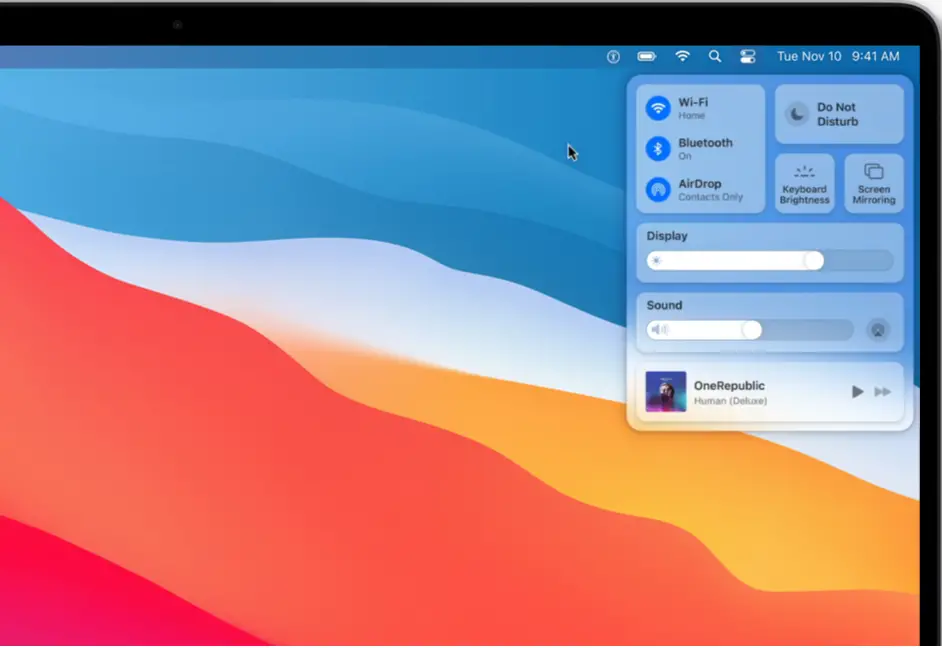 Apple has made several improvements, and the public release of the macOS 11 Big Sur is available for download right now. If you have not received a notification that a new update is available, you can check manually under System Preferences to initiate the download and installation. Alternatively, you can visit Apple's website to get started with the update.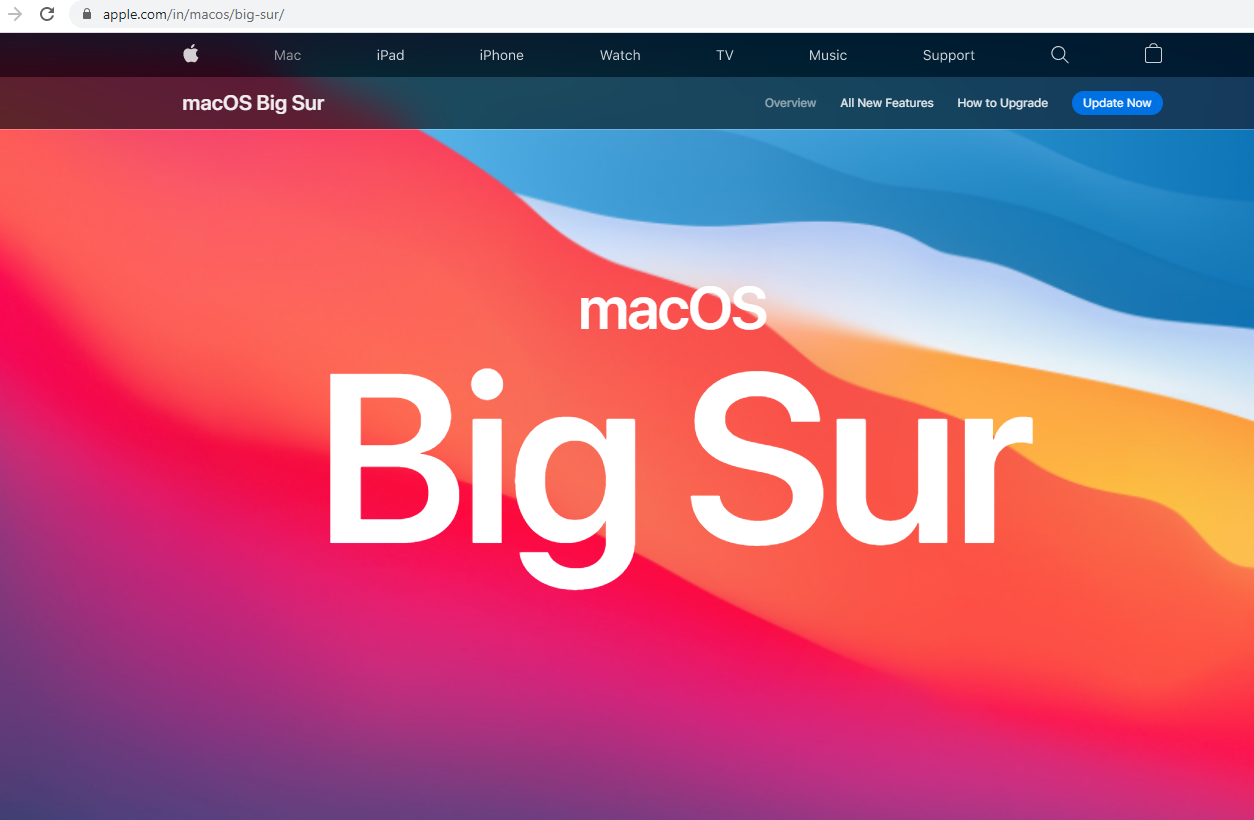 Can your Mac run macOS 11 Big Sur?
Before you start downloading macOS 11 Big Sur, you should make sure that macOS 11 Big Sur can be installed on the following:-
12-inch MacBook (2015 and later)
MacBook Air (2013 and later)
MacBook Pro (Late 2013 and later)
Mac mini (2014 and later)
iMac (2014 and later)
iMac Pro (all models)
Mac Pro (2013 and later)
Before updating your macOS, it is recommended to backup your Mac.