YouTube Shorts has gained immense popularity since its introduction in 2020. With its short-form video format, creators can quickly engage with their subscribers and provide entertainment or education in just a few minutes. However, if you find these videos distracting or not to your liking, you may want to hide them from your YouTube feed. In this article, we will guide you on how to hide YouTube Shorts on a Windows PC using a browser extension for a better viewing experience.
Why Hide YouTube Shorts on Desktop?
Despite the entertainment and informative value of YouTube Shorts, they may also pose as a distraction from the content you wish to watch. These videos are prominently displayed on YouTube's main page, search results, and feeds, making it difficult to avoid them. Additionally, if you prefer longer content, these short videos can clutter up your feed and make it challenging to locate the content you desire. In this article, we will provide a solution to this issue by sharing how to hide YouTube Shorts on your Windows PC using a browser extension.
How to Hide YouTube Shorts on Windows 11 and 10 PC?
Fortunately, there is a way to hide YouTube Shorts videos from your feed. An independent developer named Vivek has created a browser extension called ShortsBlocker that lets you hide all short videos from YouTube at once. The ShortsBlocker extension is available for both Chrome and Firefox web browsers.
Here's how to use ShortsBlocker to hide YouTube Shorts on a Windows 11 or 10 PC:
Step 1. Open your preferred web browser (Chrome or Firefox) and go to the Chrome Web Store or Mozilla Firefox Add-ons.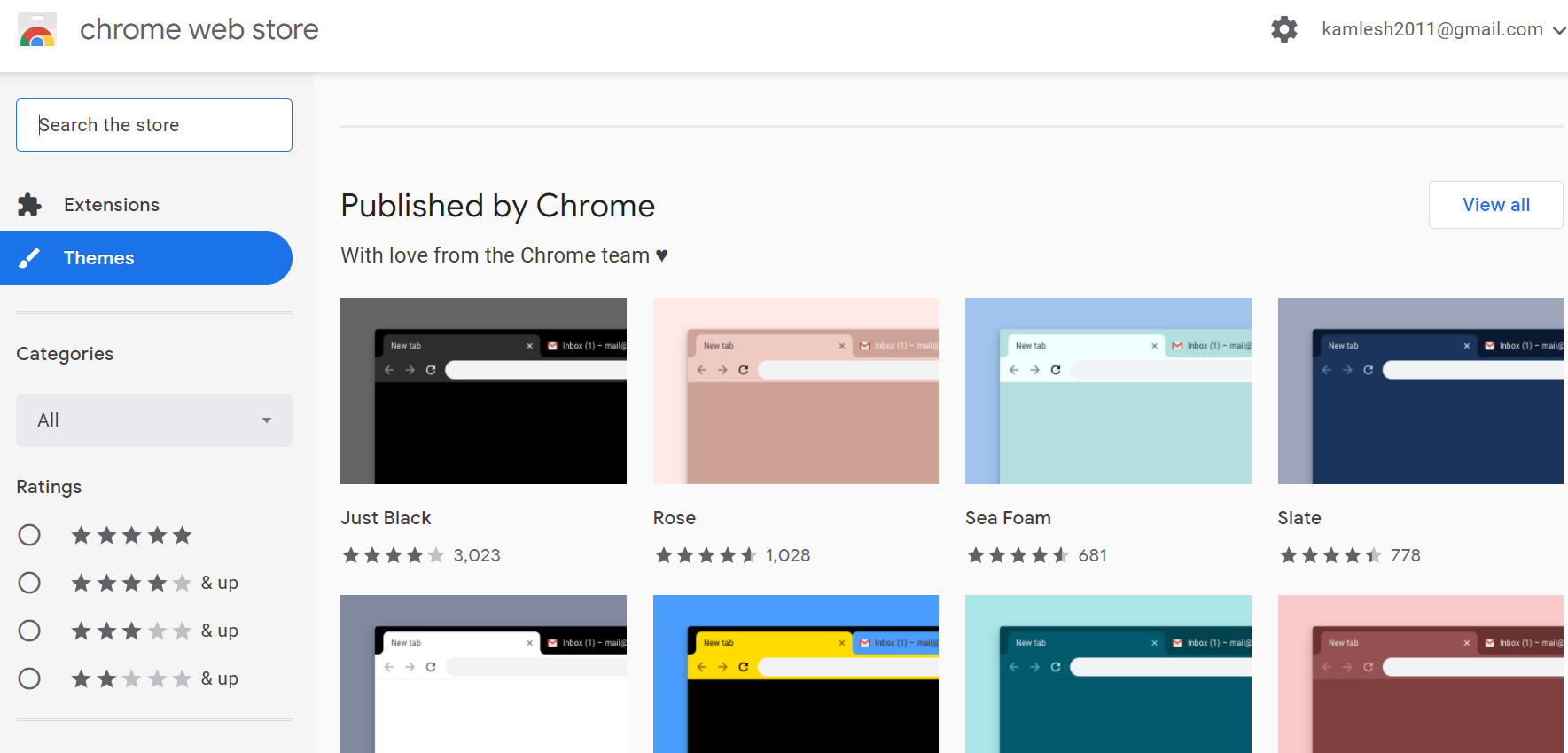 Step 2. In the search bar, type "ShortsBlocker" and press Enter.
Step 3. Click the "Add to Chrome" or "Add to Firefox" button to install the extension.
Step 4. Once the installation is complete, open YouTube in your web browser.
Step 5. Now, you'll notice that all the YouTube Shorts videos are removed from the service, and you can now browse YouTube without seeing any short videos.
That's it! With ShortsBlocker installed, you can now browse YouTube without any distractions from YouTube Shorts videos.
Conclusion
In conclusion, if you find YouTube Shorts videos to be a distraction or simply don't like the format, hiding them on your Windows 11 or 10 PC is simple with the ShortsBlocker browser extension. By using this extension, you can keep your YouTube feed clean and clutter-free, making it easier to find the content you want to watch.