Microsoft Edge's modern browser ships with the Windows 11/10 installation media, and it gets installed automatically during the installation of the operating system. It gets automatically updated with Windows 11/10 updates. However, due to any reason, it doesn't get updated automatically, or you want to update the Edge browser manually, it is possible. The latest version of the Edge browser may come with new features and security updates. Hence, we recommend keeping it updated.
How to manually update the Microsoft Edge browser to its latest version?
Step 1. Open the Edge browser.
Step 2. Click on the three horizontal dots (…) from the top right corner of the Edge browser, located next to the user icon.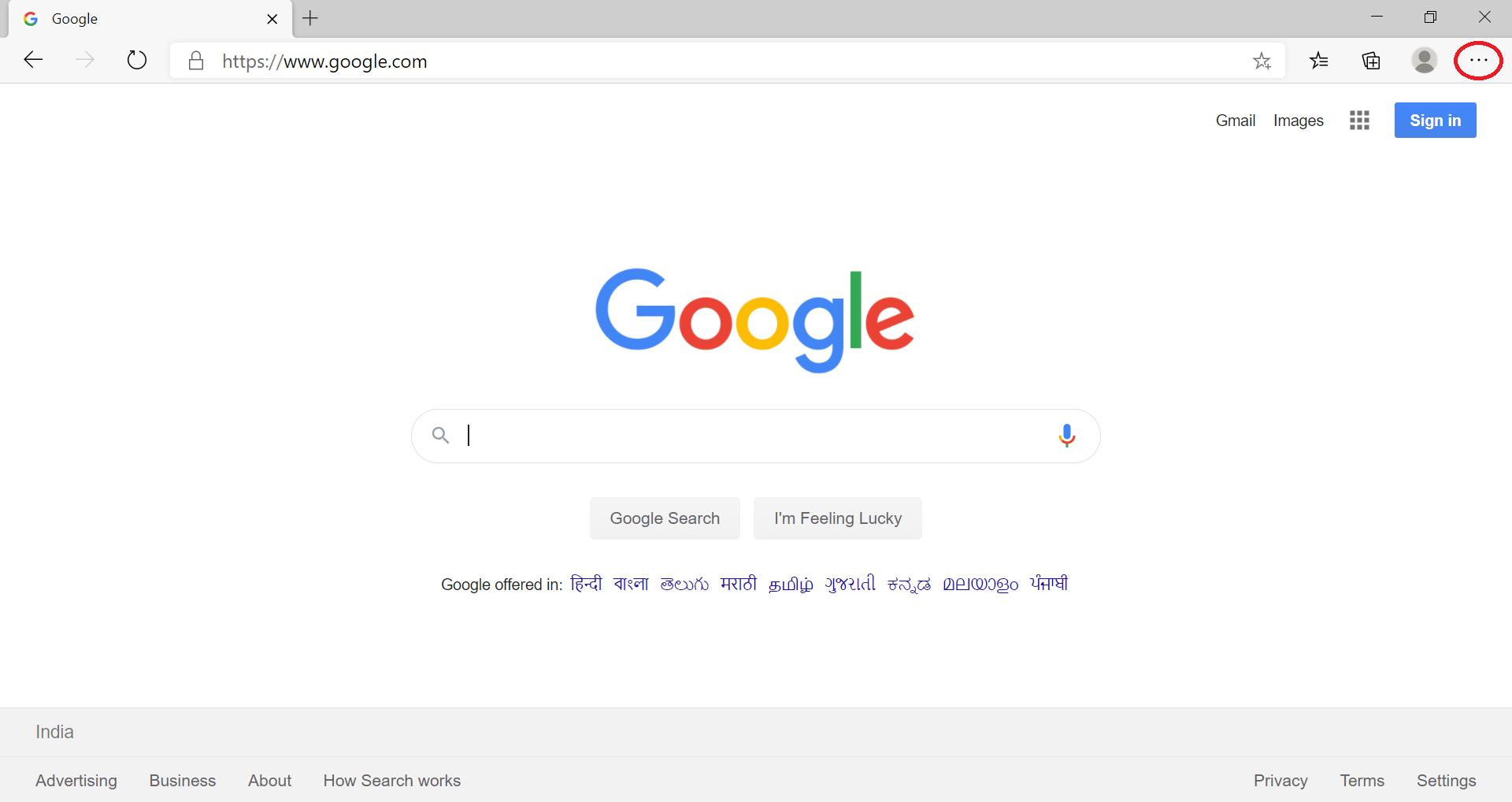 Step 3. Click on Settings to open the settings page.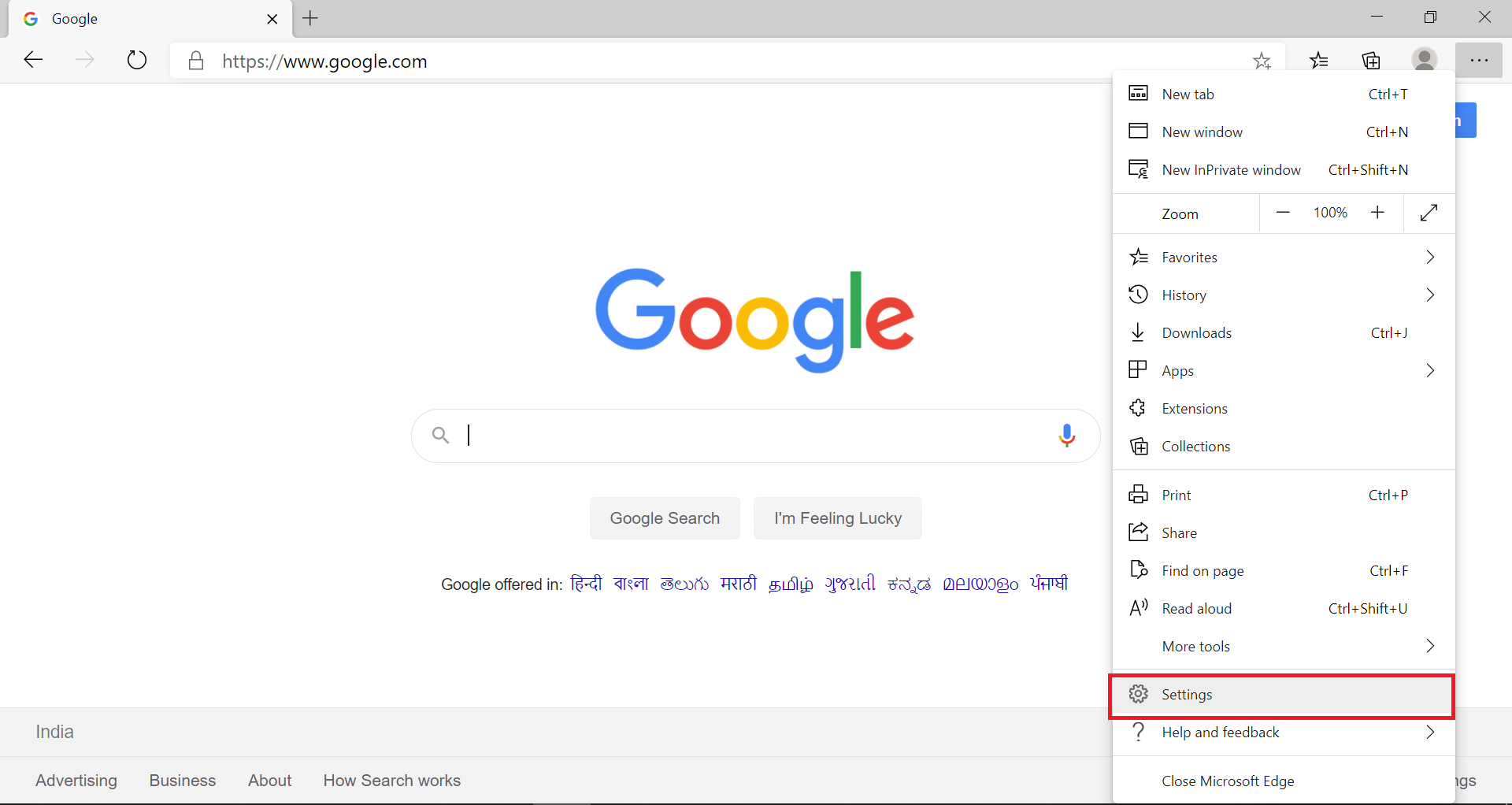 Step 4. Under Settings, click on About Microsoft Edge.
Step 5. Microsoft Edge will check for the latest version from the store and will start downloading automatically.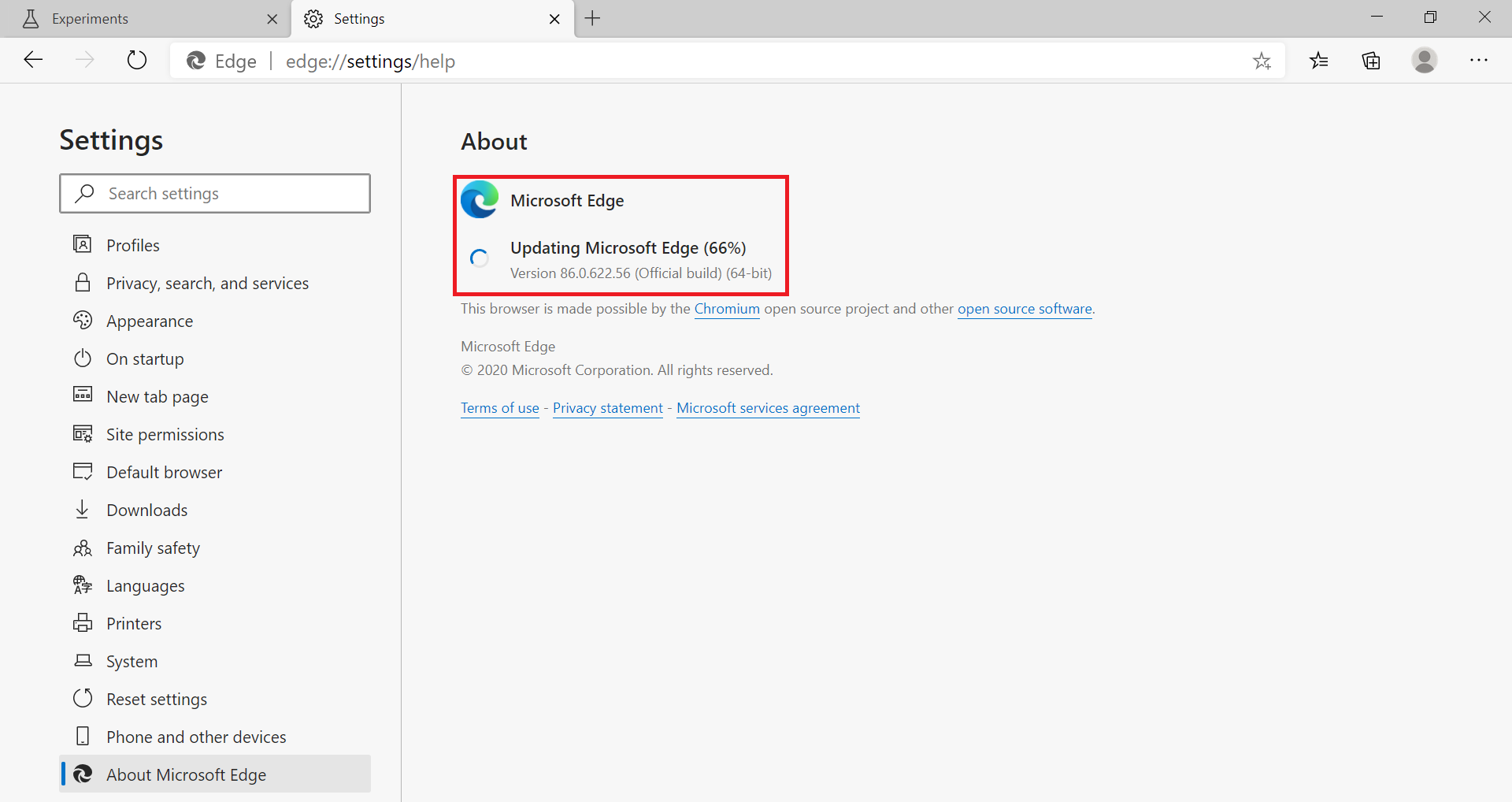 Step 6. Once the latest Edge version is downloaded, it will apply automatically in the background. Now, the browser will offer to restart. Click on the Restart button.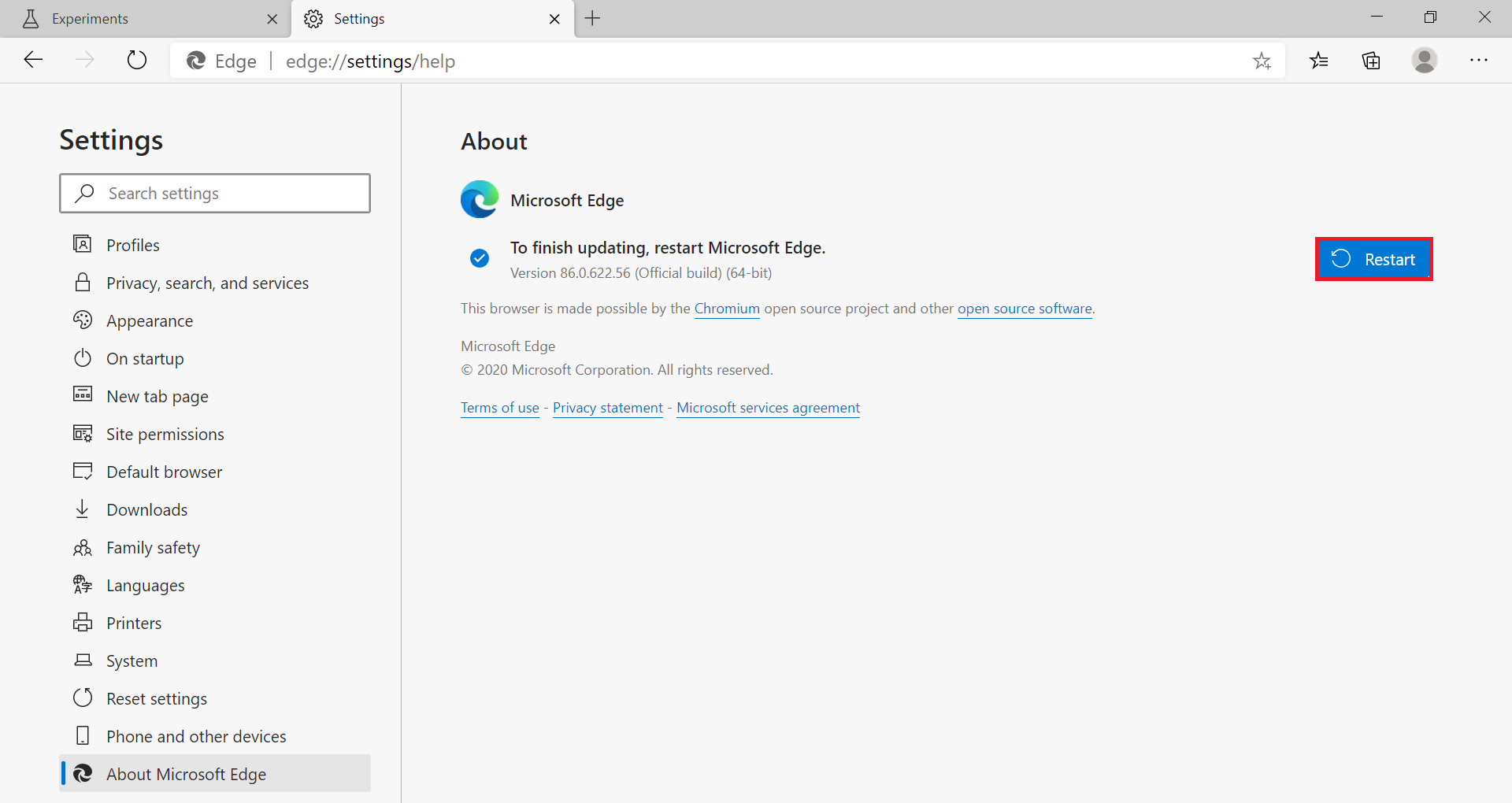 Step 7. To check the Edge version, you can repeat the above steps.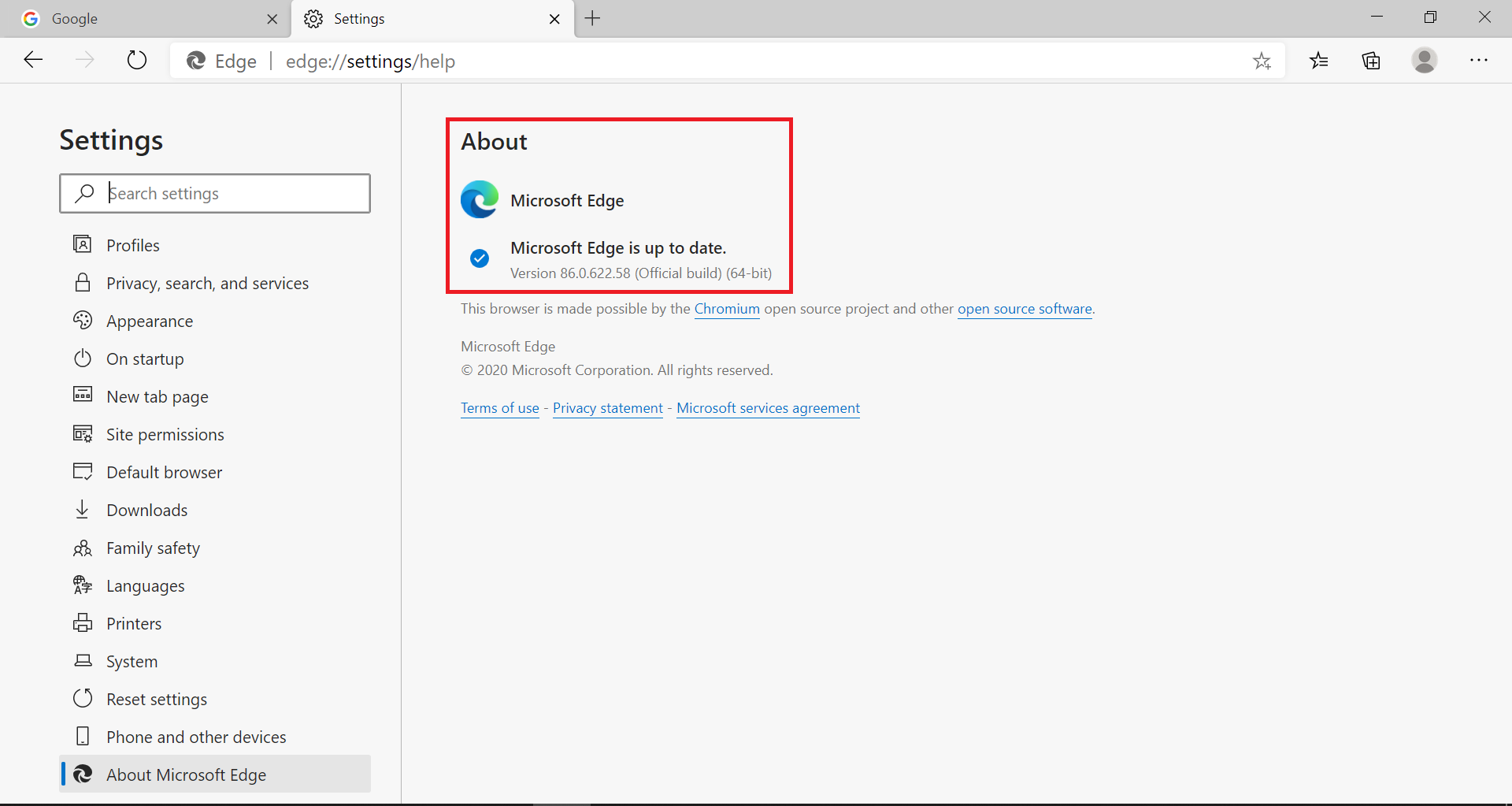 That's all!!!