Microsoft has improved Windows 11 operating system a lot, especially its GUI. It comes with a hidden File Explorer based on the Universal Windows Platform (UWP). It is a touch-optimized app that might replace the classic File Explorer in the future. However, UWP File Explorer is hidden from normal users, but you can still access this new modern file manager on Windows 11 with some easy steps. In this tutorial, we'll show you how to open the new File Explorer in Windows 11.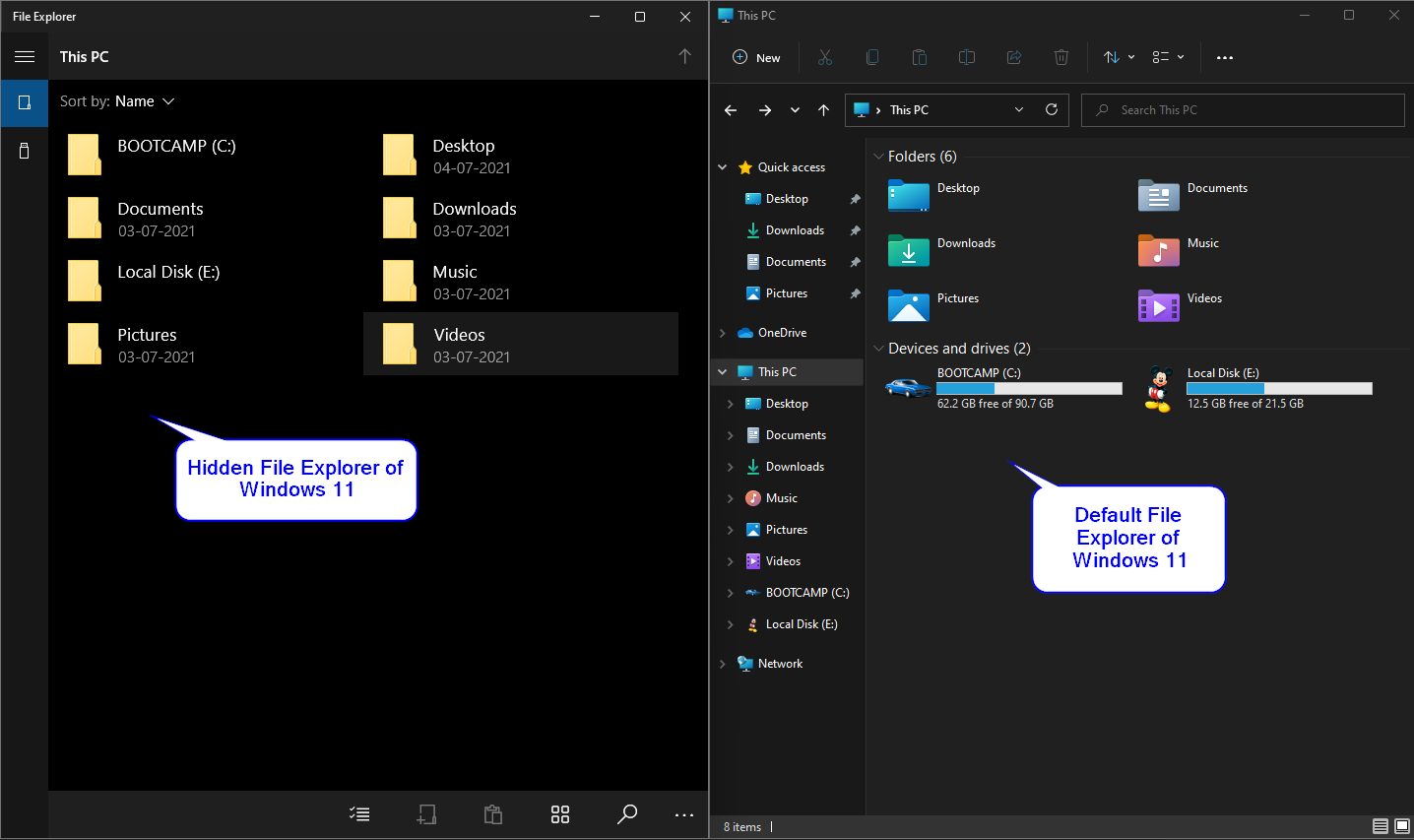 How to Open the New UWP-based File Explorer in Windows 11?
To enable and open the new UMP (Universal Windows Platform) File Explorer on Windows 11 PC, you need to perform the following steps:-
Step 1. Right-click on the free space on the Windows 11 PC Desktop. Select New Item and then click the Shortcut option.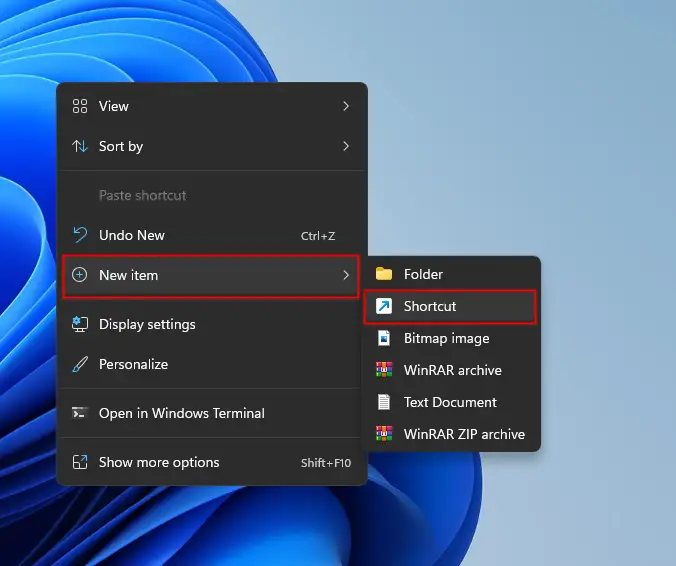 Step 2. Copy and paste the following command lines in the location box:-
explorer.exe shell:AppsFolder\c5e2524a-ea46-4f67-841f-6a9465d9d515_cw5n1h2txyewy!App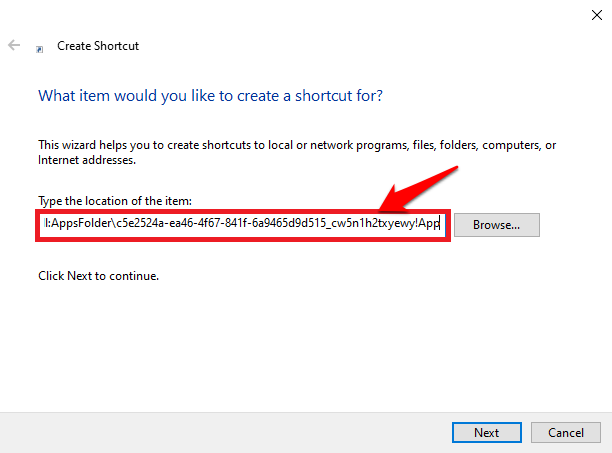 Step 3. Click the Next button.
Step 4. On the next window, type a useful name like "New File Explorer."
Step 5. Click the Finish button to create the Desktop shortcut.
Once you have completed the above steps successfully, you will see a "New File Explorer" shortcut on the Desktop. Double-click on the newly created shortcut to access the new file explorer. If you want to access the newly created file explorer frequency, you can Pin the shortcut to the Taskbar or Start menu of Windows 11.
To Pin, the shortcut icon of New File Explorer, select it, and then right-click on it. From the context menu, select "Show more options."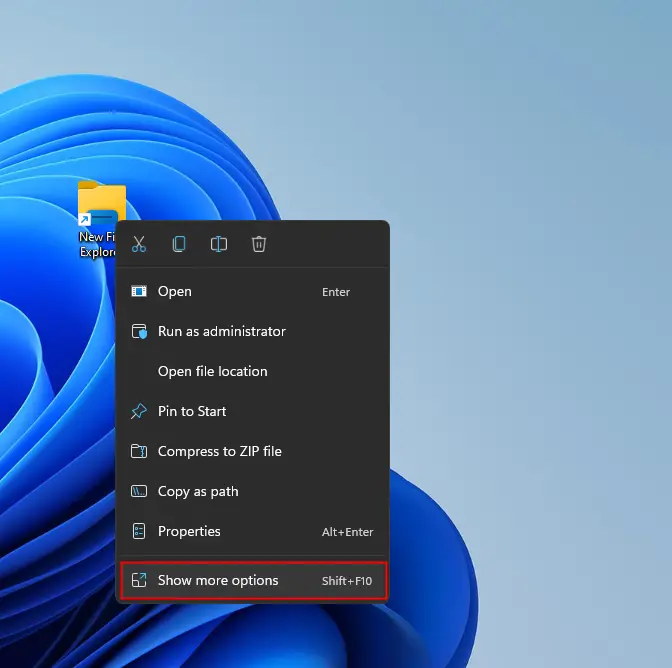 Now, you can select either "Pin to Start" or "Pin to taskbar" or both options.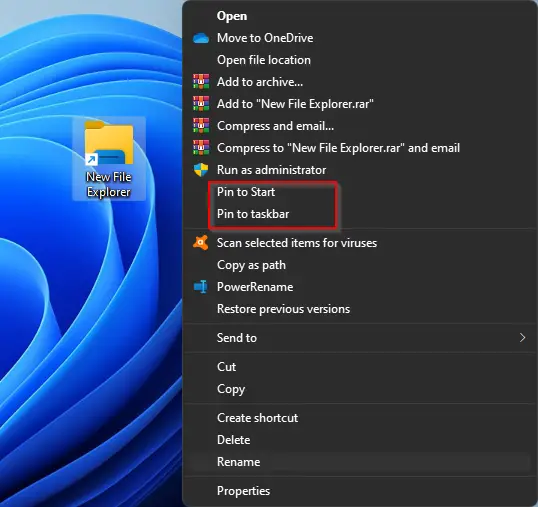 From now, you can access the new File Explorer from the Windows 11 Taskbar or Start menu.
That's all!