Windows 11 ships with many built-in applications, and out of those, Sticky Notes is one. This is a simple and easy-to-use note-taking tool that is designed to capture and organize pieces of information, such as ideas and things to do. This app also offers a variety of formatting options, for example, color and size, to organize. These notes stay there until they are deleted or moved to another place.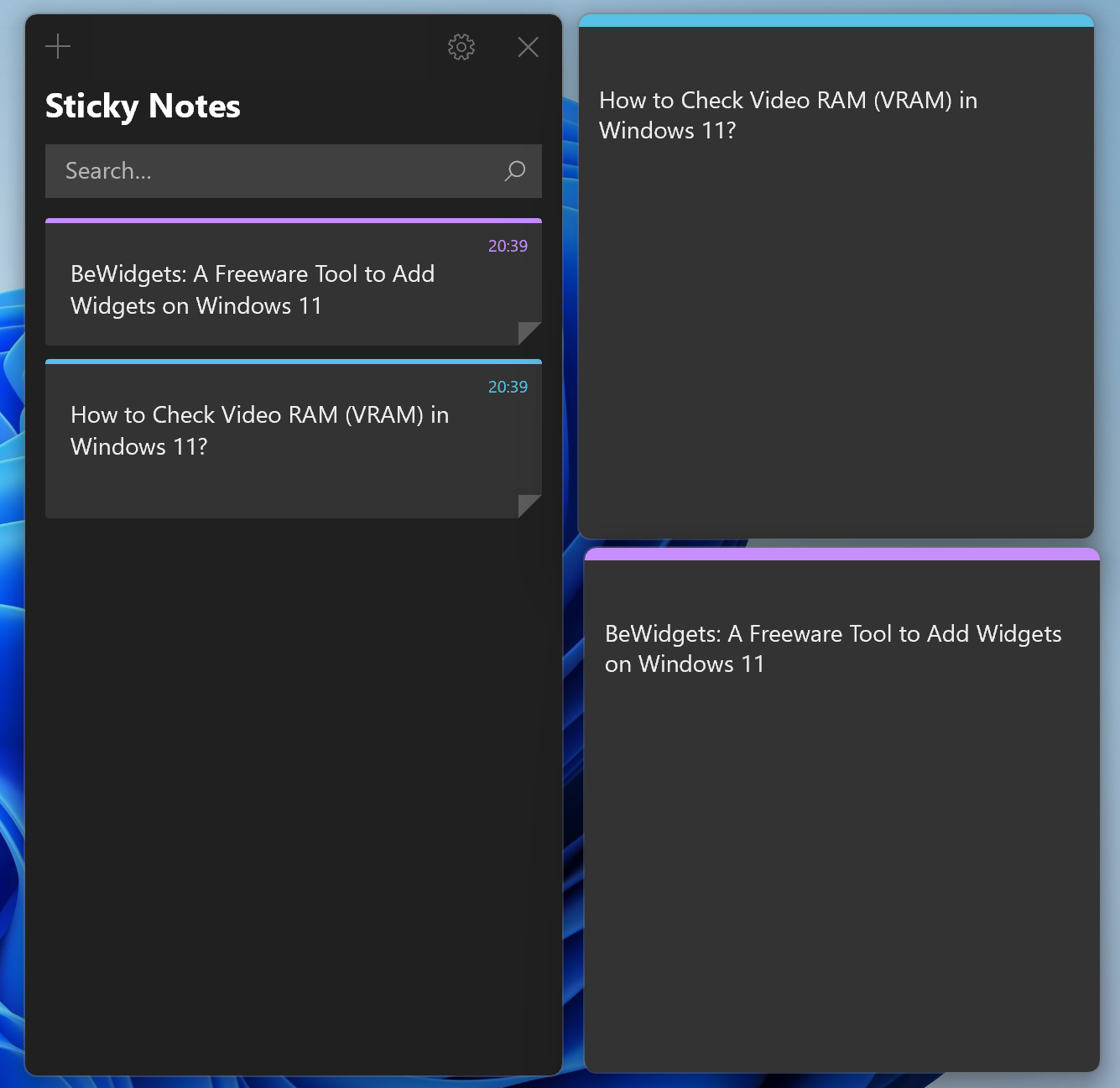 If the Sticky Notes app is not working or due for some reason, you want to uninstall or reinstall in your Windows 11 PC; this gearupwindows article will help you.
There are several methods to uninstall or reinstall the Sticky Notes. We will review those which are easy to follow.
How to Uninstall Sticky Notes from Windows 11 using the Settings app?
To uninstall the Sticky Notes app using the Settings app, do the following:-
Step 1. First, open the Windows Settings by pressing Windows + I keys on the keyboard.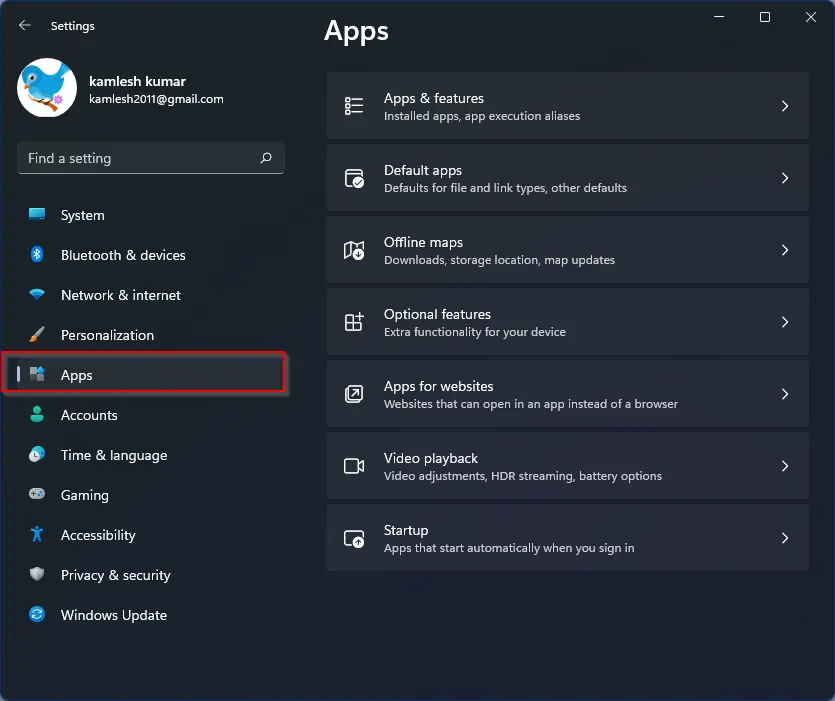 Step 2. When Windows Settings opens, select the Apps option from the left sidebar.
Step 3. Then, click the Installed apps options on the right sidebar.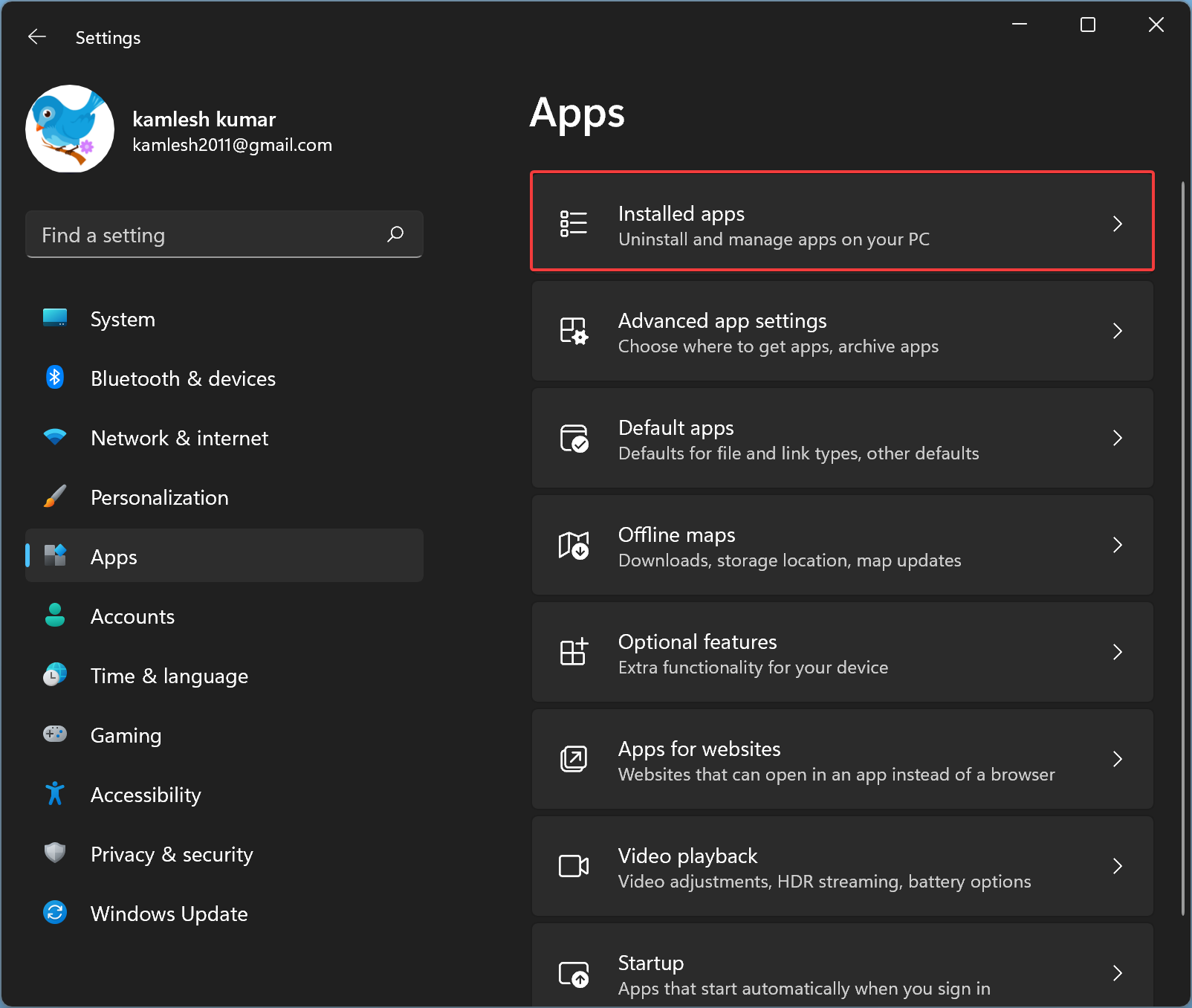 Step 4. After that, scroll down in the "Installed apps" settings page, click the vertical dots menu beside the Sticky Notes, and select the Advanced options.
Step 5. Next, scroll down on the Sticky Notes settings page, and select the Uninstall button option under the "Uninstall" section.
Step 6. Again, click the Uninstall button in the small pop-up window to remove the Sticky Notes from your Windows 11 PC.
How to Remove Sticky Notes from Windows 11 through PowerShell?
To remove or uninstall Sticky Notes, perform the following recommended steps:-
Step 1. First, launch PowerShell with elevated rights.
Step 2. In the Windows PowerShell prompt, type the following and hit Enter from the keyboard to uninstall it from your computer:-
Get-AppxPackage Microsoft.MicrosoftStickyNotes | Remove-AppxPackage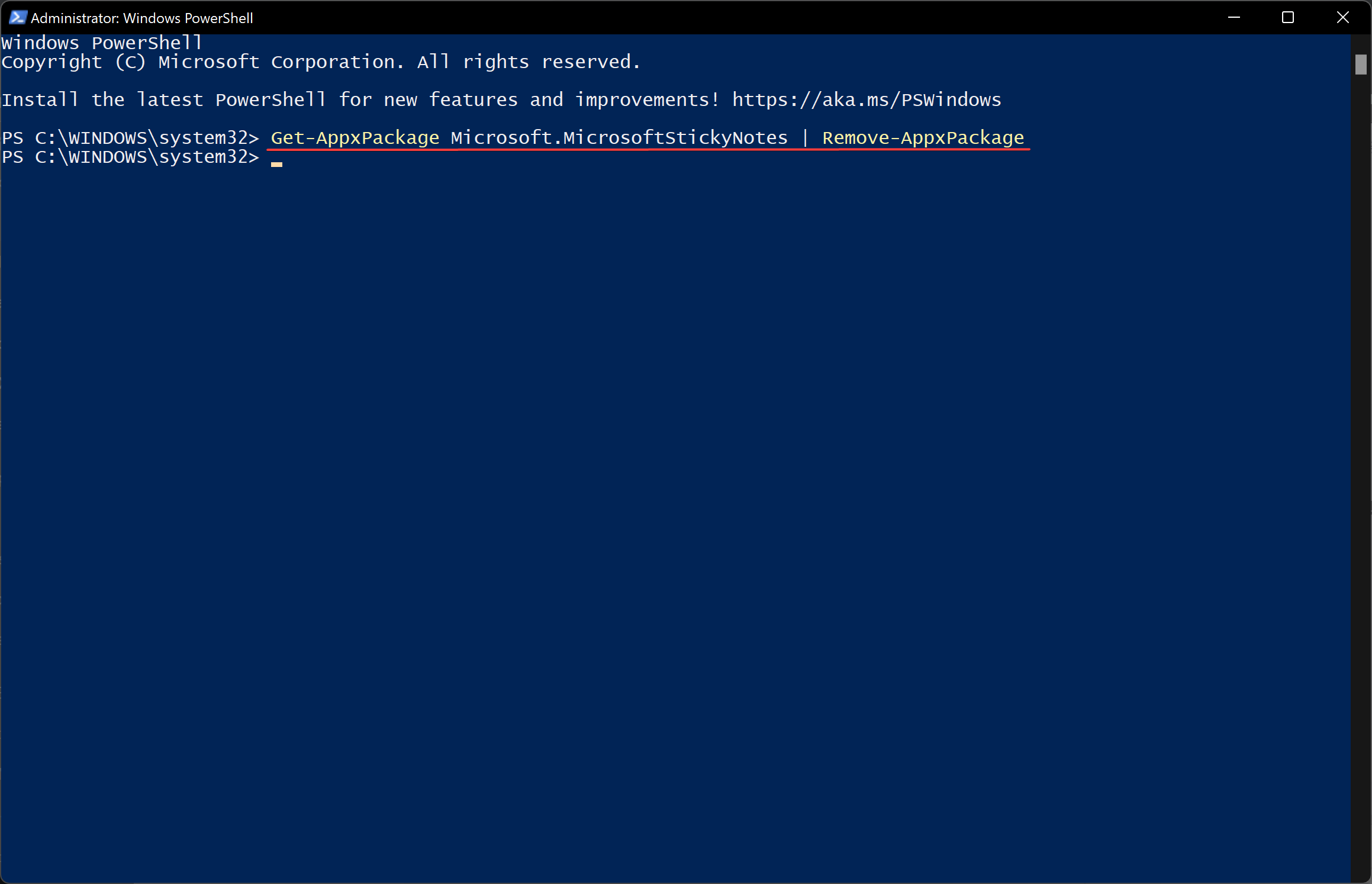 How to Reinstall Sticky Notes in Windows 11?
Any time if you wish to reinstall the Sticky Notes in Windows 11, do the following:-
Step 1. First, open Microsoft Store by clicking on its icon on the taskbar or searching the same in Start menu.
Step 2. Then, search for Sticky Notes in the search bar.
Step 3. Finally, click the Get button to install the Sticky Notes on your PC.