Do you love classic screensavers and want to use them in Windows 11? If your answer is yes, then this gearupwindows article will help you. If you miss the glorious days of Windows 95, 98, 2000, ME, or XP, you can download and use a pack of vintage Microsoft screensavers for free.
If you want to use vintage screensavers in Windows 11, you will need to login into an administrator account. After that, you will need to copy files into the protected directory "C:\Windows\System32."
How to Install Vintage Screensaver Pack in Windows 11?
To install the vintage screensaver pack in Windows 11, you need to do the following steps:-
Step 1. First, browse the Internet Archive website and then download this ZIP pack of 7 classic screensavers.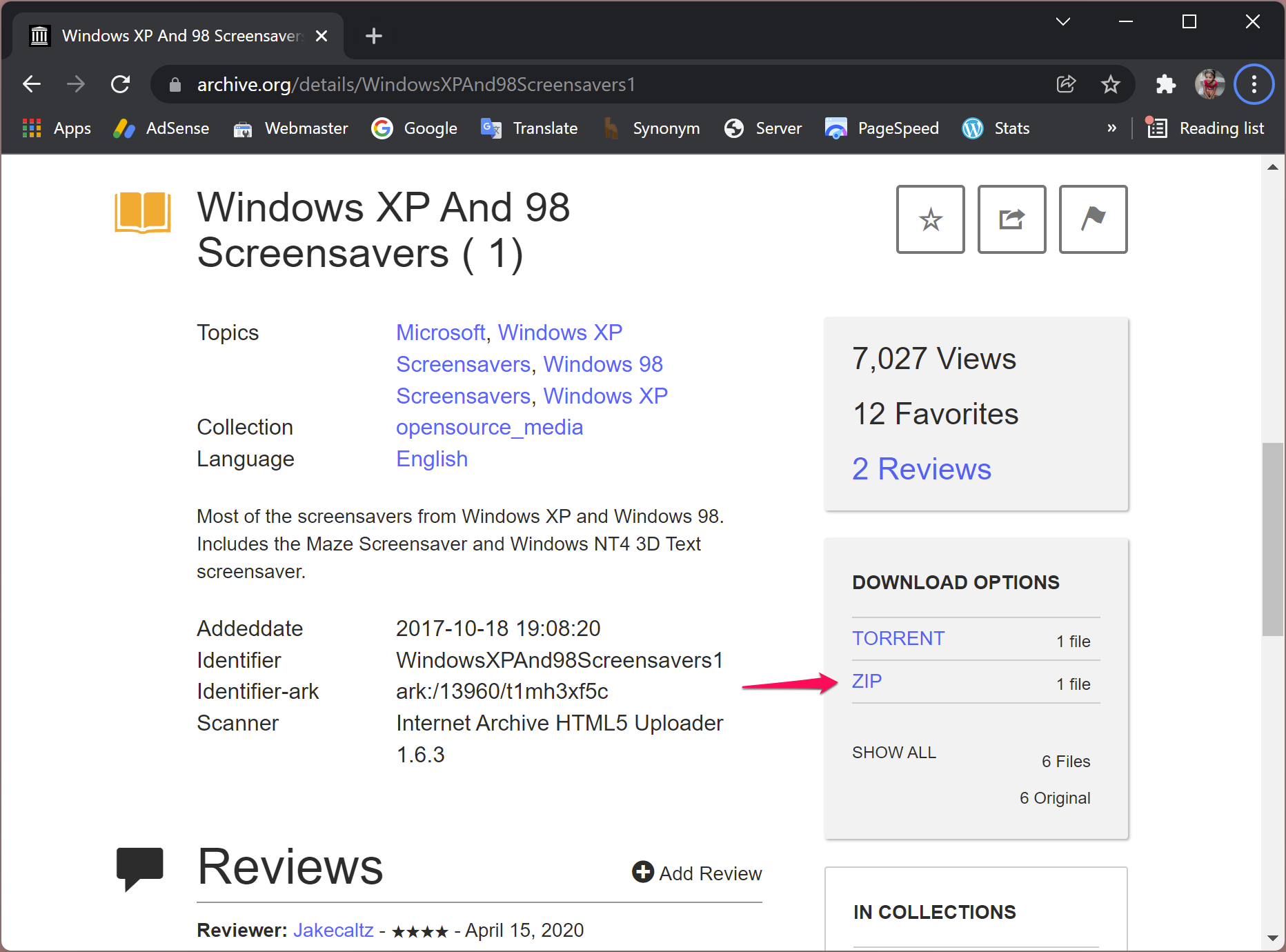 Step 2. After that, please right-click on the downloaded zip file and select the Extract All option to copy its contents into a folder.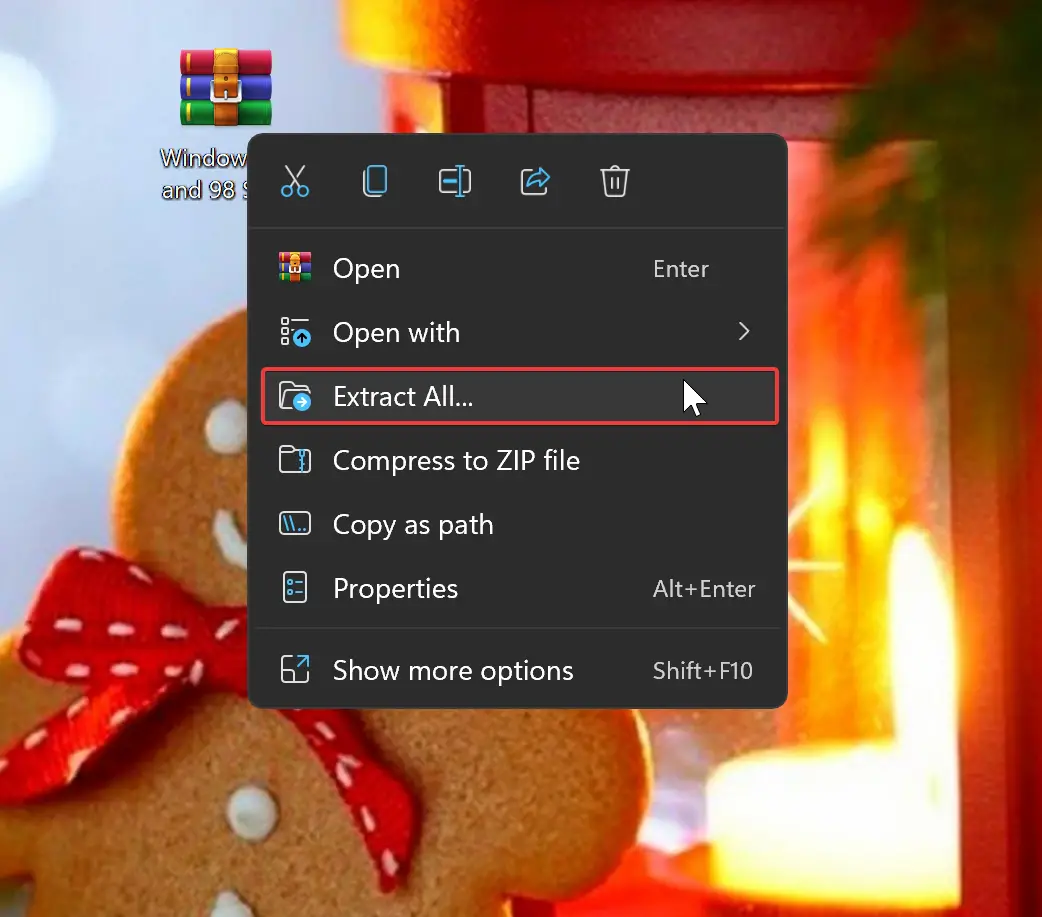 In that folder, you will find ten screensavers (SCR) files. Out of them, three screensavers are already present in Windows 11. So, you will get these seven new screensavers:-
3D FlowerBox
3D Flying Objects
3D Maze (OpenGL)
3D Pipes
Flying Windows
Marquee
Starfield
Step 3. Then open File Explorer and navigate to the "C:\Windows\System32" folder.
Step 4. Finally, copy and paste the screensaver files into the System 32 folder.
Step 5. Once you complete the above steps, click on the Start button and type Screen saver. In the available results, click Change screen saver.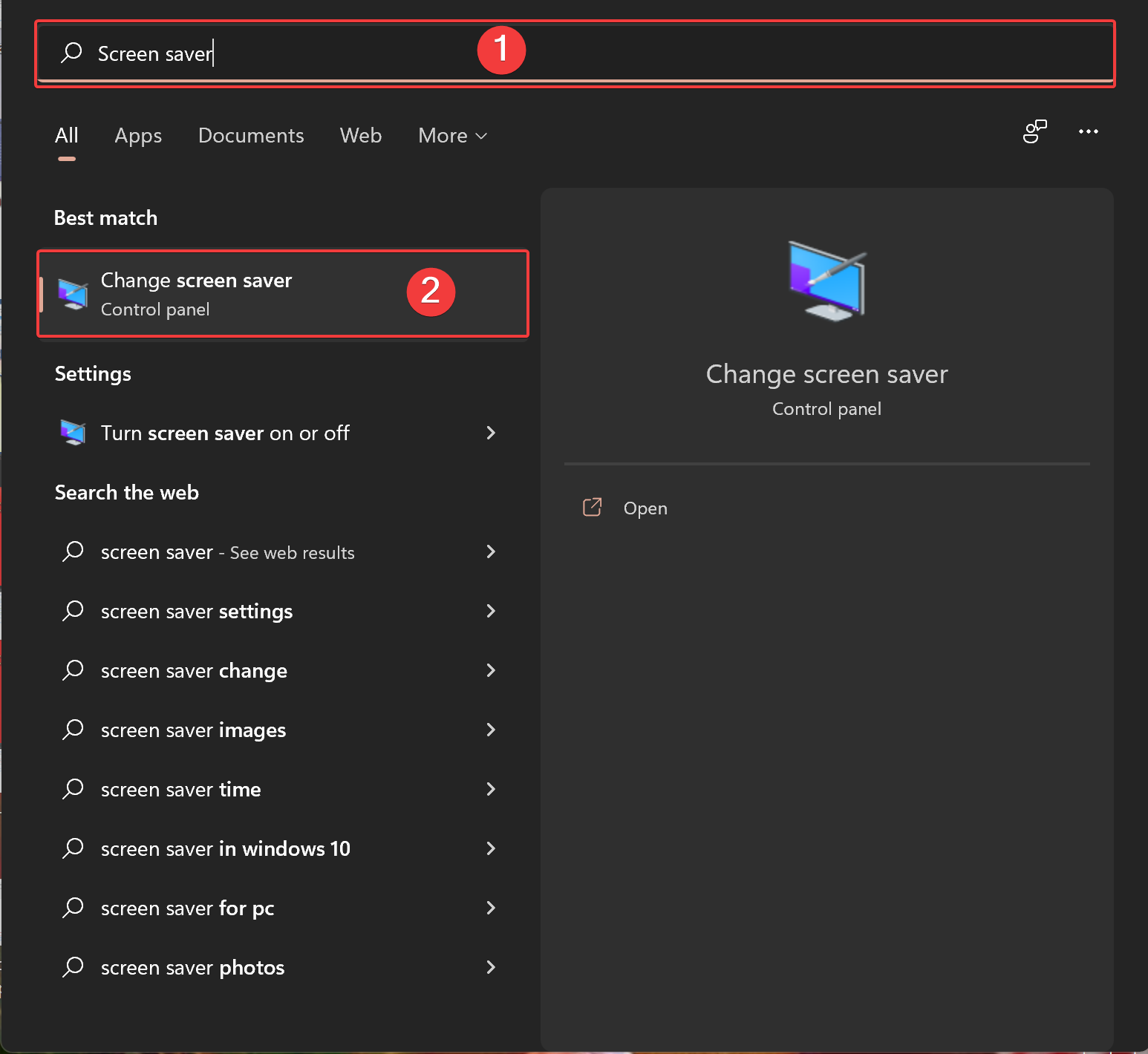 Step 6. After doing the above steps, the "Screen Saver Settings" window will open. Using the drop-down menu, you can select the desired screensaver you'd like to use. If you wish, you can also preview any selected screensaver using the Preview button.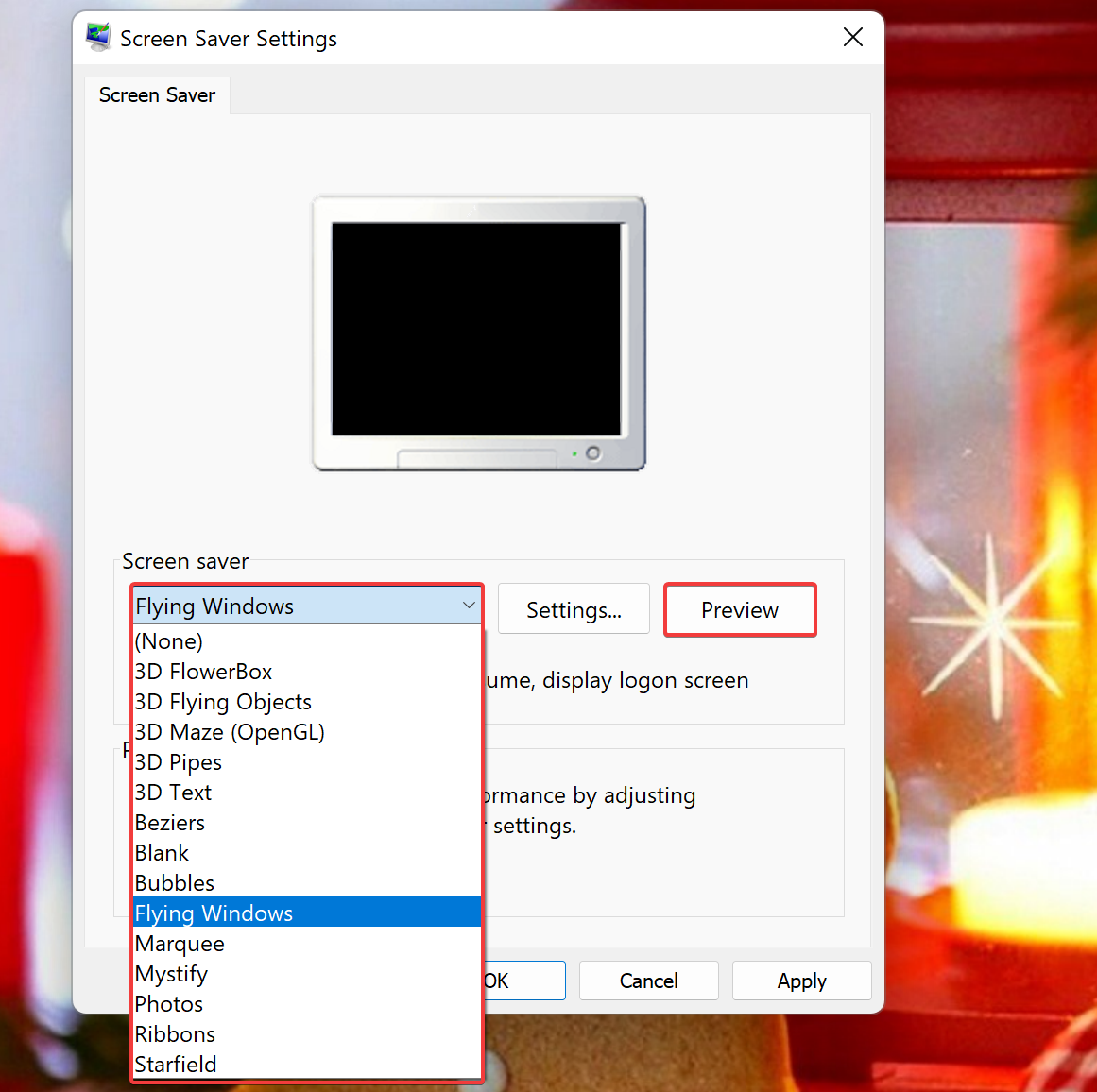 Once you select the desired screensaver, enter a time in minutes into the "Wait" box and then click "OK." When the time you set elapses, your screensaver will activate automatically. When you move your mouse or press a key on your keyboard, the screensaver will disappear.
Conclusion
In conclusion, using vintage screensavers can bring a touch of nostalgia and fun to your Windows 11 experience. With just a few simple steps, you can easily download and install classic screensavers from past versions of Windows. The process involves copying the screensaver files to the System32 folder and then selecting and setting up your preferred screensaver in the Screen Saver Settings window. So, if you want to relive the good old days of Windows, go ahead and try out these classic screensavers on your Windows 11 PC.