Is your Windows 11 or 10 PC in need of high-quality Marvel wallpapers? If you are a Marvel fan, here is something for you.
There are many Marvel fans out there who like to set Marvel Wallpapers on their devices. You will likely be unable to choose if you go out on the Internet to look for Marvel HD Wallpapers. The reason is that there are so many options available.
Anyway, you might not want to waste time looking through several wallpapers. These wallpapers were all handpicked from a pool of Marvel Wallpapers. They are also in Full HD.
In this gearupwindows article, we will go over the best Marvel wallpapers for Windows 11 and 10.
Best HD Marvel Wallpapers for Windows 11 and 10 PCs
Avengers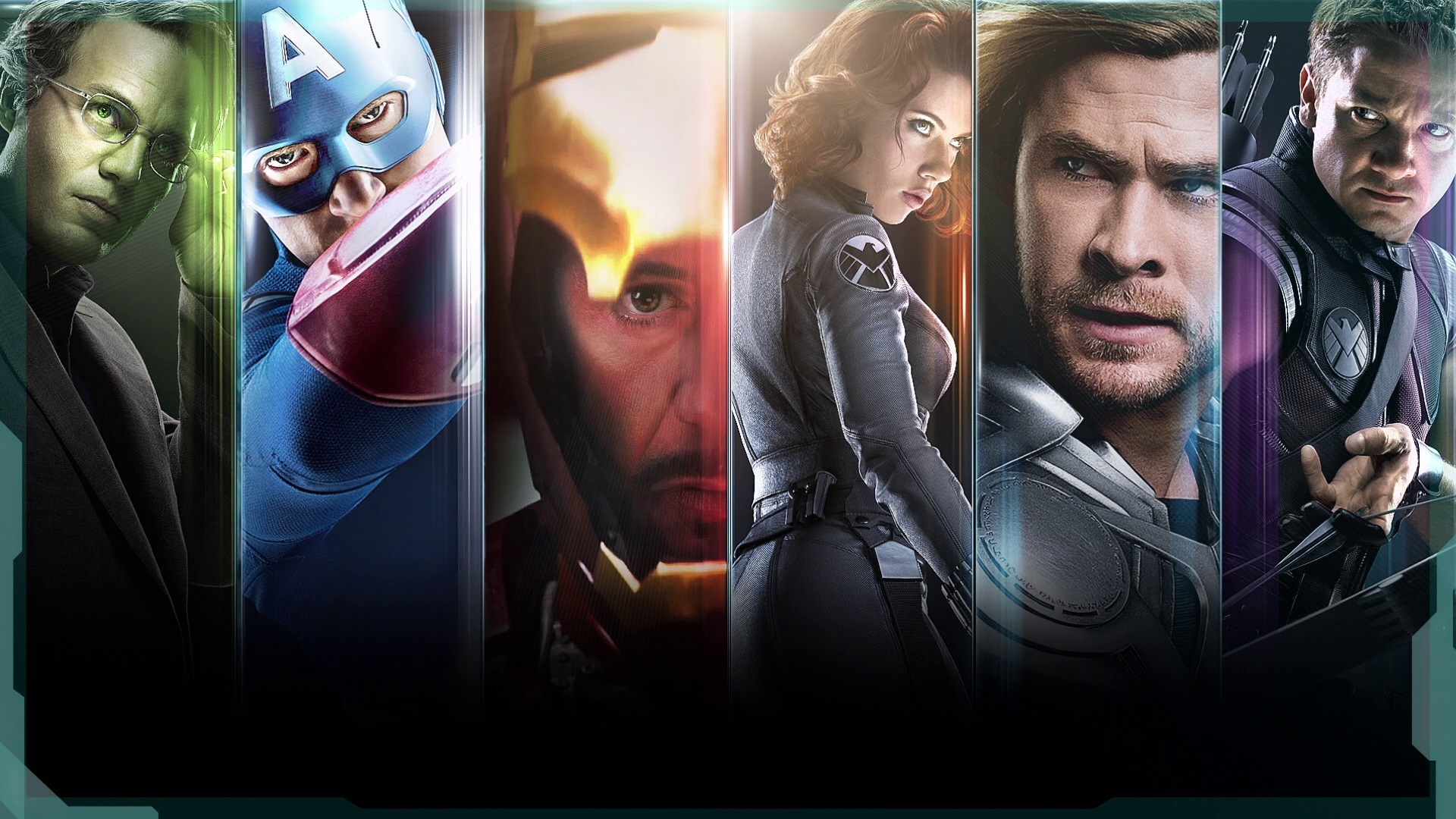 From the Marvel Cinematic Universe, the Avengers wallpaper features the first six Avengers (Hulk, Captain America, Iron Man, Black Widow, Thor, and Hawkeye). It has an appropriate balance of theme and colors, making it easier to locate icons on the desktop. Additionally, there are no objects in the background of this wallpaper, so it doesn't look noisy at all. Visit this link to download this wallpaper free in 1920×1080 px resolution.
Iron Man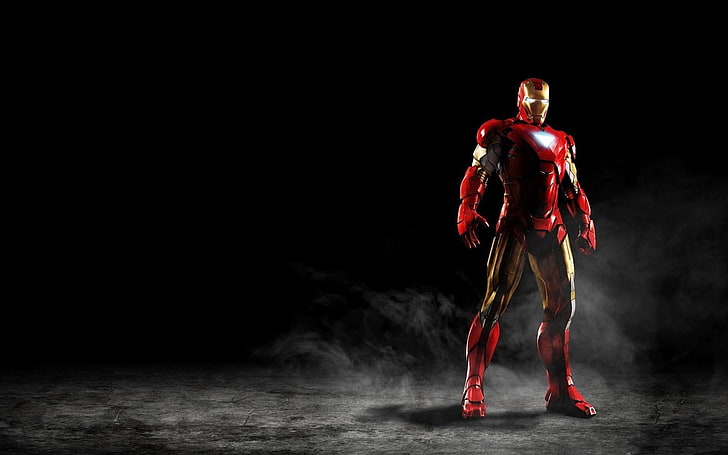 Fans of Iron Man will love this wallpaper. Tony Stark's powerful suit is portrayed in this iron armor suit. This wallpaper is designed with a black background, so you can concentrate on your work while showing off your favorite Iron Man. This wallpaper can be downloaded for free from here.
Thor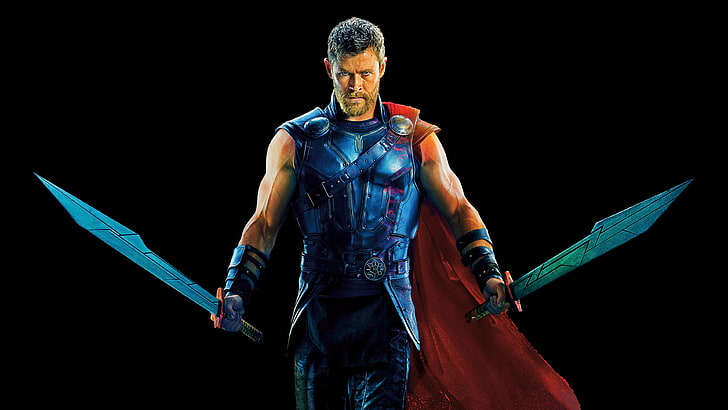 With the release of the record-breaking movie Thor: Ragnarok, Thor has gained a lot of fans after being a mighty character within the Marvel Cinematic Universe. If you're a huge Thor fan, just have a look at this wallpaper, you can download it for free from this link. It comes in 3840×2160 px and many other resolutions.
Thanos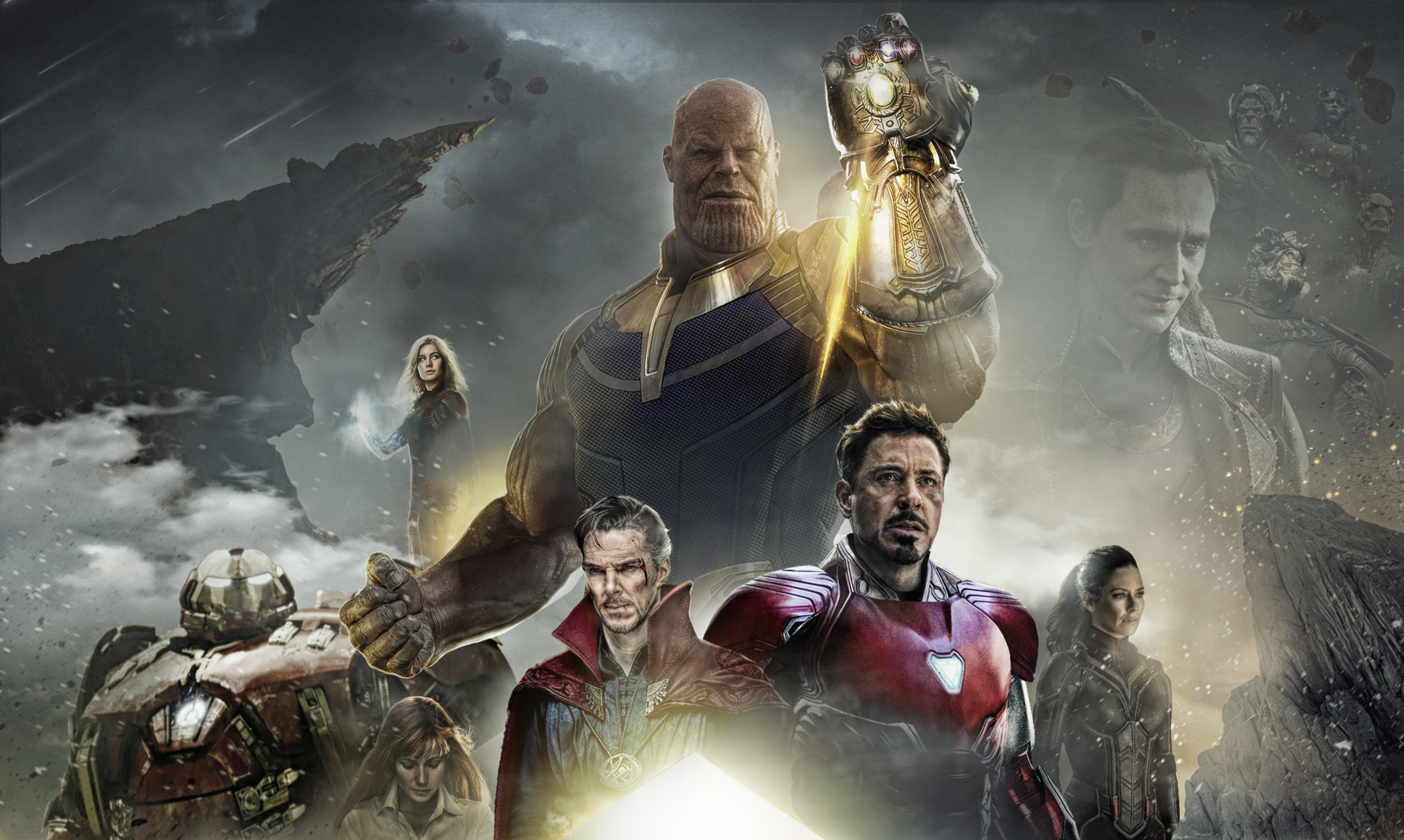 It is likely that you already know about and like Thanos if you are someone who prefers villains to heroes. There is no doubt Thanos is a supervillain in the Marvel Cinematic Universe. It appears Thanos is one of the most powerful villains in the Avengers to date. So, if you love villains or Thanos, then this wallpaper may be for you to check out. By clicking here, you can download and apply this amazing Thanos wallpaper for free on your Windows 11 ad 10 PCs.
X-Men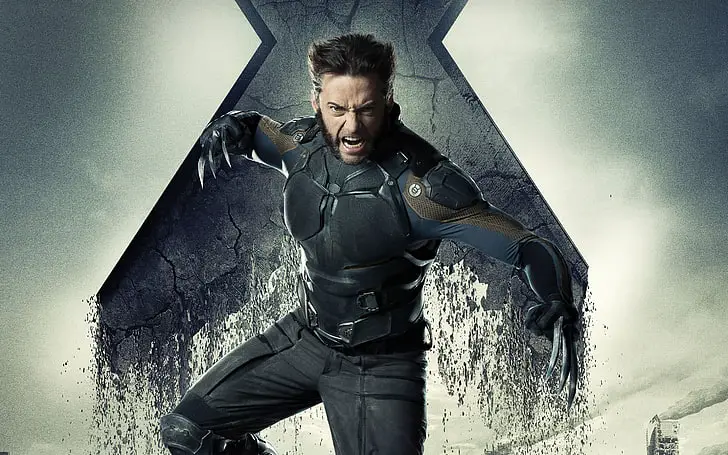 As another series of the Marvel Cinematic Universe, the X-Men has the largest fan base, not just for its characters, but for the entire X-Men team as well. You might be very excited to have an X-Men wallpaper on your computer. This wallpaper features Wolverine, an integral part of the X-Men series. It has a resolution of 2880 x 1800 pixels. You can download it for free here.
Black Panther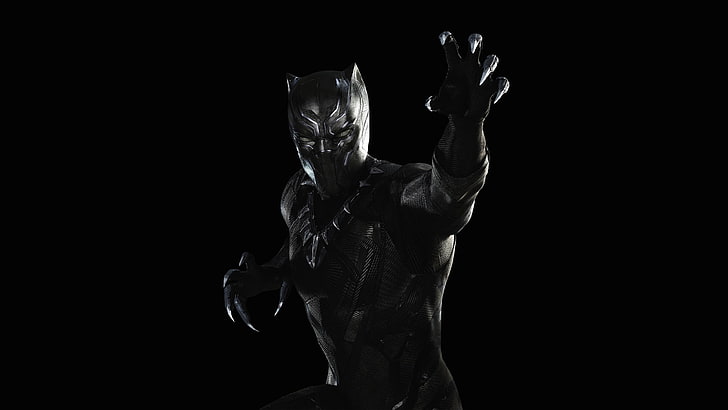 As portrayed by Chadwick Boseman, Black Panther was the world's most popular superhero. When he died in 2020, Marvel fans experienced that shock in greater depth than anyone else. You can apply this wallpaper to your Windows 11 or 10 PC as a tribute to Boseman, who brought King T'Challa and Black Panther to life. The wallpaper is available here in 3840×2160 px resolution.
Captain Marvel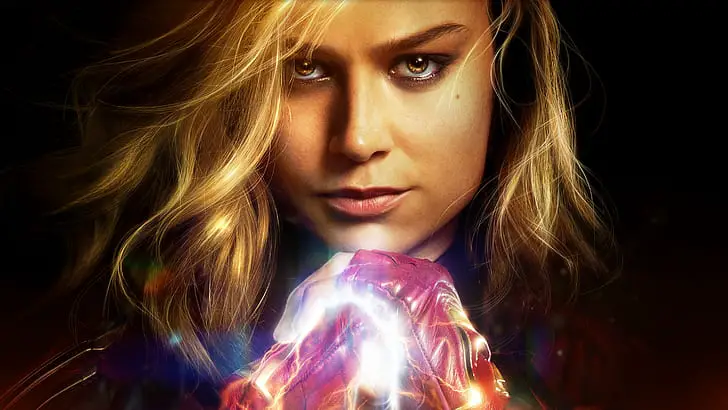 Marvel's Captain Marvel is the newest addition to the Avengers team. She has proven her worth, though, as one of the most powerful superheroes in the Marvel Cinematic Universe. This wallpaper is available in other resolutions as well, and you can download it for free here if you like it.
Deadpool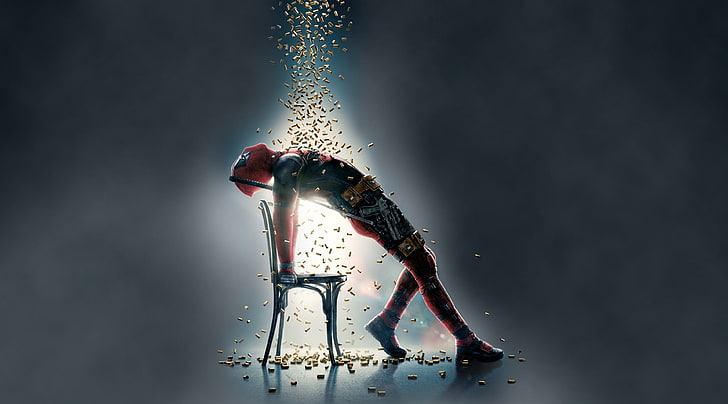 In the Marvel Cinematic Universe, Deadpool is one of the most entertaining and hilarious characters. The Deadpool wallpaper is available at wallpaperflare.com for free in one of the many resolutions available, including 3840×2133 px.
Spider-Man
In this wallpaper, Spider-Man appears from Spider-Man: Homecoming (2017) movie with a vibrant blue background that soothes the eyes. With this wallpaper, you can add a beautiful city background to your desktop and add your favorite Spider-Man hanging peacefully. The wallpaper is available for download for free at www.wallpaperflare.com in 1920×1080 px resolution.
Doctor Strange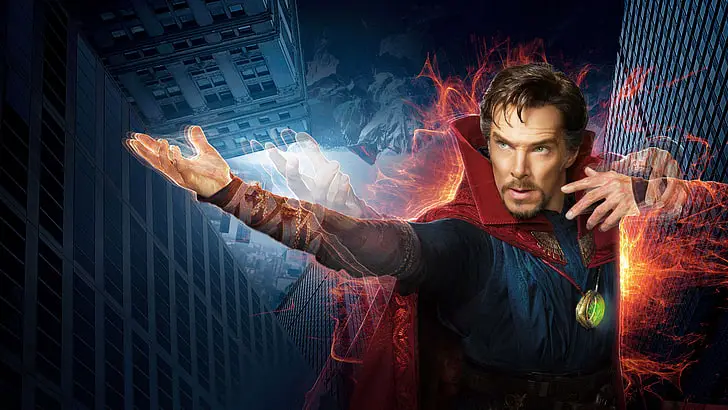 You can also get a wallpaper of Doctor Strange. If you love Doctor Strange, add this wallpaper to your Windows 11/ 10 desktop. It has mystical powers and a brilliant mind that allow him to travel across the multiverse and fight supervillains. On www.wallpaperflare.com, you can download this wallpaper for free in 1920 x 1080 resolution.
Captain America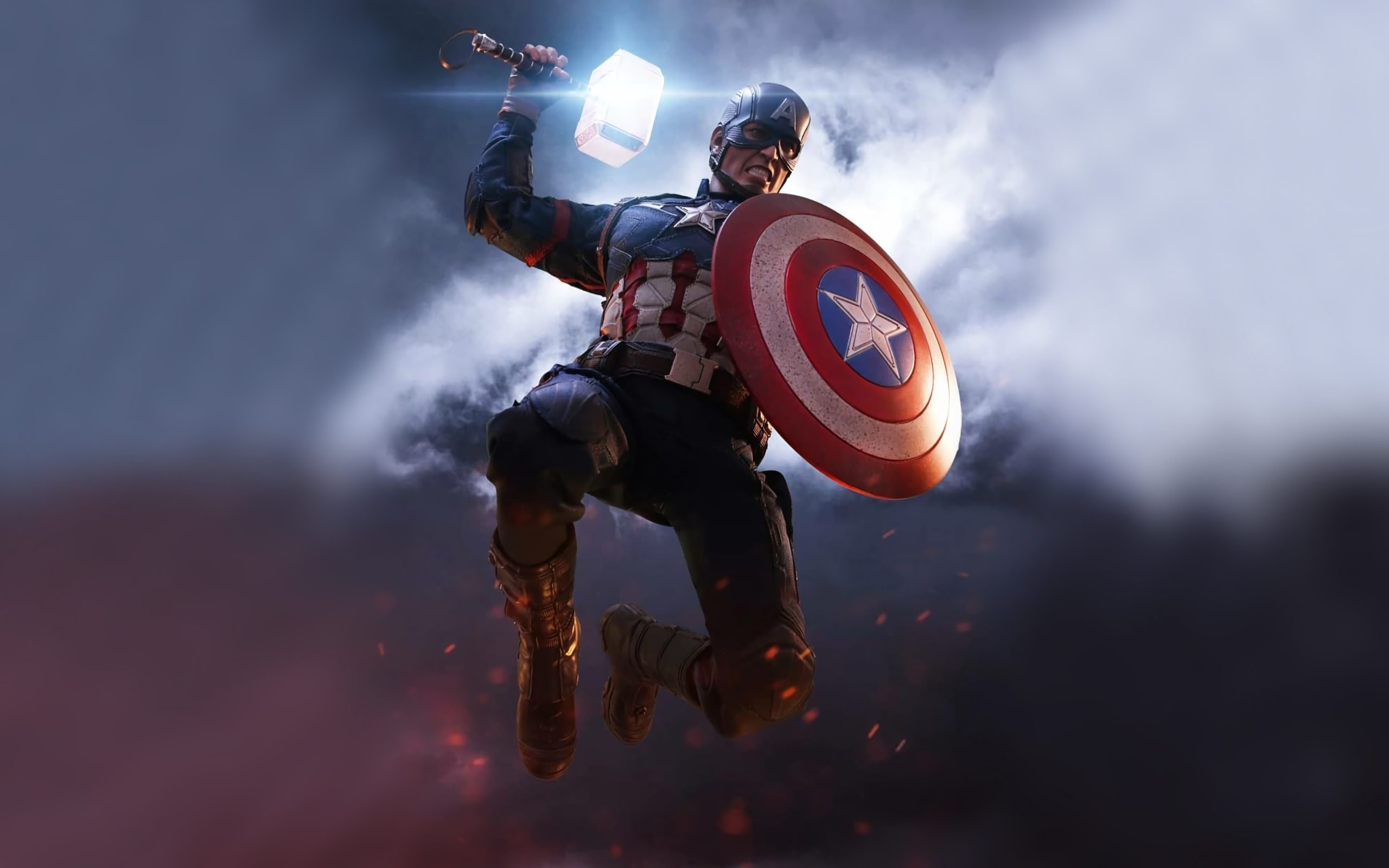 Featuring Steve Jobs (aka Captain America), this Captain America wallpaper features him in his full glory. With a noise-free background and a high-contrast superhero figure, you won't have to struggle looking for icons or shortcuts on your desktop. You can download the wallpaper for free at hdqwalls.com in a resolution of 3840 x 2160 pixels.