You might already know that it automatically loads necessary drivers and services when you turn on your Windows 10 PC. Sometimes, some programs also start automatically with Windows 10 if you have configured to do so. If an app or program automatically starts on its own with Windows 10 and you don't like the programs to start automatically, you can configure Windows 10 to stop programs from automatically running.
You can guide Windows 10 not to load the apps or programs automatically when windows start. There are two ways to configure the app's behavior: through the Settings app or Task Manager. In this post, you can learn how to completely stop programs and apps from starting automatically in Windows 10.
How to stop programs or apps from automatically loading with Windows 10 using Task Manager?
There is an option to load programs automatically with Windows 10. While it is a good option to launch the favorite and necessary programs with Windows 10 automatically, many third-party programs automatically add themselves to the startup folder, which is unnecessary and slow down your PC performance. To prevent programs from loading automatically with Windows 10 startup, perform the following steps:-
Step 1. Start the Task Manager by right-clicking on an empty place on the taskbar and then selecting the Task Manager option.
Step 2. If the Task Manager opens with fewer details, click the More details for its full version.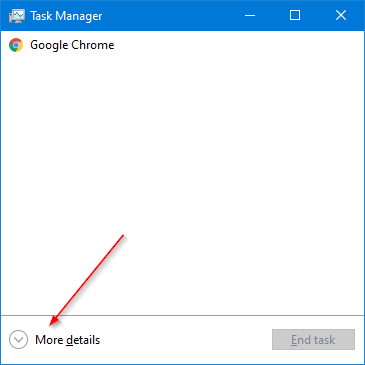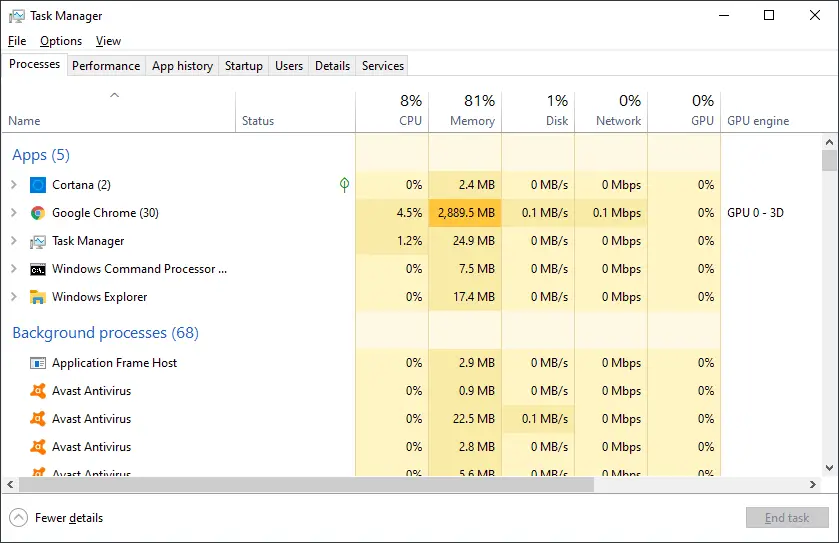 Step 3. Navigate to the Startup tab. You will see a list of Startup app that starts. Right-click on the program you want to stop from automatically launching, and then click the Disable option. If you need to stop more than one startup program, you need to do it one by one.
How to stop programs or apps from automatically loading with Windows 10 using the Settings app?
With the default configuration, Windows 10 automatically reopen or start programs and apps after restarting your computer. If you want to turn off or stop the automatic startup of the programs on Windows 10, do the following steps:-
Step 1. Open the Settings app by pressing Windows Logo + I keys simultaneously.
Step 2. Click theAccounts category.
Step 3. Click theSign-in options from the left-side menu.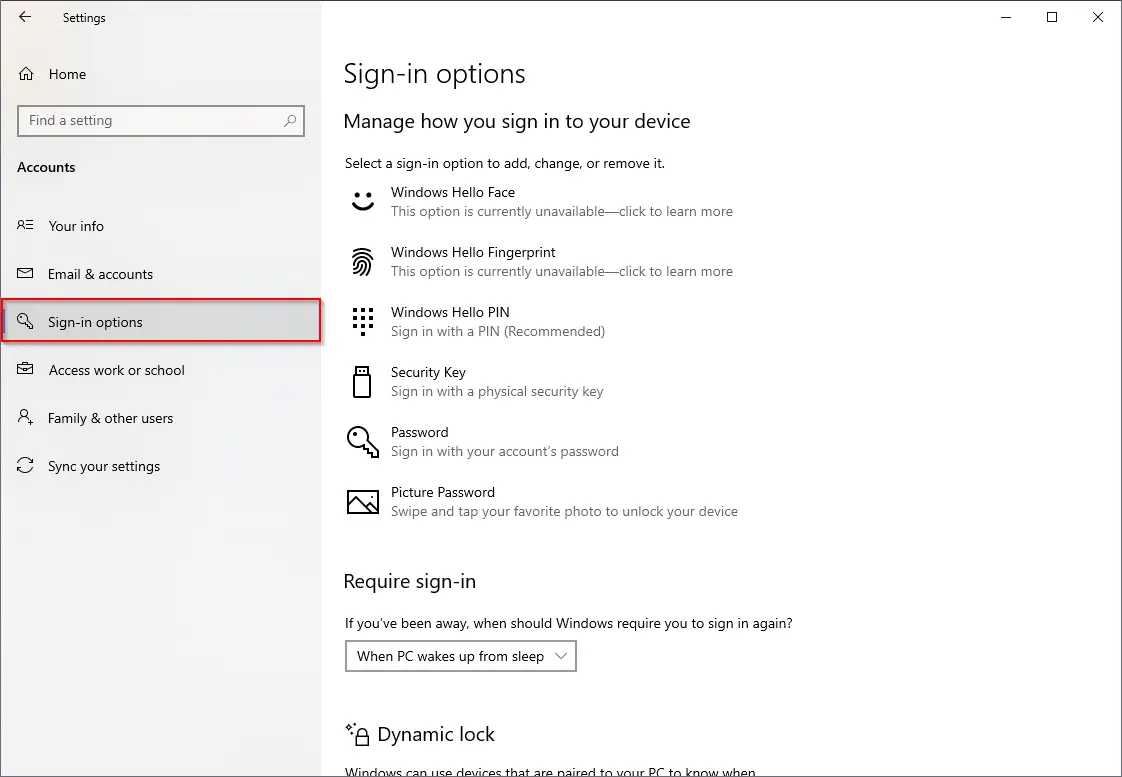 Step 4. On the right side, scroll down the page to see the Privacy section.
Step 5. Turn off the toggle labeled "Use my sign-in info to automatically finish setting up my device after an update or restart."
That's all! You can close the Settings app page. Windows 10 will no longer automatically restore or reopen programs after the restart of your PC.